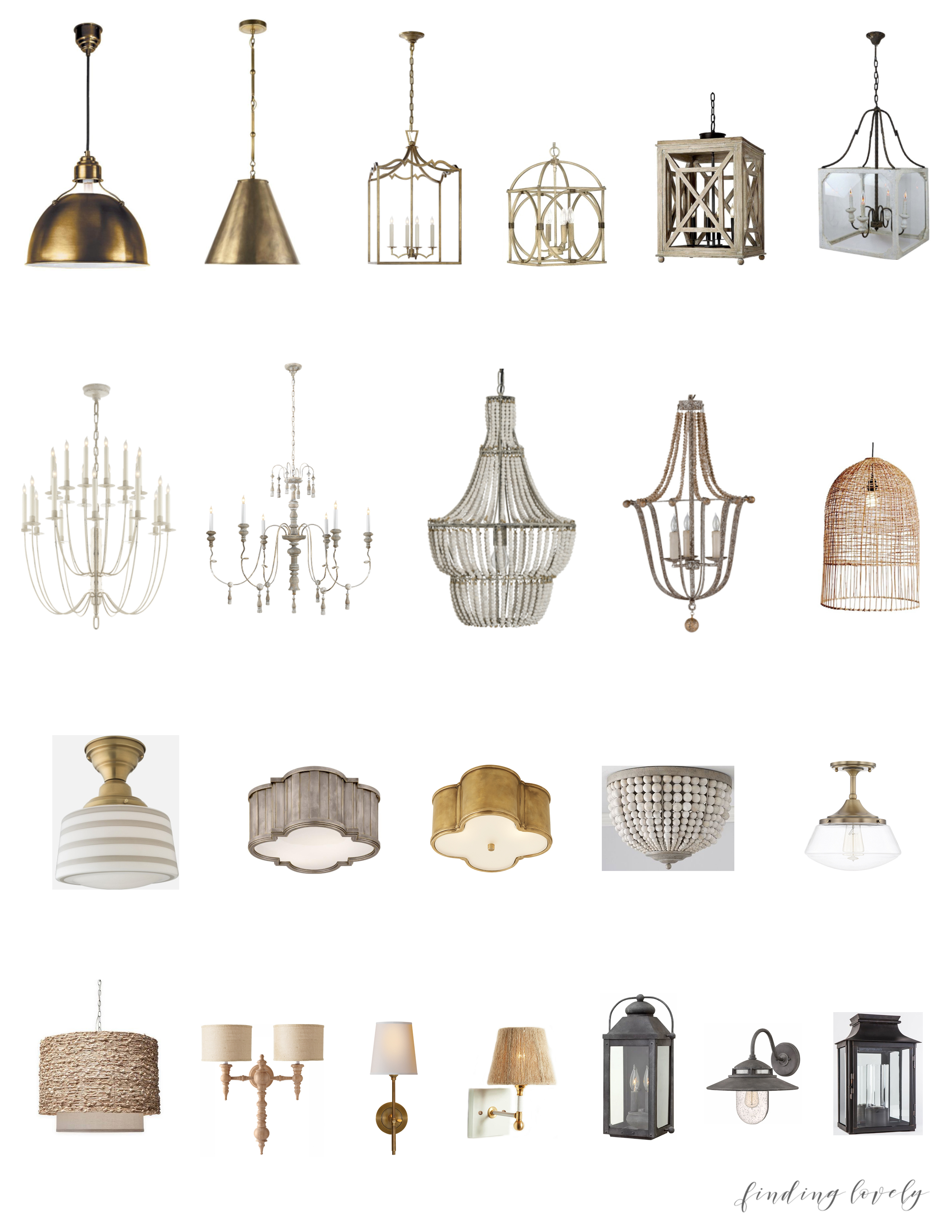 In this season of watching the remodel on our old home progress, I've been knee-deep in choices. There are simply so many decisions to make–plumbing fixtures, cabinet hardware, lighting, you name it and I'm having to decide it. My hubby has struggled a bit over in this season of remodel life because he finds it so contrite in the midst of the real struggles happening in people's lives. He bristles at American consumerism and I understand, this can feel superficial and silly in light of the trials in life. But if you are currently remodeling or thinking about it, you will inevitably have to make at least some of these kinds of decisions. So this post is meant to give you a little glimpse into our product choices, some advice and ultimately tips for spending less on lighting. There are just some things you can't get around. It's the 21st century and everyone puts electricity in their homes. And if you're like me and actually love design details, lighting is like icing on the cake…it finishes a room and adds that "wow factor". I promise this can be a fun season.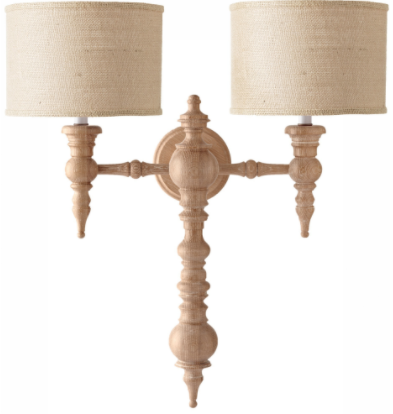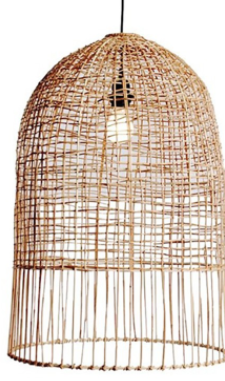 With all the options out there this is one area you really benefit from a clear design plan. I currently have what feels like 20+ design boards. I know what I like, I know our budget and I know what "dreaming" looks like per my husbands vetos…soooo these are some of my favorites, many of which you'll be seeing in our own remodel once it is finished. If you're struggling and you need some design assistance reach out, I'd love to help you.
Lighting ranges from relatively inexpensive to "good God I'm going to have to sell a child." Soooo with that in mind and with a very definite budget, I did a little piecing products together and shopping around until I found our lights. You do not need to buy them all from the same place. In fact please don't. Prices vary, styles vary. What one online shop has another won't. Shop around, give yourself time and know what you are willing to compromise on. I knew I wasn't compromising on our kitchen pendants for example, they are so visible given the new open concept plan and I had fallen in love with them ages ago.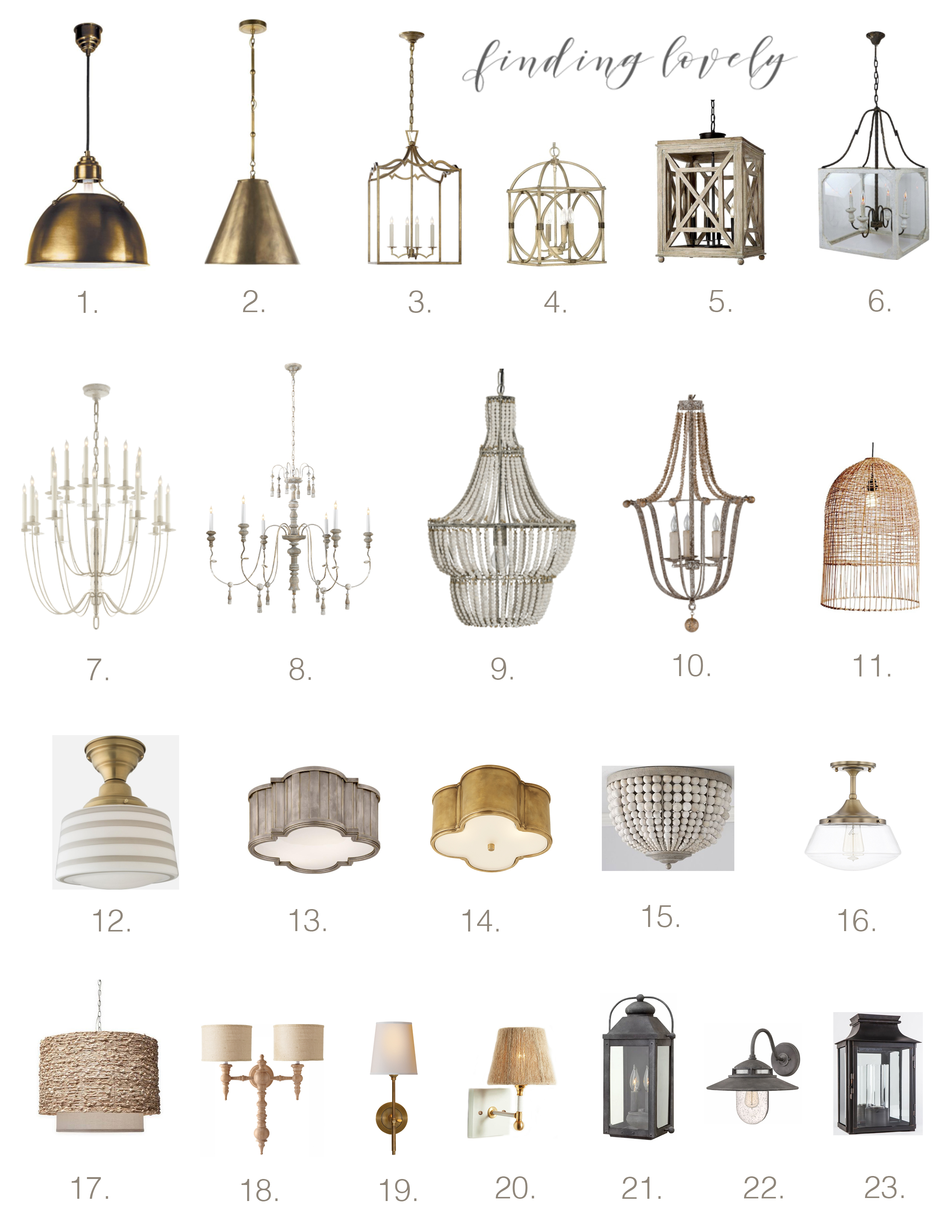 I did a whole lot of googling searching and I knew which products were available where. I strategically bought all of the lighting for the kitchen with Black Friday sales and saved $1000. Now they have to sit for 5 months in the basement but the point is I saved money.
For our mudroom, I'm reusing the old kitchen pendants–I'm either going to spray paint them a pretty blue grey or wrap them in twine, stay tuned for that fun DIY. I just couldn't justify spending more $$$ when those lovelies were just sitting in our attic. My other lighting splurge was on the chandelier for the master bedroom. The ceiling has some beam work and detail that is quite spectacular. I didn't want to miss the chance for a "cherry on the top" design detail. Some lighting you have to buy will be fun, like chandeliers or kitchen pendants. Others you're going to belly ache over…do I really have to spend money on an outside side door light fixture??? This is the nature of remodeling. Here are my 5 tips for spending less.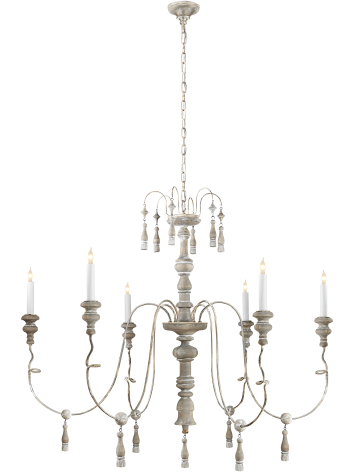 5 TIPS FOR SCORING THE BEST LIGHTING DEALS
 Start early. Don't wait until you actually need the lights. By giving yourself time you give yourself opportunity. You have the luxury of time to wait for the best sales.
 Shop around. Online resources are plentiful and when one site doesn't have a sale, another will. And if you're saavy about your lighting website choices, there's a very good chance you won't have to pay for shipping.
 Coupon Codes. Instal wiki. Sign up for emails. Following companies instagram accounts, like their pages on Facebook. Search like a crazy lady until you have that magical coupon code. I simply will not buy an item unless I can use a code or it is already on sale.
 When all else fails…ASK for a discount. It will amaze you at what companies will do to garner your business. Never be beneath asking. I recently employed this tactic to buy our kitchen nook chairs, the company not only gave me a higher discount than the one that was advertised, they also threw in free shipping. You can imagine the happy dance that ensued.
 Try secondhand. Facebook marketplace, Craigslist, ebay, NextDoor. There do exist those frequent redecorators that purge amazing products on the cheap.

Disclosure: This post contain affiliate links with Reward Style, which means I may receive a commission if you click a link and purchase something that I have recommended. These are all products I would put in my home and I am happy to inspire your home decor. Clicking any links on Finding Lovely will not cost you any extra money but it does help me keep this site up and running smoothly with limited ads!