Oh mommahood. Isn't it amazing the stuff that comes with that little word. Suddenly you have a whole holiday, run on sheer adrenaline all the time and are very aware of poop. You are caring for a screaming, smiling, slimy, stinky, amazing little being and if you're expecting, you're likely asking yourself, "now what do need to survive this?" You're probably asking friends for their recommendations for registry items and because that's really what we are-friends, I'm here for you. Two babies in I have a list of my must haves. It's true you don't need a lot and it can feel daunting the first time you enter Babies R Us but I promise, with a few strategic purchases all you'll need is love love love when that sweet babe comes.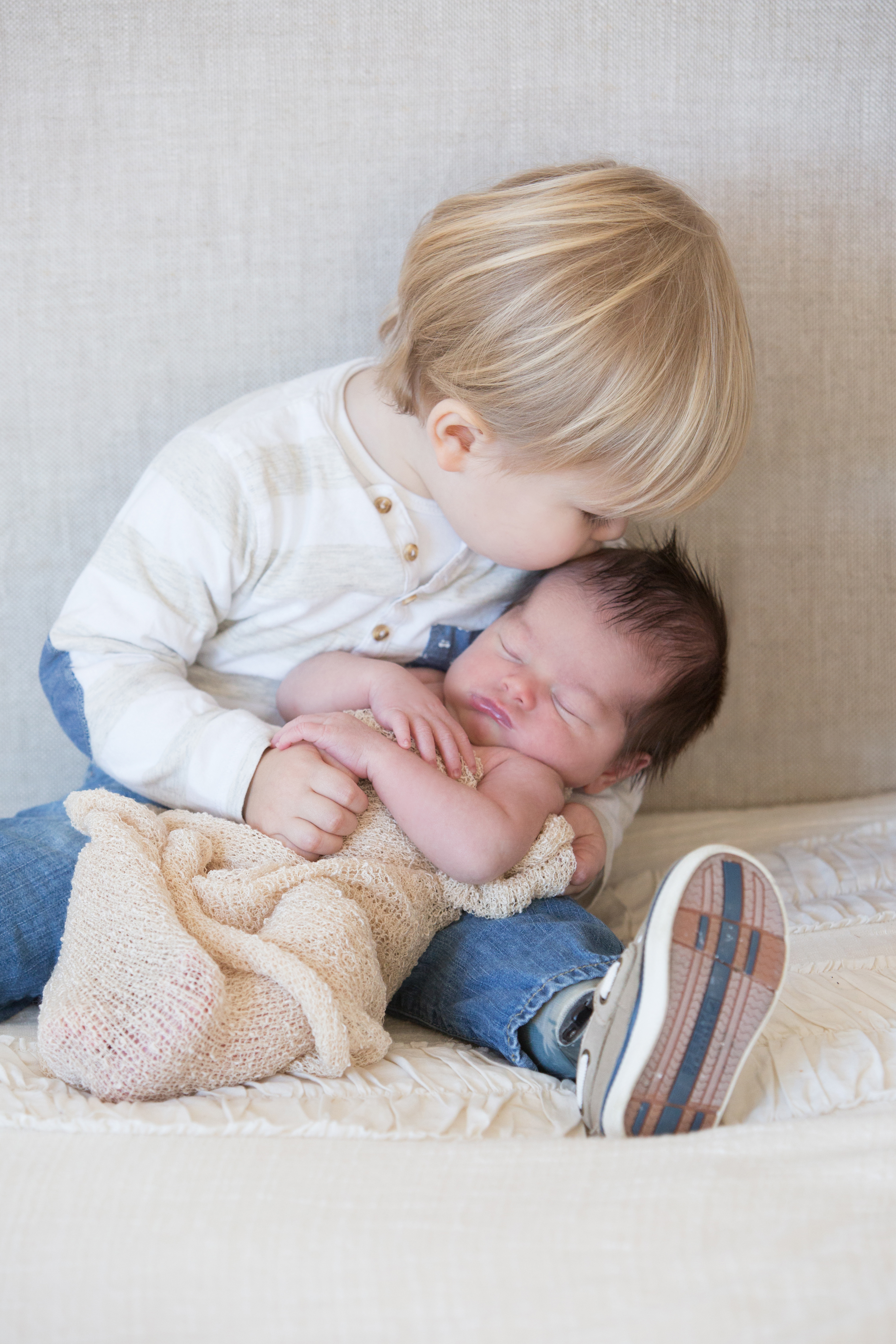 It is true you know, when it comes to raising up babies they really do just need love. And clearly you can raise them up without all the "stuff" and frankly you're home may be a whole lot lovelier without it, but two kiddos in, I have to say, there are just some baby gadgets out there that are truly LIFESAVERS and worth every frickin penny.
Believe me, after 7.5 months of a screaming, colicky baby, I honestly do not think I would have survived that season if I had not had several of these key baby items and a yoga ball for bouncing into the wee hours of the morning. Each mom and dad is different but these ones are wildly popular and come with my personal must-have stamp of approval, for whatever that is worth. For you moms and dads out there, what are some of your must-haves? I'm all ears.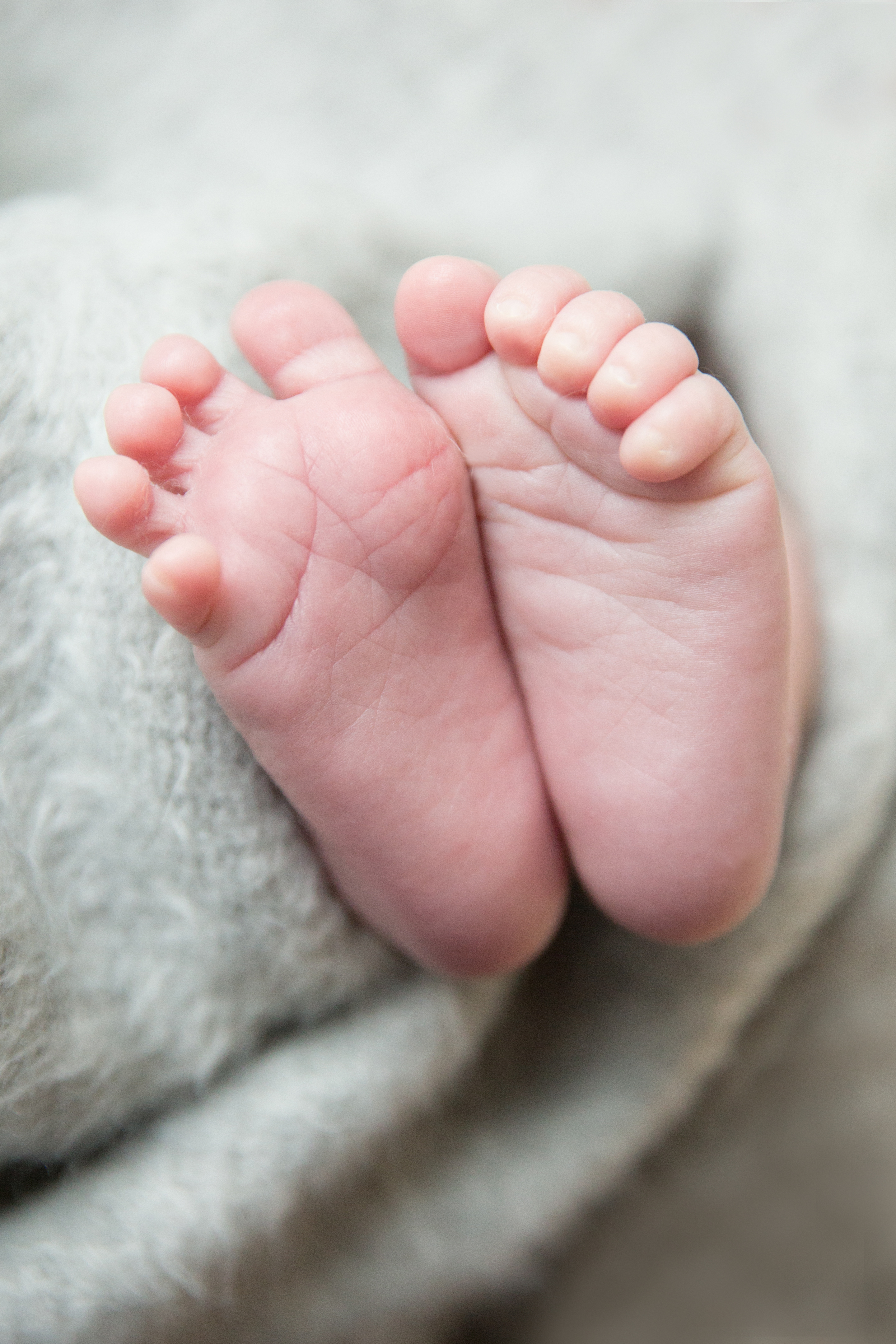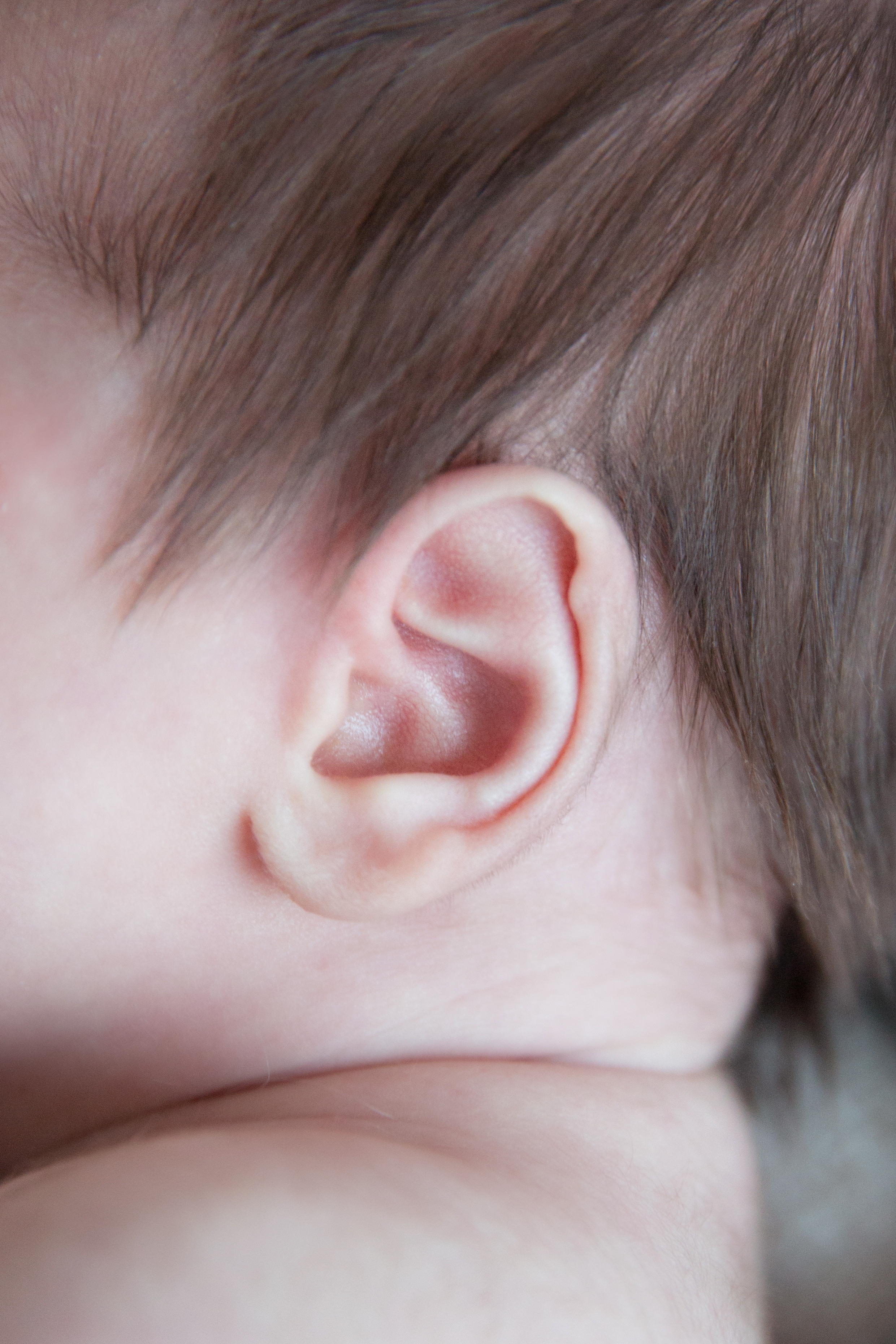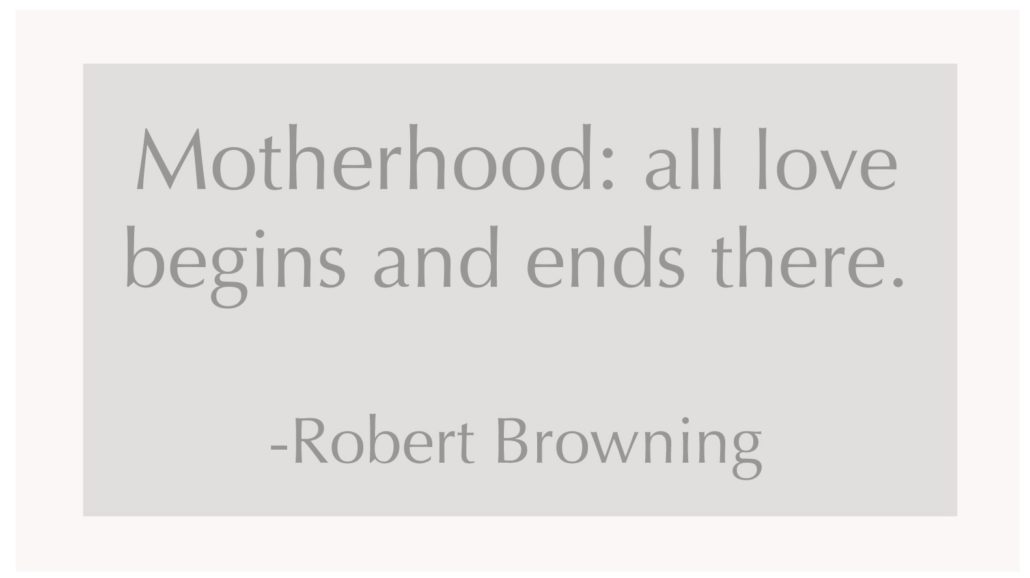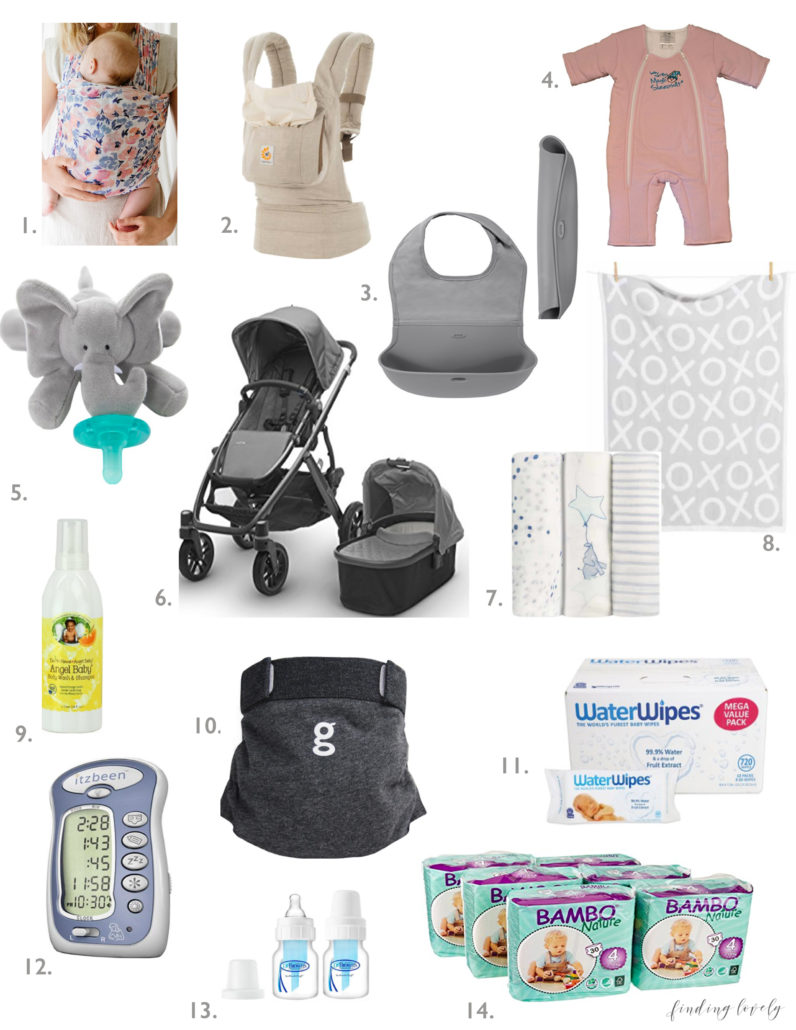 When Kai was teeny I needed the ease of a wrap–no buckles, just easy, breezy fabric to wrap around me. These things can feel daunting so practice before baby comes. I promise you'll get it in no time and you may even get some dinner made. This Solly Baby Wrap comes in some delicious colors. Some one give me a daughter so I can buy that floral one!
The Ergo is a no brainer. Our first son had hip dysplasia and the PT and Orthopedic surgeon at Children's Hospital said the biggest mistake parents make is not keeping their babies' legs in abduction, or that froggy pose, when they are in baby carriers. The Ergo sets you up for success and it's so comfortable. We hiked in Norway wearing our son in the Ergo.
There are a zillion bibs on the market but this is THE ONE. It folds down to nothing, catches food and liquid, rinses like a breeze and they have a hard time yanking it off since the velcro is strong. Bingo.
Ahhh the Magic Sleep Suit. Because you can only tie them in swaddles for so long without those pesky arms flinging free. This truly worked for our first like magic. They aren't kidding. It's lightly padded all the way around and offers some kind of light compression that makes babies sleep longer and sounder.
Our first son had his wubbanub until he was 3 (I know I know, not ideal). It was easy to catch while falling out of the stroller and just so cute. We collected a menagerie by the time baby 2 came.
If there is one baby must have this is it. There simply isn't a comparison. Get the Uppababy Vista because sometimes baby number 2 comes WAY sooner than you're expecting and then cries for 7.5 months and you need to be walking all day and night to get the crying to stop. Here's the thing about it. It's expensive but I've never needed a jogging stroller, it folds down to nothing, travels well and fits through tight doors unlike a side-by-side. It's truly a lifesaver.
Aiden + Anais swaddles are the softest, most lovely things on the planet. And they double as carrier covers, nursing shields, spit up wipers and the prettiest baby blanket there is.
Having a heavier blanket is a must at least in New England. I love the soft, gender neutral colors.
Earth Momma Angel Baby body wash / shampoo in orange vanilla is our go-to baby wash. 3 years in there has never been a rash…it's 

Detergent free, non-toxic and made without synthetic fragrance, antibacterial chemicals, phthalates, parabens or harsh sulfates. It's f

ormulated by a Nurse Herbalist, Hospital recommended, NSF/ANSI 305 Certified by Oregon Tilth and n

aturally vegan and gluten-free. And bonus, it lasts forever and Amazon delivers it to your door.

G Diapers. If you're going to go the cloth diaper route this was my go-to brand. We used them until our oldest was 2 and got overwhelmed by the colicky newborn.
Why use a wipe that has anything but water in it? These wipes are amazing.
The Itzbeen was a lifesaver. It keeps track of everything so you don't have to try and remember what side you nursed last or how long it has been since they slept or ate. I know there are apps on your phone but I found this so much simplier and frankly, when sleep deprived, I barely remembered the code to open my phone. At the touch of a button it has a light that was just bright enough to not need to turn lights on at night to nurse. Seriously, get one.
We didn't use a lot of bottles since I was nursing exclusively and never went anywhere but when we did, I was so glad for my Dr. Brown bottles. We had the glass ones and they were sturdy enough that we never broke a one.
Bamboo Nature Diapers are simply the best out there. They are eco-friendly with many amazing certifications which made me feel less awful about adding them to landfills. They are also free of harmful chemicals and all known allergens making babies' skin happy.

Newborn Pictures by Robotti & Rosa Photography