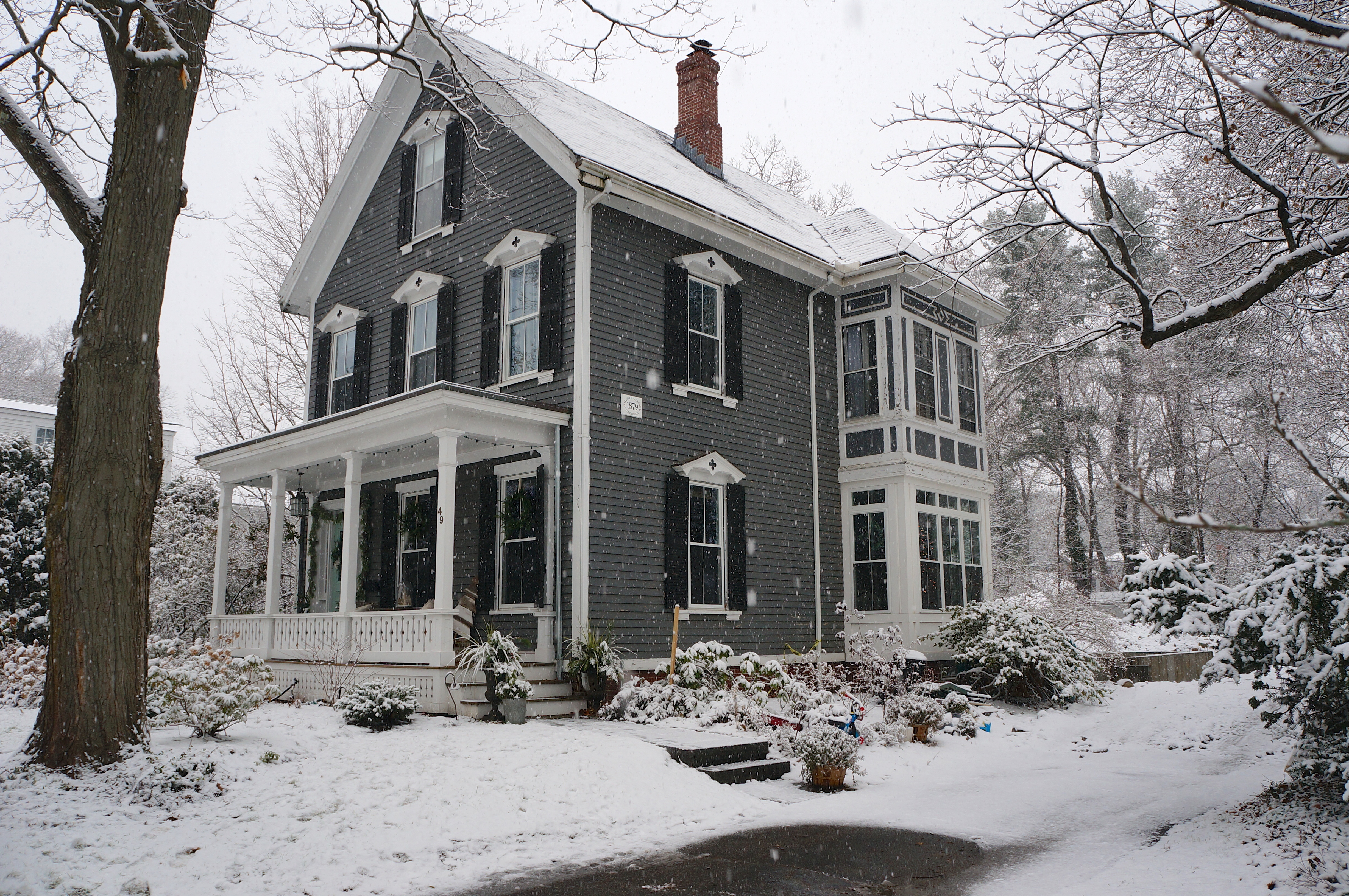 Happy New Year friends! This is going to be a good one, I just know it. And even though I've been completely tackled by a brutal winter cold these last few days, our hot water pipe to our only working bathroom froze last night and my Fitbit watch keeps buzzing telling me to "get moving" I choose to believe there is lovely here in these now moments.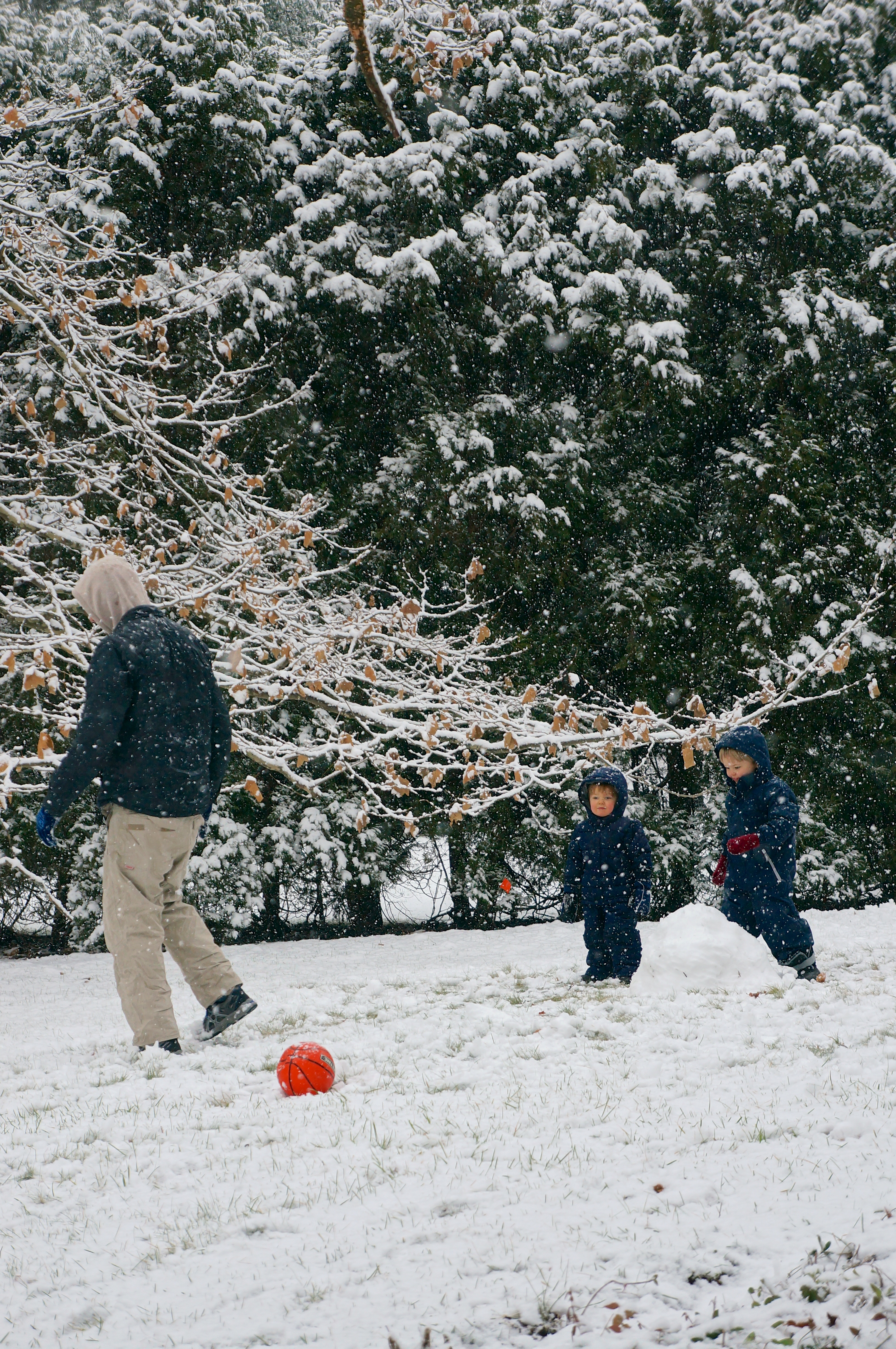 When I think back over 2017 it is through the lens of gratitude. What a year. We've grown closer as a family, sweet Kai started sleeping so much better and has stopped flipping out so much. Such an intense little guy whom we are thankful for while being equally exhausted by. My hubby and I celebrated our 9th wedding anniversary in the Maldives and Sri Lanka–a dream trip and our first time away from babies, "go big so we couldn't go home" we thought, haha. Our first born, Cade started preschool and in a new set of bilateral below the knee prosthetics to boot. Kai celebrated his 2nd birthday with a cute brown bear party at Nana and Poppie's house. I started working more intently on this blog and have seen Finding Lovely grow. My momma is still doing great while bravely fighting breast cancer. All blessings. All things we do not take lightly.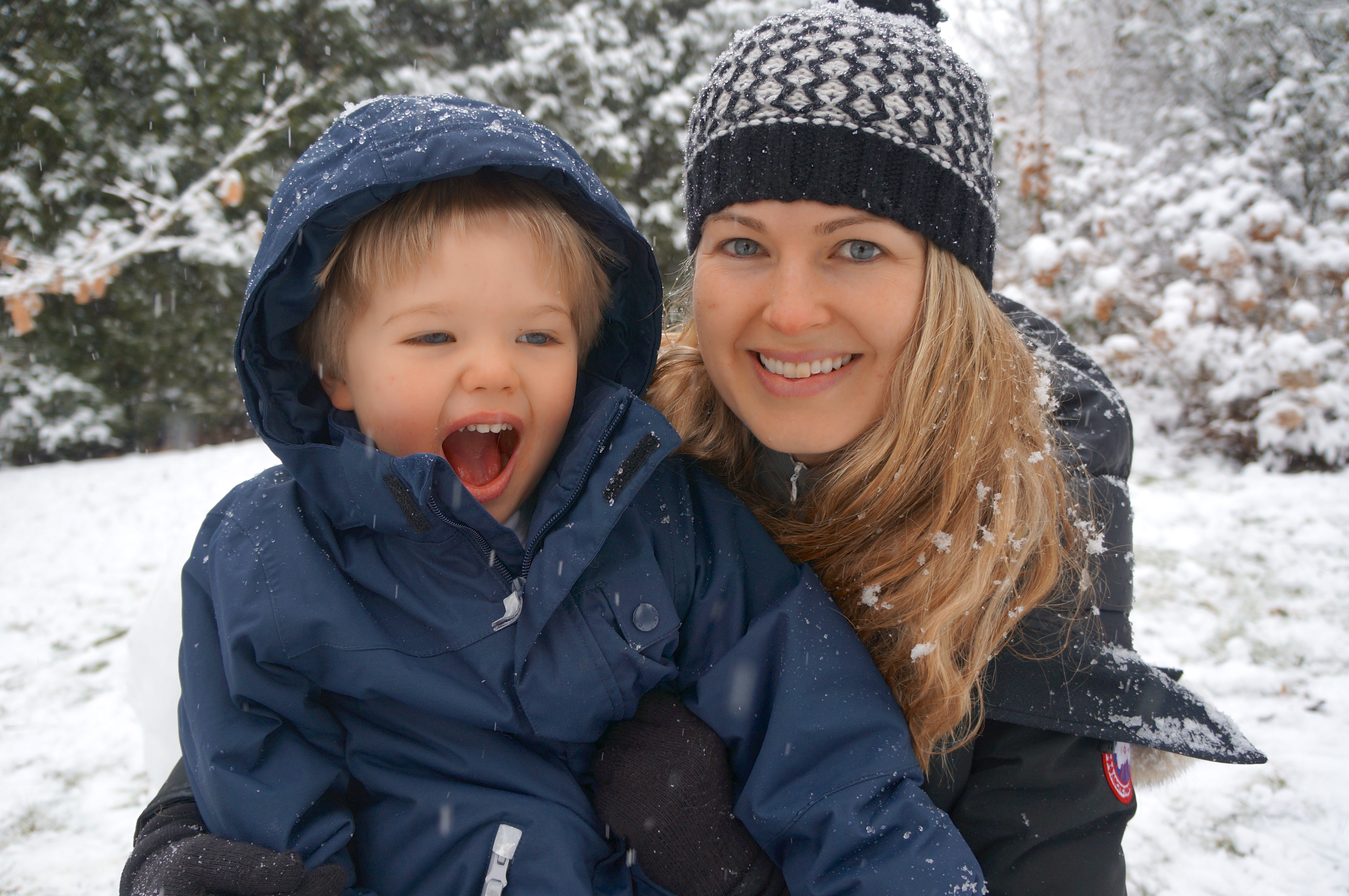 So while I sit here mulling over this last year, it's naturally turned in to dreaming about the new year, hope and inevitably the dreaded "R" word…Resolutions. Are you working on yours right now? I think there is something hopeful about them that spurs us onward, giving us an optimistic dream of what the future can hold. And hope naturally brings a sense of happiness and direction.
Last year I resolved to try one new recipe a week. And I LOVED it. In fact I'm thinking of doing it again but I might just put it off until we actually have a kitchen vs an electric skillet on the floor. I fell off the resolution bandwagon somewhere around July I think, distracted by the looming remodel and inevitable loss of our kitchen, but for the time it was awesome. I found many "keeper" recipes that have become part of our meal rotations.
What I think I'll really do for a resolution this year is try to read more. I know that seems cliché but I really do want to read more. These last two years we've been in a fog of colicky baby and demanding toddler and there seems to truly be a bit more "me" time these days. I'd like to spend some of that turning the pages of a good book. So I'm all ears if you have any recommendations.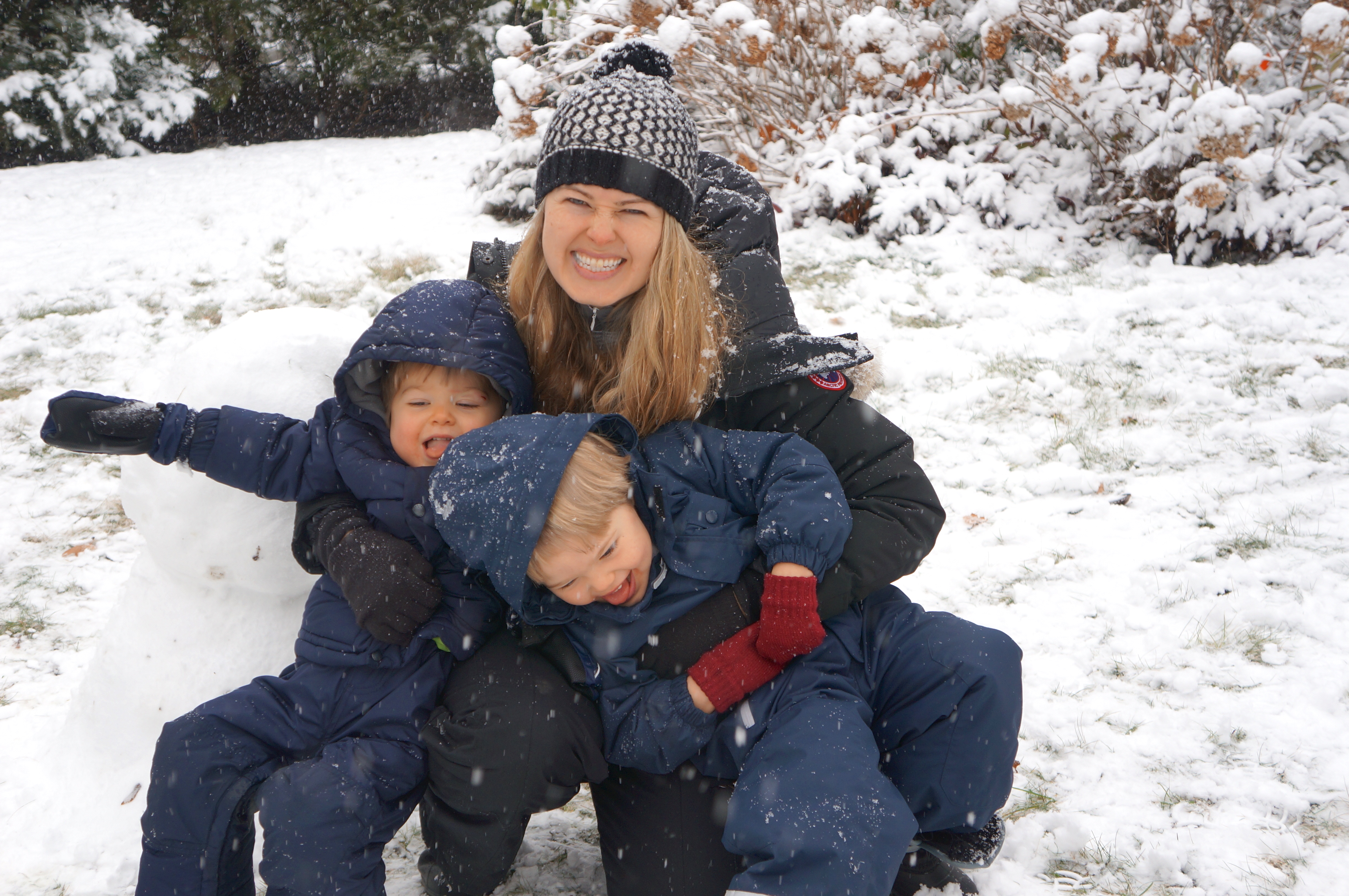 As we walk into a New Year, I pray you may know that you are enough. That you are lovely. That with purpose and intention, no matter your circumstance, you can see beauty there. We are all alike, all absolutely unclear as to what the future holds for us. What we all can do is resolve to seek the lovely with purpose, to choose to see it in all situations. May you know sweet friends that you are loved and worthy. May you grasp, with hope your resolutions and may they ultimately lead you to a place where the things on earth grow strangely dim.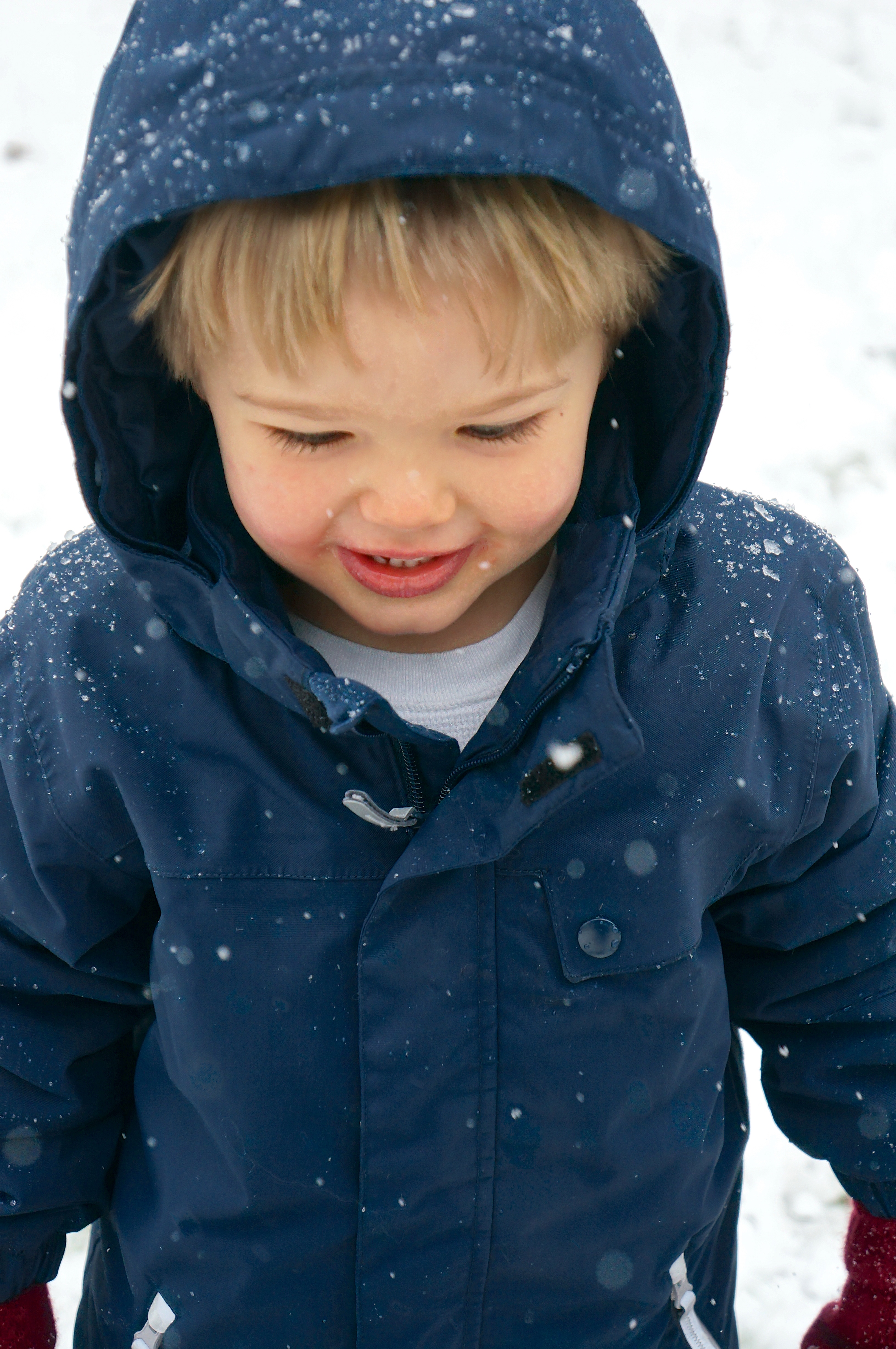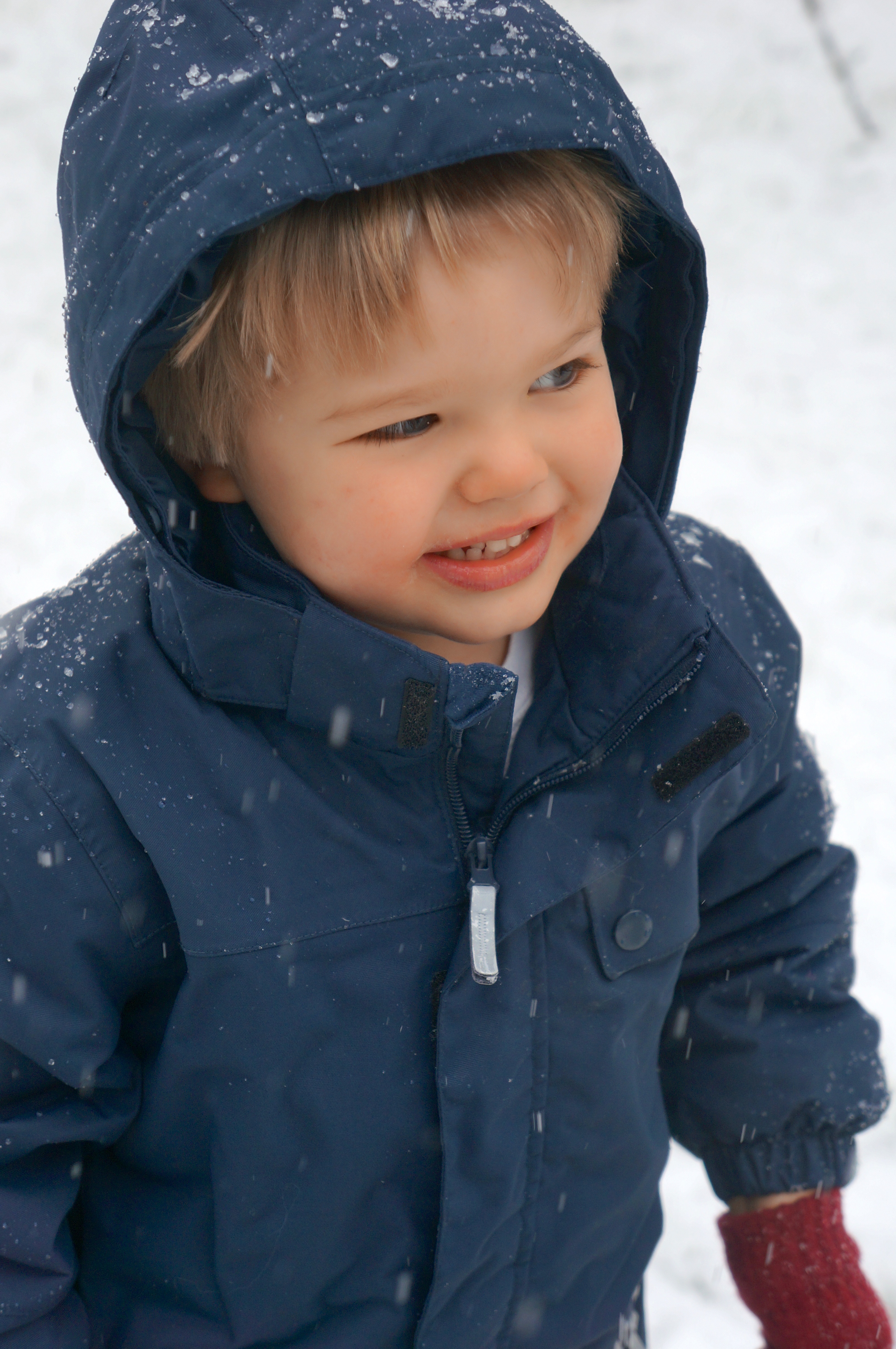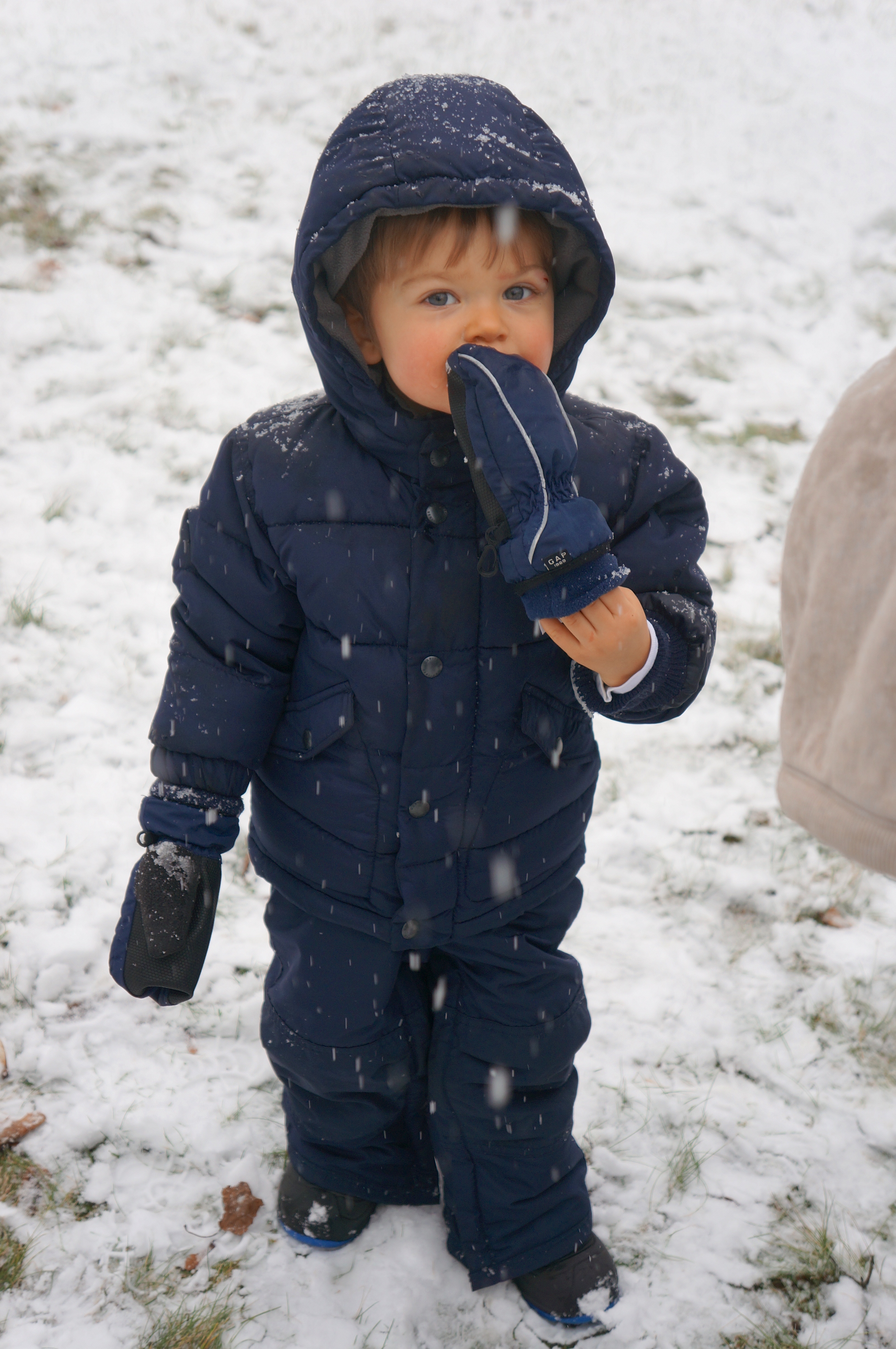 "And I pray that you, being rooted and established in love, may know, together with all the saints, how wide and long and high and deep is the love of Christ and to know this love that surpasses knowledge that you may be filled to the measure of all the fullness of God."
Ephesians 3: 17-19