Every second Saturday in June is National Rosé Day. It's kind of perfectly timed don't you think? So now that the weather is finally looking up here in New England, why not celebrate with a glass of Sangria made with rosé?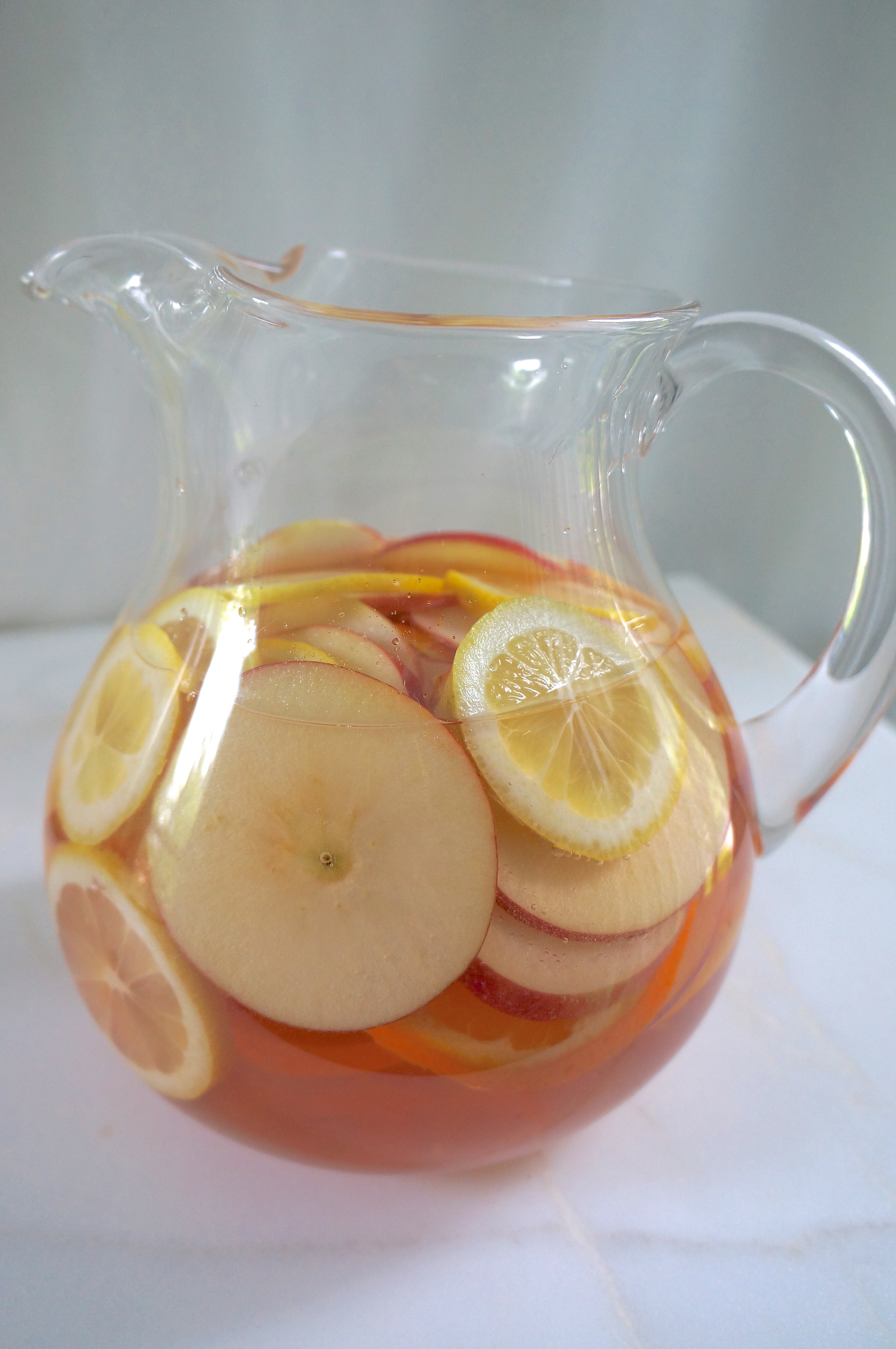 Crisp and refreshing, I like my sangria fruity, bubbly and just the right amount of sweet—I do not want to take two sips and feel like I'm about to fall over. I leave out all hard liquor in order to maintain that light freshness. Clearly easy to add back in if you'd like a stronger sangria.
Another perk of this lovely recipe, no added sugar syrup. All the sweetness comes from the sparkling lemonade and fresh squeezed orange. I'd like to think it makes it a tad healthier but let's be honest, there is enough sugar in the lemonade to squash that dream. It does however make it a breeze to throw together. As with any sangria, the longer it sits the better the flavors meld. Make this the night before a summer gathering for a delicious treat for you and your guests…or just you and Dateline. 😉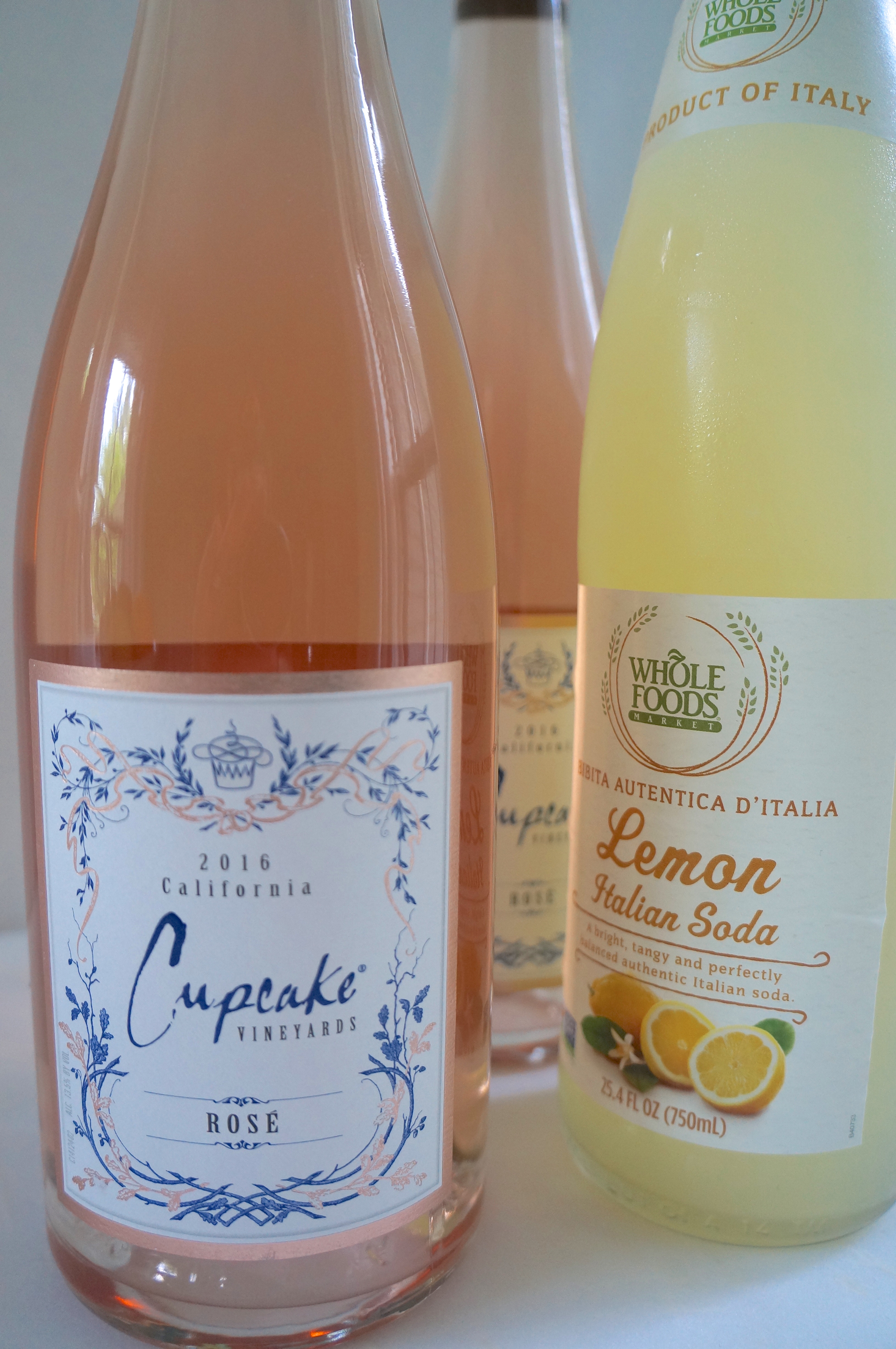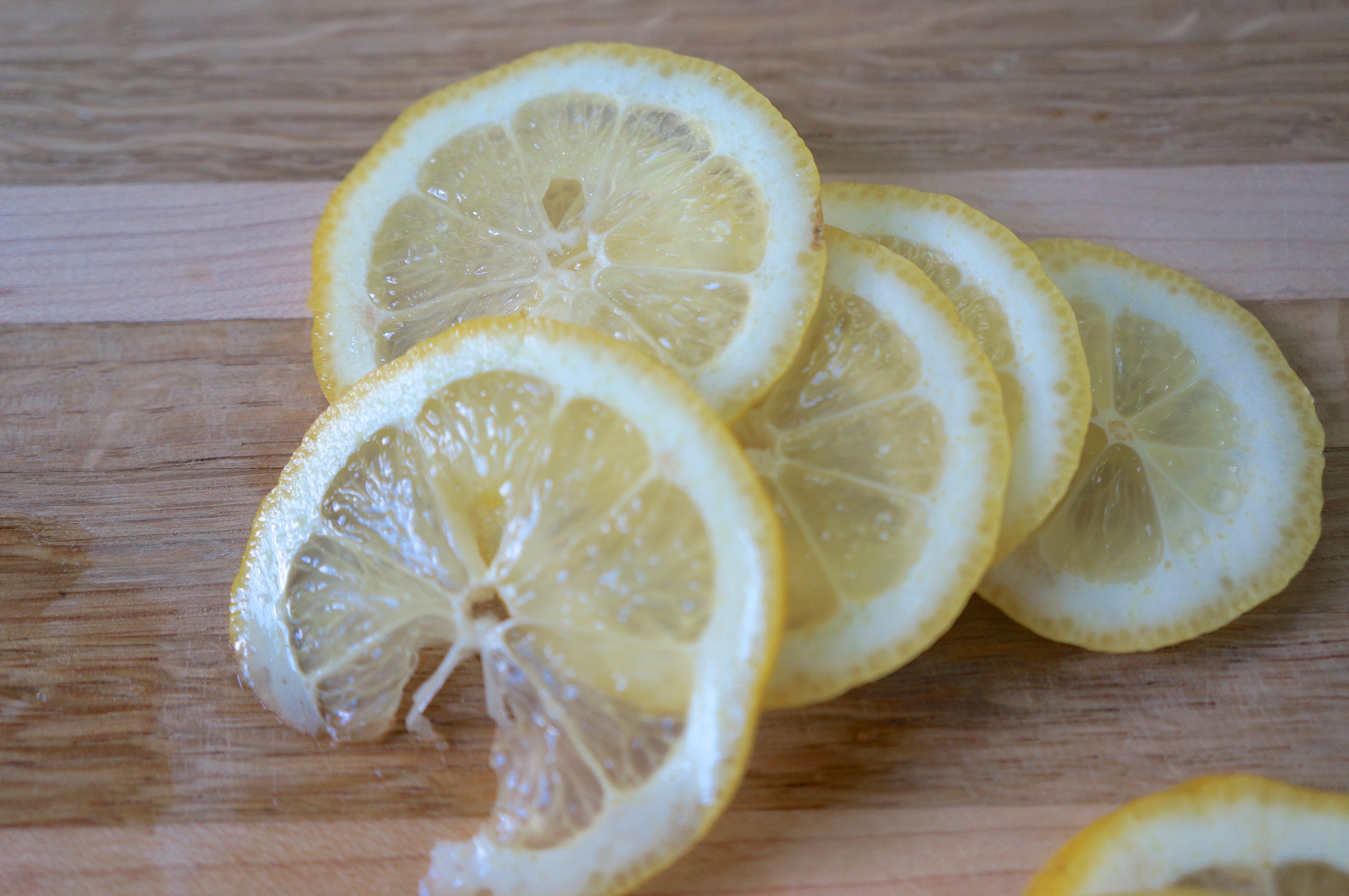 Summer Rosé Sangria
2 pink lady apples

3 lemons

2 oranges plus juice of 1 whole orange

1 bottle Sparkling Lemonade

2 bottles Rosé
Thinly slice apples, lemons and 2 oranges. I like to layer them in a clear pitcher so you can see all that summer loveliness.

Squeeze juice of 1 orange into pitcher.

Add the two bottles of Rosé. Cover and refrigerate overnight or at least for a few hours.

Before serving I add the sparkling lemonade. You can get creative and add any flavor of sparkling soda…any citrus goes really well.

Pour into glasses and garnish with sangria fruit.