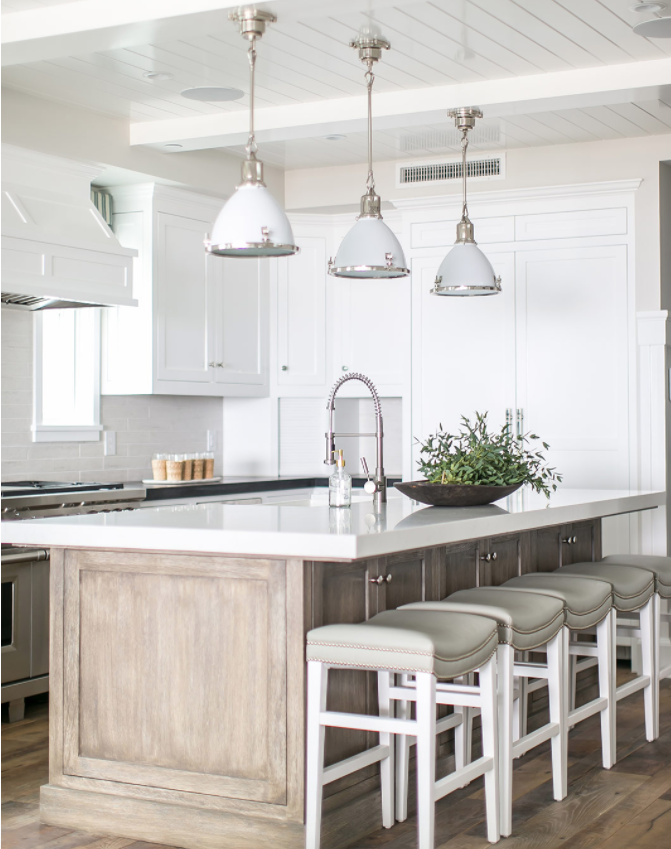 There's a whole lot that goes in to planning a kitchen, turns out. Shocker I know. But I've always just moved into a preexisting one and tried to add my touch here and there. That's a bit easier but you're always left scratching your head, wishing they had done things differently. Everyone has a "my style" feeling when it comes to a space you haven't built from the ground up. You say it all the time–it's just not "my style" but the actual act of building a kitchen from the ground up, so the whole thing is your style, well it's a bit daunting. Thank God for Pinterest, right!? When designing my own kitchen I had several features I really wanted incorporated and that served as a launching pad for the design.
So…Tip 1: start with a list of your absolute musts. You need to know what you want in order for it to turn in to "your style". Everyone and I mean everyone has something they can't imagine living without in a kitchen. For some it may be a built in coffee bar or huge pantry, a refrigerator so big you could park your bike inside. For me, believe it or not it was windows. I wanted windows everywhere. So much so everyone was like "Jackie, you don't want this to look like a greenhouse." And they're right. Too much of a good thing is not so good. Write down your must haves.
Here was my top 10 list:
White or Grey cabinets
Lots of natural wood in driftwood grey or barn wood coloring
Calcutta gold marble / marble look alike
Symmetry in the kitchen design (I'll explain more about what I mean)
Refrigerator that looks like furniture
Vintage-inspired range, possibly a pretty color
Lots of windows
Built in eating nook
Farmstyle sink
Butlers pantry
Unique tile feature or patterned tile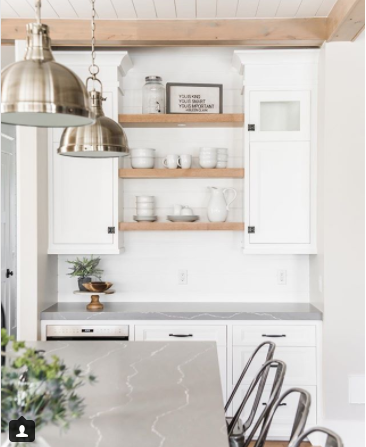 So…Tip 2: find those inspiration pictures. Follow designers you love. Search for your pictures on pinterest. Cut pictures out of magazines. Sometimes you don't know what your style looks like until you fall in love with a picture of a space.
Here were some major inspiration pictures for me. Many of them have that magical "symmetry" I was talking about earlier on in my "want list". Take a look and you can pick it out. So what is it? Well you tend to find it in more traditional or transitional design…it's matching windows on either side of the range hood or the same type of cabinet mirrored on either end of the kitchen, a design detail carried throughout the design (like an X shape on the island mirrored on the glass cabinets), a kitchen island that is perfectly centered with the range, to name just a few.
The absence of symmetry, for whatever reason, drives my eye crazy. Symmetry feels ordered and grounded, thoughtful and frankly speaks to my personality. Some people, especially with modern design love things off kilter– it is it's own special style, it's just not mine. And frankly achieving symmetry in the design of a space is not always possible, especially when you are working within a preexisting floor plan. This is the dreaded fireplace flue that Joanna Gaines finds behind a wall that messes with her design. It seems like there is always something standing in your way of achieving symmetry but we are literally rebuilding this part of the house from the ground up so for me, it's a design detail I'm paying attention to. If you lean toward these design styles, you will love this kitchen. If you like modern design, you're probably going to think it boring or conventional. And the beauty of design is there is NO wrong answer, just designs that inspire your heart.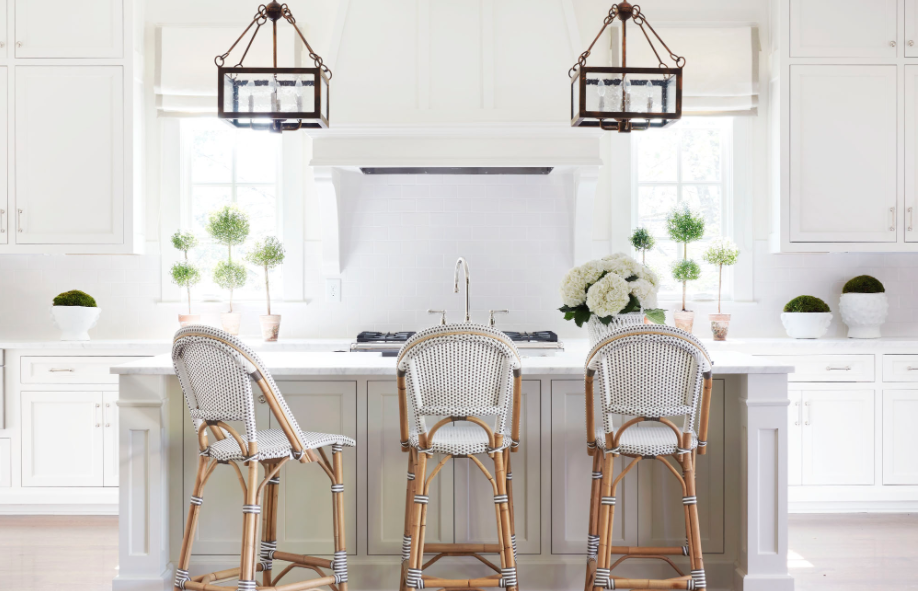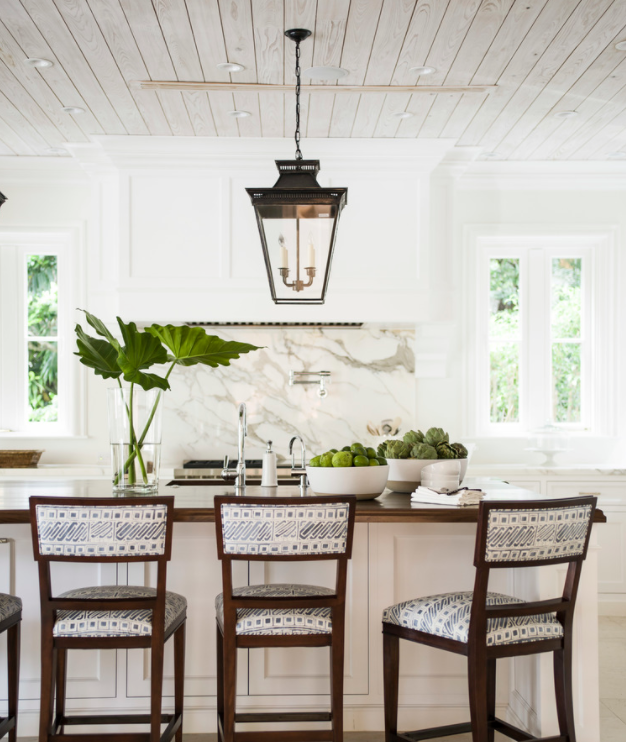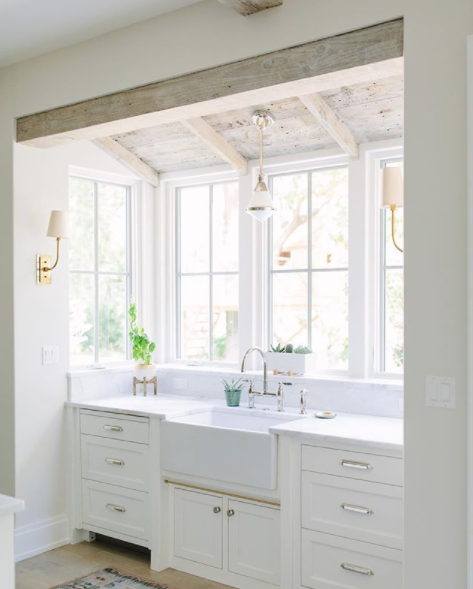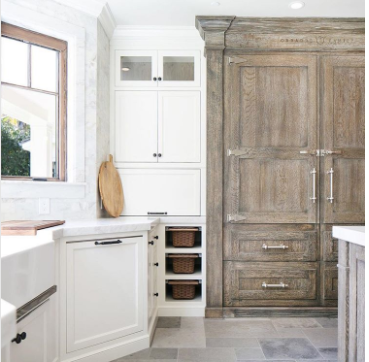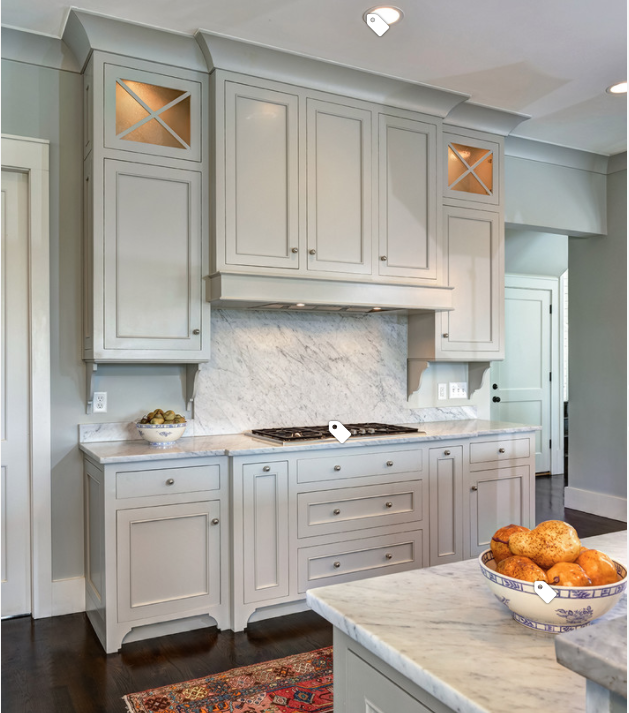 I know that this…designing and building a kitchen is a dream for many people. Me too actually. I always said I wanted to design my kitchen. So believe me sweet friends, the blessing of being able to do this right now in our season of life is NOT lost on me. We are thankful and so very grateful. Know that whatever season you find yourself in, whether it's one of want or one of similar planning, know that you are there for a reason and it is possible to be content in any space you find yourself. There are many ways of achieving "my style" in any kitchen you feed your loved ones in and call home. My hope for you is that you are inspired and take something meaningful away from this post but that you stay far from the land of comparison or feeling inadequate because you aren't in this particular season yet. As Ellen would say, "be kind" to yourself.
And finally, with 13 trillion pictures to piece through on my pinterest boards, here's what some of my current mood boards for our kitchen remodel look like–whites, greys, barnwood, brass and patterned tile, a smattering of my current design loves and oh so much fun to dream about. What are some of your kitchen dreams or things that you find important?