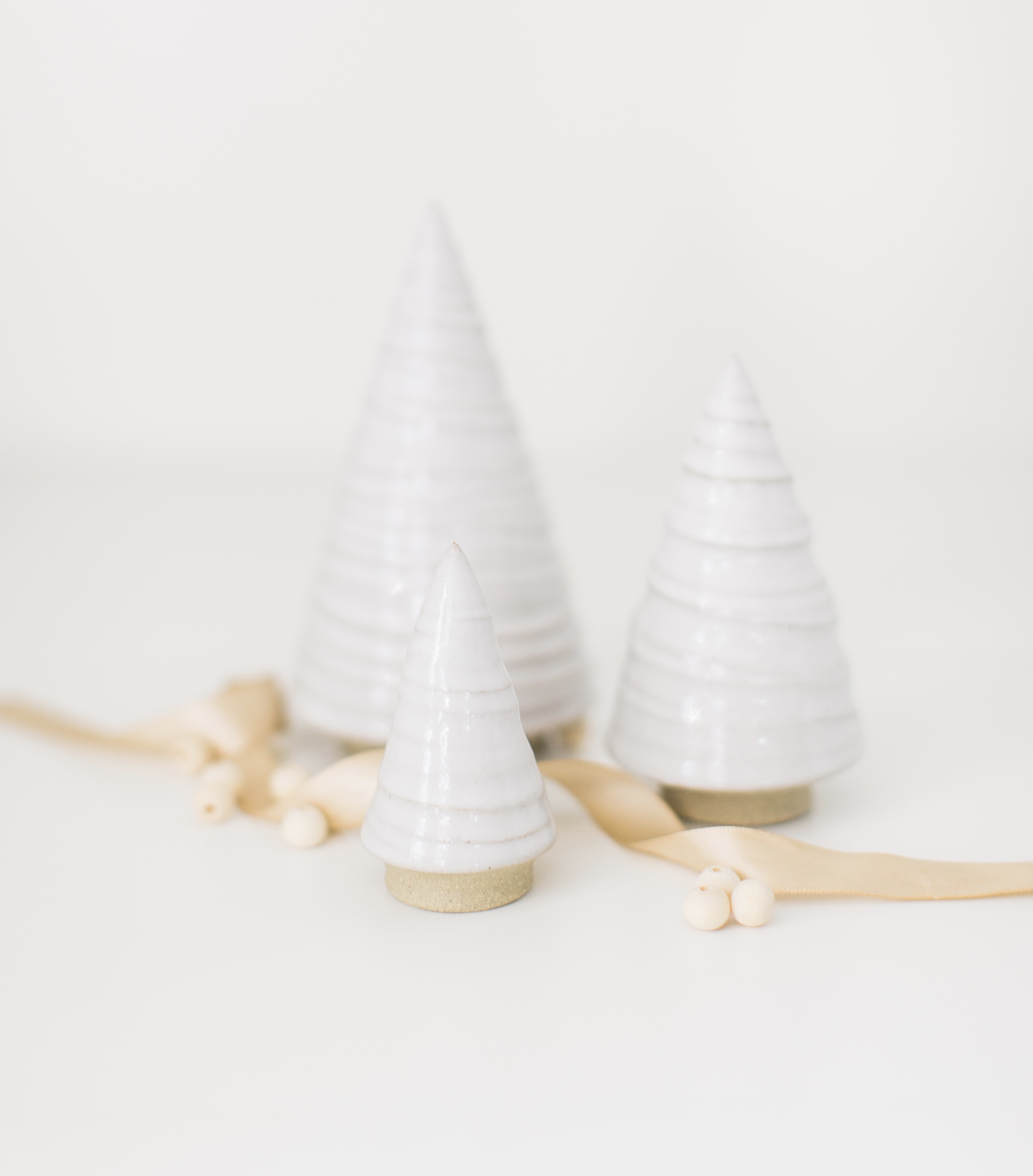 Perhaps it's the simplicity of perfection. The perfect white tone. The loveliest of glazes. The local, old world pottery studio with the most beautiful store in Woodstock, Vermont? It could be all those things but really, you can't walk through Farmhouse Pottery without seeing the heart. It's in every detail, it's in the staff's dedication to the art and it makes their pieces simply spectacular, family heirlooms and gifts you can't wait to give.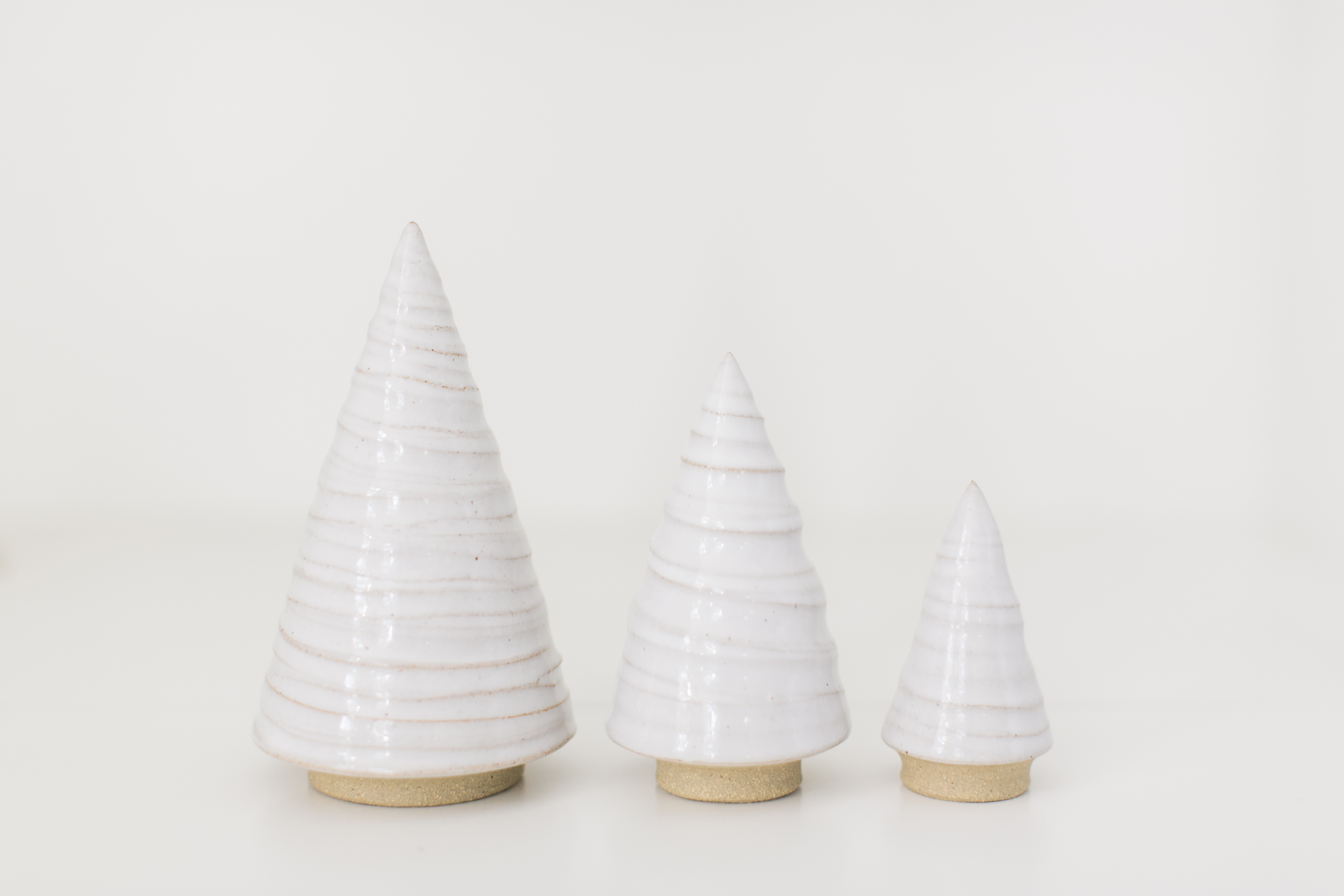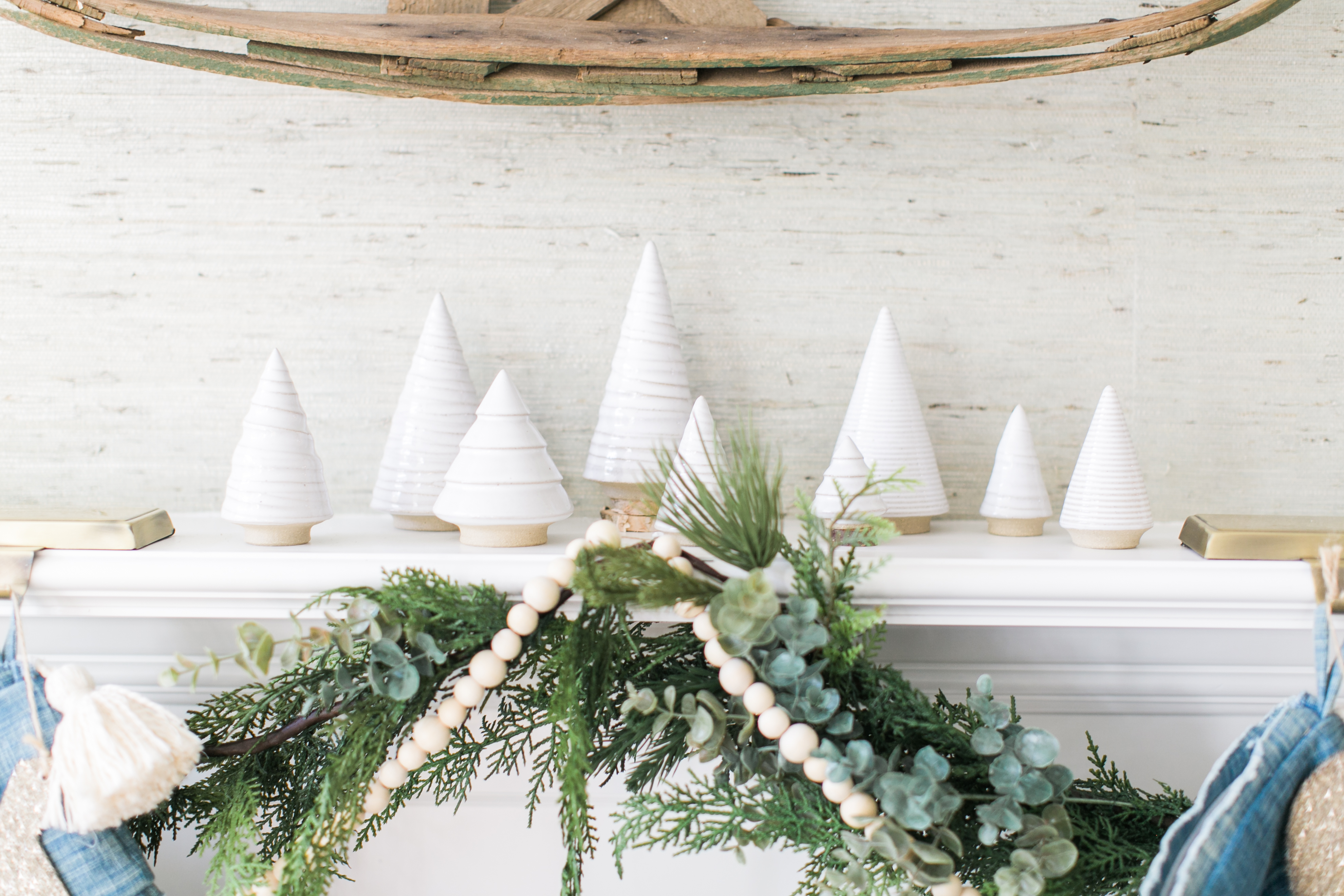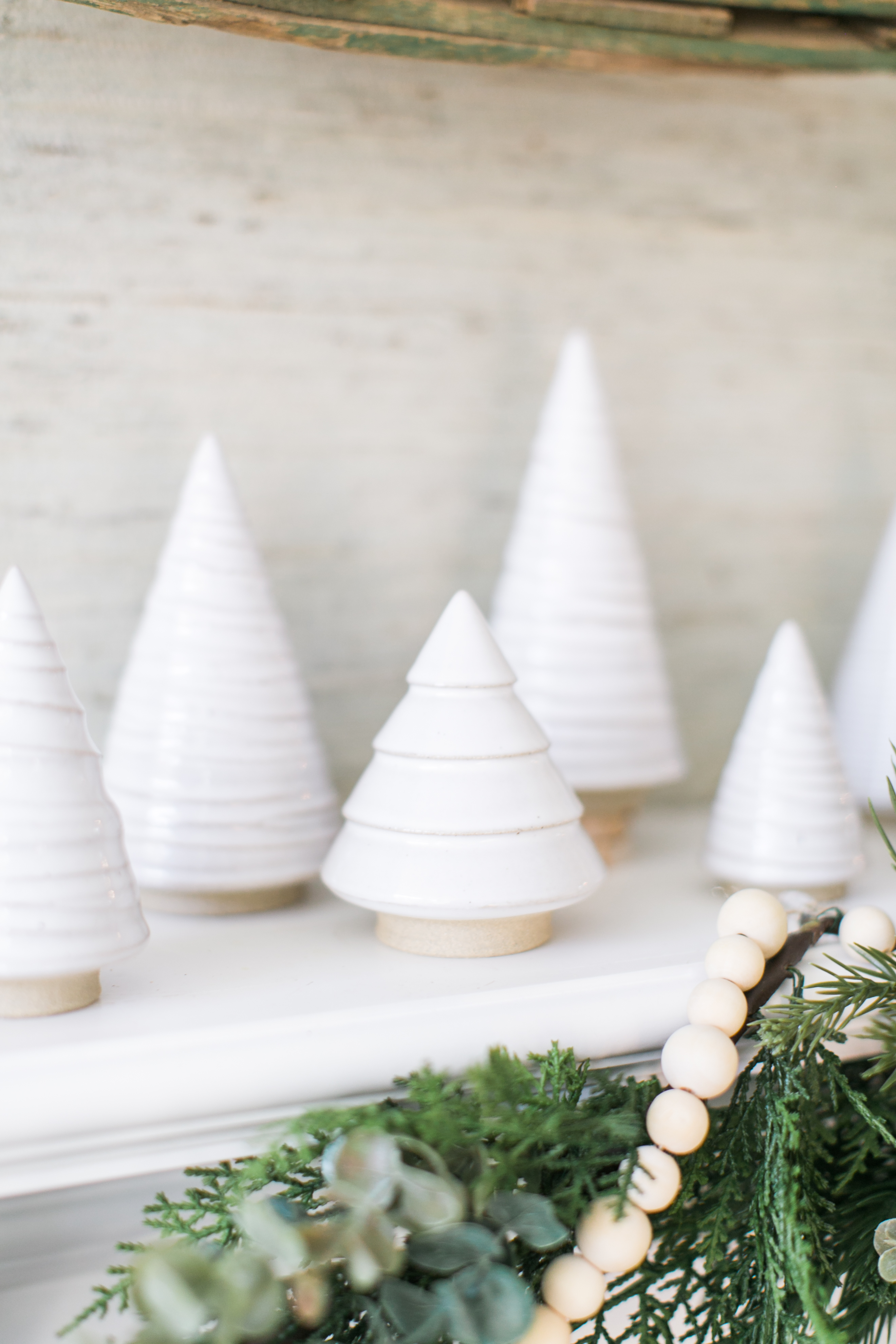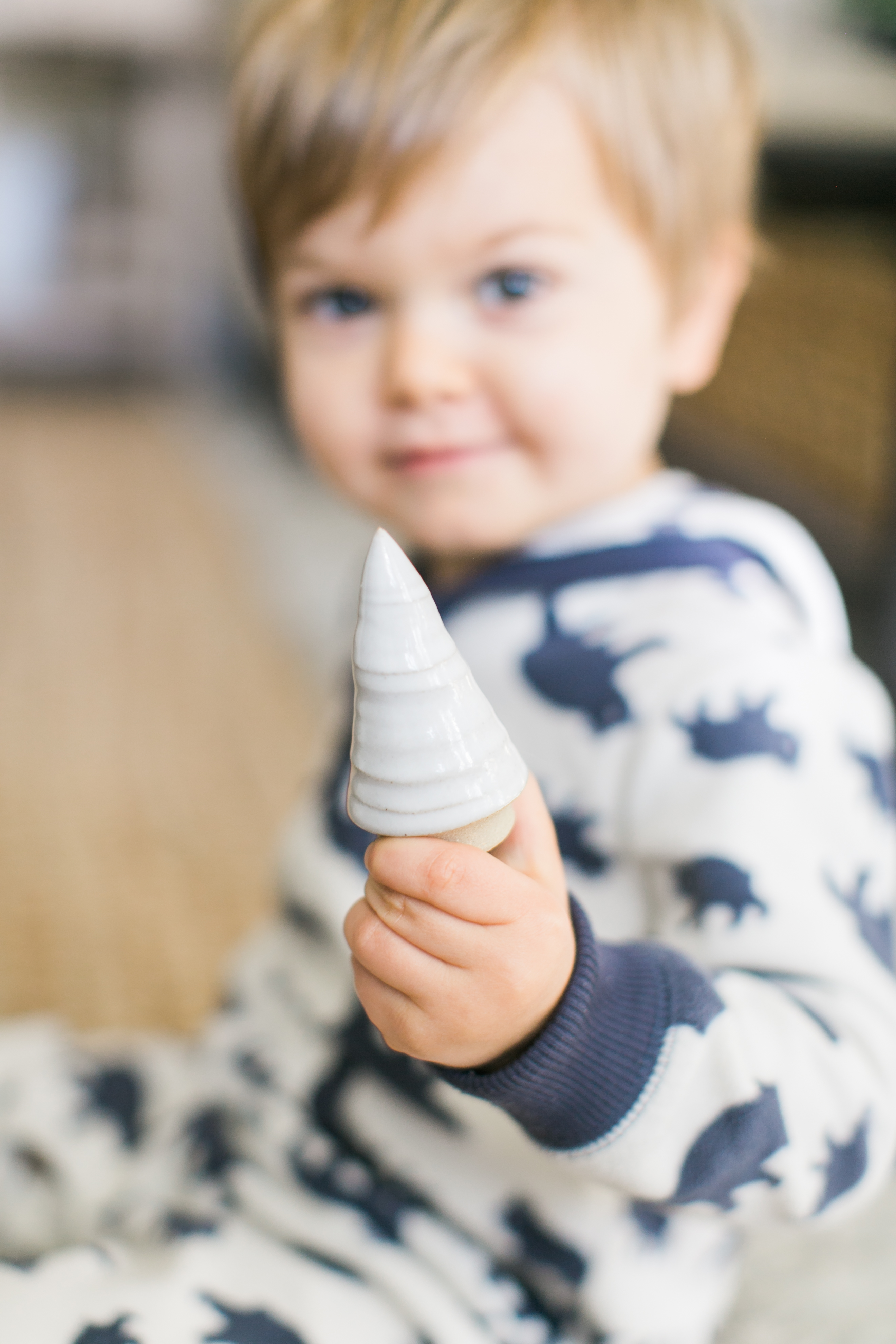 So what if I could give you a little gift? Wouldn't that be wonderful? I'm so thankful for you all! Well guess what, ahhhhh I can!!! Farmhouse Pottery has partnered with Finding Lovely this holiday season to give away a trio of sweet Spruce Woodland Trees. Oh. My. Goodness. I know I know. I'm SO excited for you!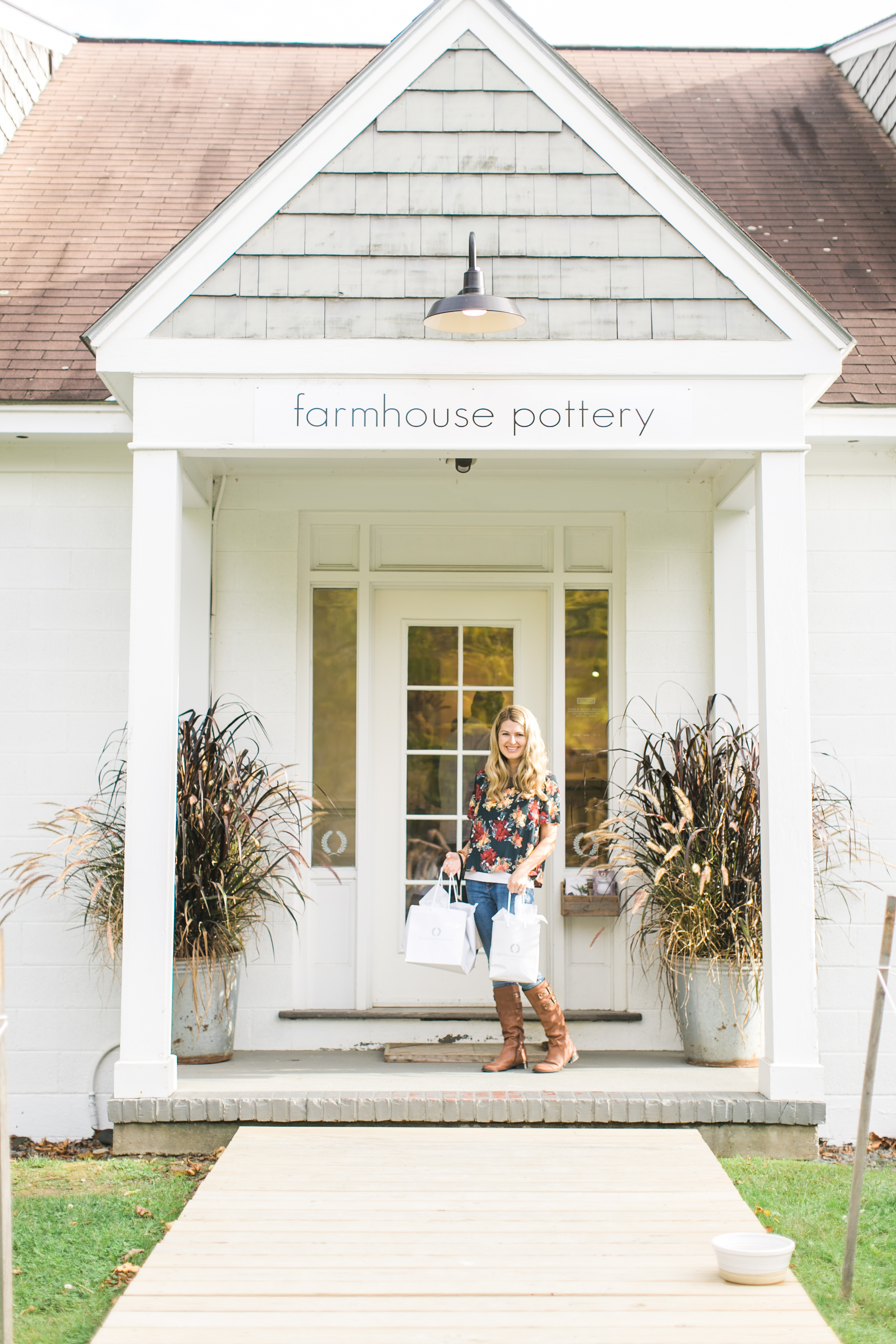 When sweet Ruthie and I were in Vermont this fall antiquing, we stopped in at Farmhouse Pottery and I instantly fell in love with these ceramic Christmas trees and I bought a zillion with the hopes to decorate our Christmas mantel. James and Zoe, the founders of this amazing pottery studio gave us a tour. Take a peek at how these gorgeous pieces come to life.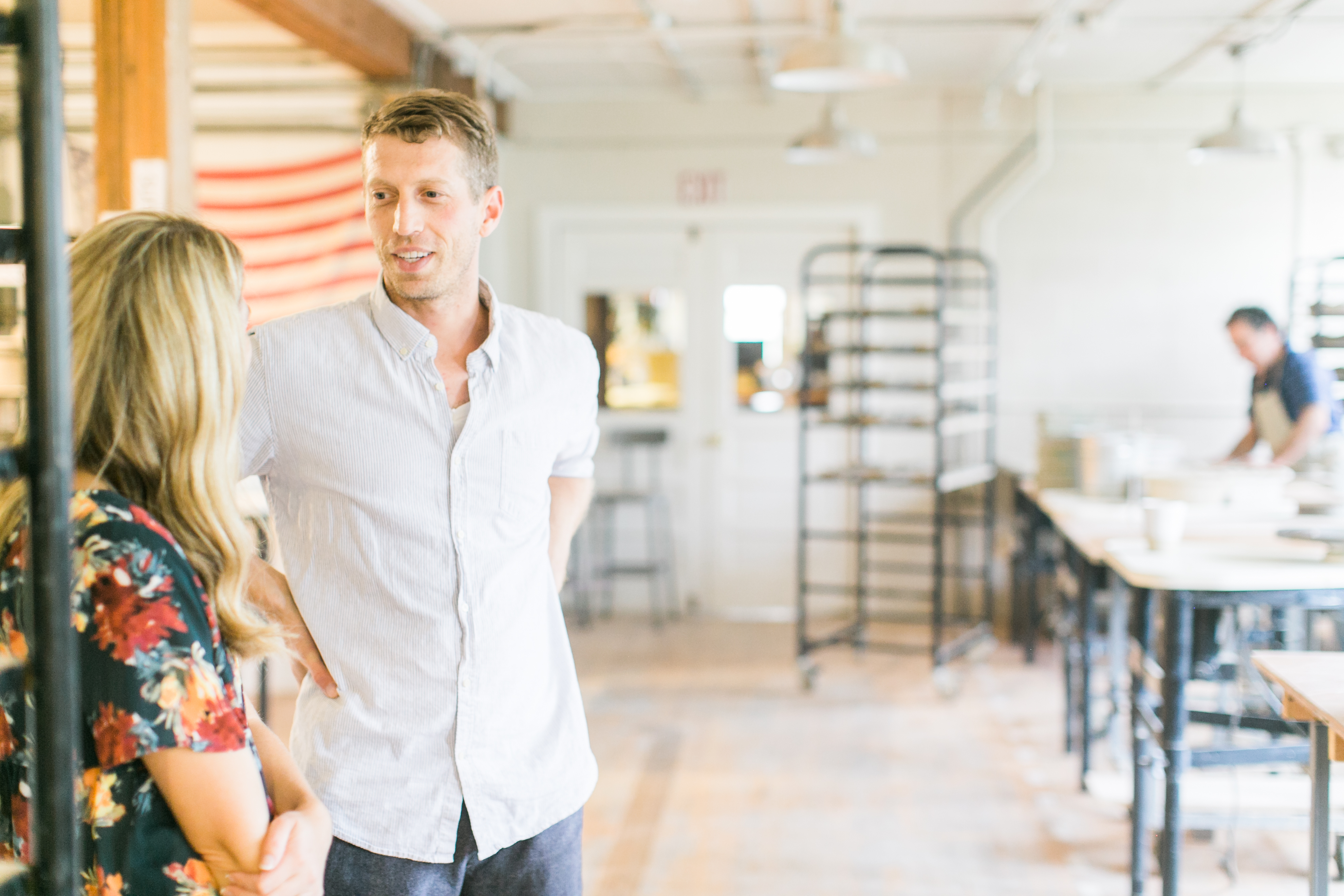 And look at the heart that goes into the behind the scenes makings of these beautiful Christmas trees.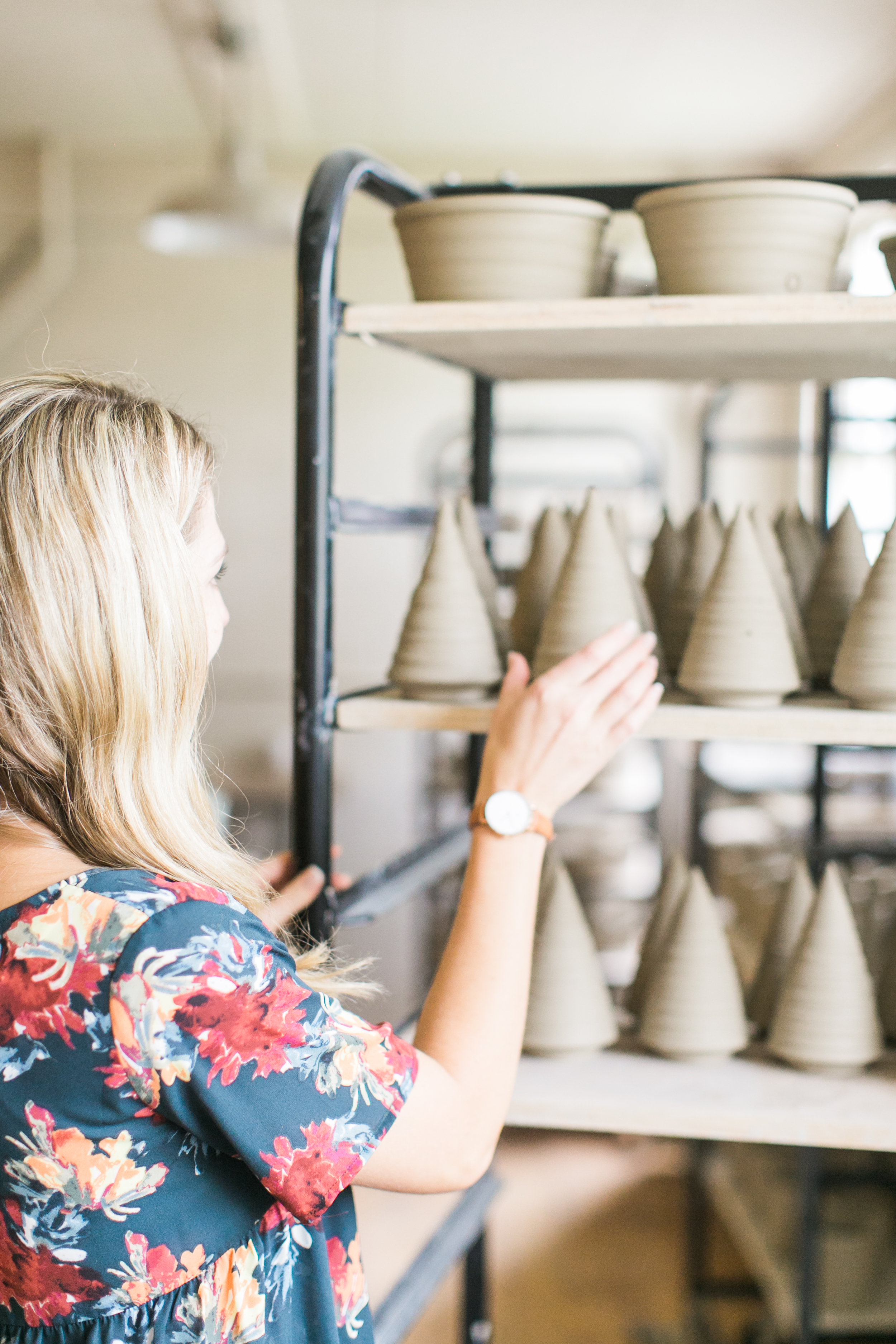 Even without the white glaze these woodland trees are gorgeous. And every single one is made by hand right there in the Woodstock, Vermont studio. How amazing is that!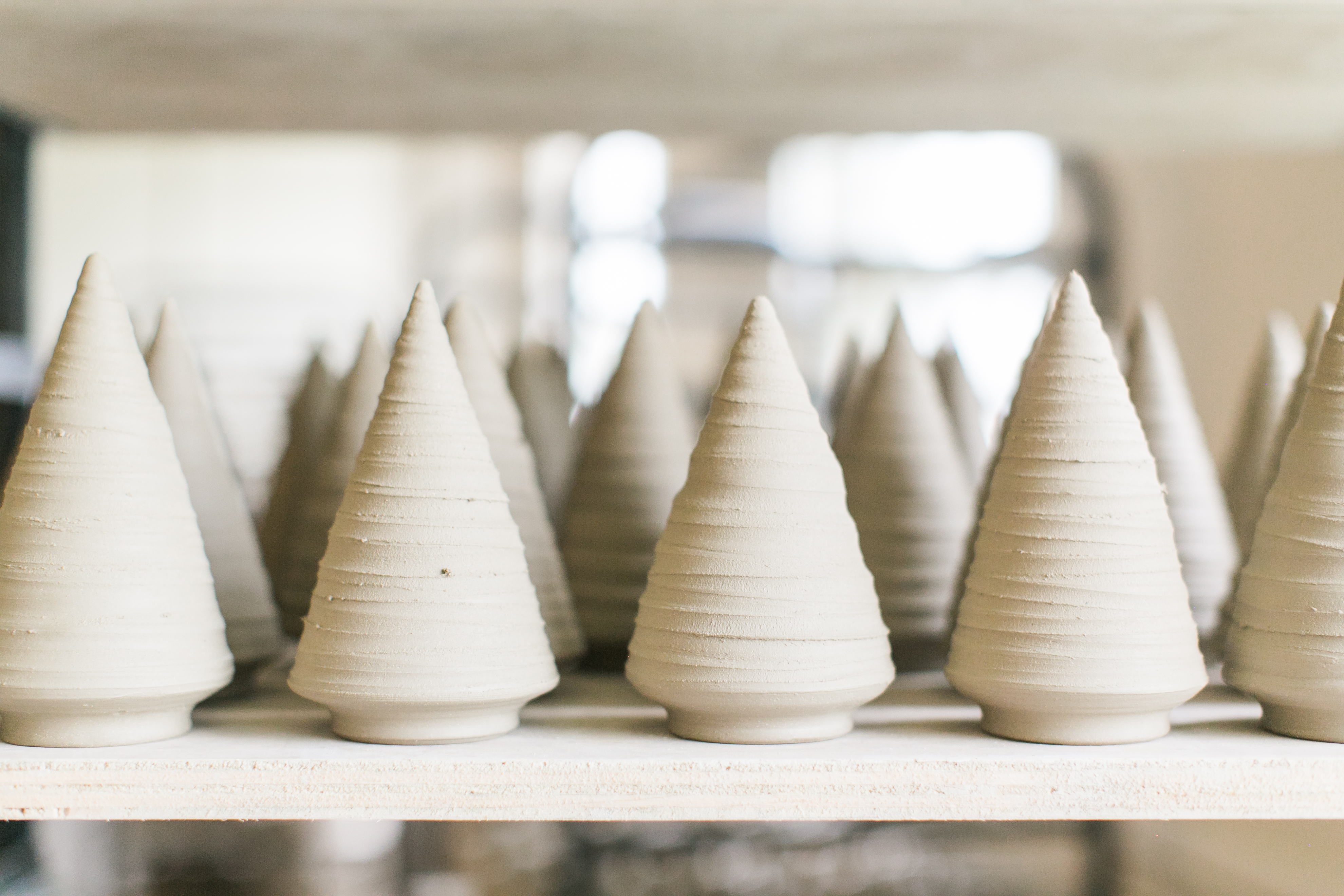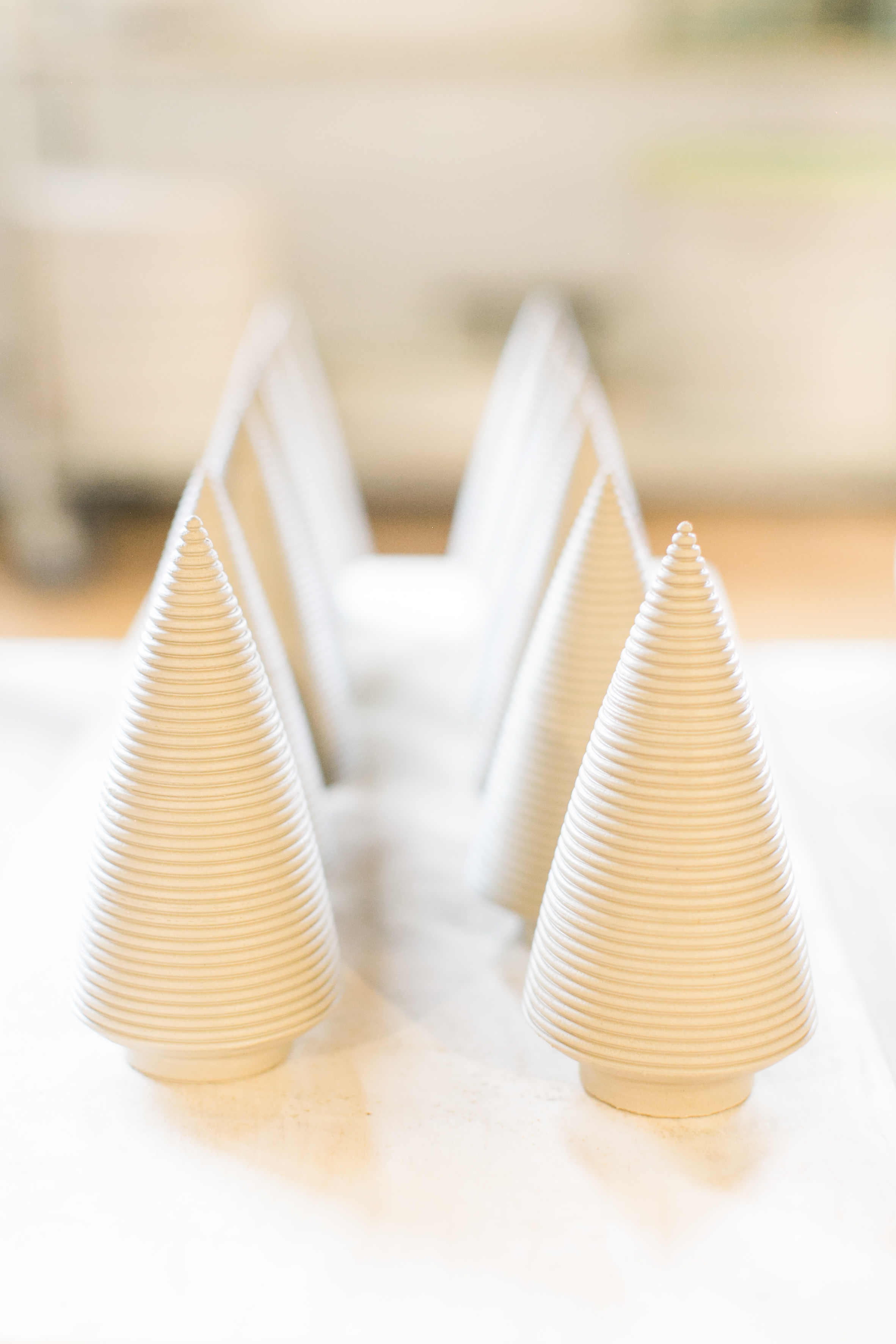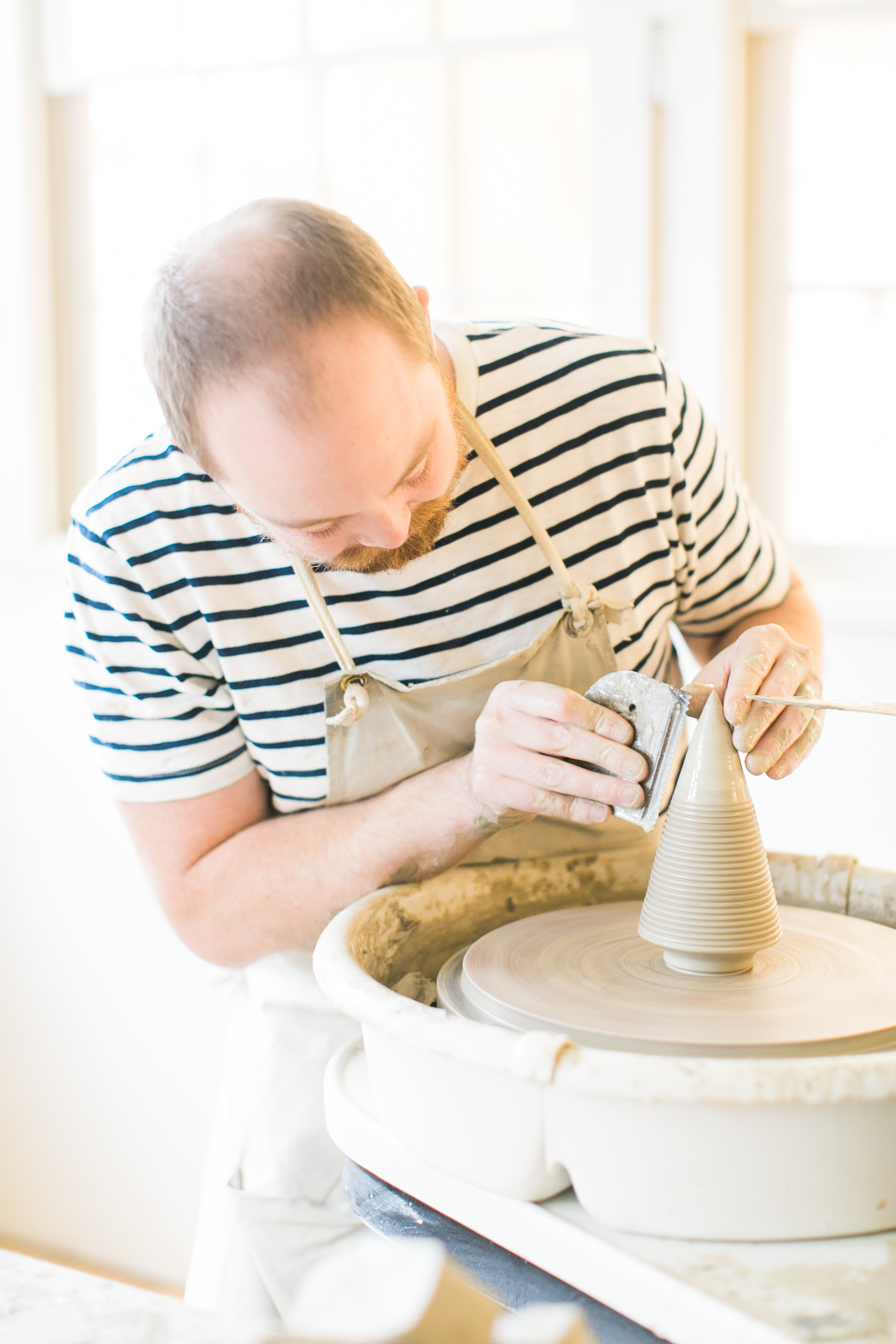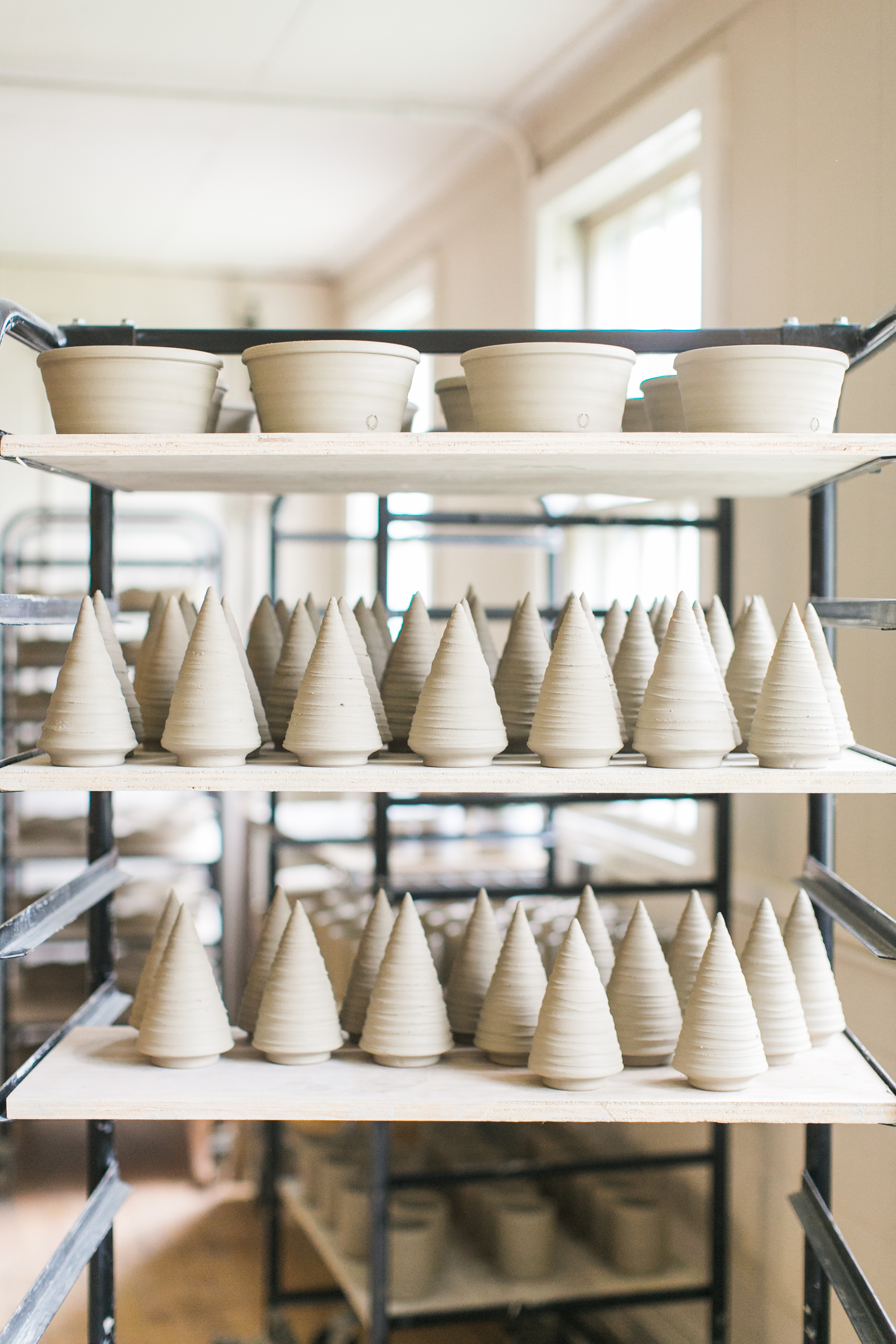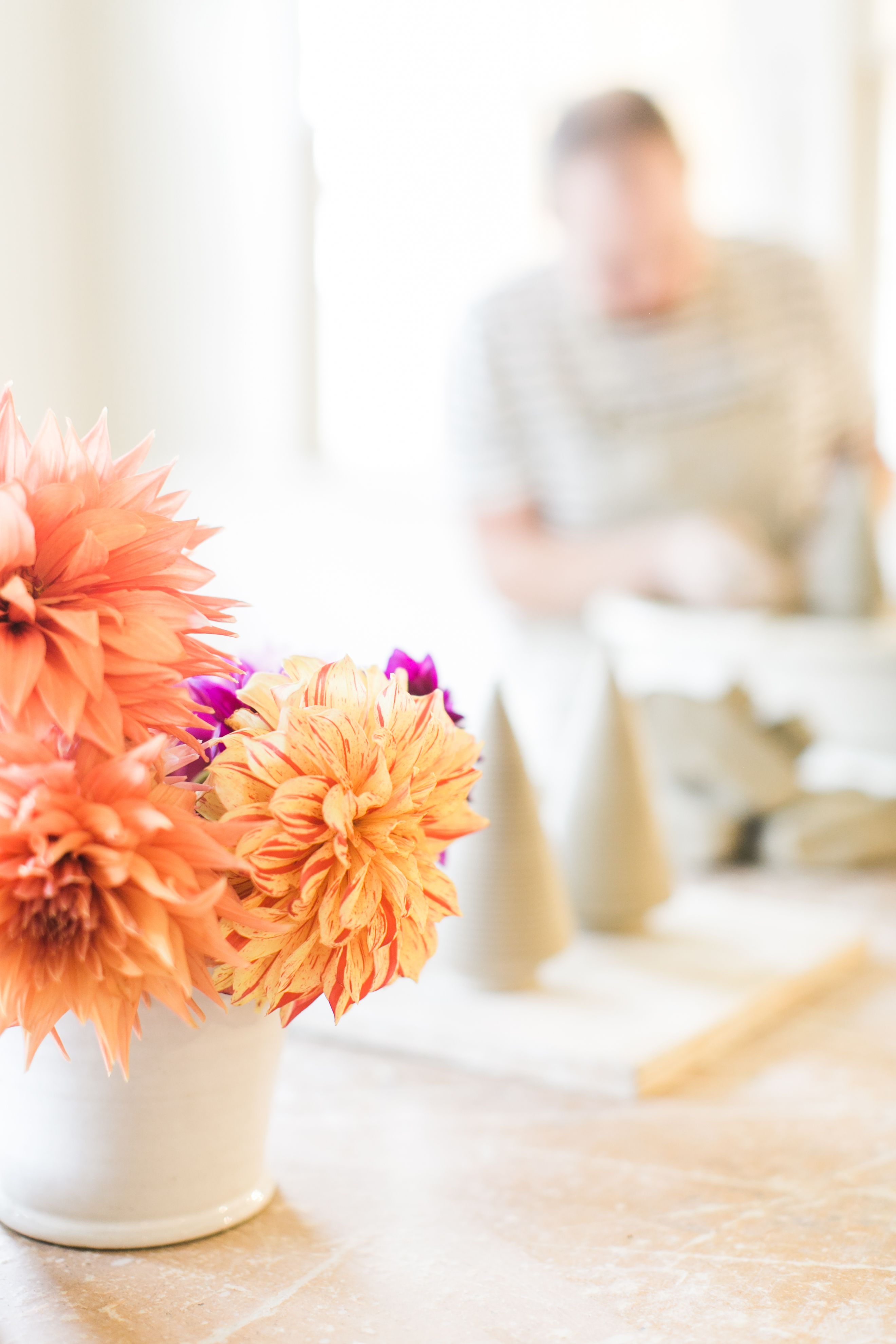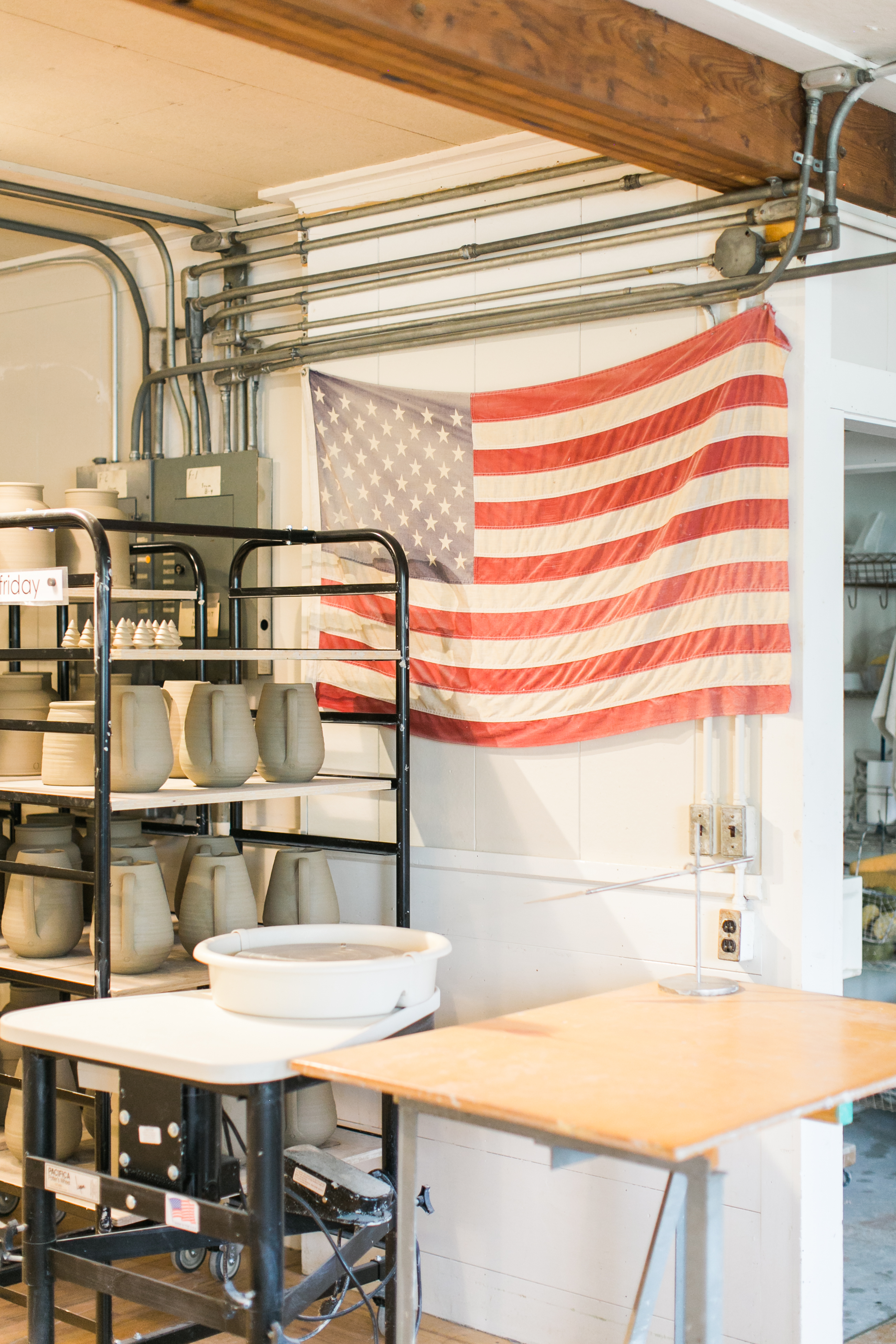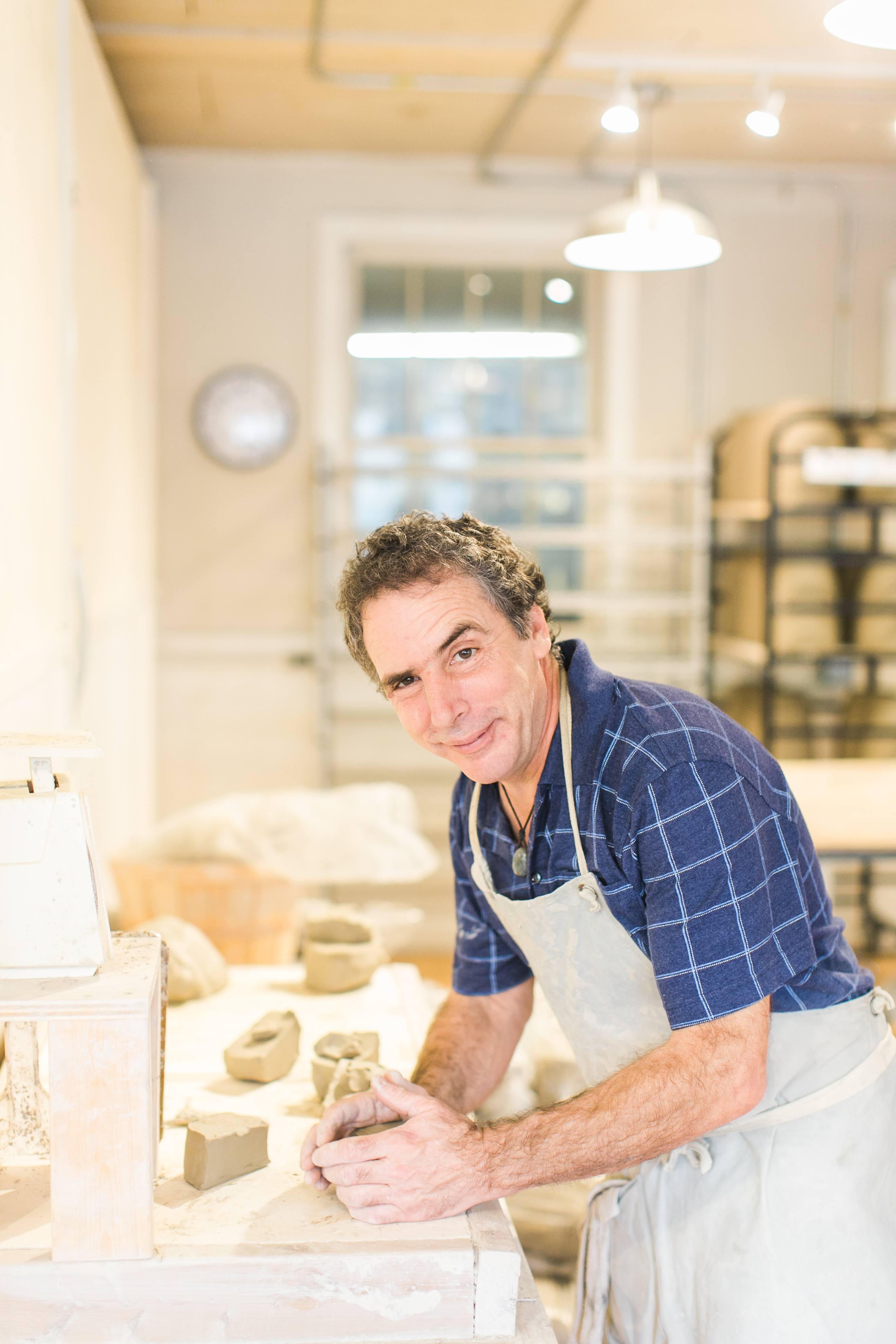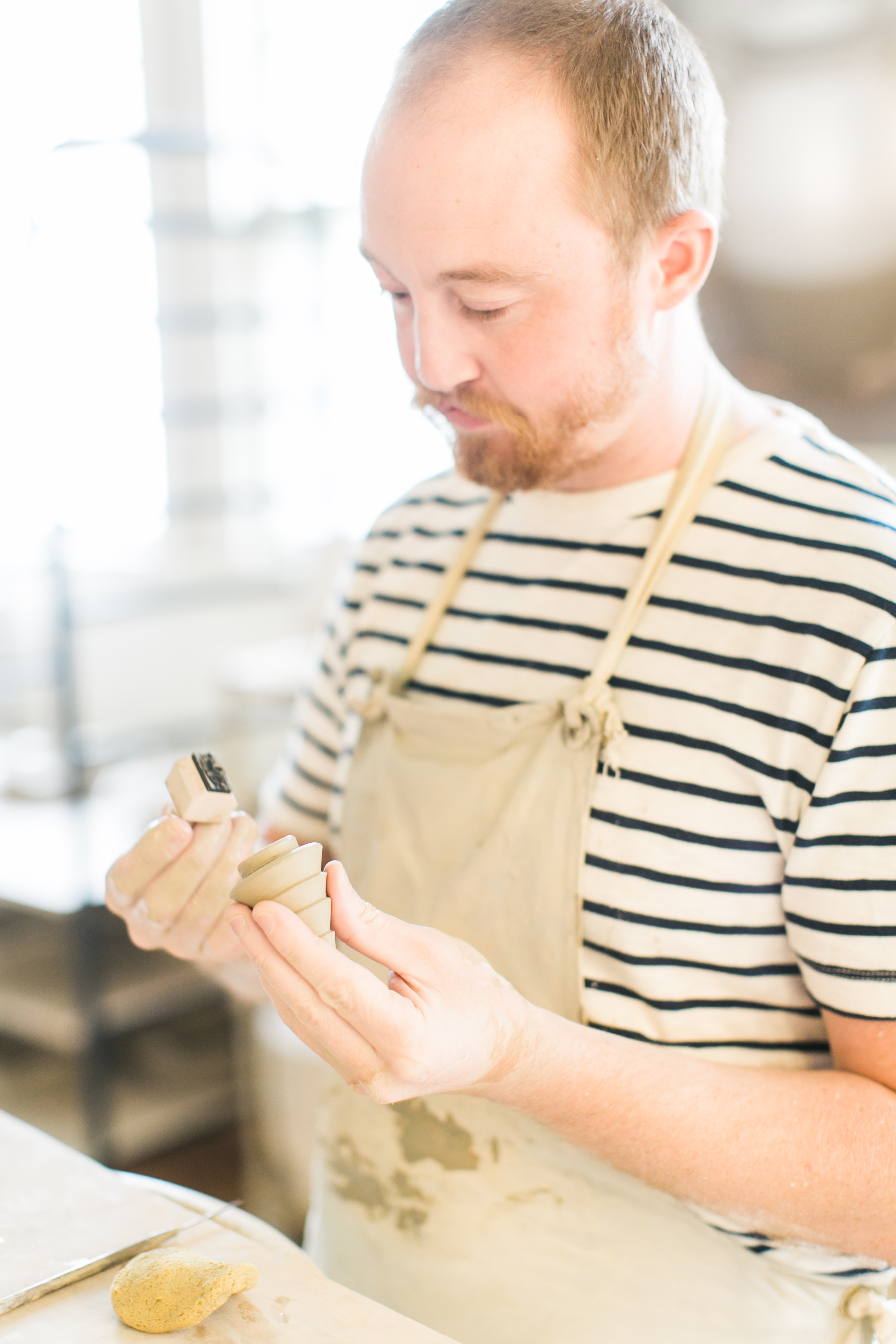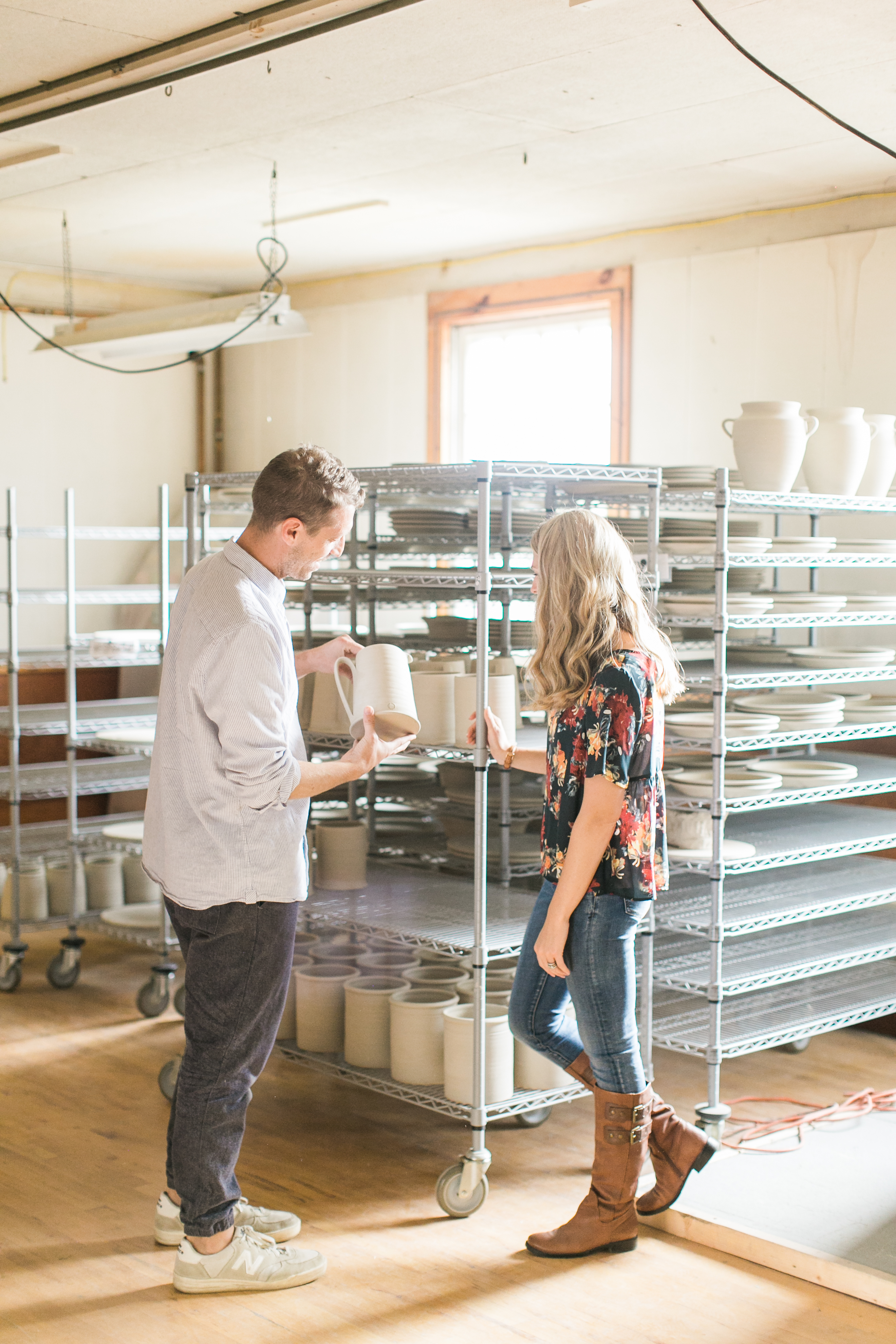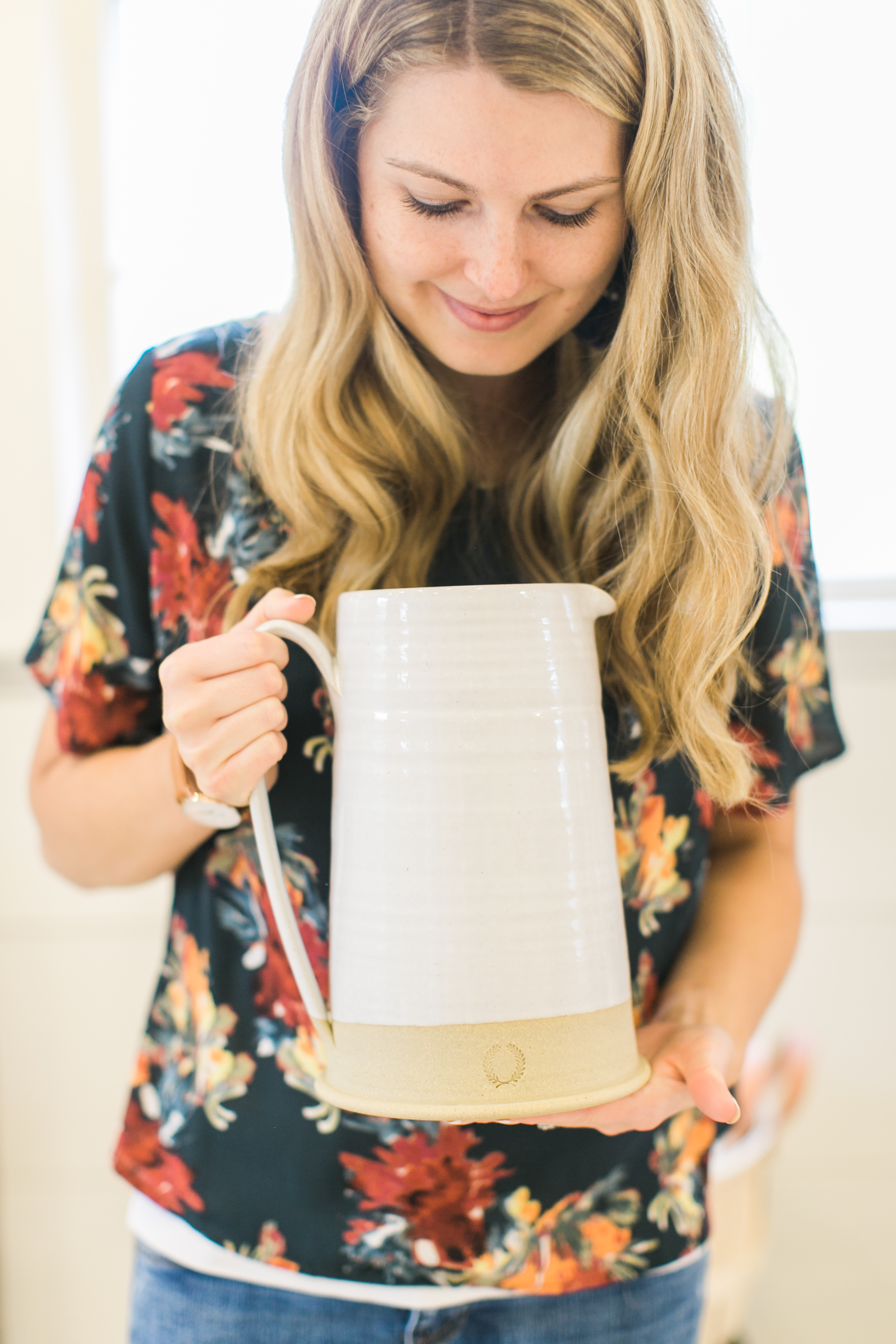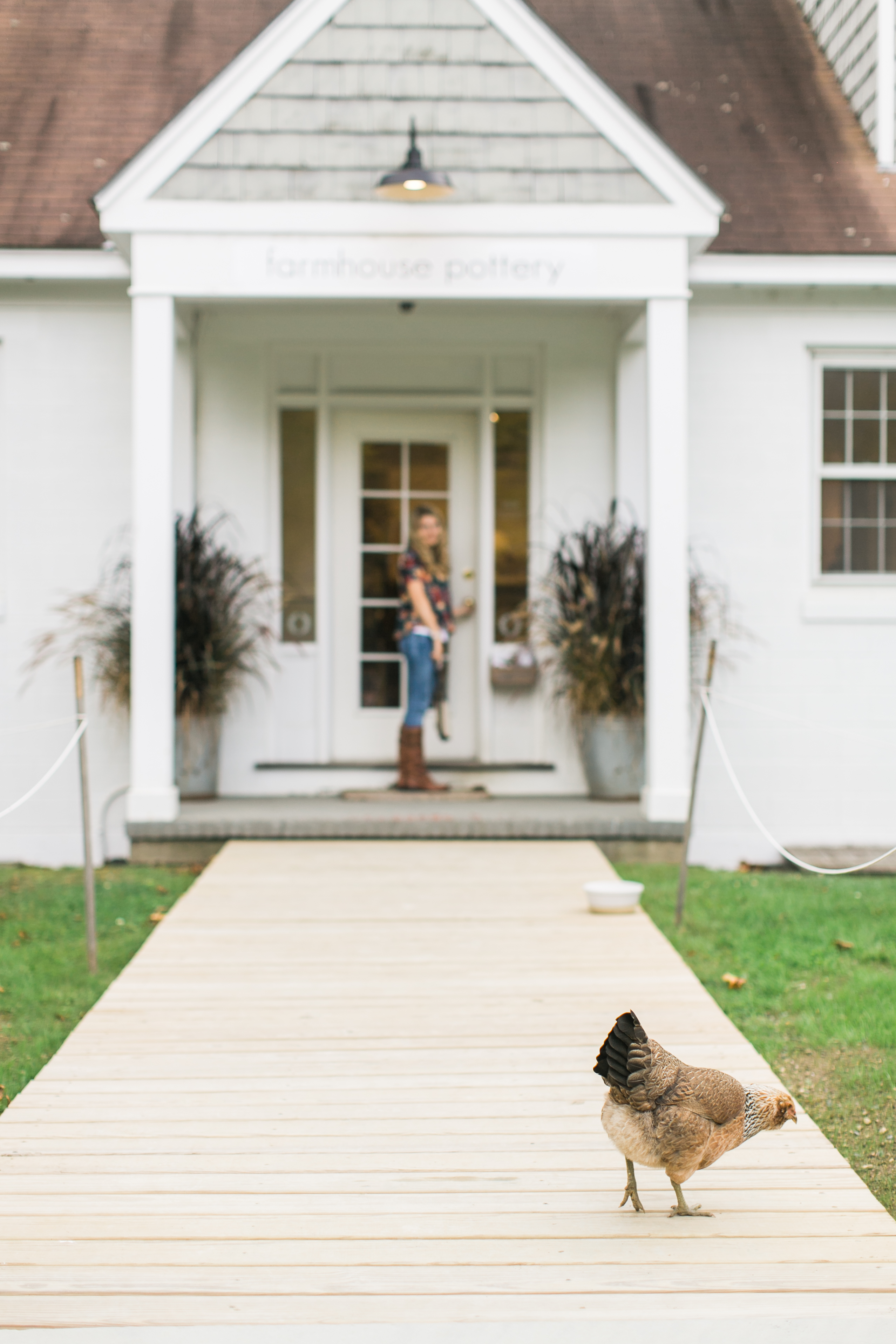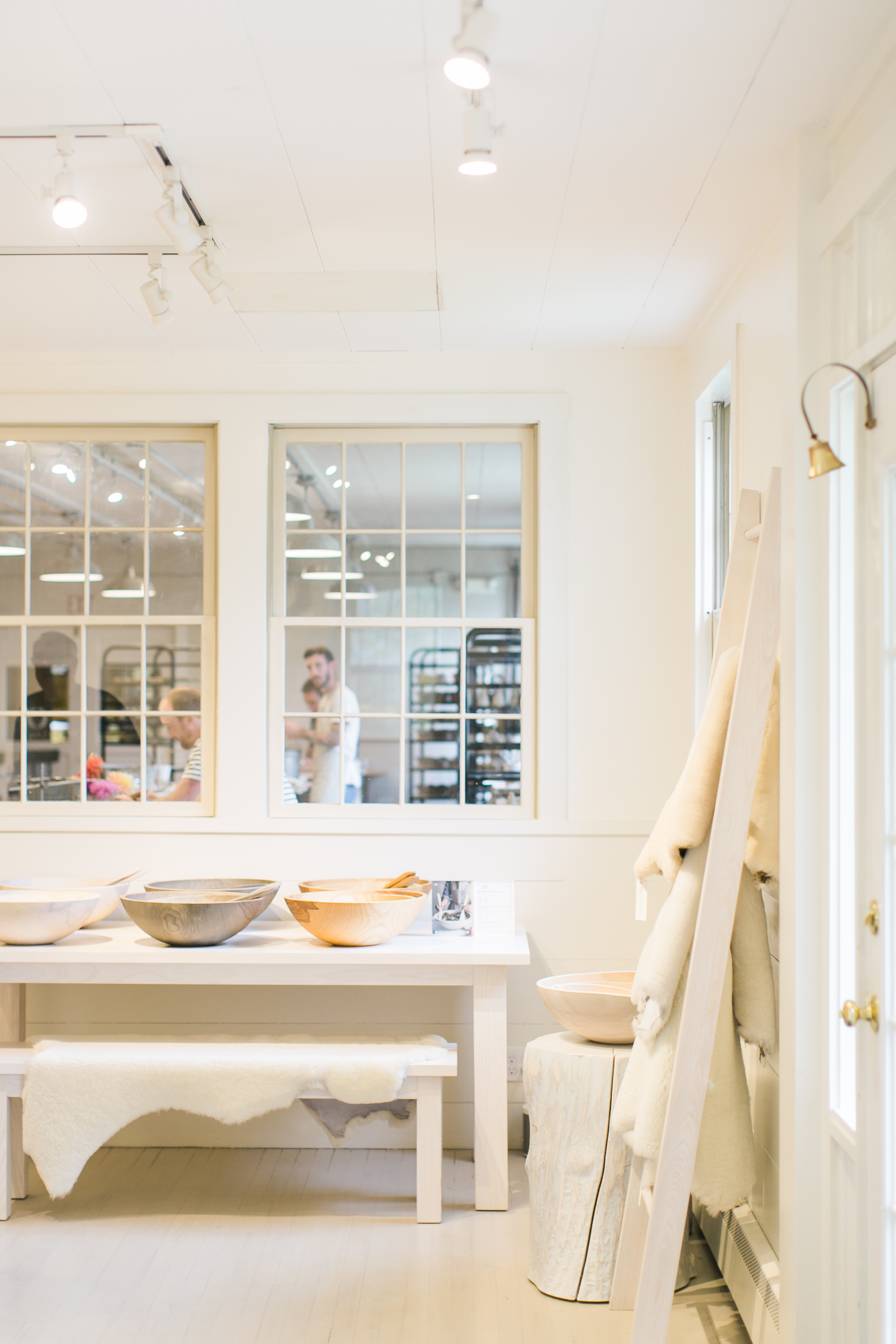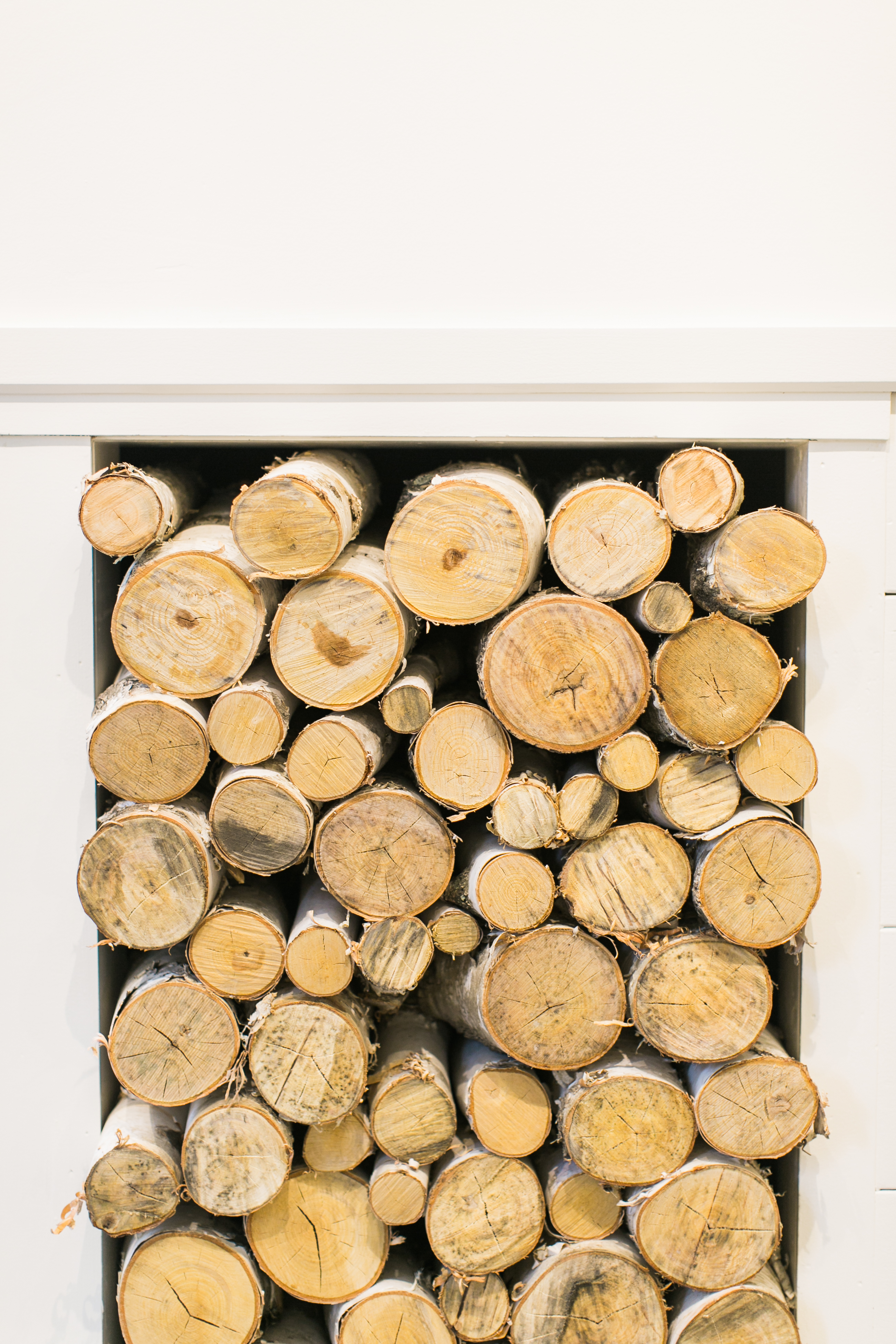 Make sure you are following both @farmhousepottery and @finding__lovely on Instagram (that's two underscores…I know I know, annoying)
Like the Instagram post and leave a comment telling us how you'd use these trees in your holiday decor.
If you aren't on Instagram leave a comment below and we'll enter you in the drawing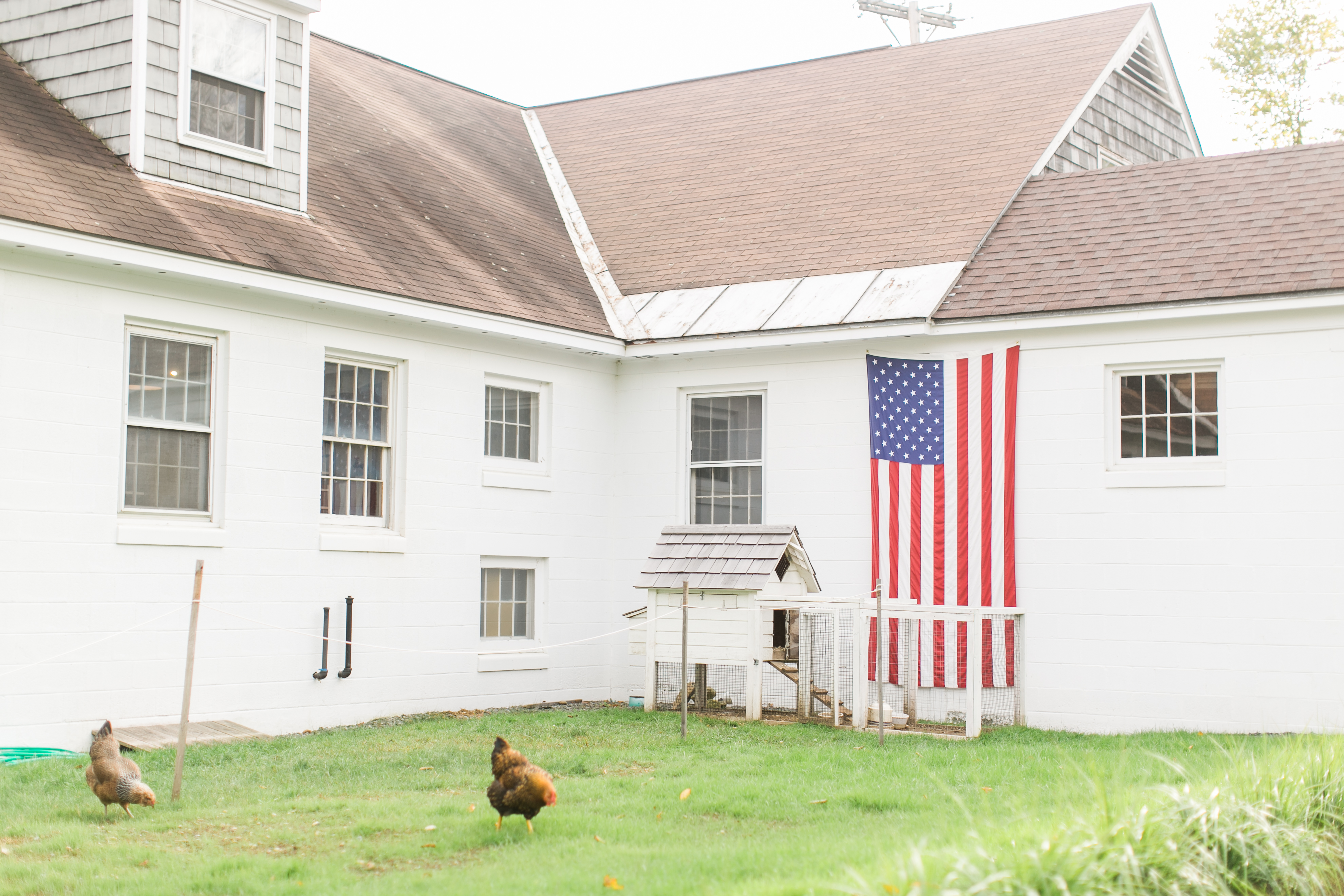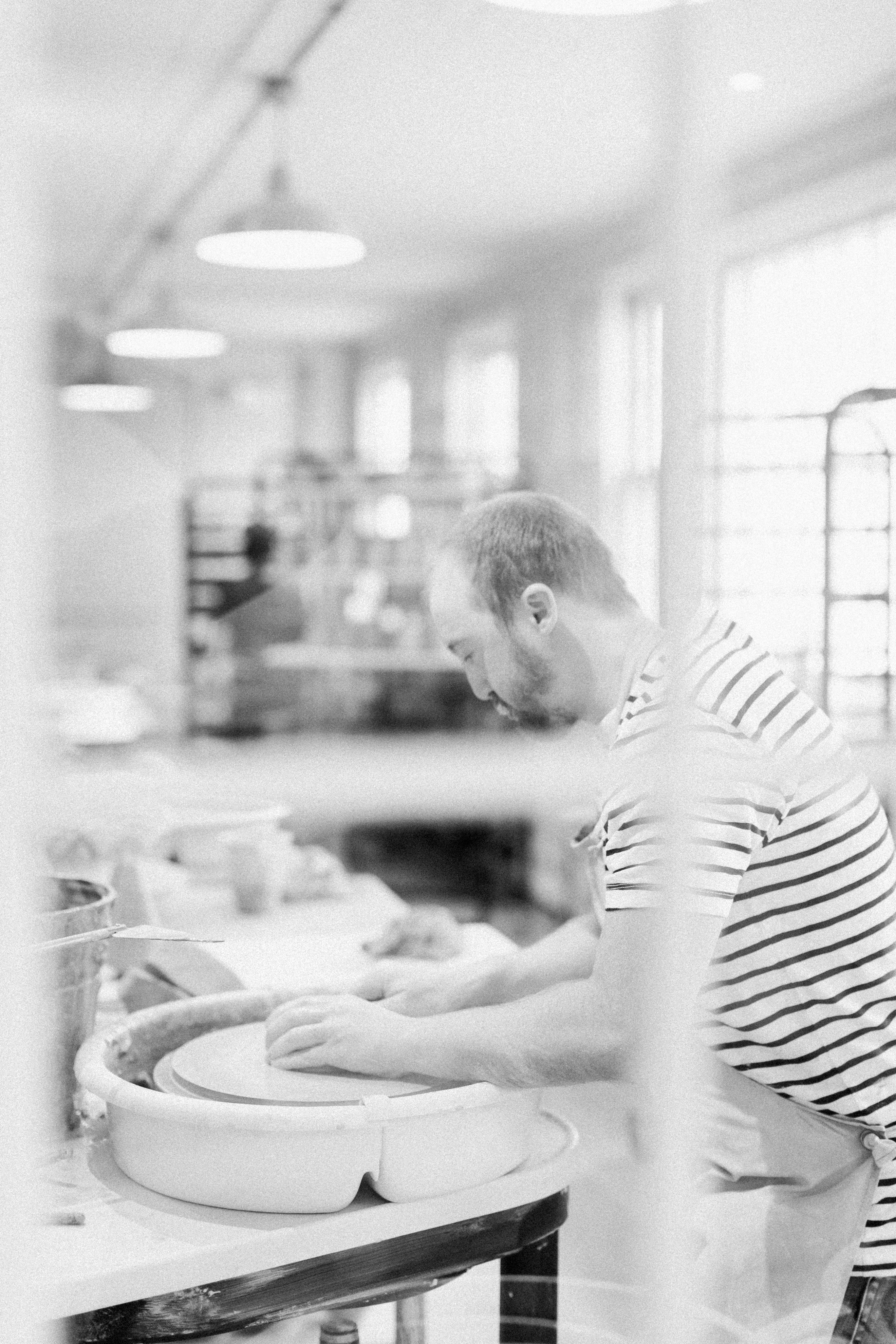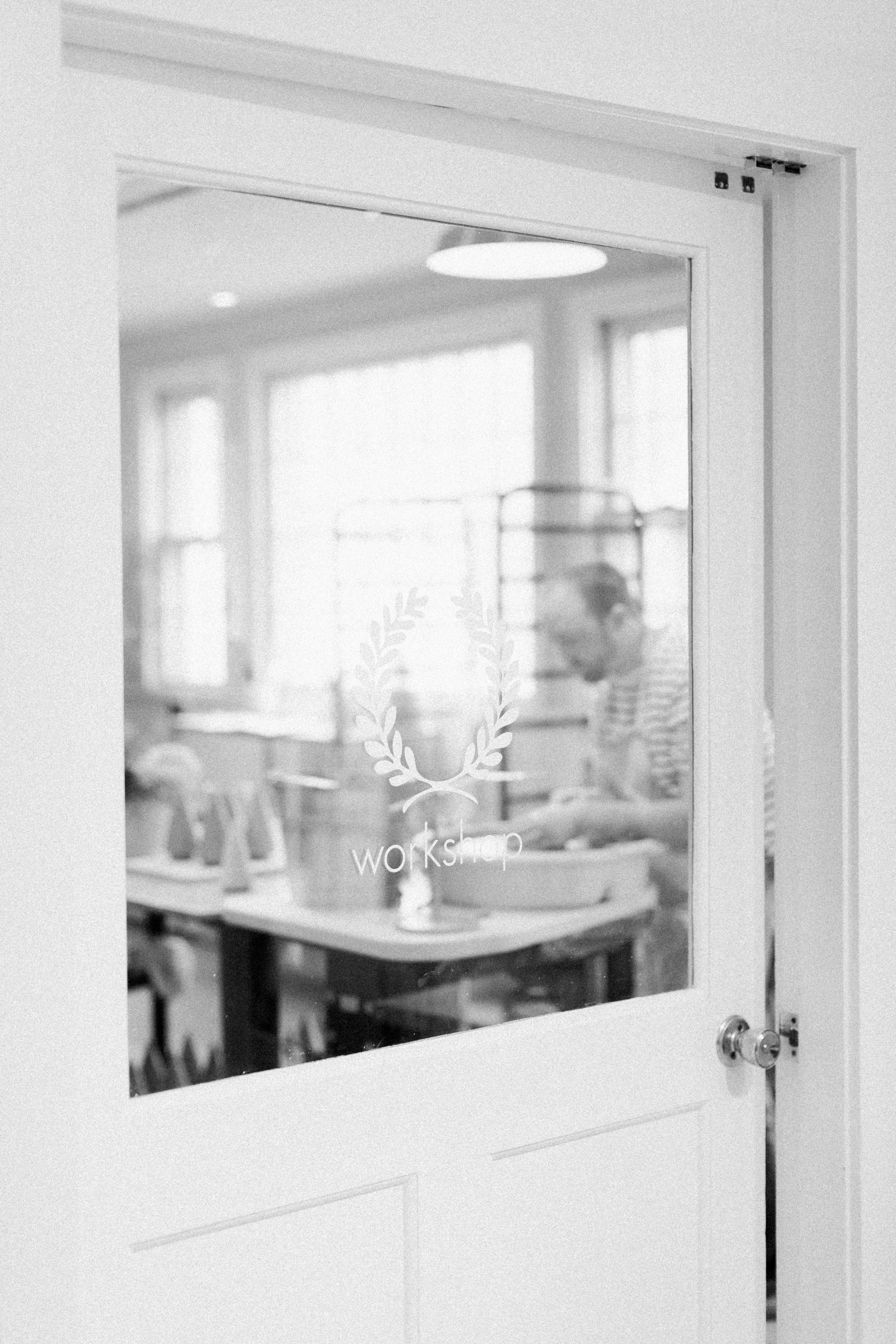 These beautiful behind the scenes pictures of Farmhouse Pottery and our Christmas mantel were taken by Ruth Eileen Photography. She's one talented gal. From weddings to family shoots to fun wanderings, Ruthie's talent is undeniable. If you need a photographer in the New England area please contact her! Make sure you are following her on Instagram too, @rutheileenphoto.