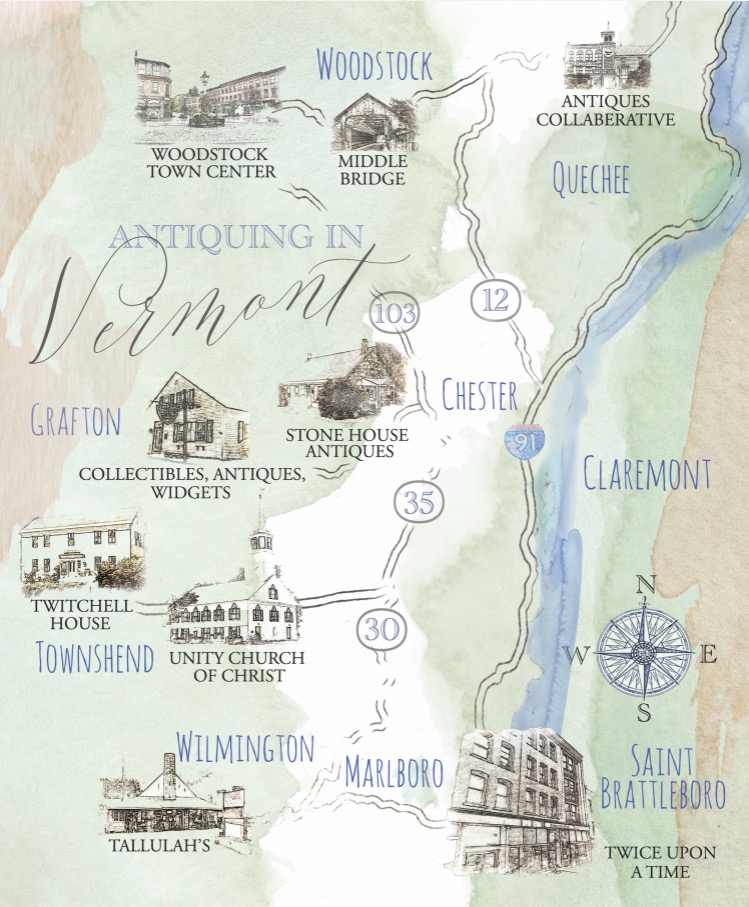 Now it's no secret we love to travel. From the far reaches of the earth to our little hamlets tucked in our own backyards, wanderings remind you that there is always something lovely about life. I love Vermont and since we moved to New England in 2008, we have made it an annual tradition. But every single time I'm up there I think to myself, "this was a 2.5 hr drive from Boston. Why don't I do this more?"
So are you ready for a wandering? Grab your girlfriends (or unsuspecting hubby), pack your bags, this month's wandering is…antiquing in Vermont.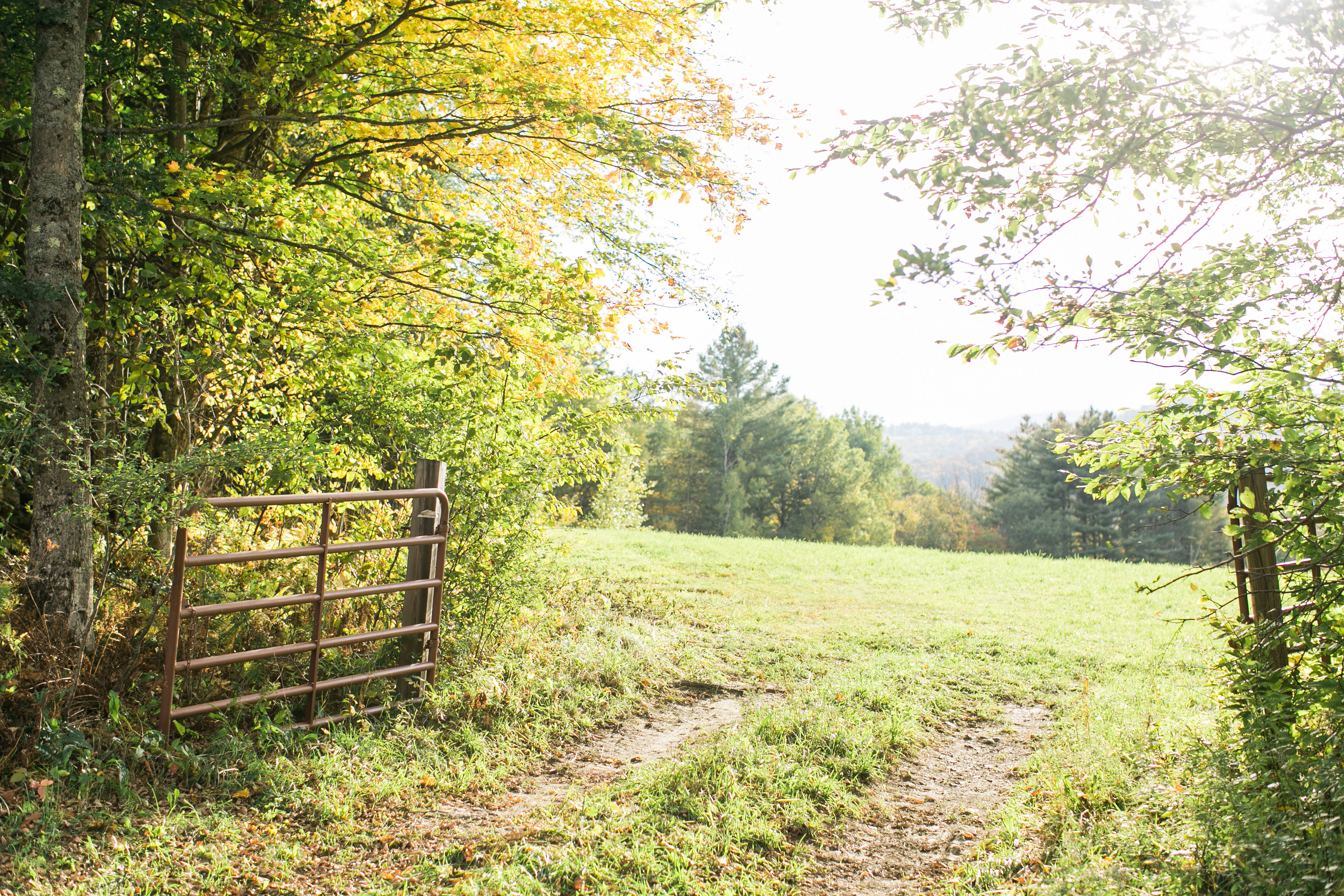 Now Vermont is wonderful all year long, but fall? There really isn't a more beautiful place during the turning of the leaves. They fall down and we fall in love with the crisp mornings, country roads and maple lattes. And with dear friends? A perfect girls trip!
From Boston we drove north to Woodstock, Vt. And because all great wanderings start with good food, head to Quechee, Vt and eat at The Mill at Simon Pearce. Really this is a no brainer. And get the cheddar soup. I know, I know, coming from the mouth of a registered dietitian but you're wandering and that requires treats. So indulge yourself fully in this Vermont goodness.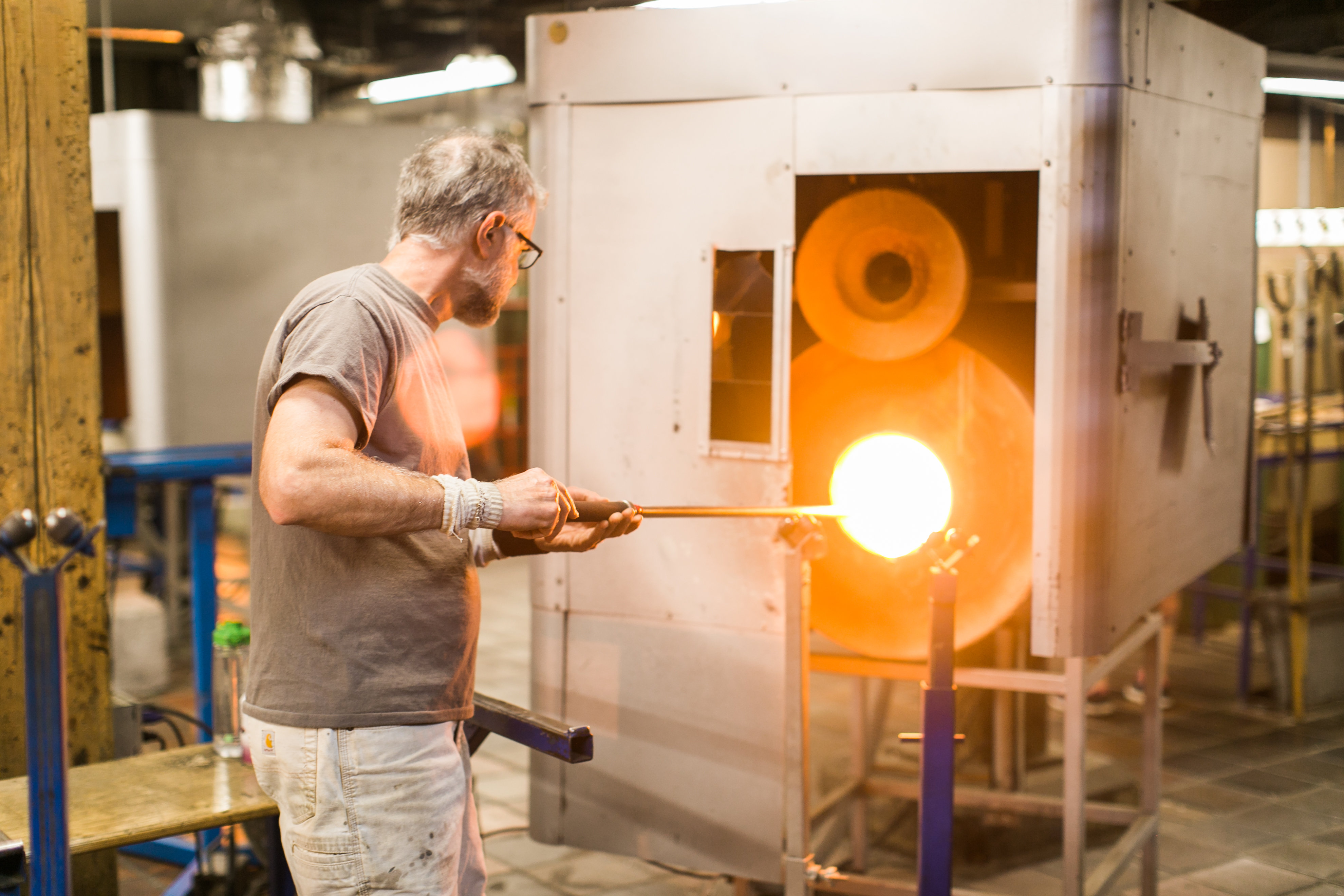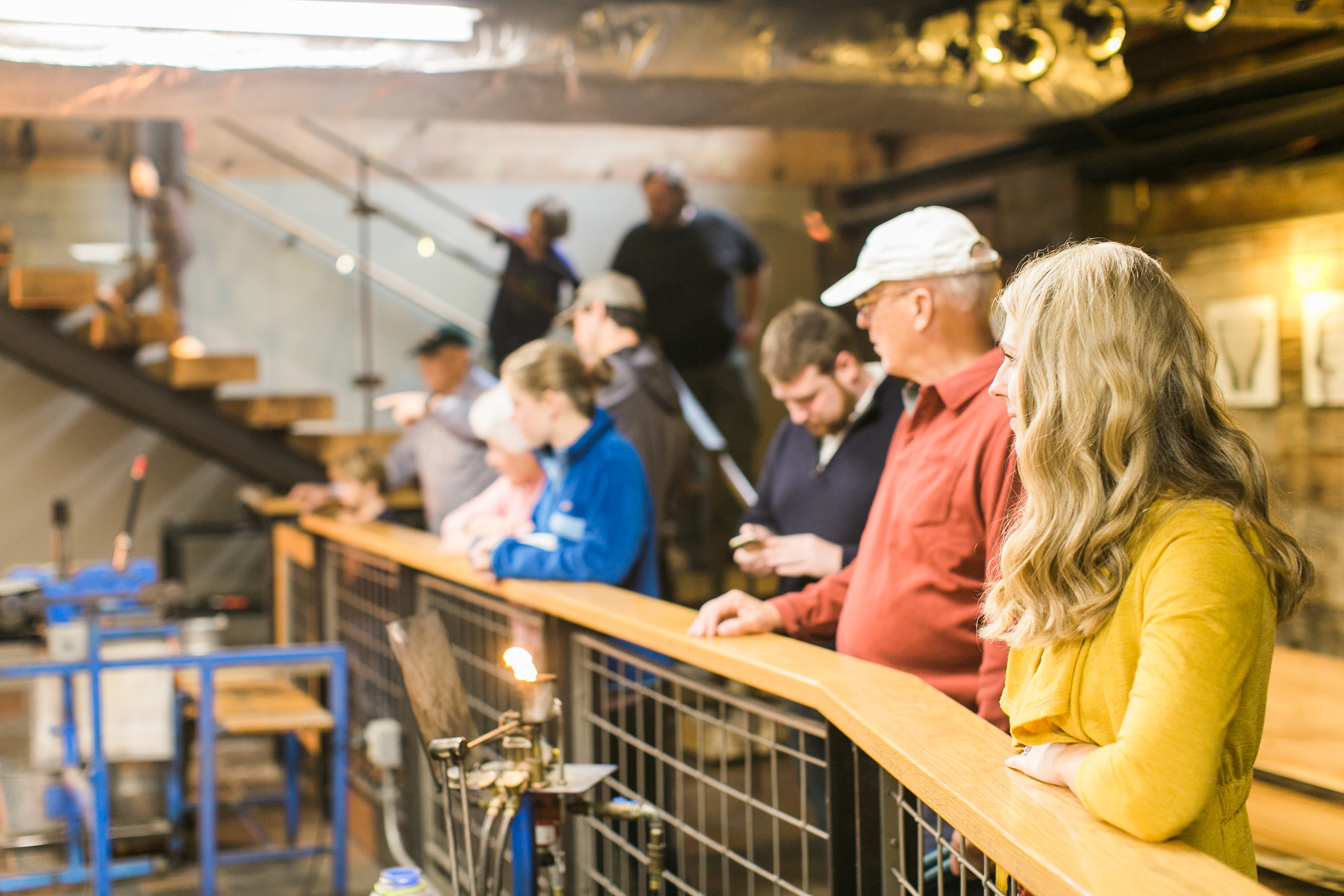 At Simon Pearce you can watch glass blowing, see a beautiful waterfall flowing under a traditional wooden bridge, eat delicious farm-to-table food and shop for goodies. They have a fantastic section in the back with their lesser (but barely noticeable) quality products at cheaper than normal prices.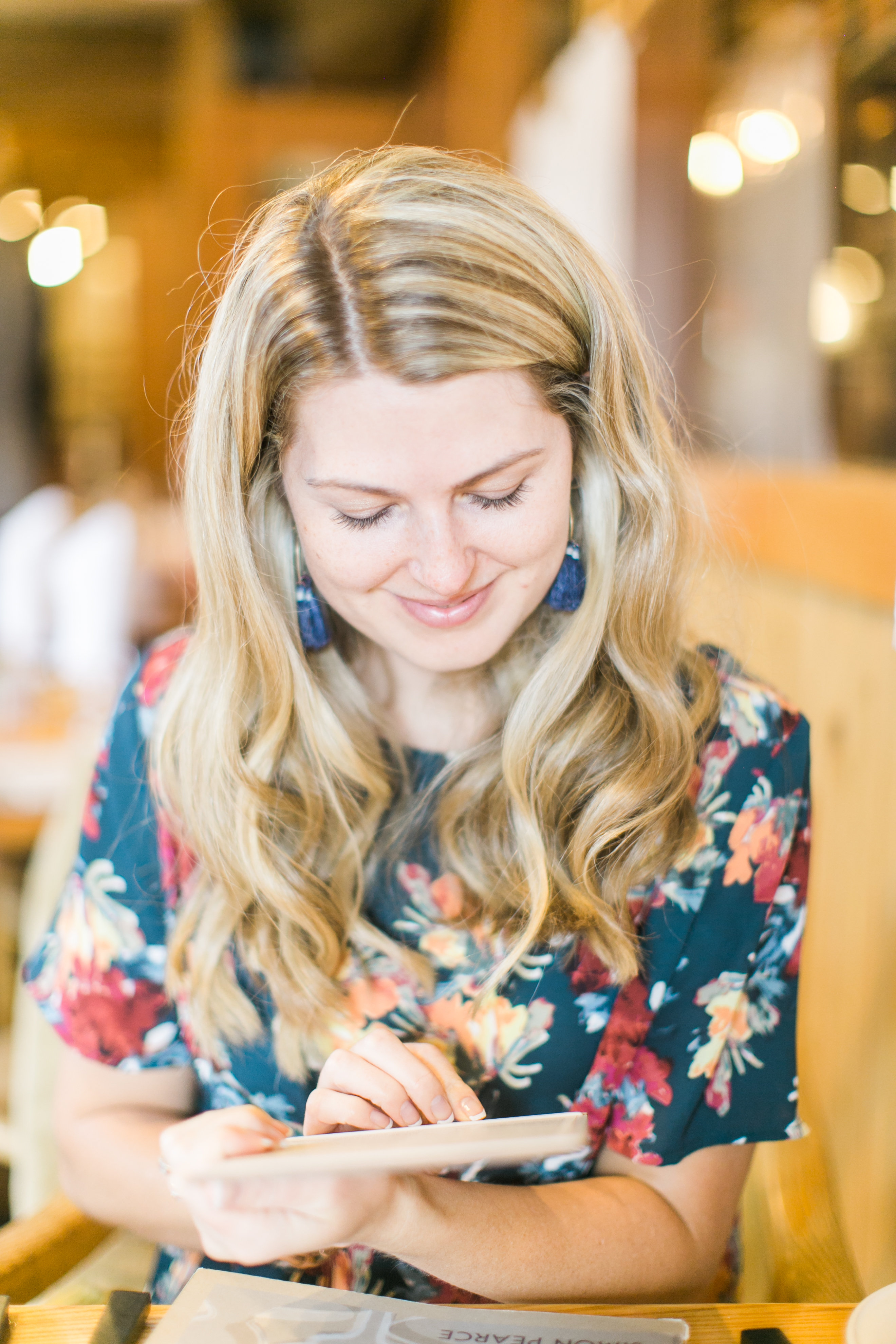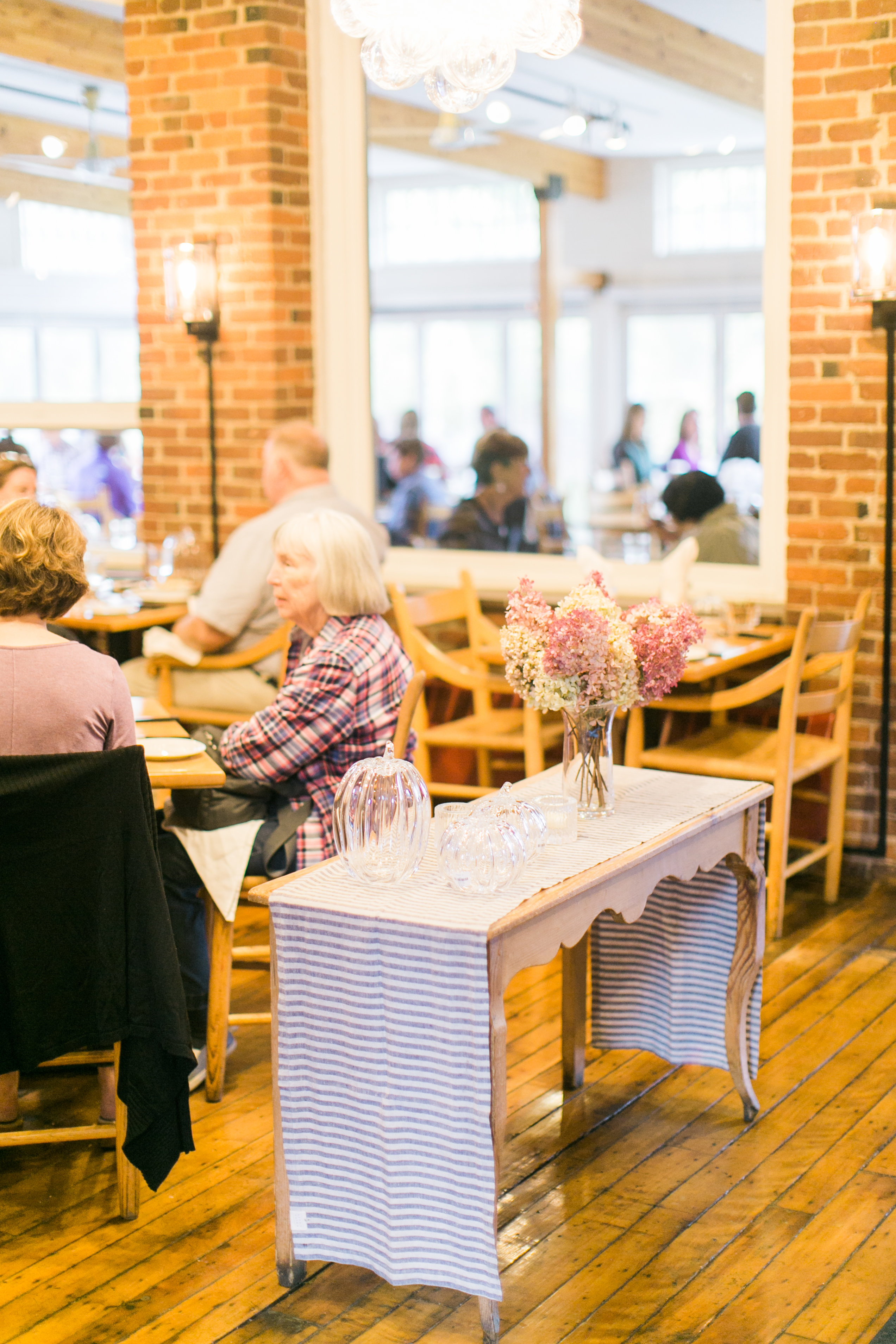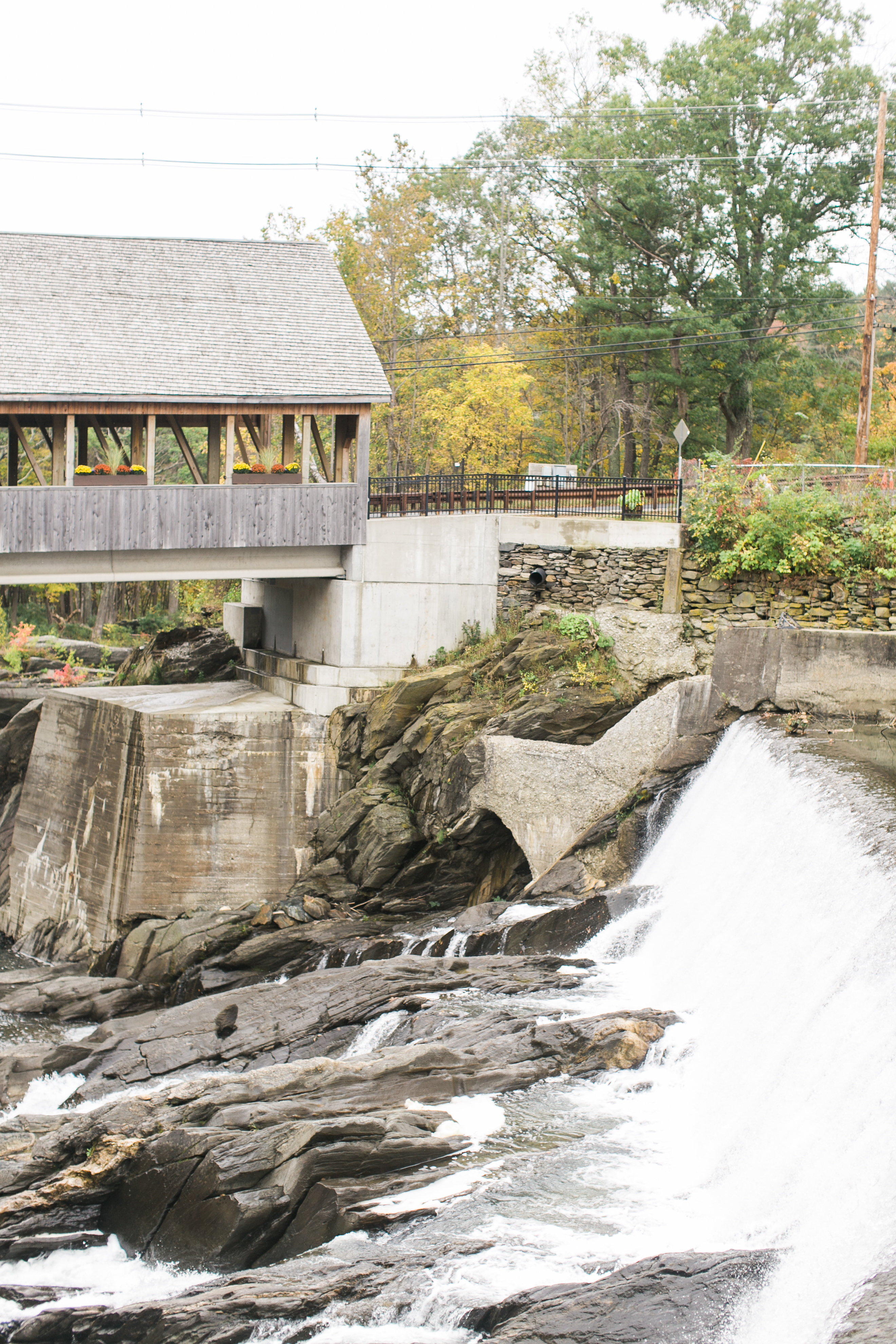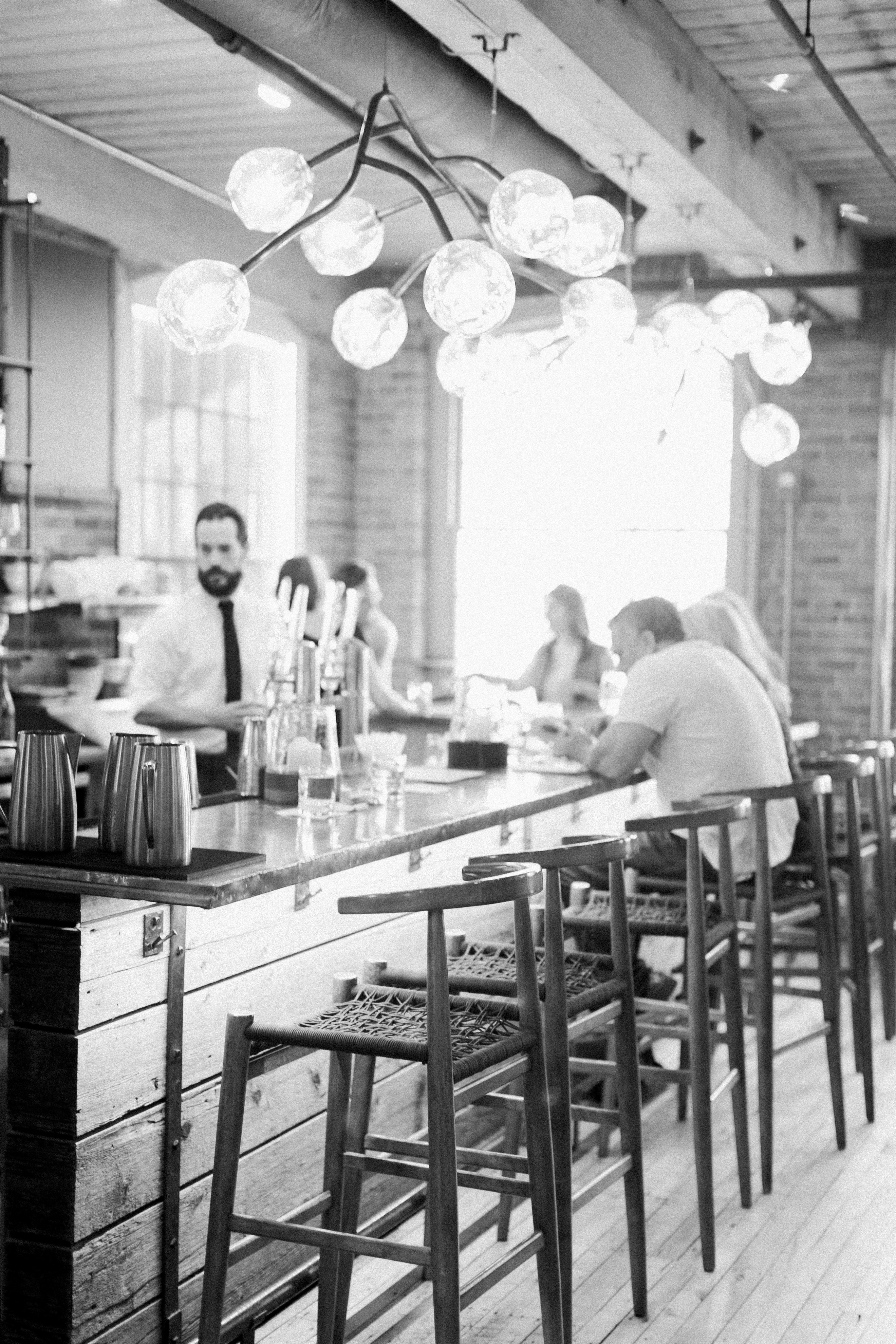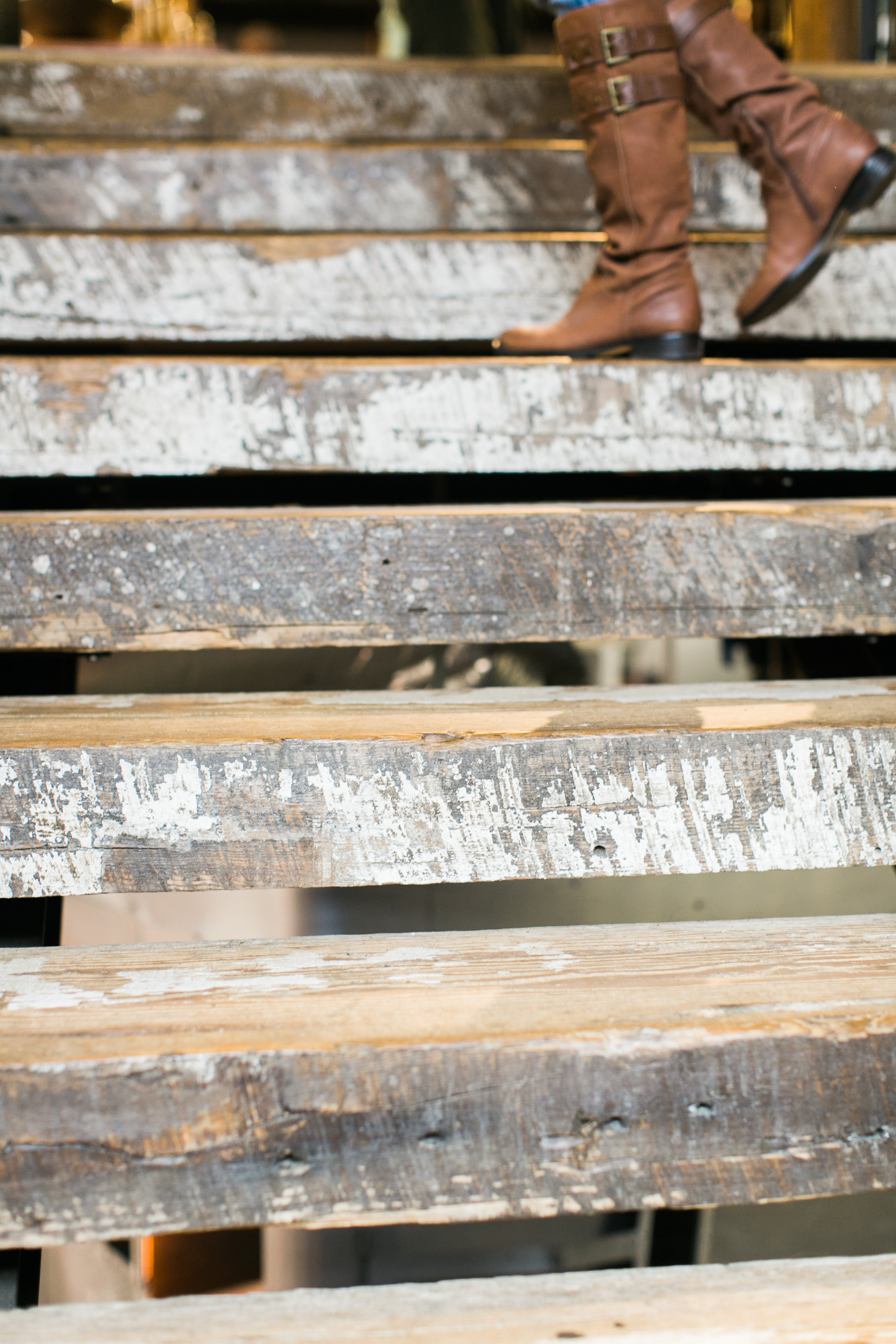 With your belly full of deliciousness you're ready to antique. Drive back over the bridge in Quechee and you'll find yourself at Antiques Collaberative (6931 Woodstock Rd. Quechee, Vt).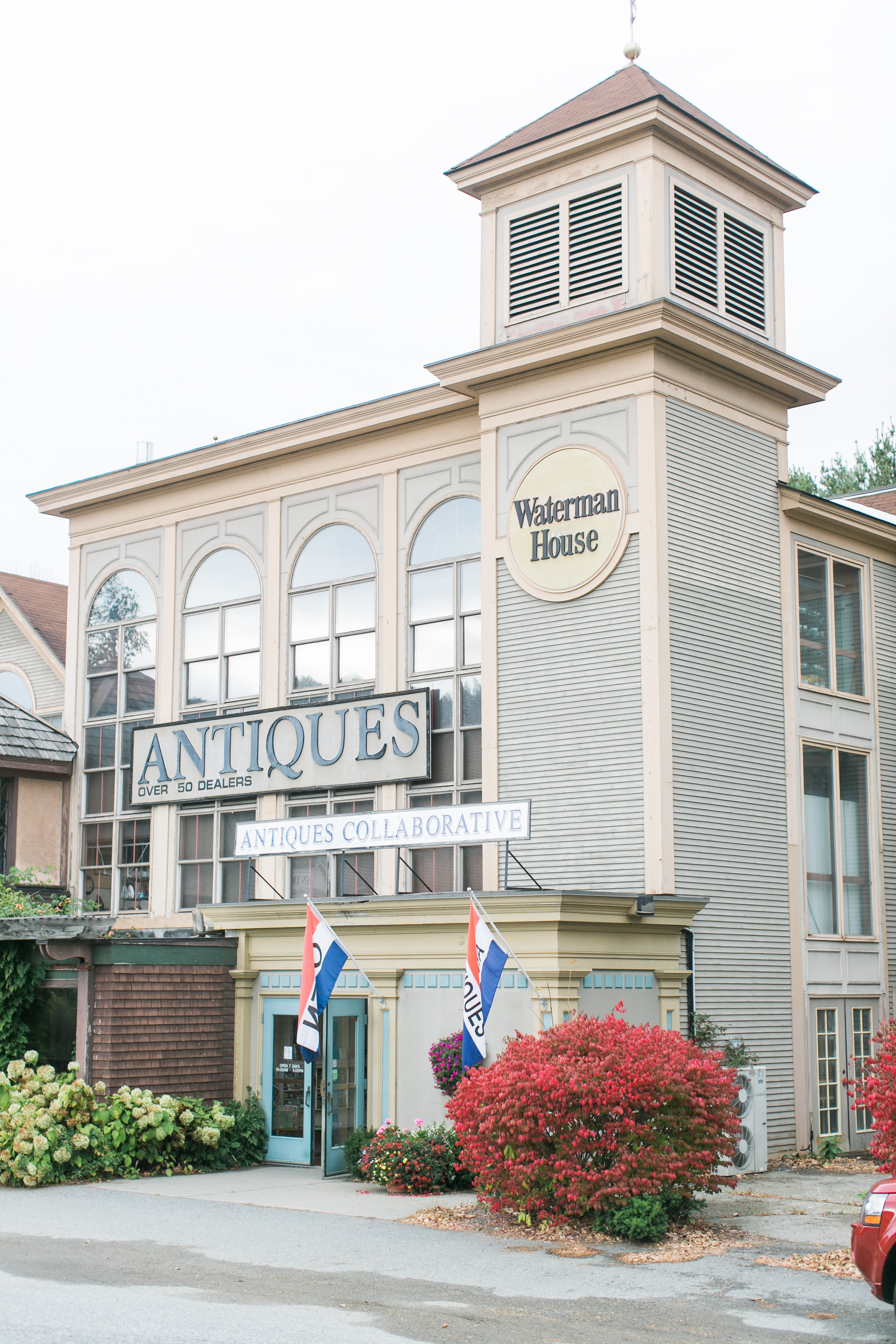 The Antiques Collaborative has many different vendors with little rooms throughout over several floors. And really lovely antiques ranging in price from "ouch" to "okay I can handle that". The art is spectacular but every piece I fell in love with I had to quickly fall out of ($$$).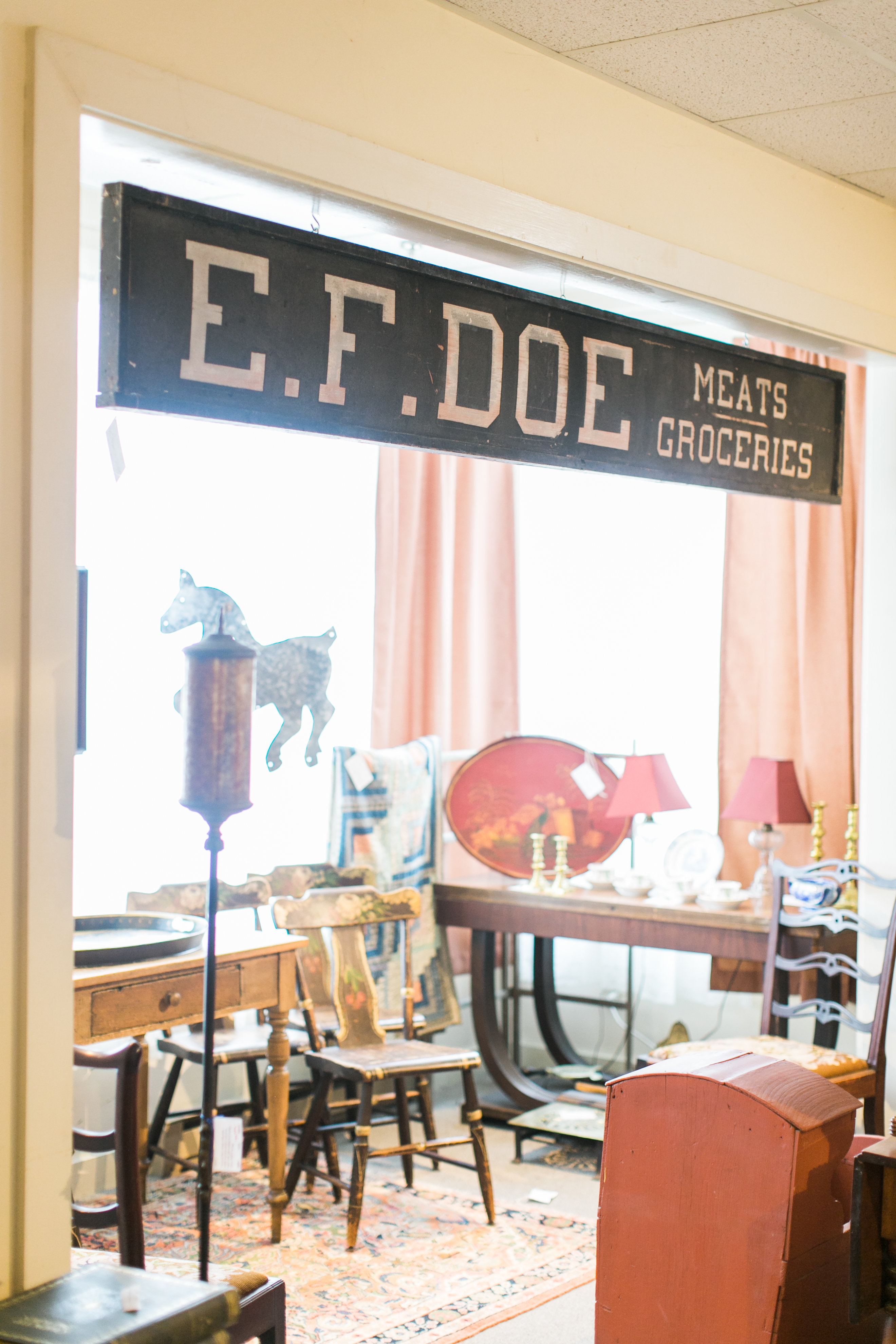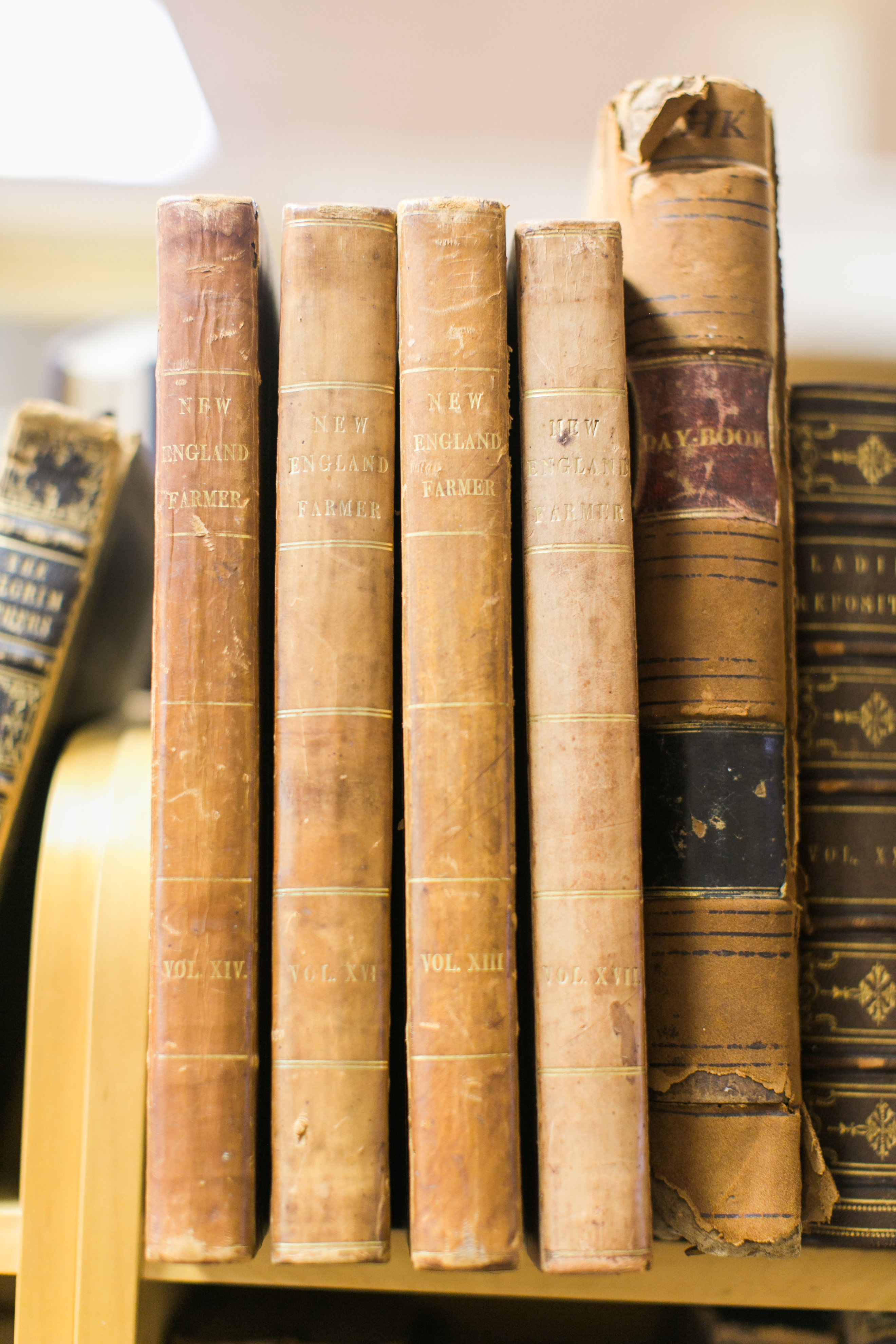 STEVEN LENINSKI ANTIQUES (457-5837)
The great part about antiquing with your girlfriends is you just kind of pull over and find treasures along the way. This one was not on our original list but we were driving from Antiques Collaborative into Woodstock and saw this little log cabin building up on the hill with a big sign saying "antiques" so we turned around and explored. Steven, the owner, is a charming older fella who will talk your socks off. This is a very different experience from the Antiques Collaborative and you can certainly find some treasures but you have to dig.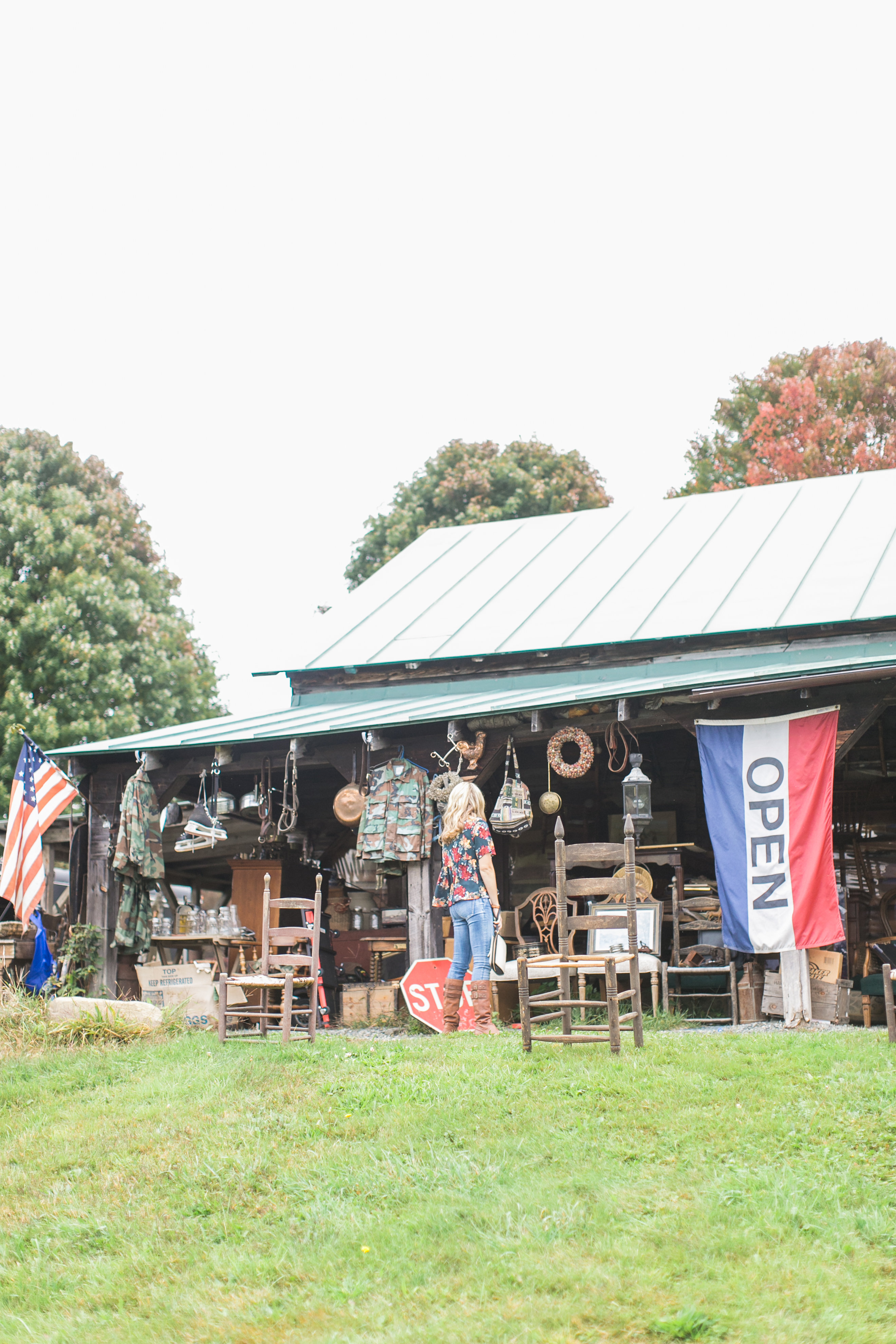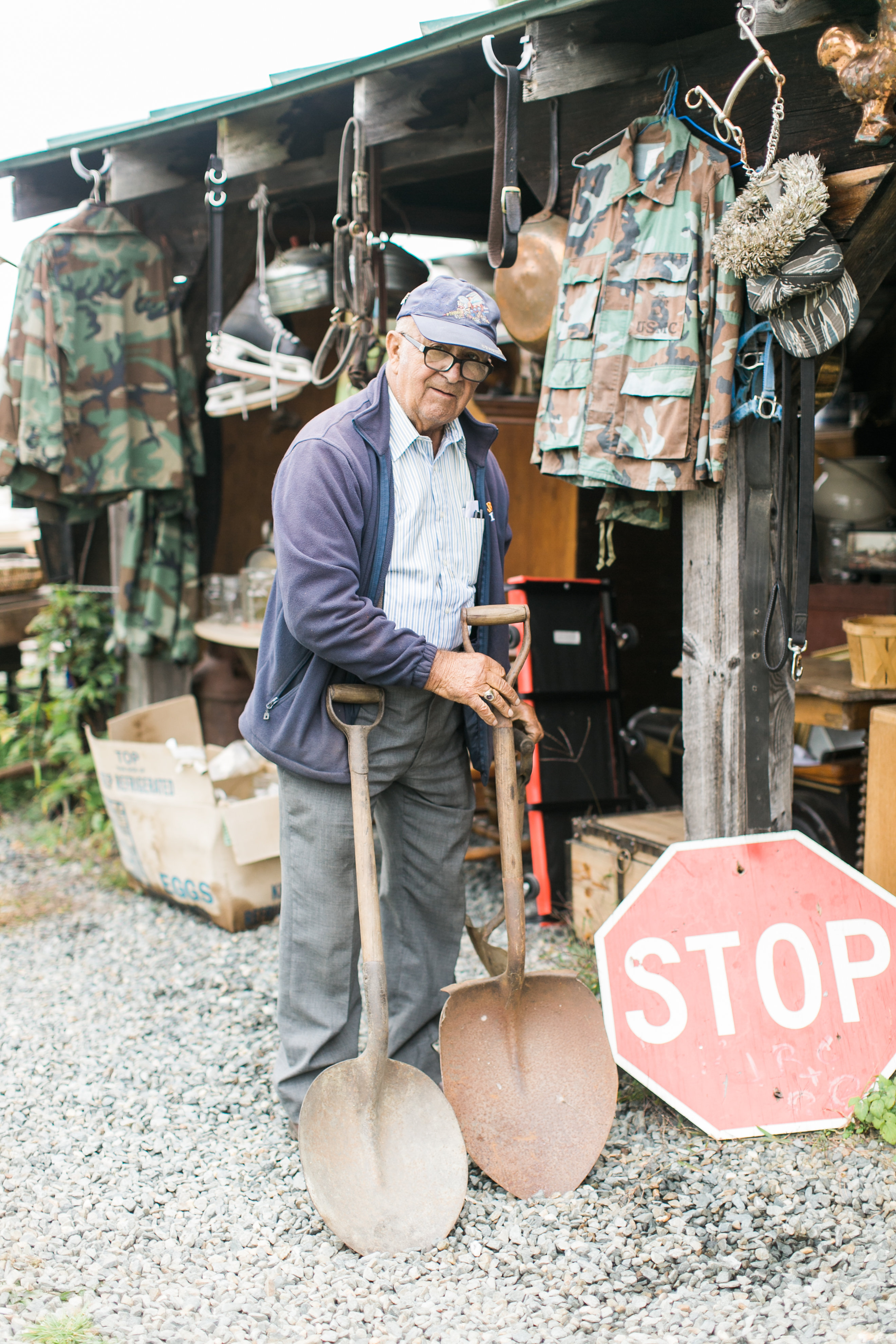 Now continue driving down the VT-4 to Woodstock. This little town is not to be missed and you'll want a good two hours here on a day trip but you could spend several days in this area.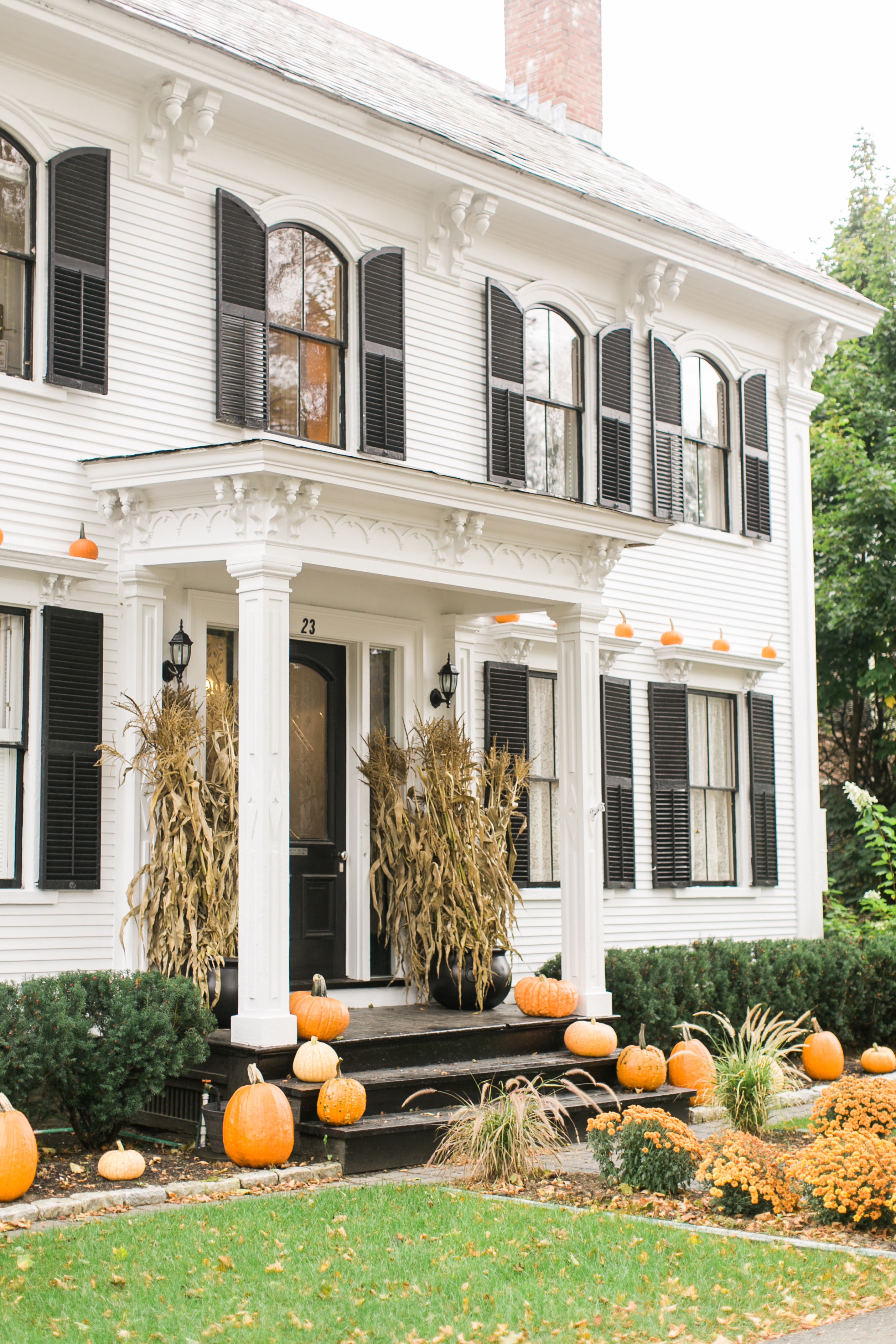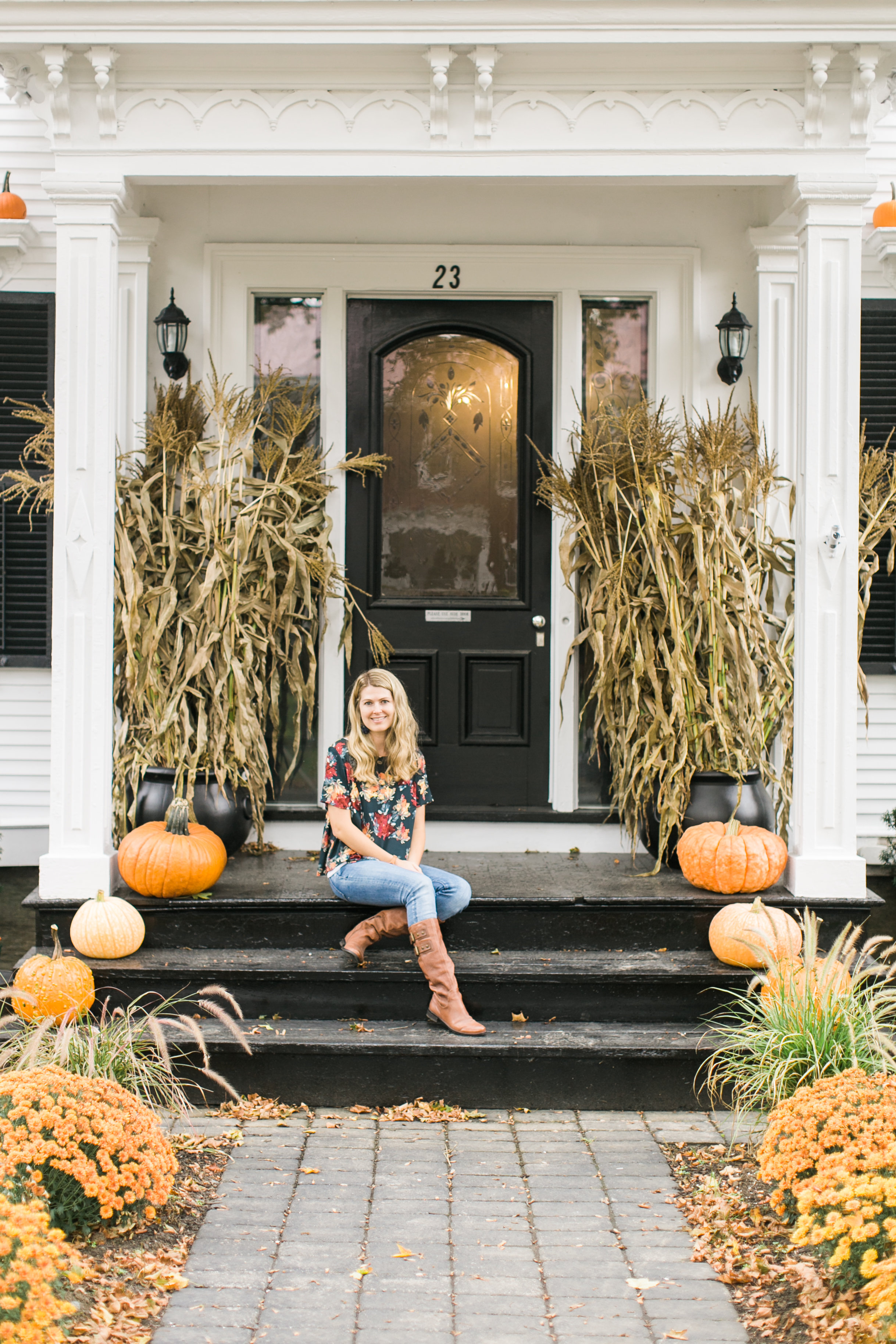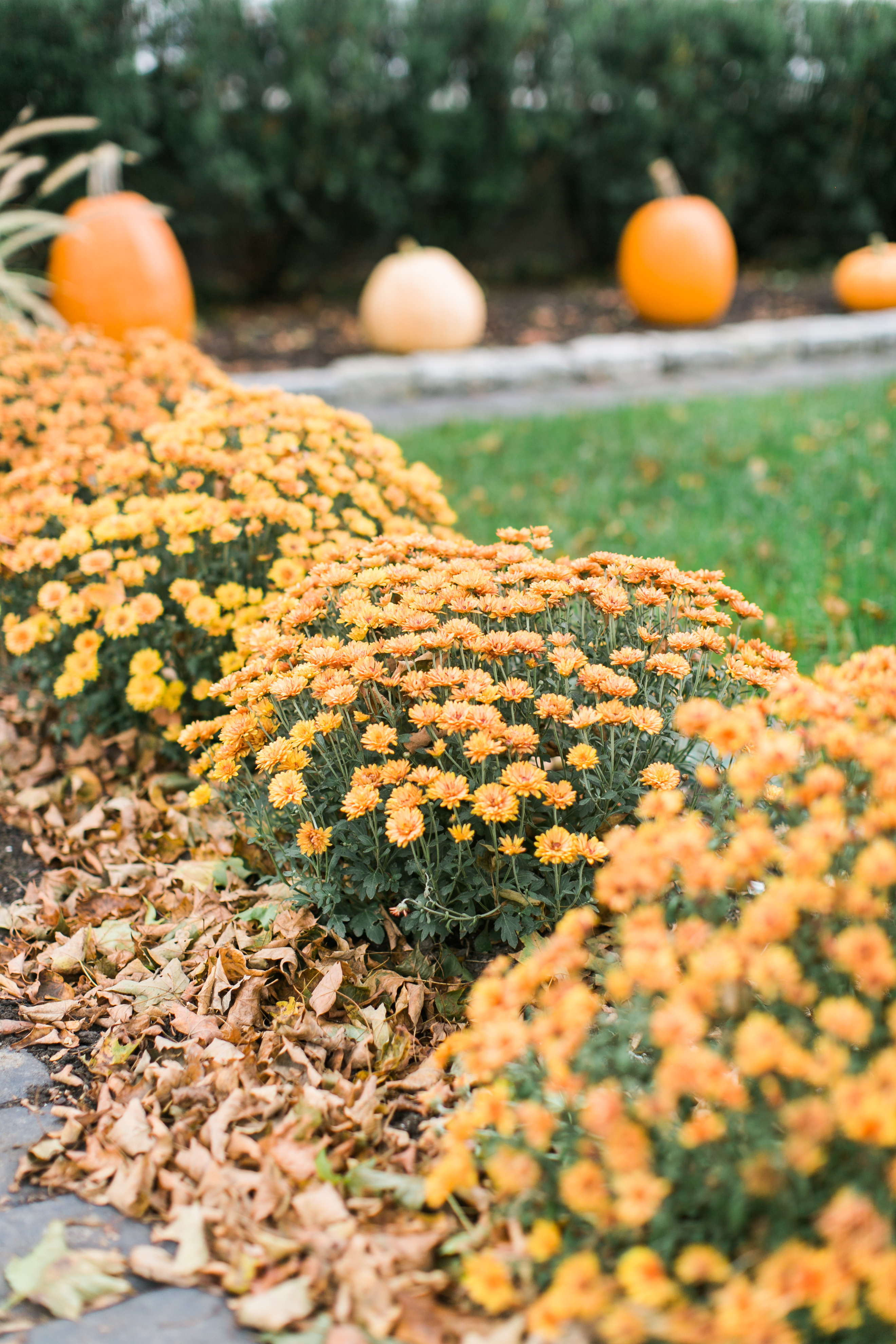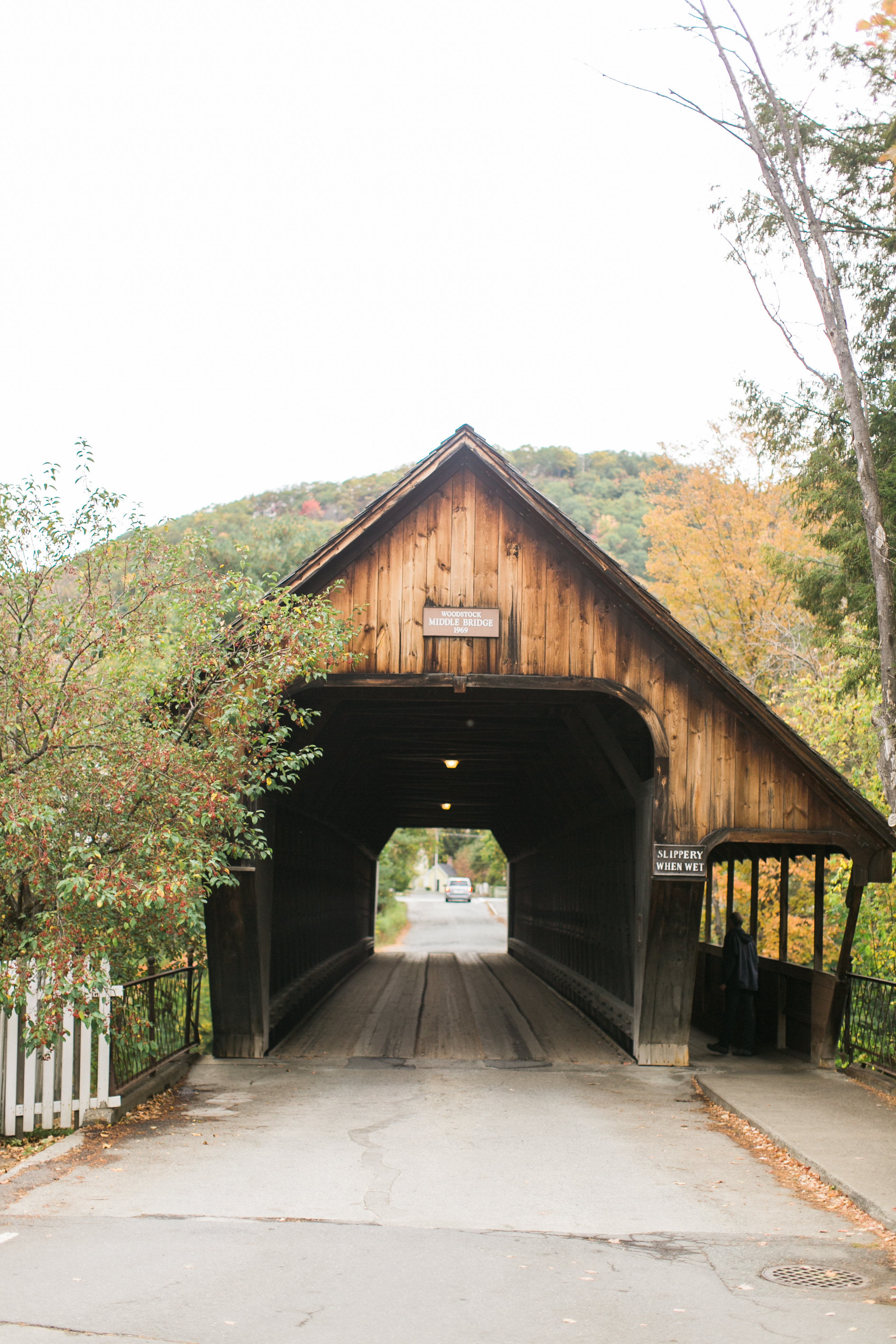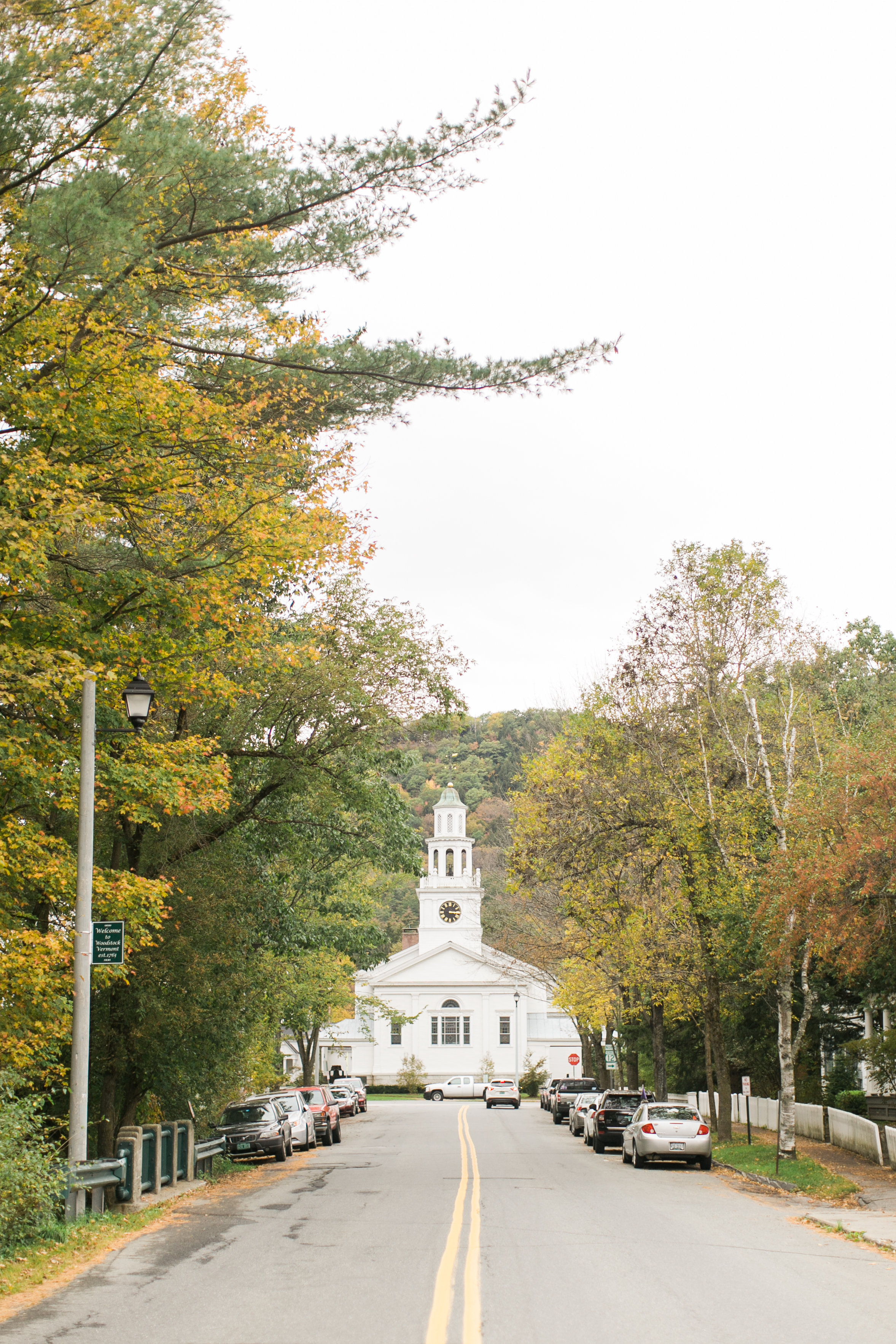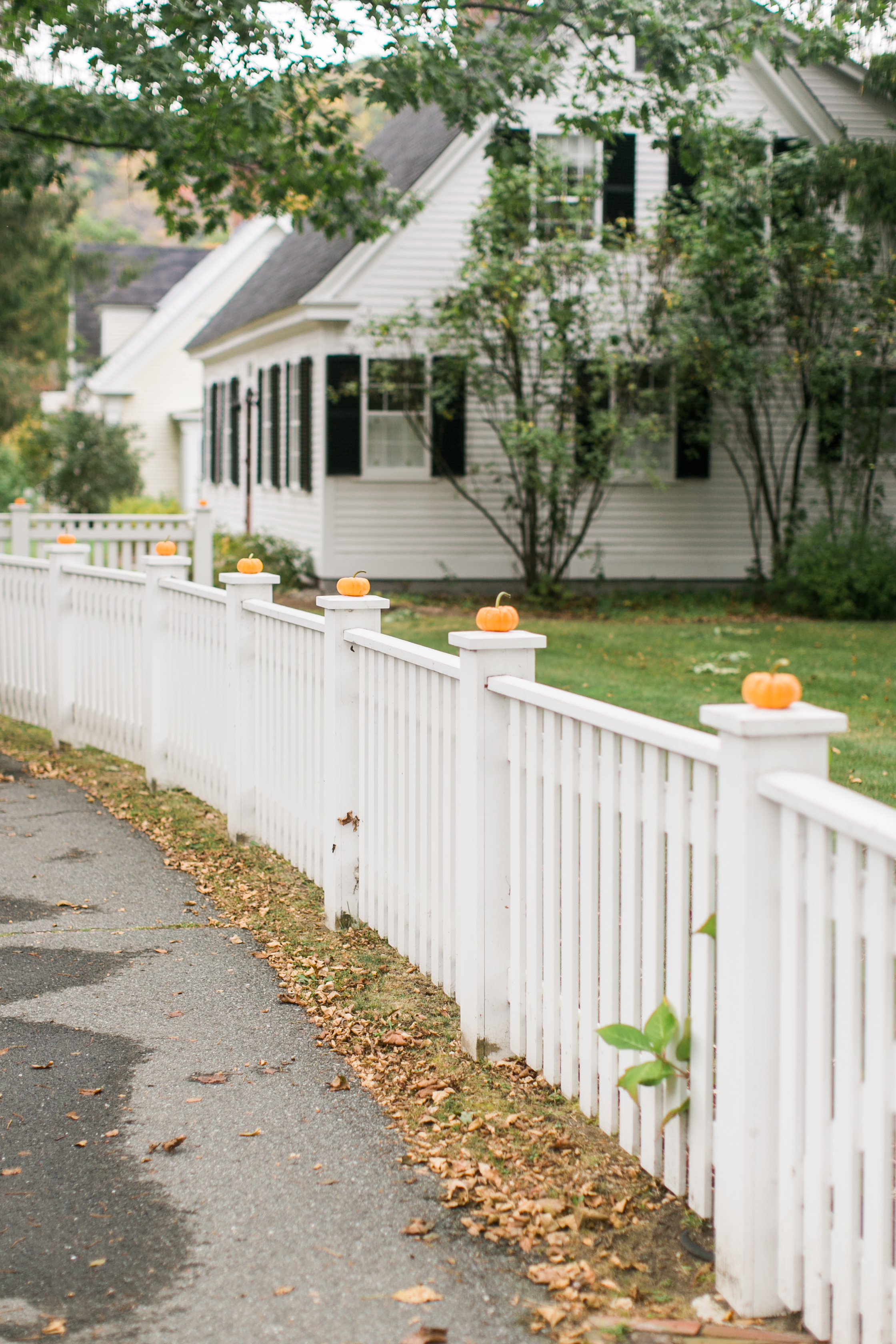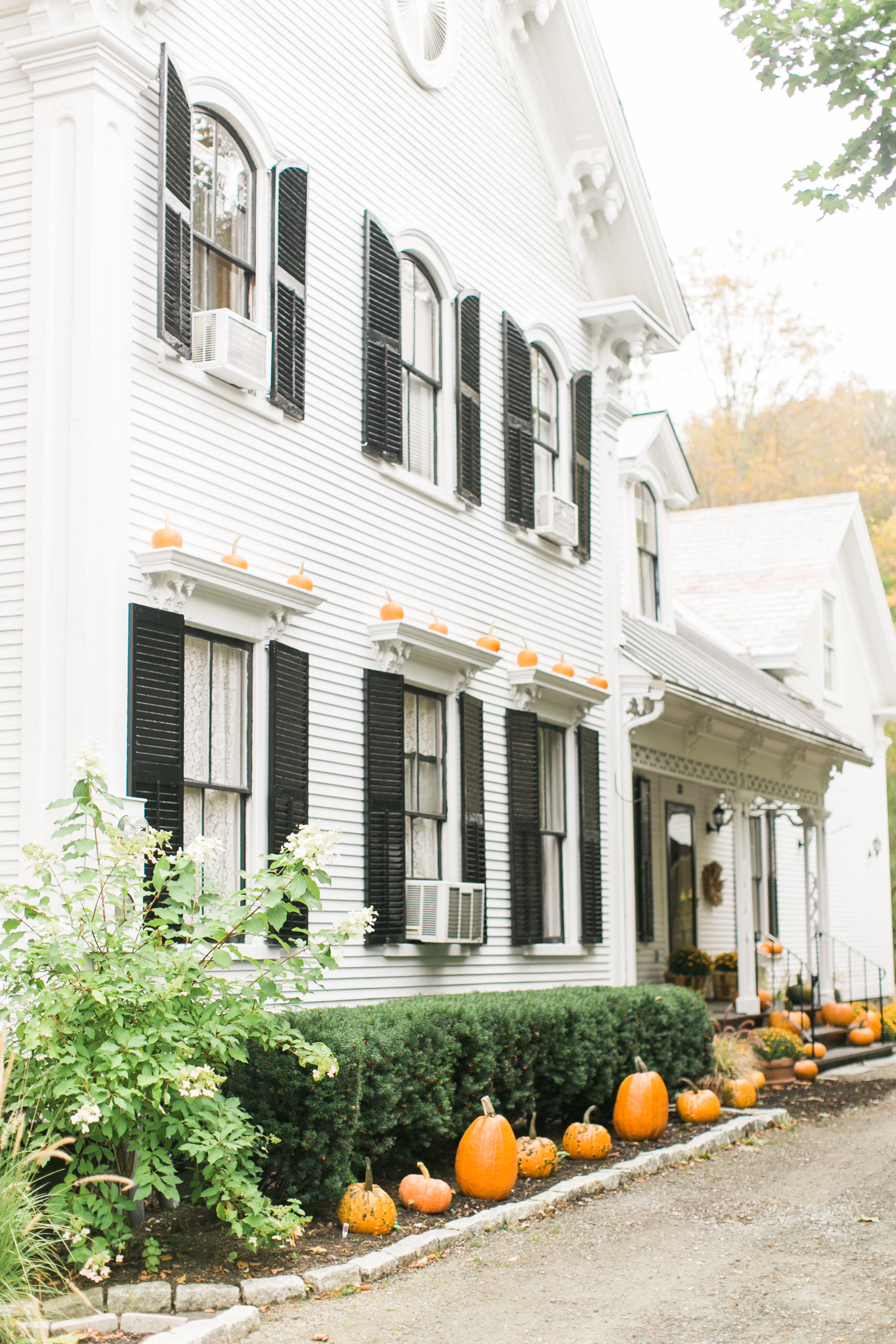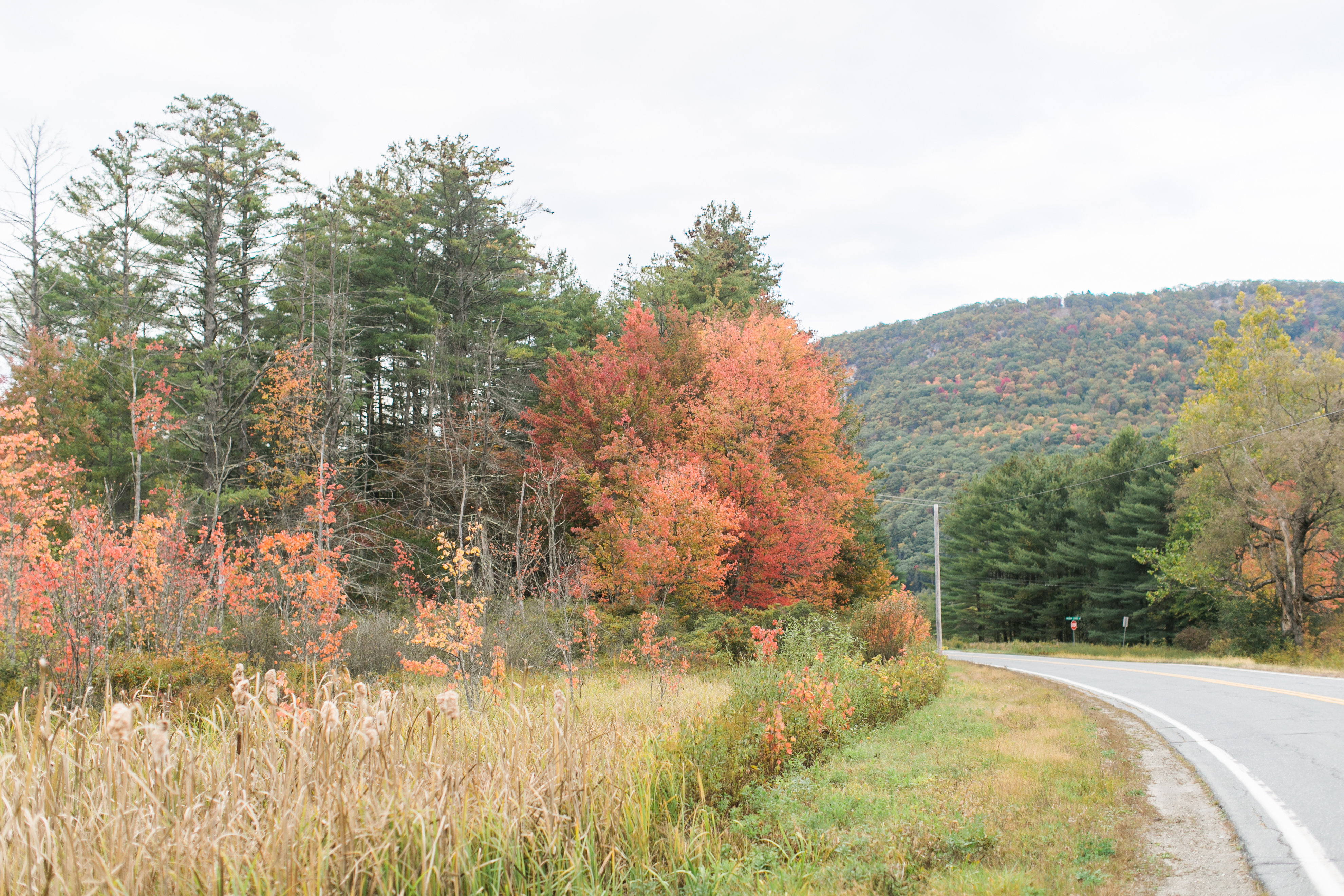 Take route 106S out of Woodstock to Chester, Vt. Here you'll find the charming antique center, Stone House Antiques (557 VT Route 103 S Chester, Vt). This one is filled to the brim with treasures…over two buildings full.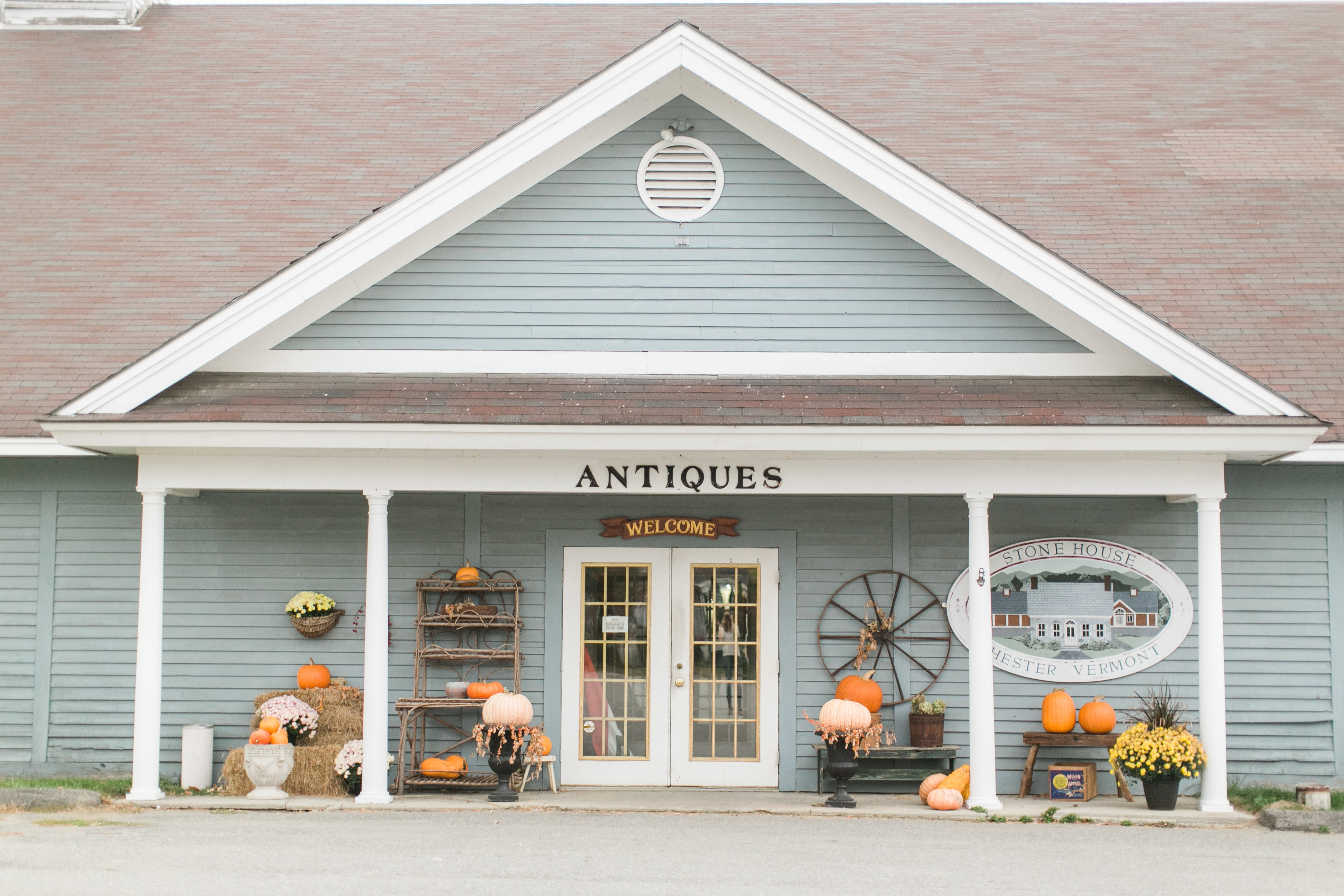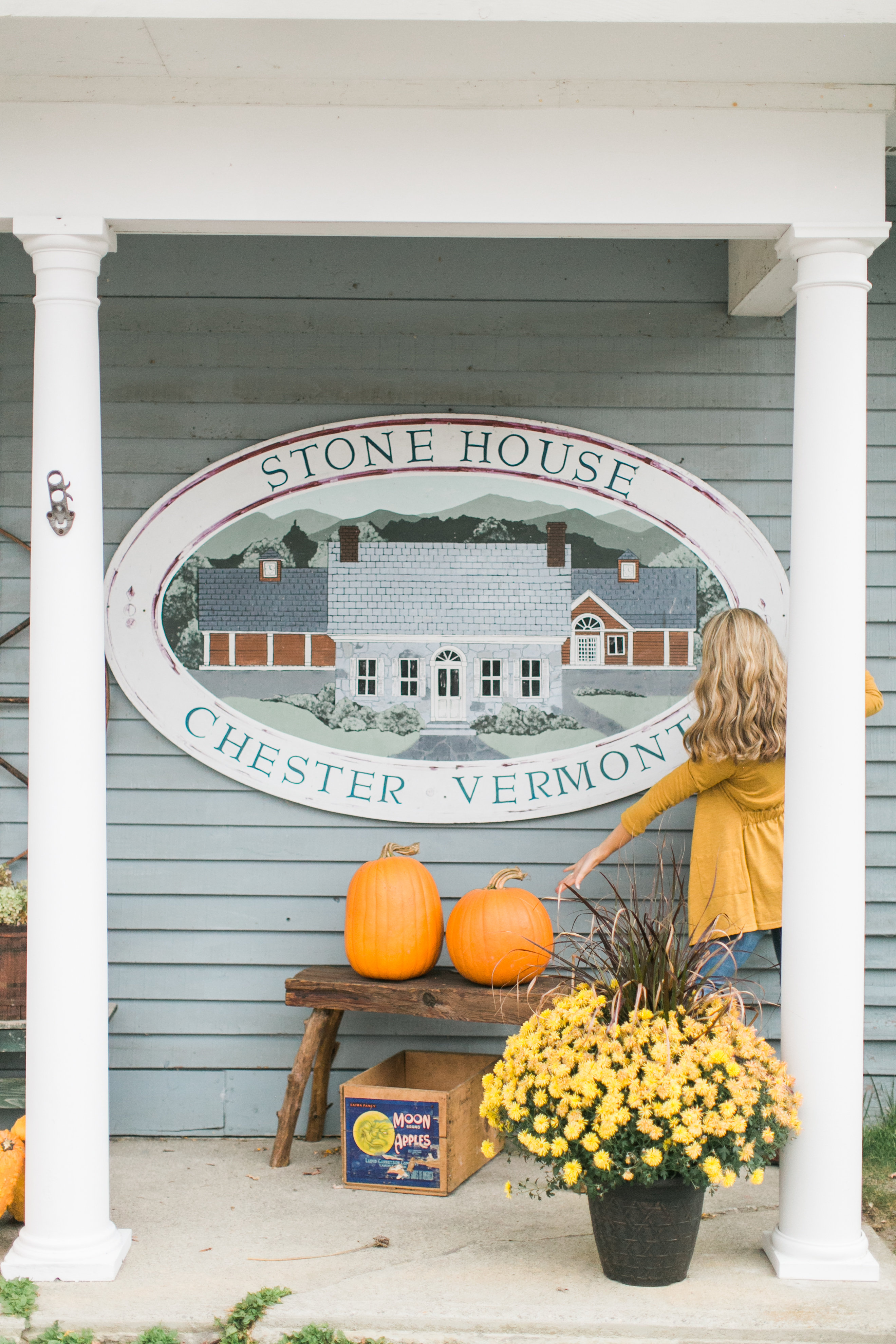 COLLECTIBLES, ANTIQUES & WIDGETS
A short 15 minute drive later on the VT-35S and you're at Collectibles, Antiques & Widgets (56 Townshend Road, Main St, Grafton, VT 05146). Just the name is captivating. The only downfall with this shop is the hours are spotty at best. I'd call ahead to make sure they are open but Grafton is a darling town filled with Vermont charm so it's a win no matter what. MKT Grafton is a fresh take on a Vermont Country Store with a delicious deli counter.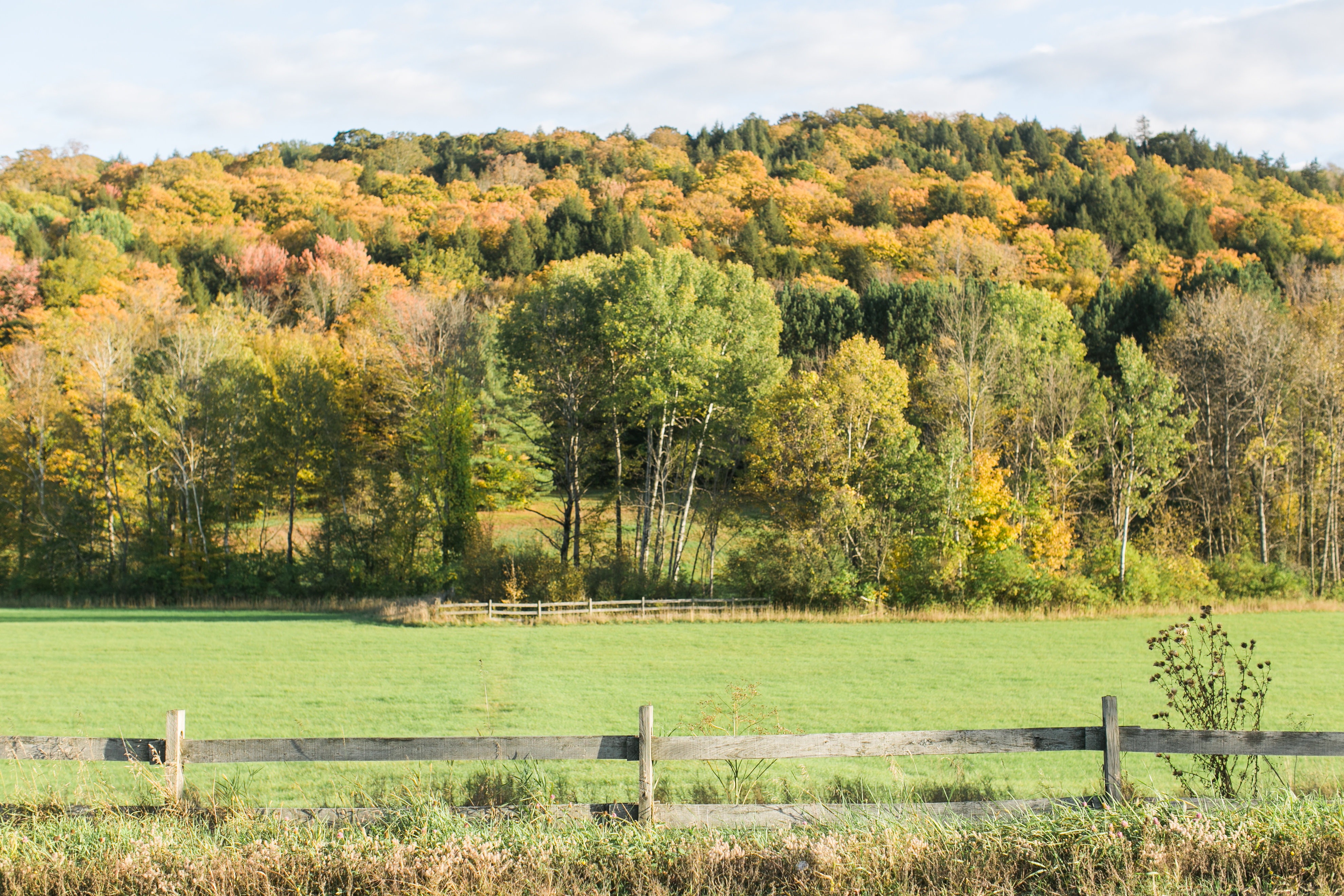 It's about a 20 minute drive from Grafton to the Twitchell House via VT-35S to VT-30. Call Chris at the Twitchell House ahead of time and he'll try to be there for you  (2568 VT-30 Townshend, VT). This charming yellow house and barn are filled with treasures and recently featured on the DIY Network, Backyard Gold Mine.
Tallulah's is about a 40 minute drive from the Twitchell House (247 VT-9, Wilmington, VT 05363). This unique antique store is housed in an old sugarhouse with 3 levels and many different vendors. If you're short on time this one is the most out of the way. You have to backtrack a little bit to the final stop on our tour in Brattleboro.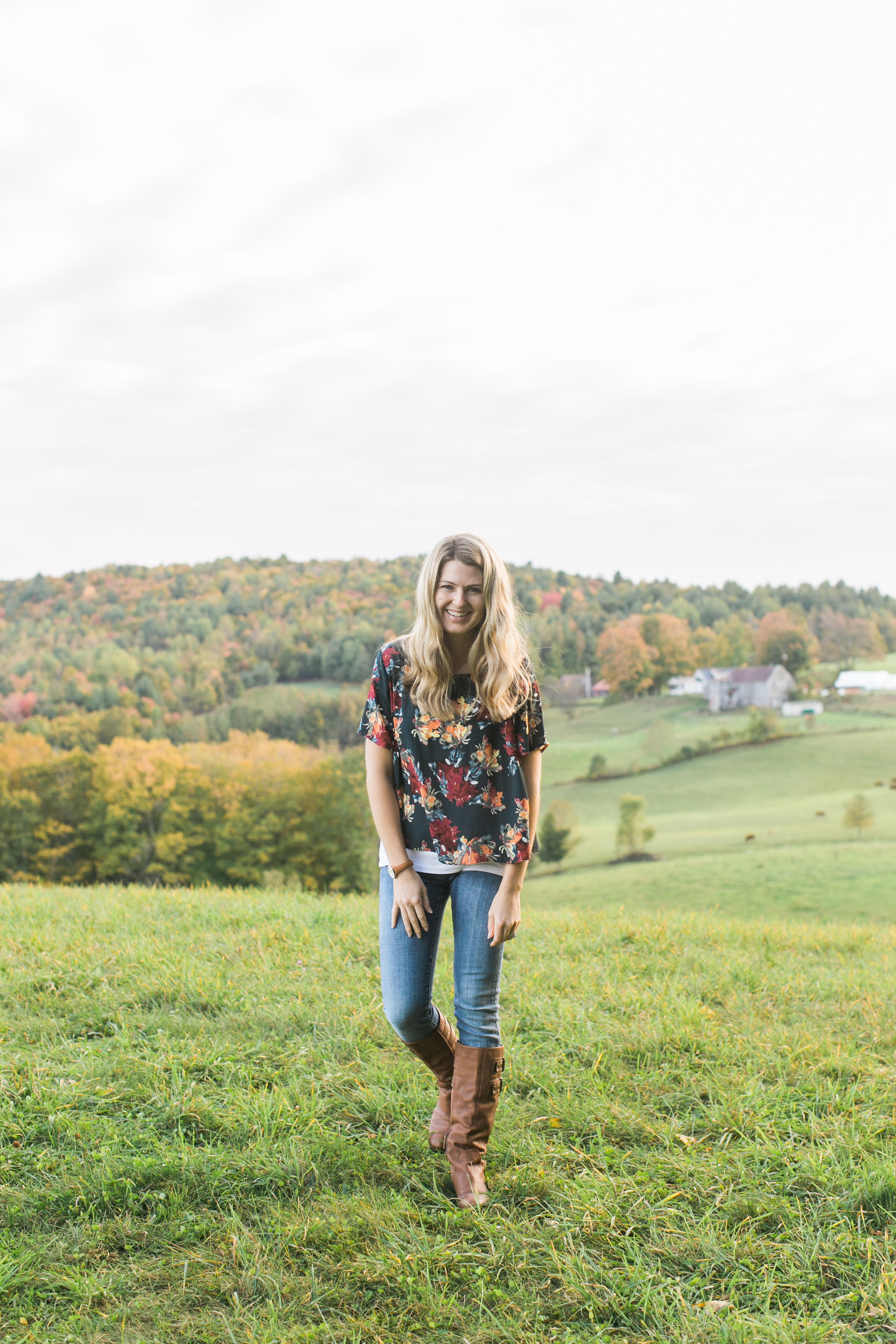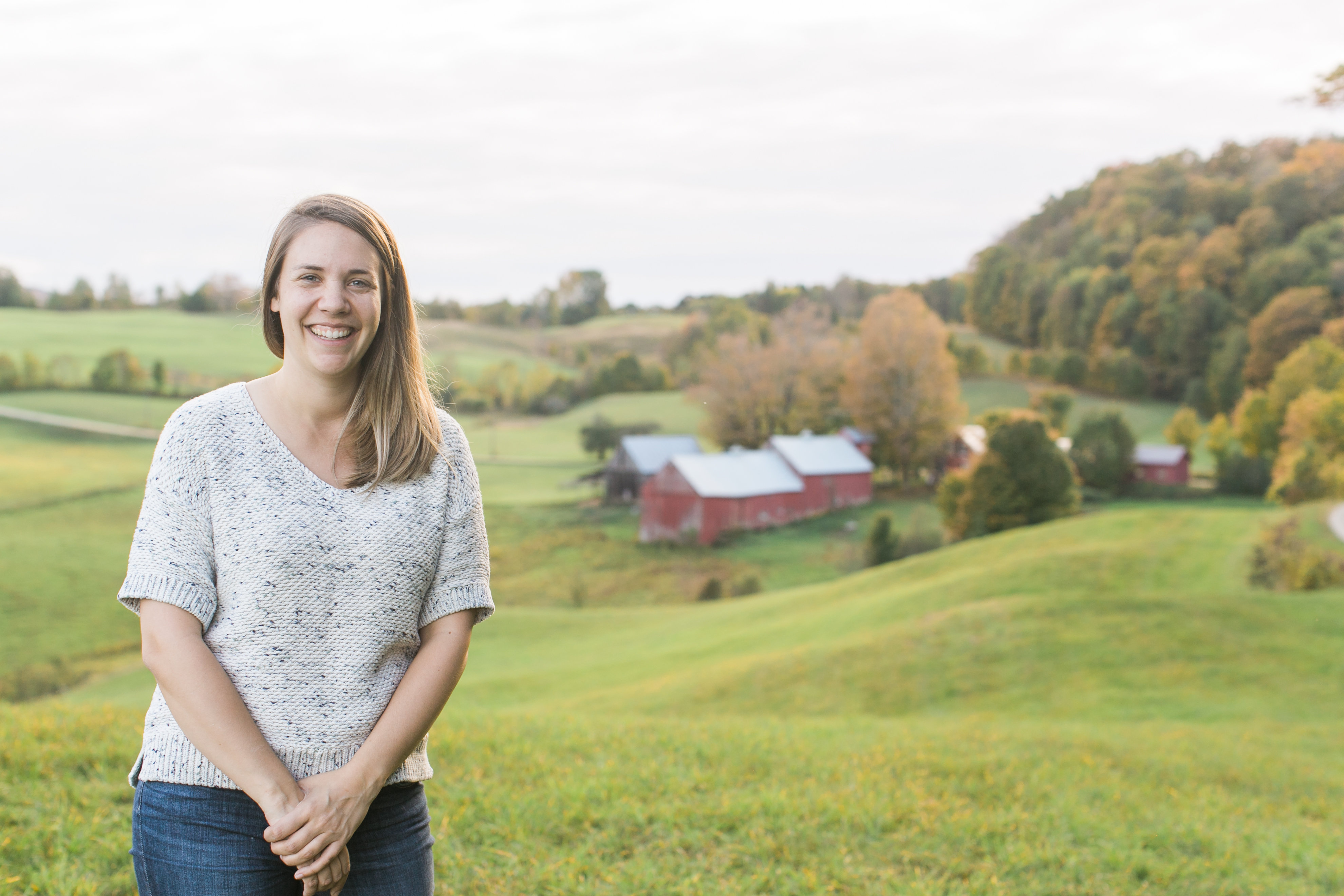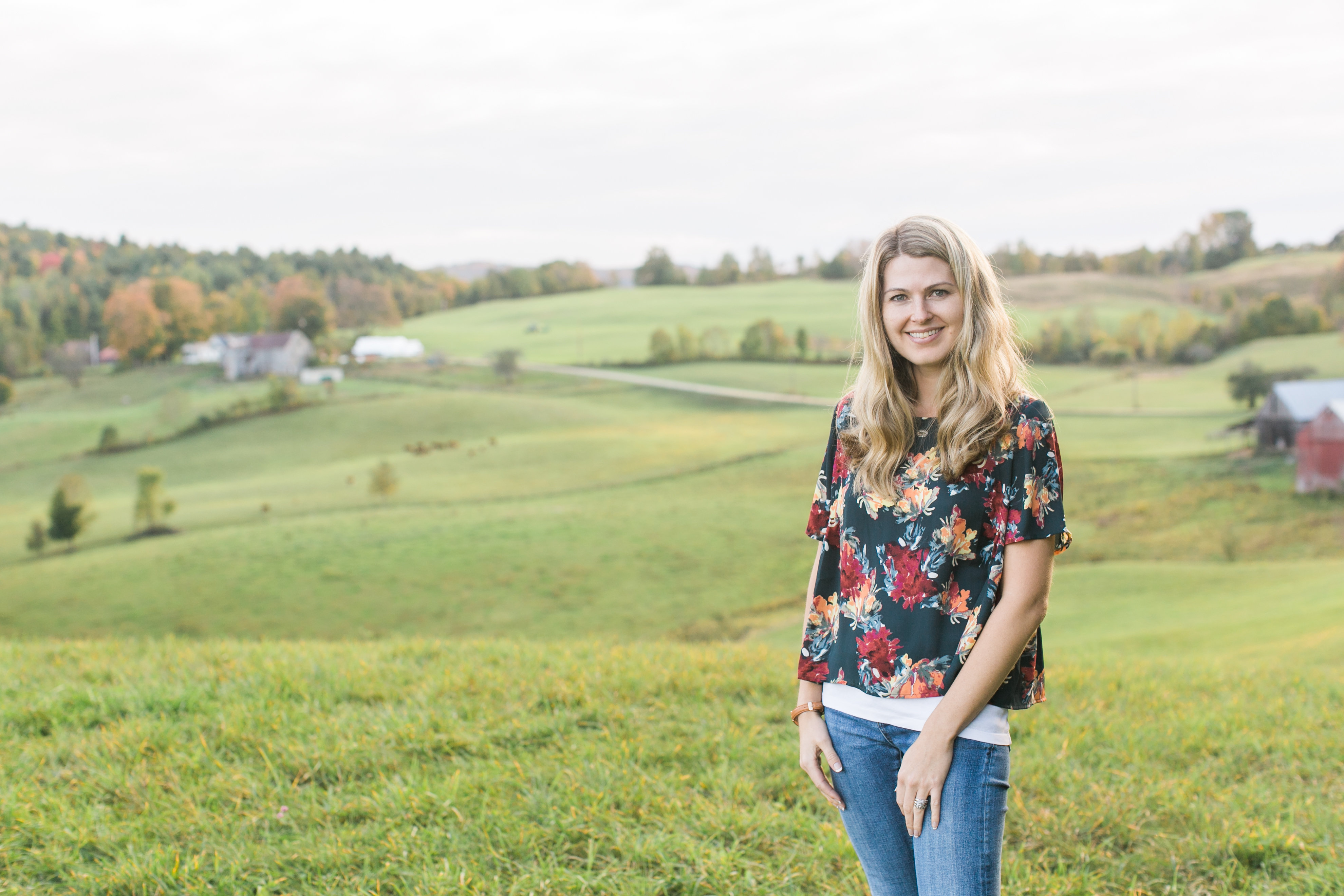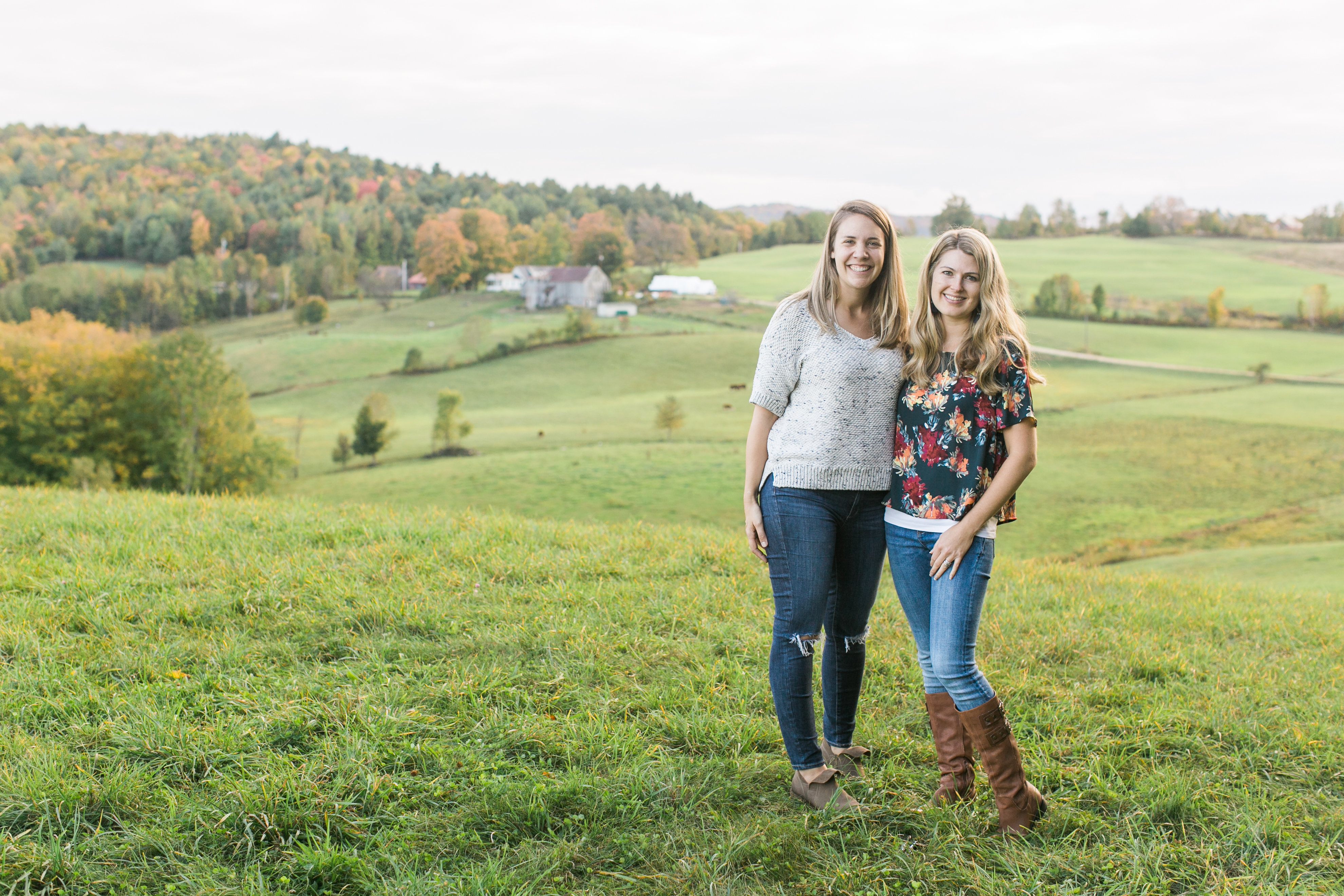 The final stop on our wandering is Twice Upon a Time in Brattleboro (63 Main St. Brattleboro, VT). It's right in the heart of Brattleboro on main street and is the most eclectic stop on our list. Family owned and operator for 30 years, it's open until 6 pm which makes it a good last stop and an easy spot to grab dinner.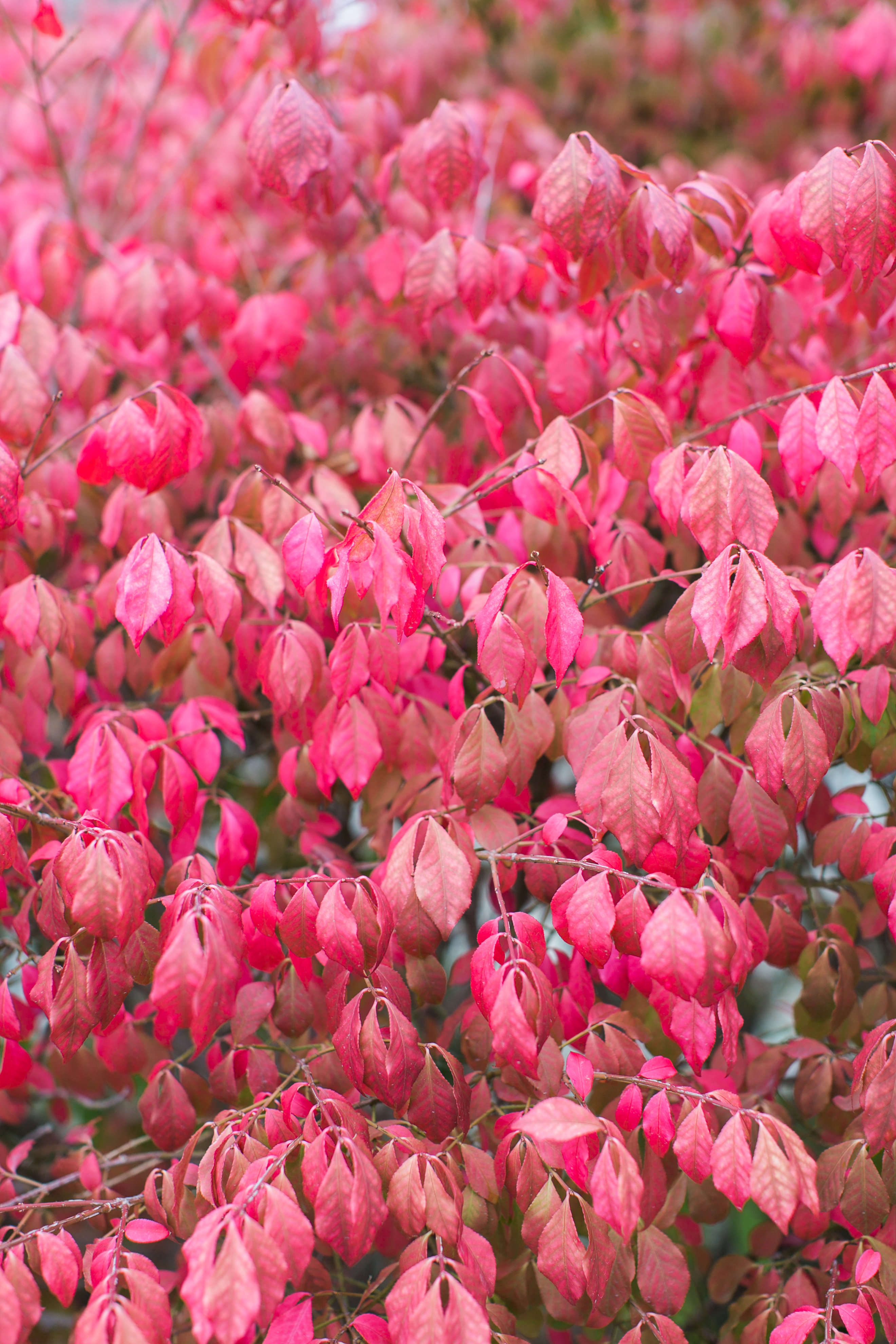 How beautiful is this watercolor map!?! Pin away my friends! I'm honored to feature sweet Elisabeth from Elisabella Weddings here on Finding Lovely. She's the official map maker of my wanderings. If you need invitations, paper goods or custom maps she's your lady, take a peek at her website, or find her on Etsy. Wouldn't a custom map be a beautiful part of a wedding or party invitation? Mention Finding Lovely for a discount!
So here is your antiquing map with highlights from Woodstock south to Brattleboro, VT. We dawdled and didn't make it to all of the stores but it's a good list to aim for and if you don't pull over 58 times to take pictures of the scenery, you'll be in good shape. 🙂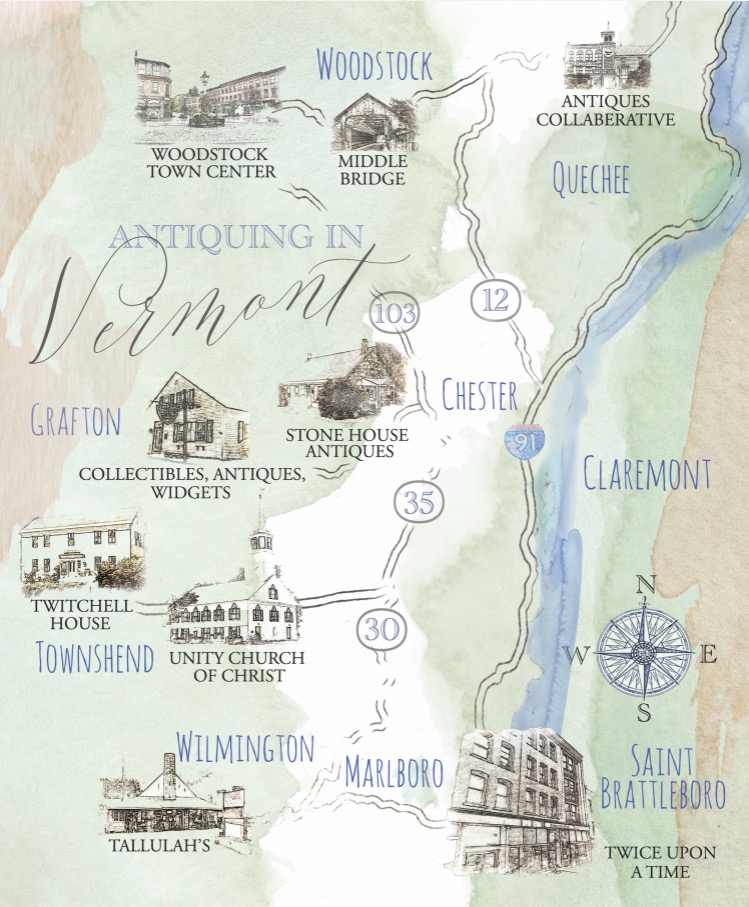 Antiques Collaborative (6931 Woodstock Rd. Quechee, VT)
Steven Leninski Antiques (up on the hill between Quechee and Woodstock,
Stone House Antiques (557 VT Route 103 S Chester, VT)
Collectibles, Antiques, Widgets ( 56 Townshend Rd, Main St Grafton, VT)
Twitchell House (2568 VT-30 Townshend, VT; call ahead for hours)
Tallulah's (247 VT 9 Wilmington, VT)
Twice Upon a Time Antiques (63 Main St. Brattleboro, VT)