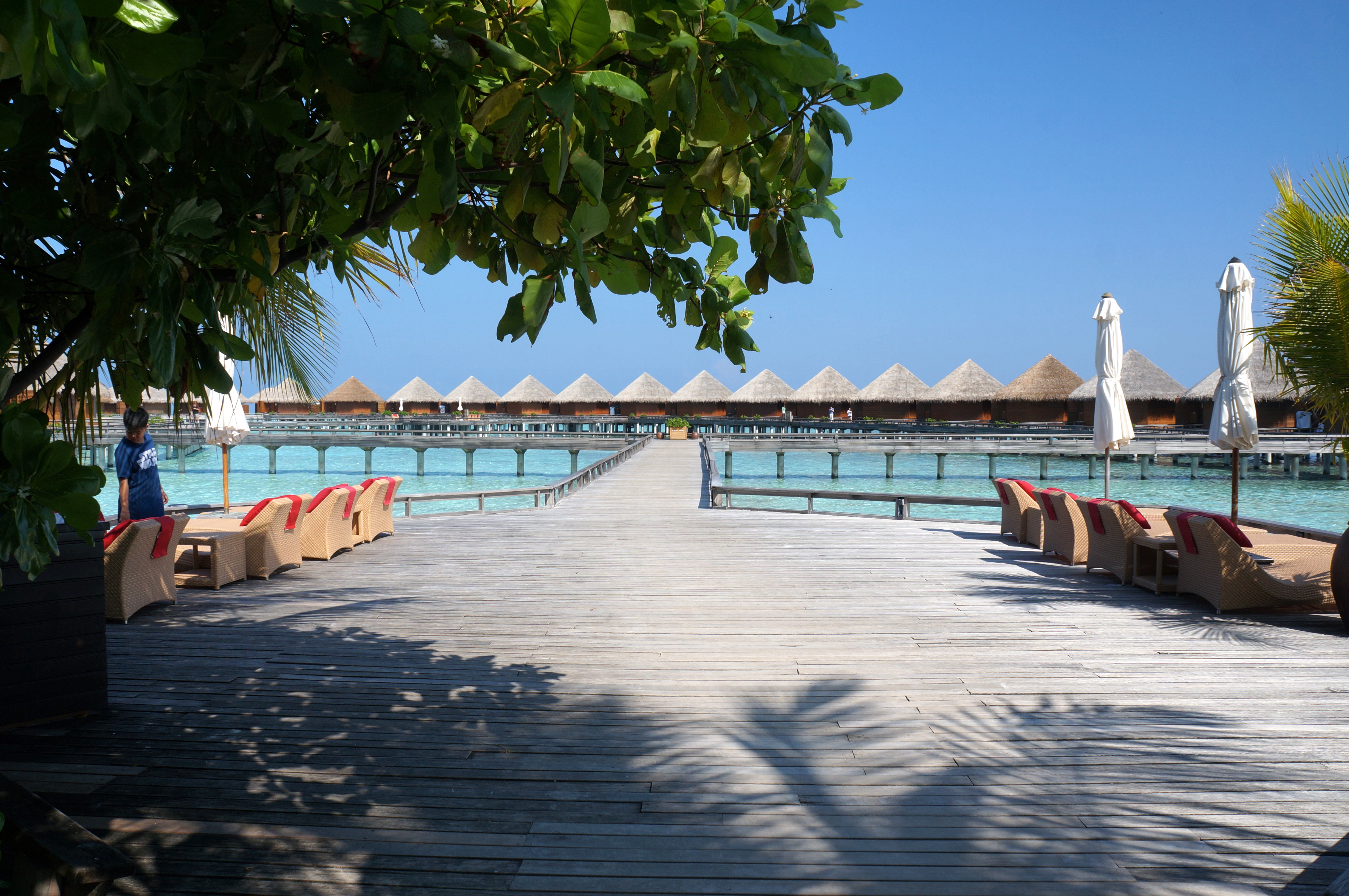 The landing in Malé, Maldives was quite the experience. We were greeted by some of the staff of the Baros Resort right away, they took our bags and escorted us to our boat. That's right. No roads in the Maldives. The airport was on its own island so there is a big dock instead of an airport pickup / dropoff. We got on a private speed boat to go to our resort island. Within 25 minutes we were comfortably off the speed boat and greeted by the hotel staff at the dock. The check in was wonderful, they kind of make you feel like the queen. We had a lovely drink and were escorted to our over water villa. Since it was evening and we were tired (Ceylon to the Maldives in one day) we ordered room service and sat in our own pool. I know. Unreal. I'm still kind of pinching myself.
If you're on the fence about a dream trip, I'm going to go against your financial planners advice. Just. Do. It. Life, we all know how uncertain, short and sometimes unfair it is. So just do it. I'd rather have less in savings and more of those beautiful memories with my hubby. We don't have cable or drive fancy cars so that when dream opportunities present themselves we can seize them.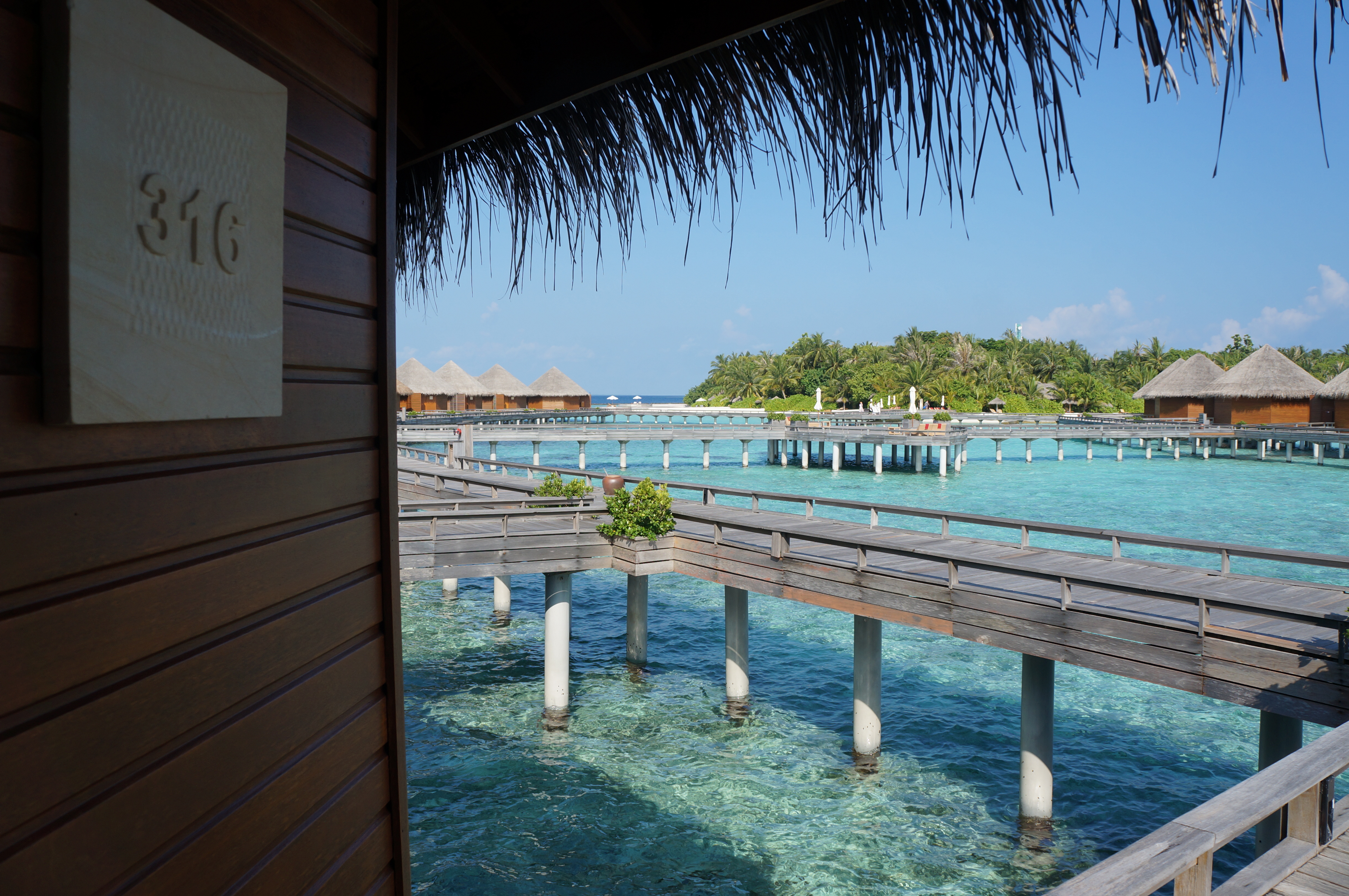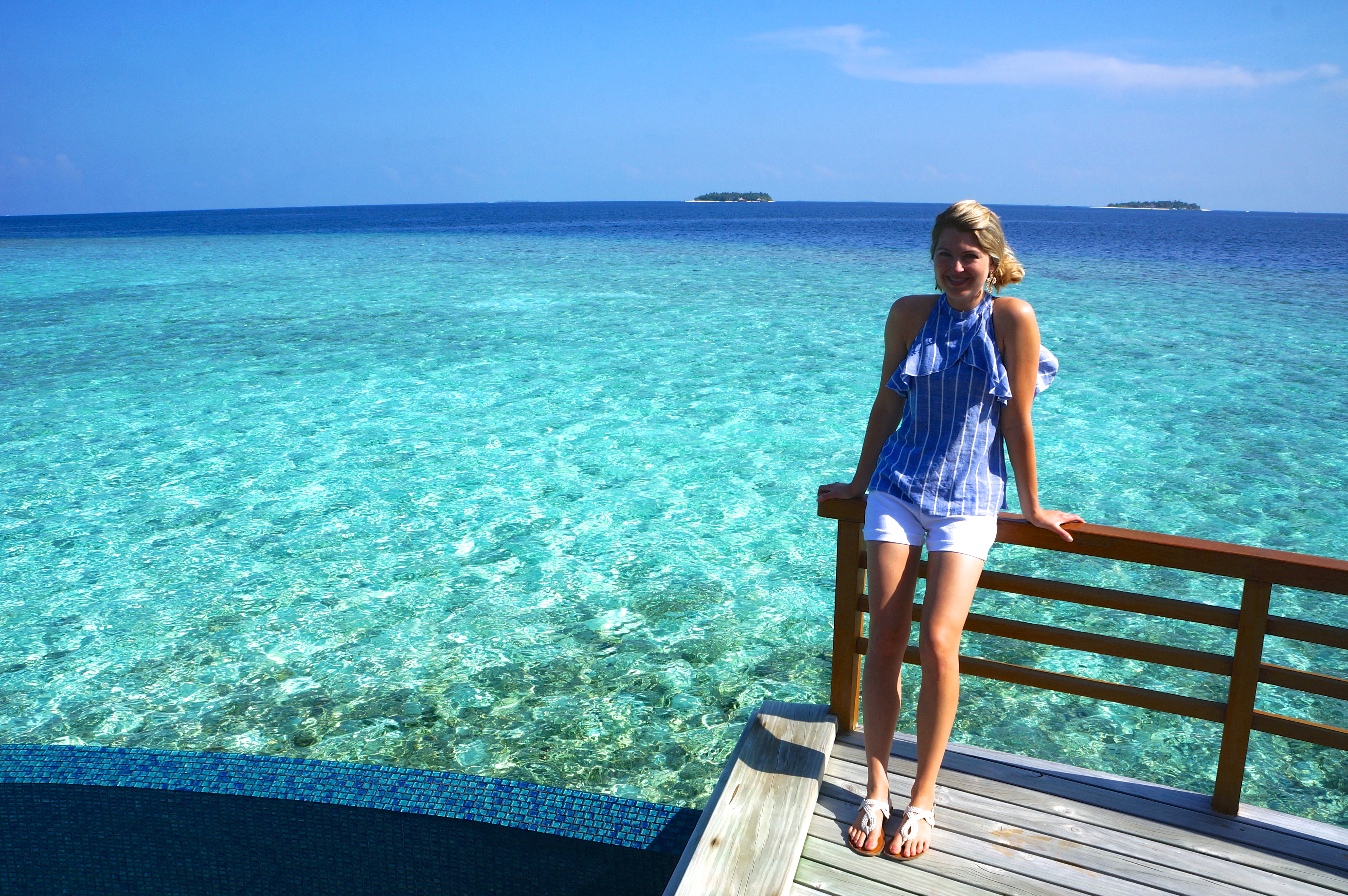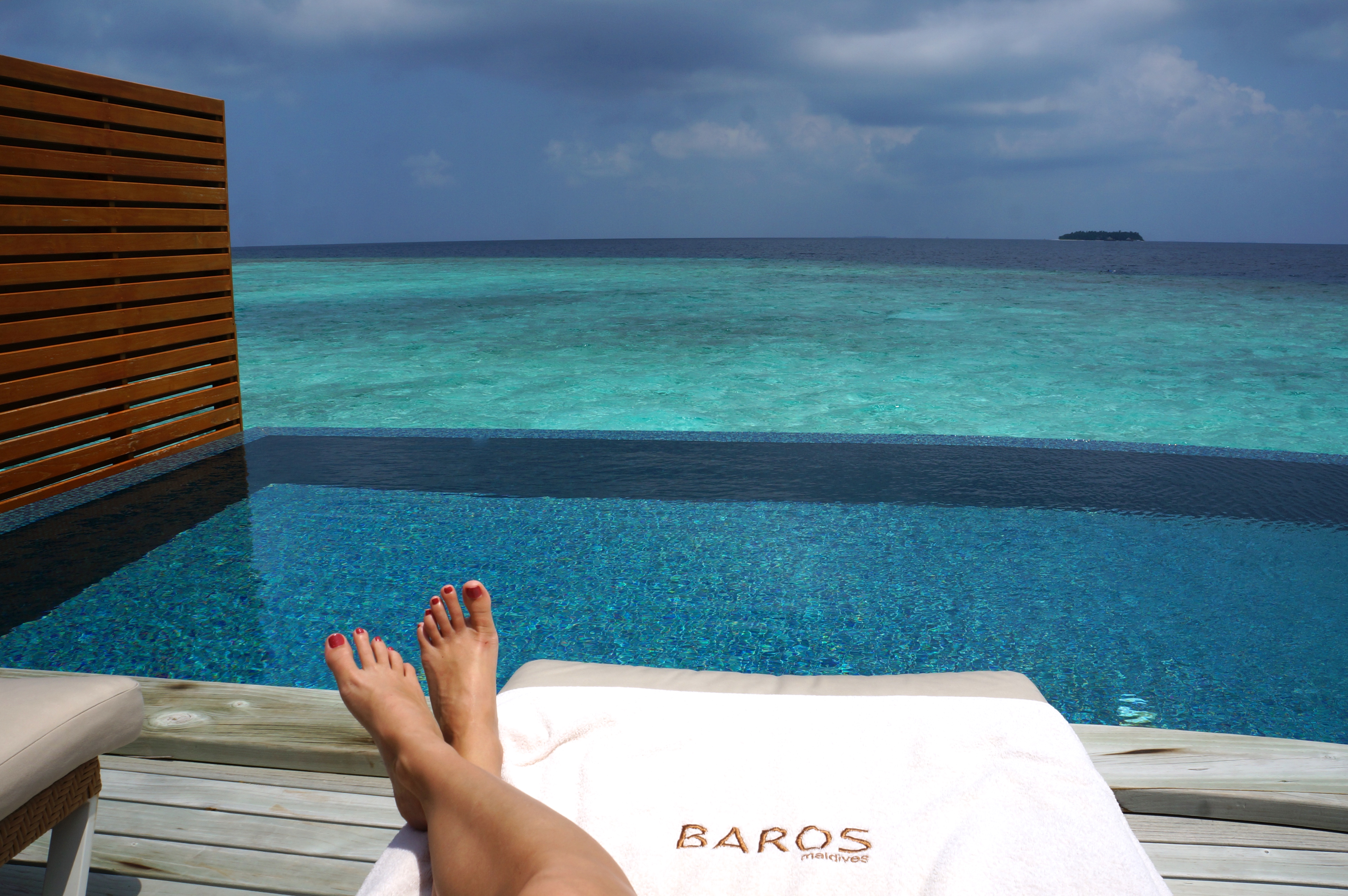 Truly for the first time since having babies, we were able to sit and read. Which is really all I wanted out of this trip…a mojito, lots of sunshine, sparkly blue water and a good book, the kind that wraps you up and doesn't let you go.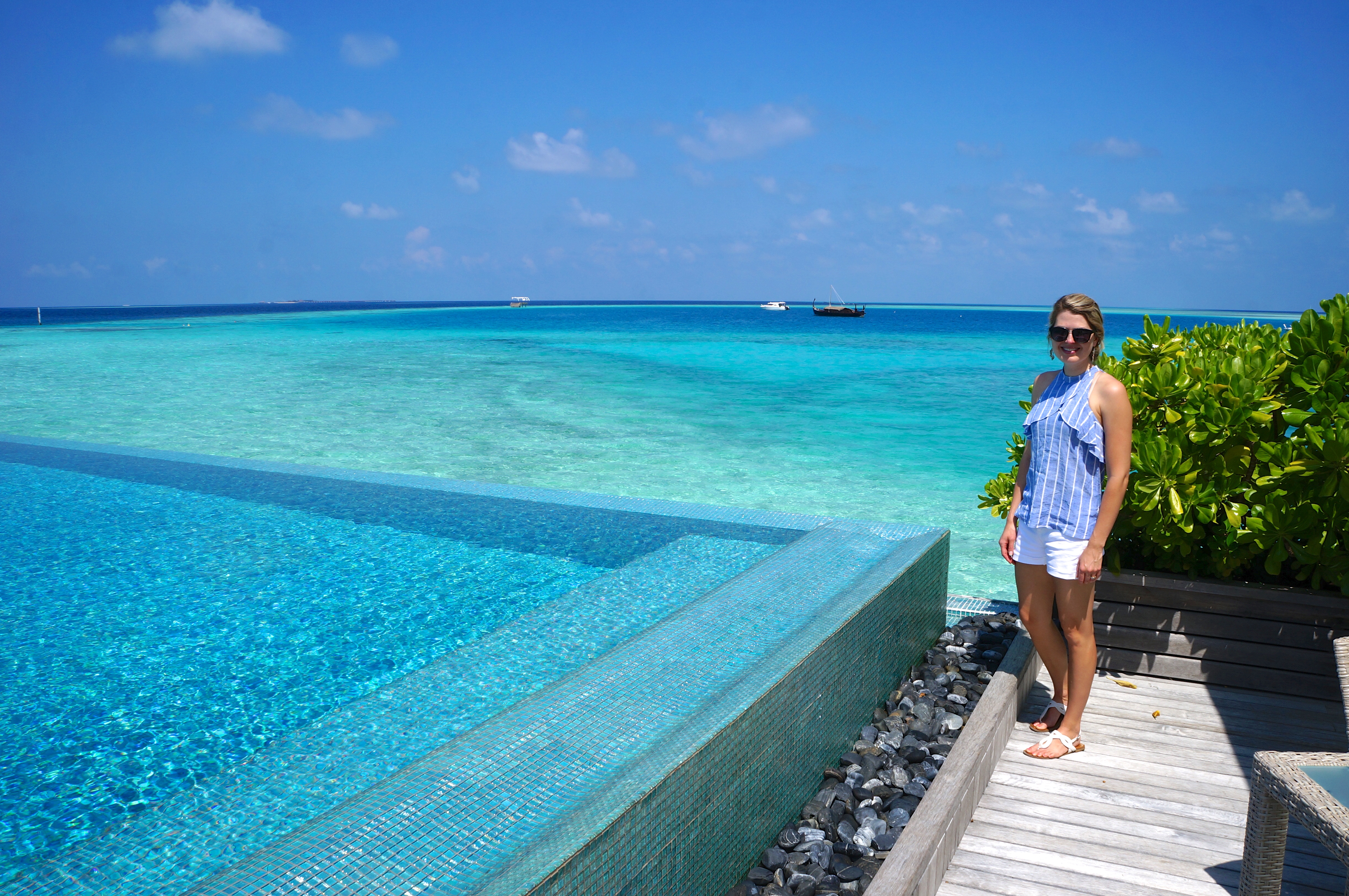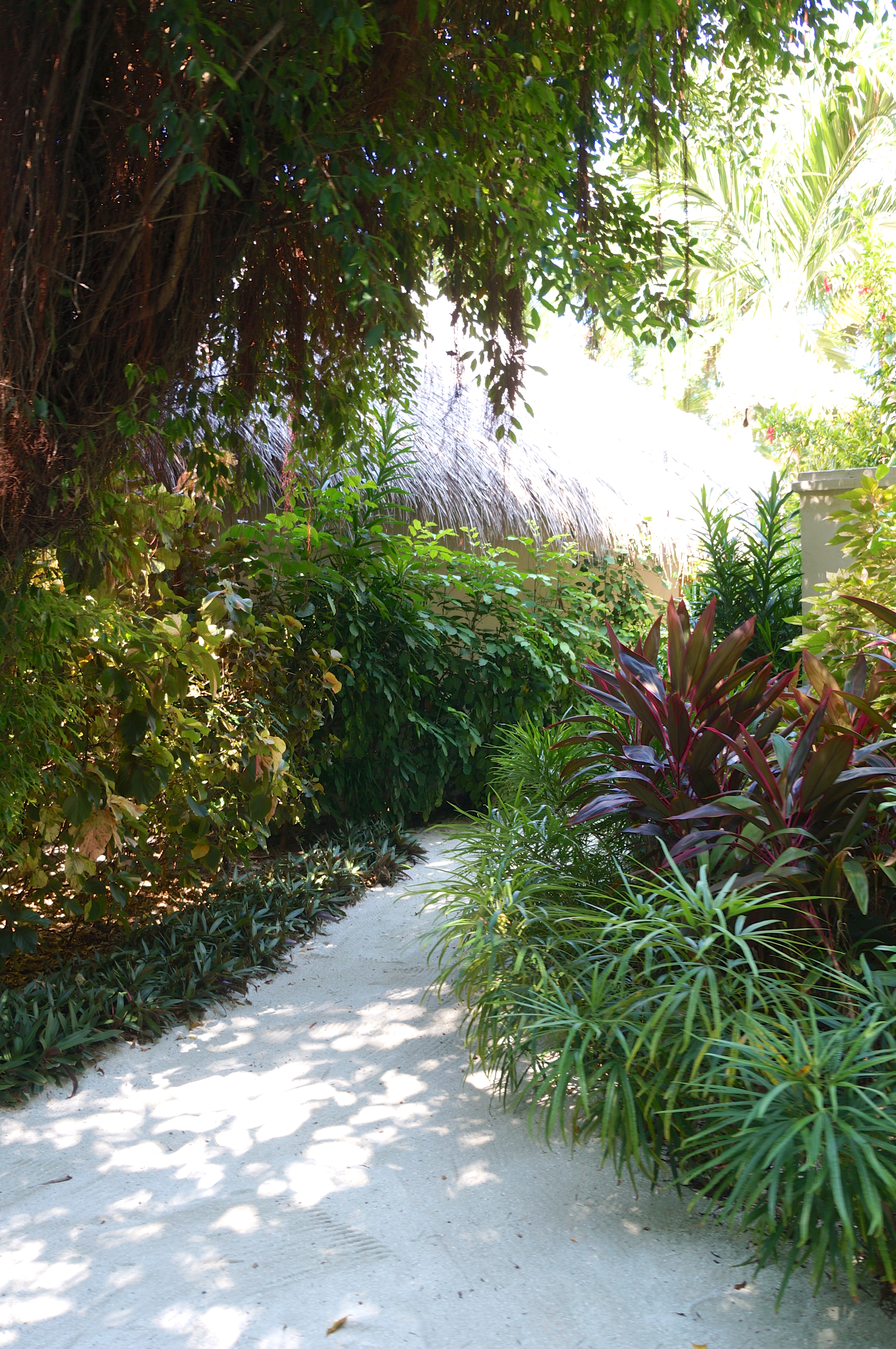 There are literally hundreds of resorts in the Maldives so this is really where we relied on Scott Dunn to direct our hunt for the perfect location. It is overwhelming when you do it by yourself–the Maldives are so large. You could pick an island resort that is in the south Malé atoll that takes another 2 hour "domestic", ie seaplane, to get to. Baros is close enough to Malé and the international airport that you can take a boat and it is very romantic, no children under 10 allowed. I'm still very intrigued about the South Malé atoll, especially since swimming with whale sharks is on my bucket list…you just need to factor in that most international flights arrive to the Maldives in the evening and the domestic sea planes do not fly at night. So you'd have a stay in the city overnight before you could actually get to your resort. This did not work for us since we were on a bit of a time crunch.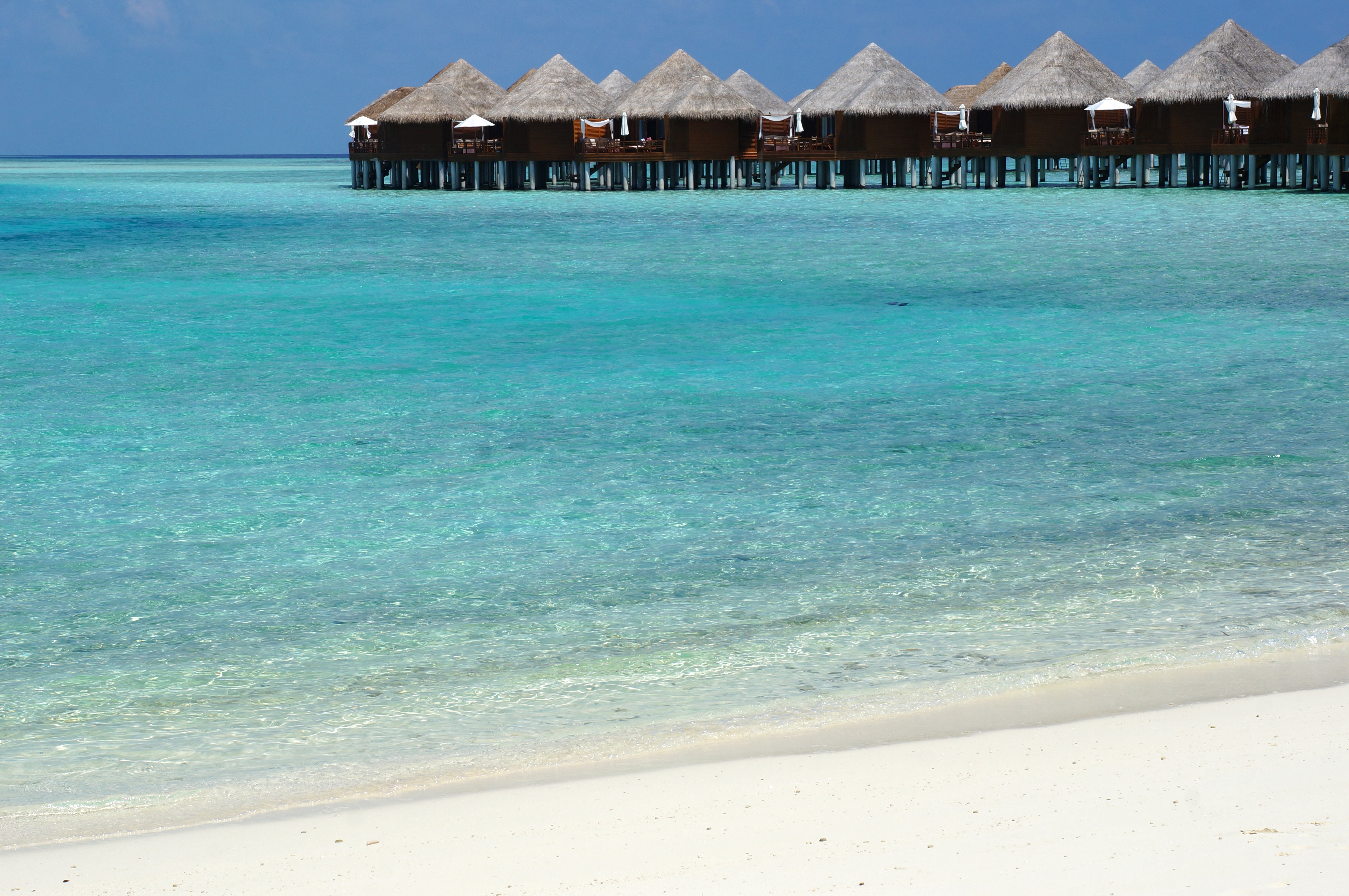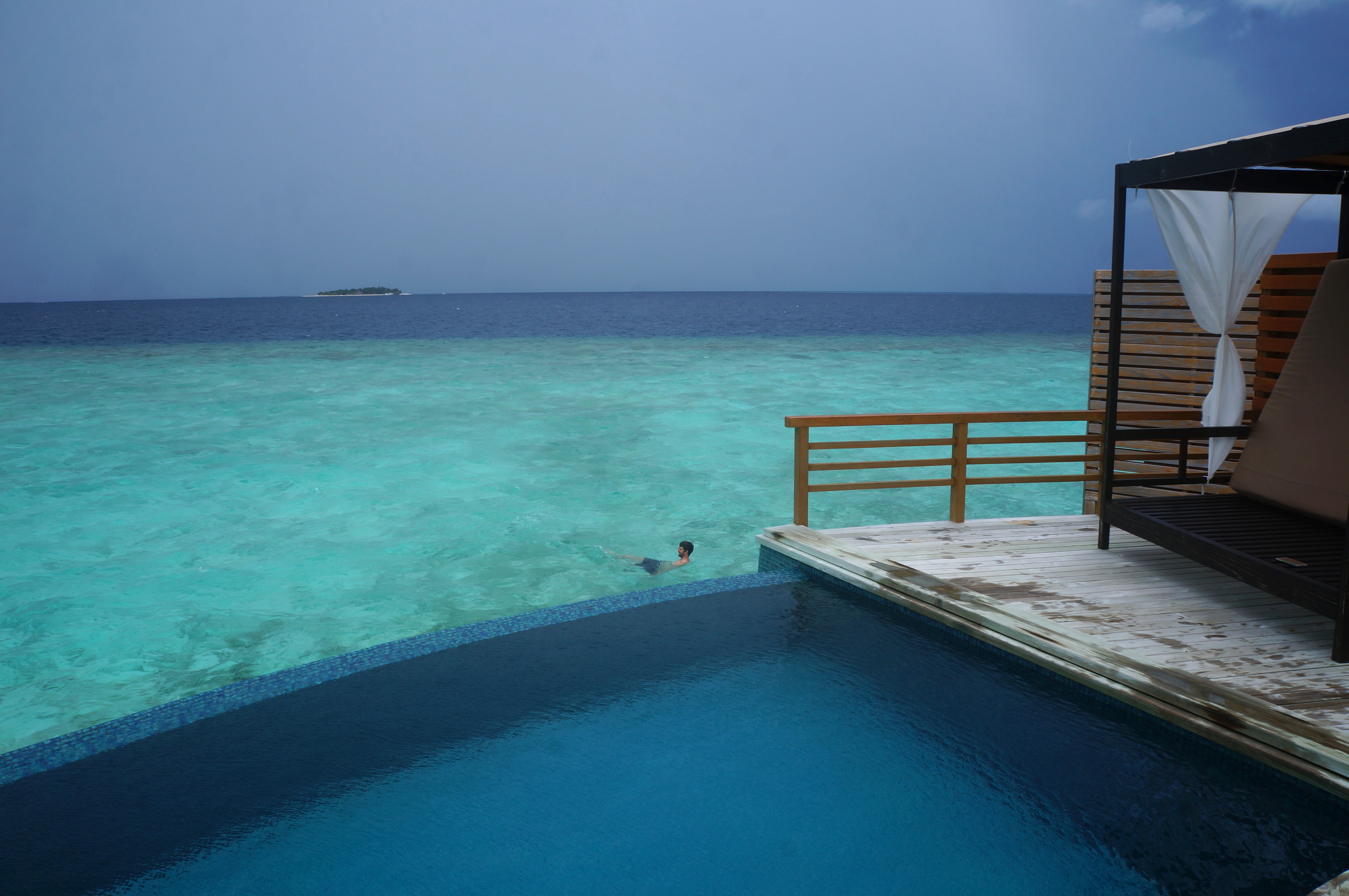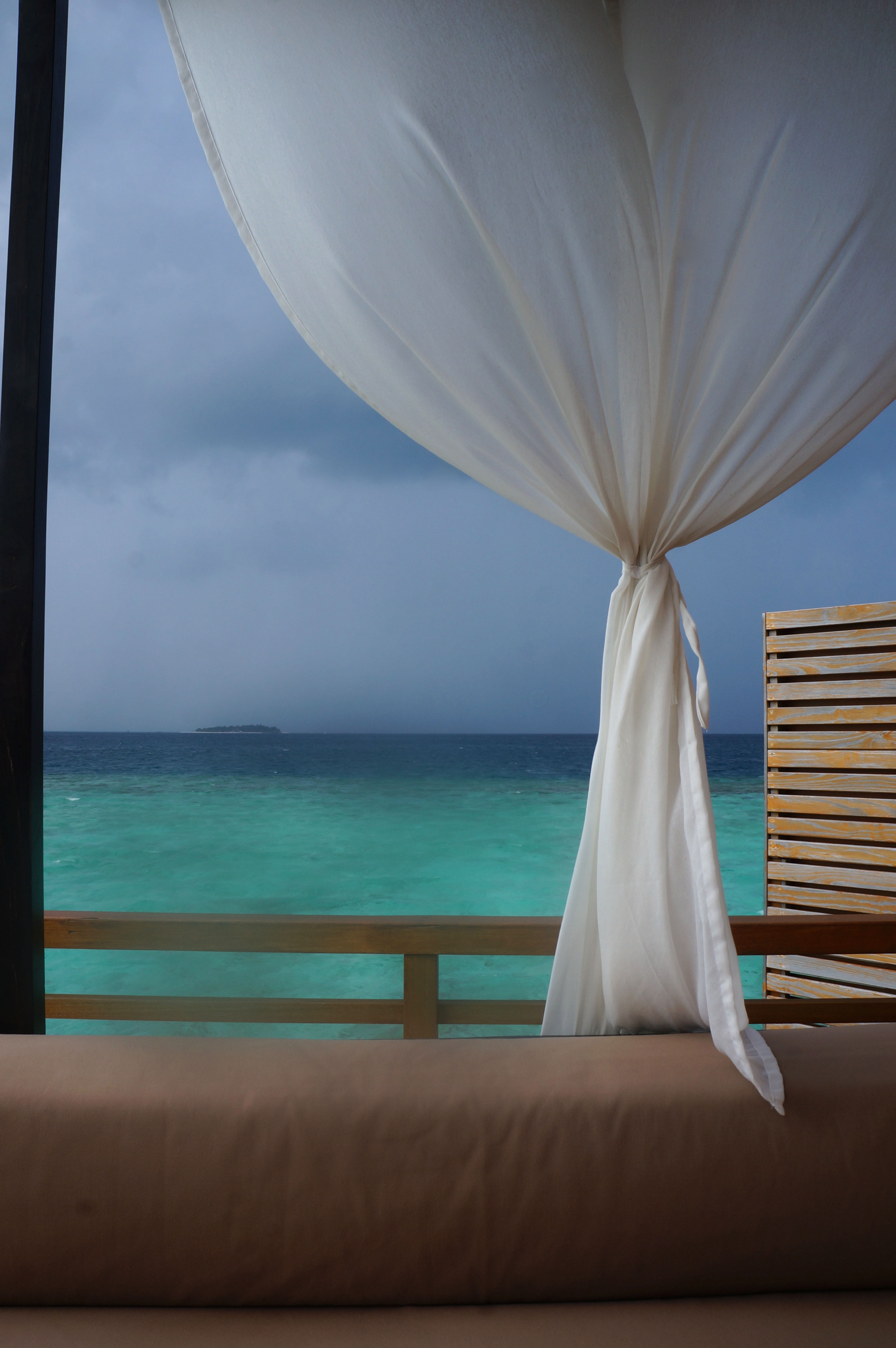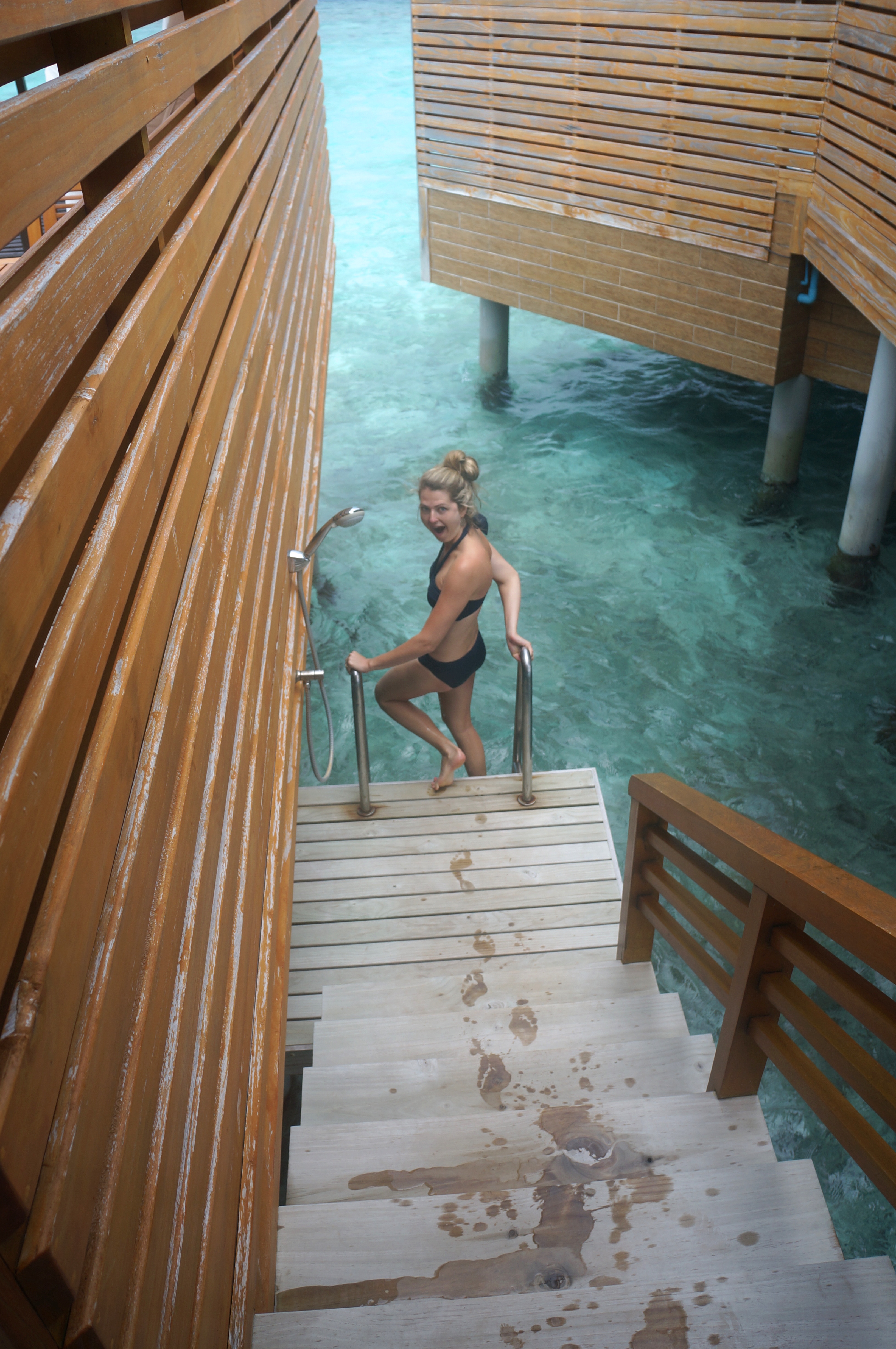 We traveled to the Maldives in the first few days of April. This is a shoulder season where the weather is changing a bit. We had a few sunny days, a partially sunny day that ended in beautiful thunderstorm and our last day was still pleasant but cloudy. I really can't stress the right sunscreen. I wanted to be "green" so I bought the safe reef broad spectrum SPF 30 sunscreen from Whole Foods. I wish I could say it worked. But I lathered that stuff on and have never gotten so burnt. The sweet staff brought me house grown aloe vera.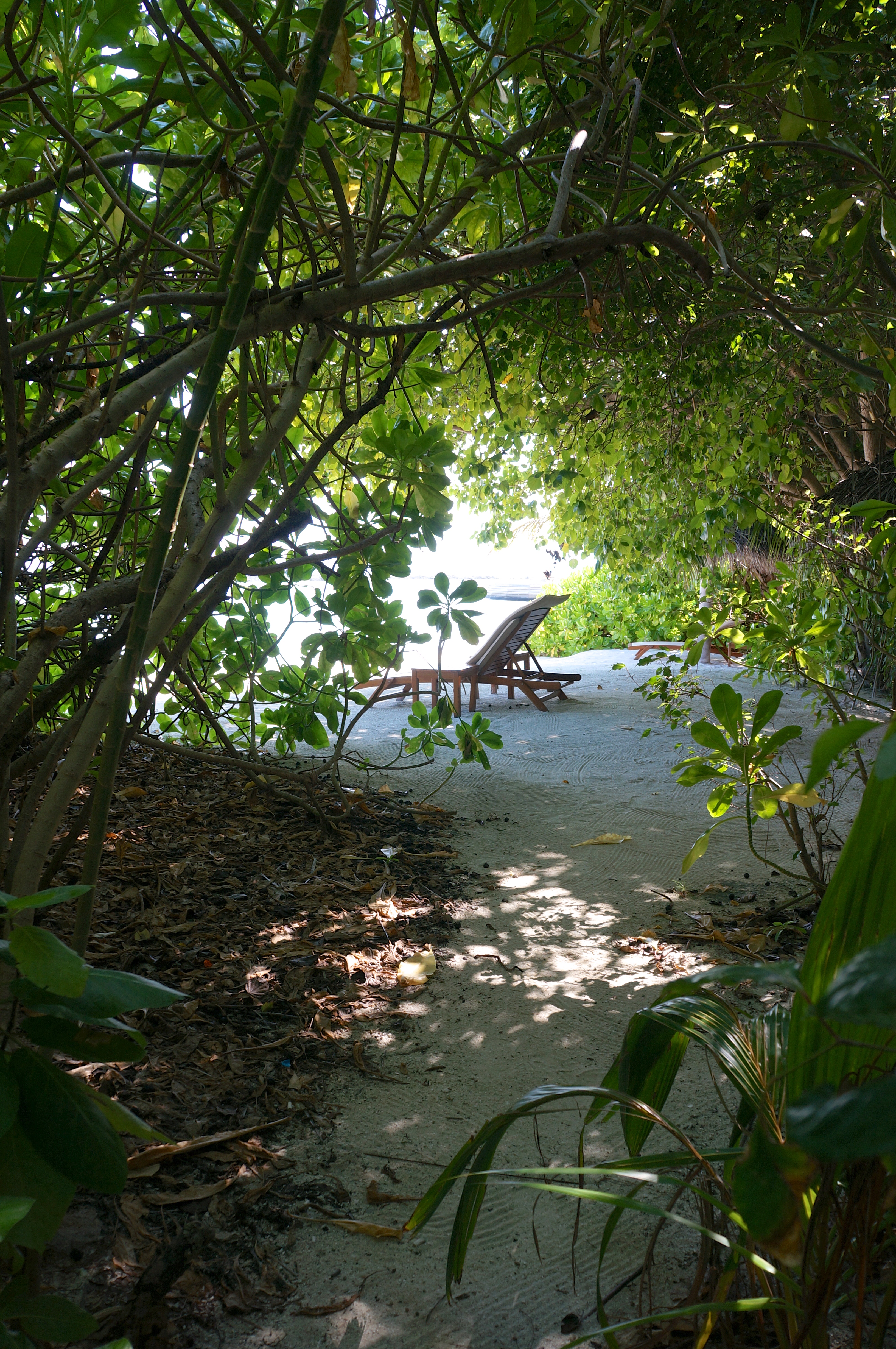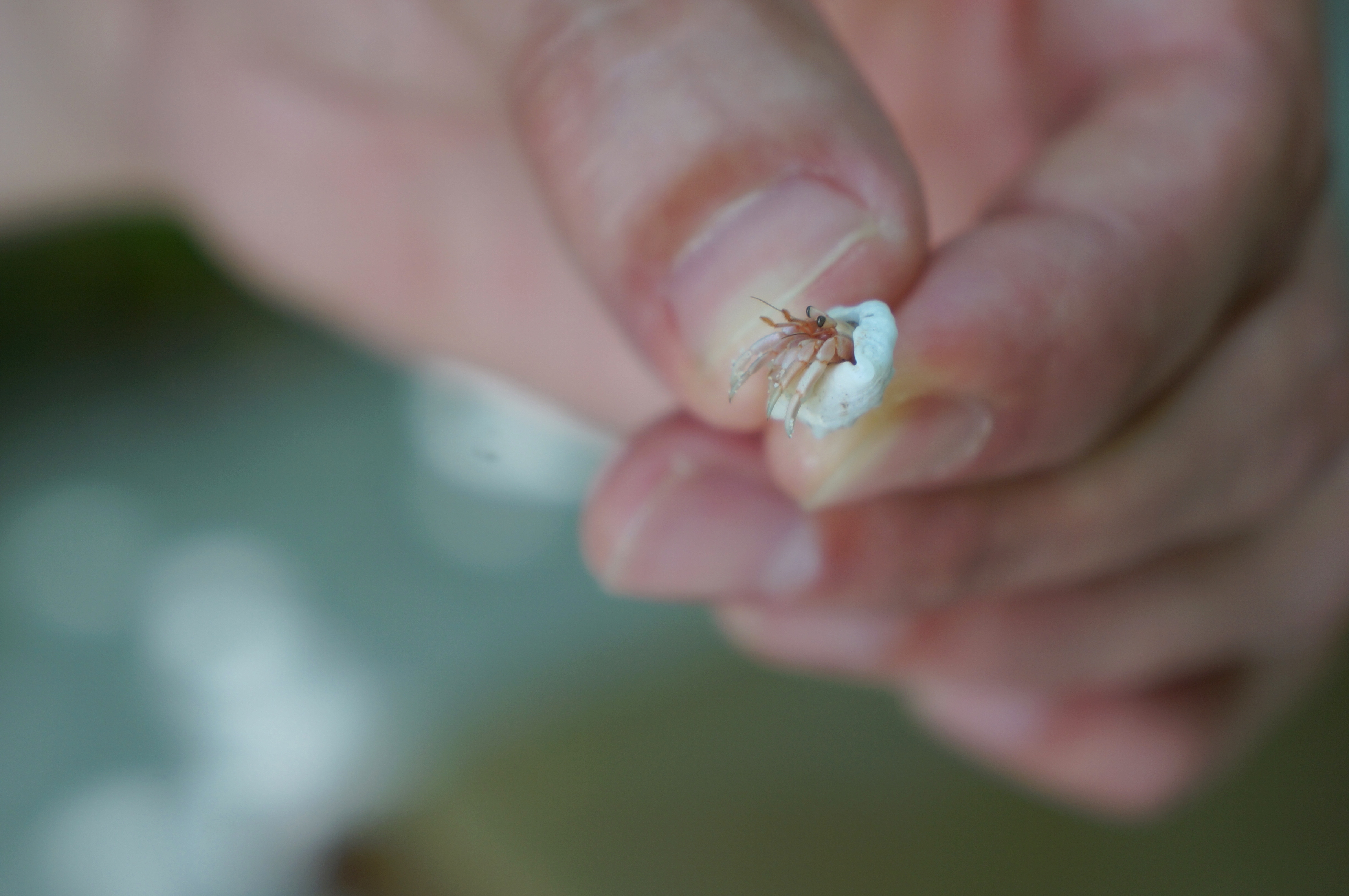 Really the only activity we did at the Baros resort was snorkel. I asked the staff if we could swim with the whale sharks. They put the trip details together for us turns out we were far from the right spot in the Maldives… it would have taken all day, sun up to sun down and $3500 US dollars to pull off–they kept telling us that the sharks are in the open ocean and you aren't guaranteed to find any. That was just too risky for such a great cost. Someday whale sharks, I'm coming for you.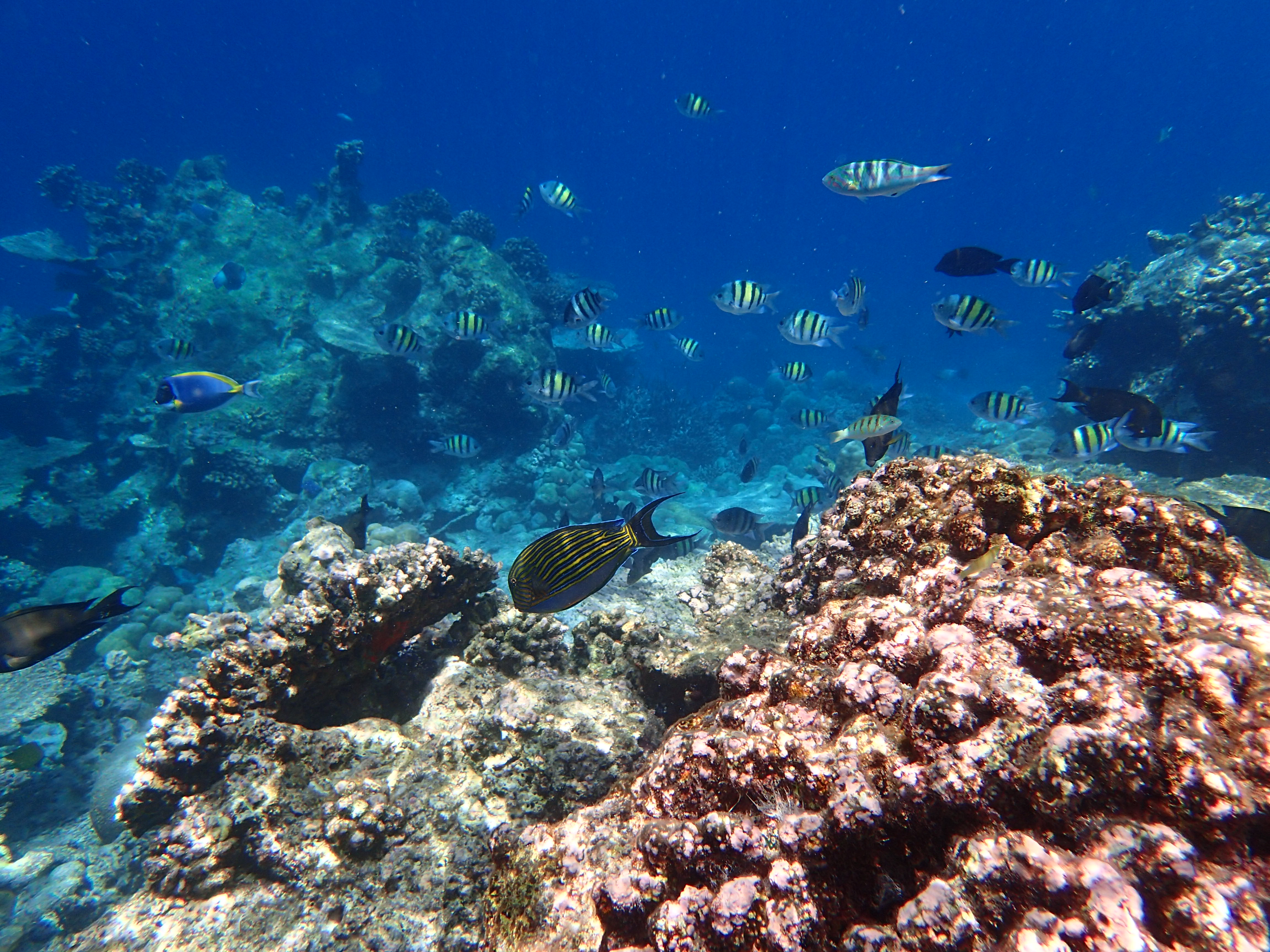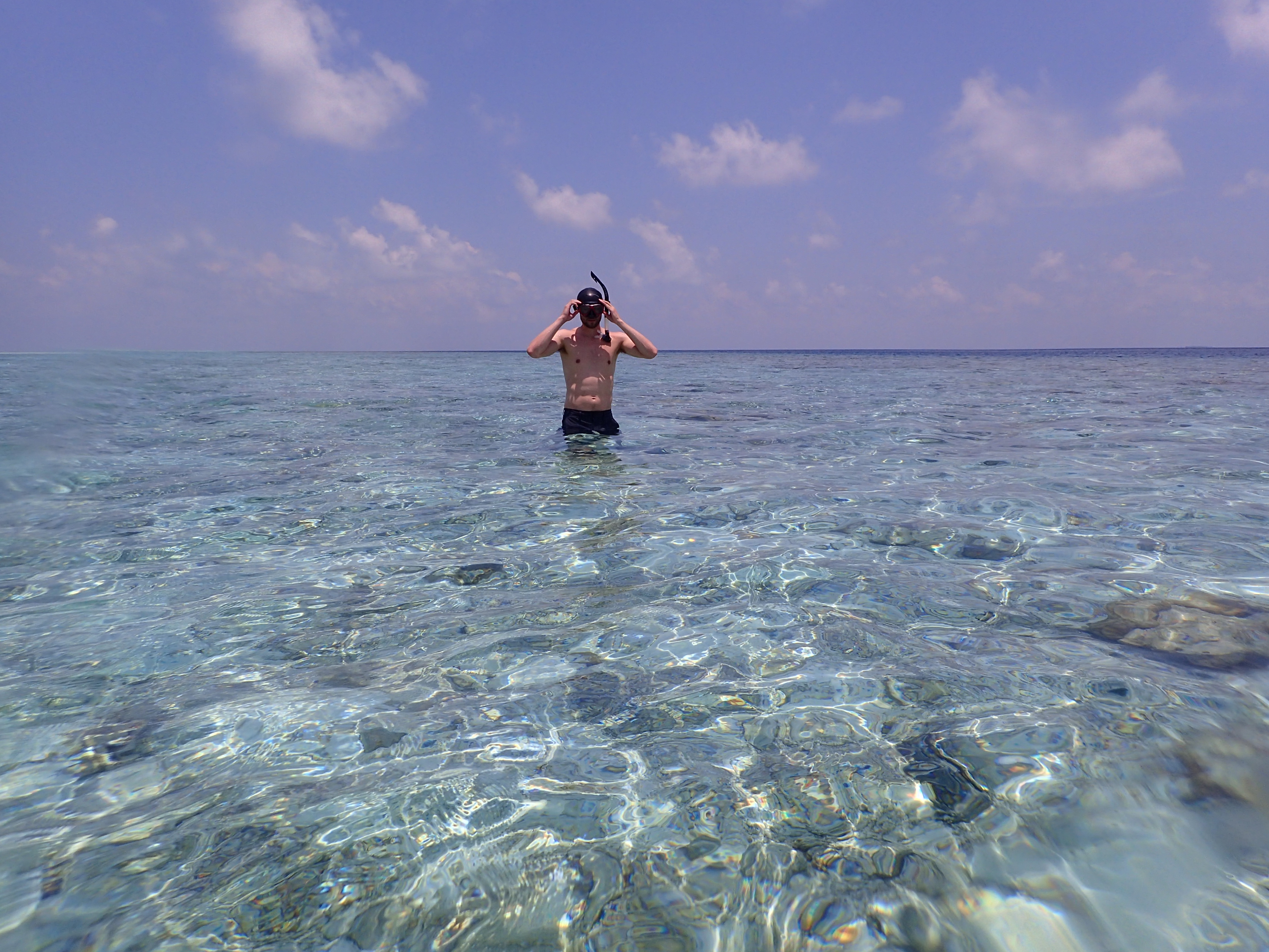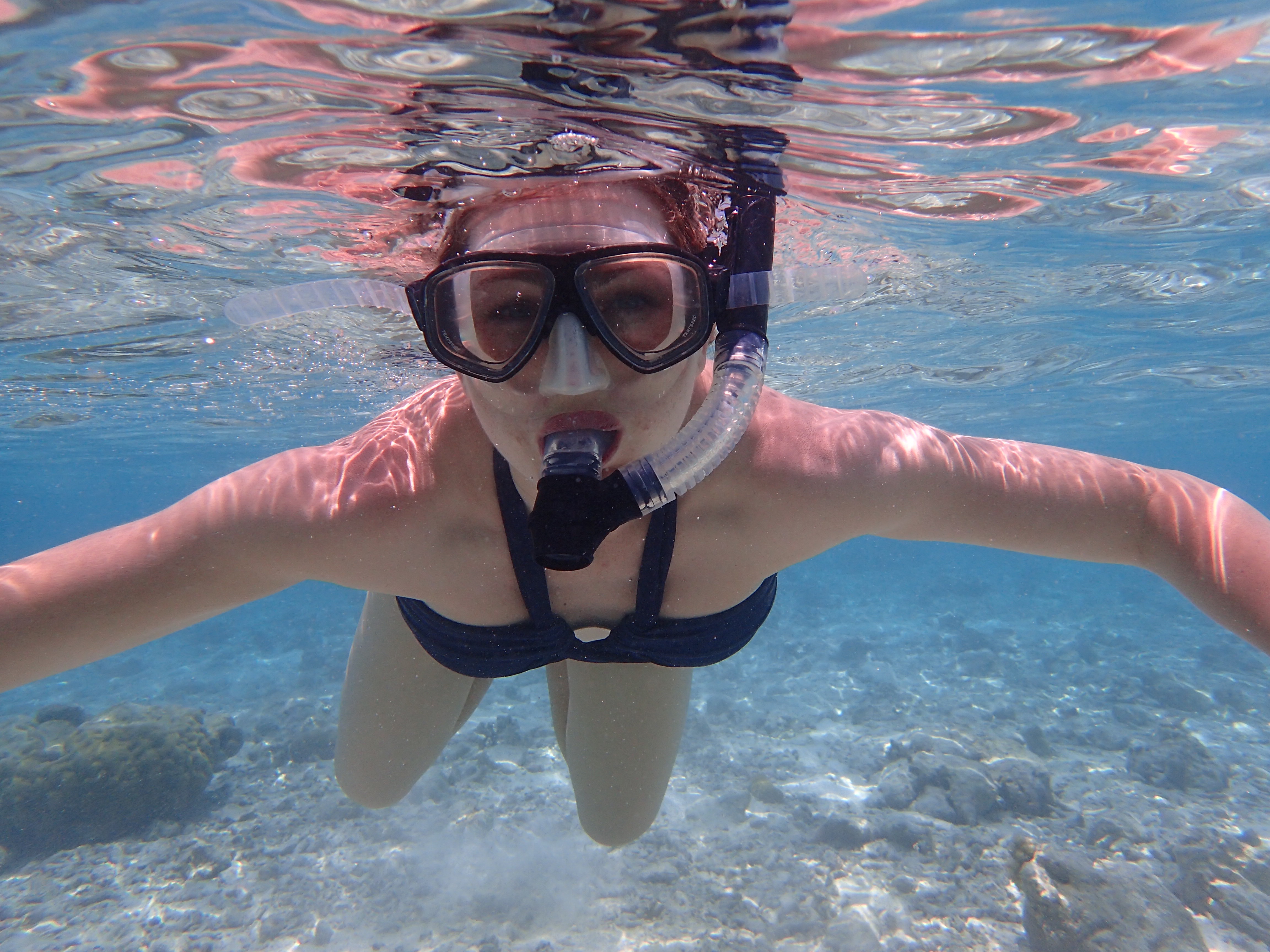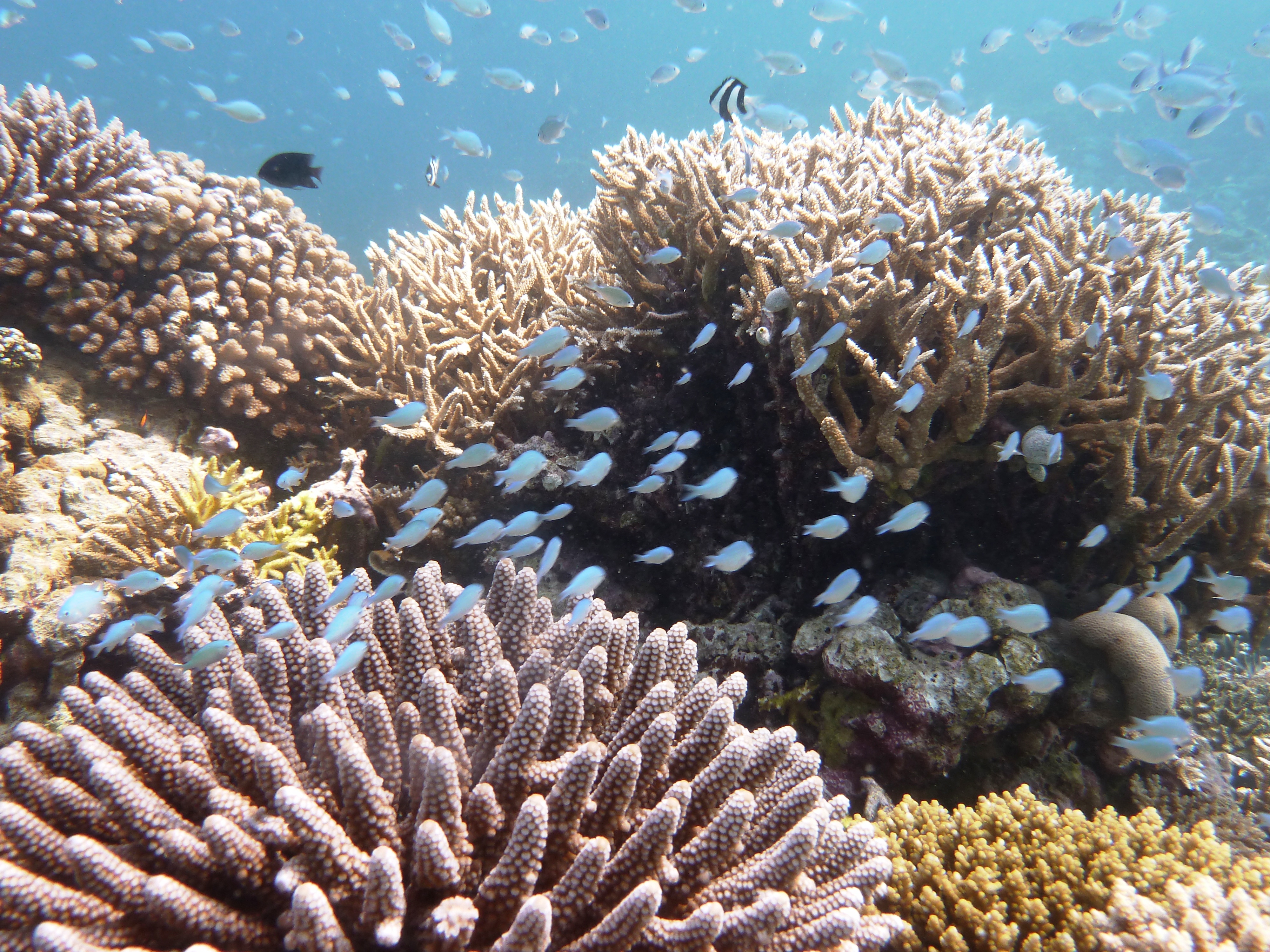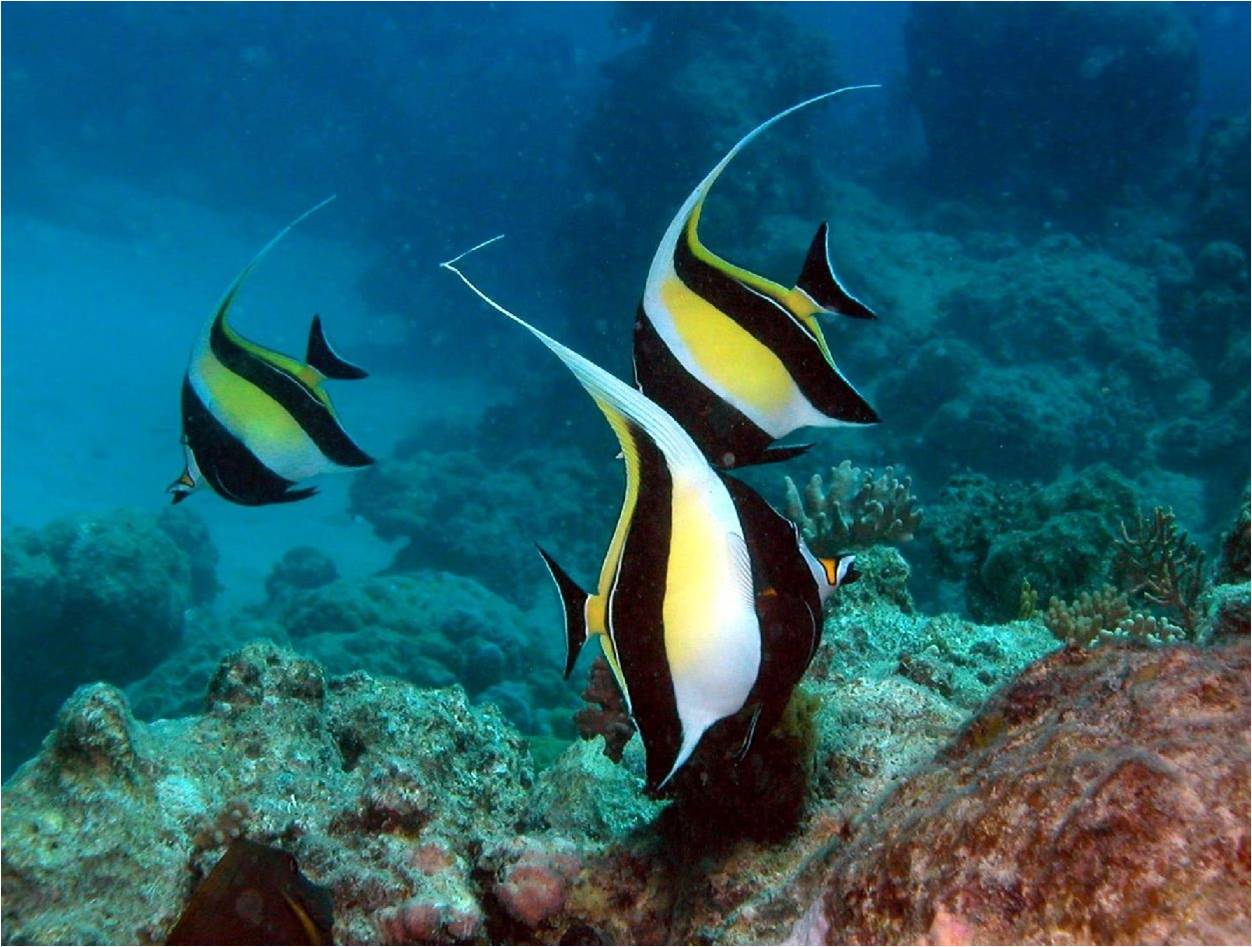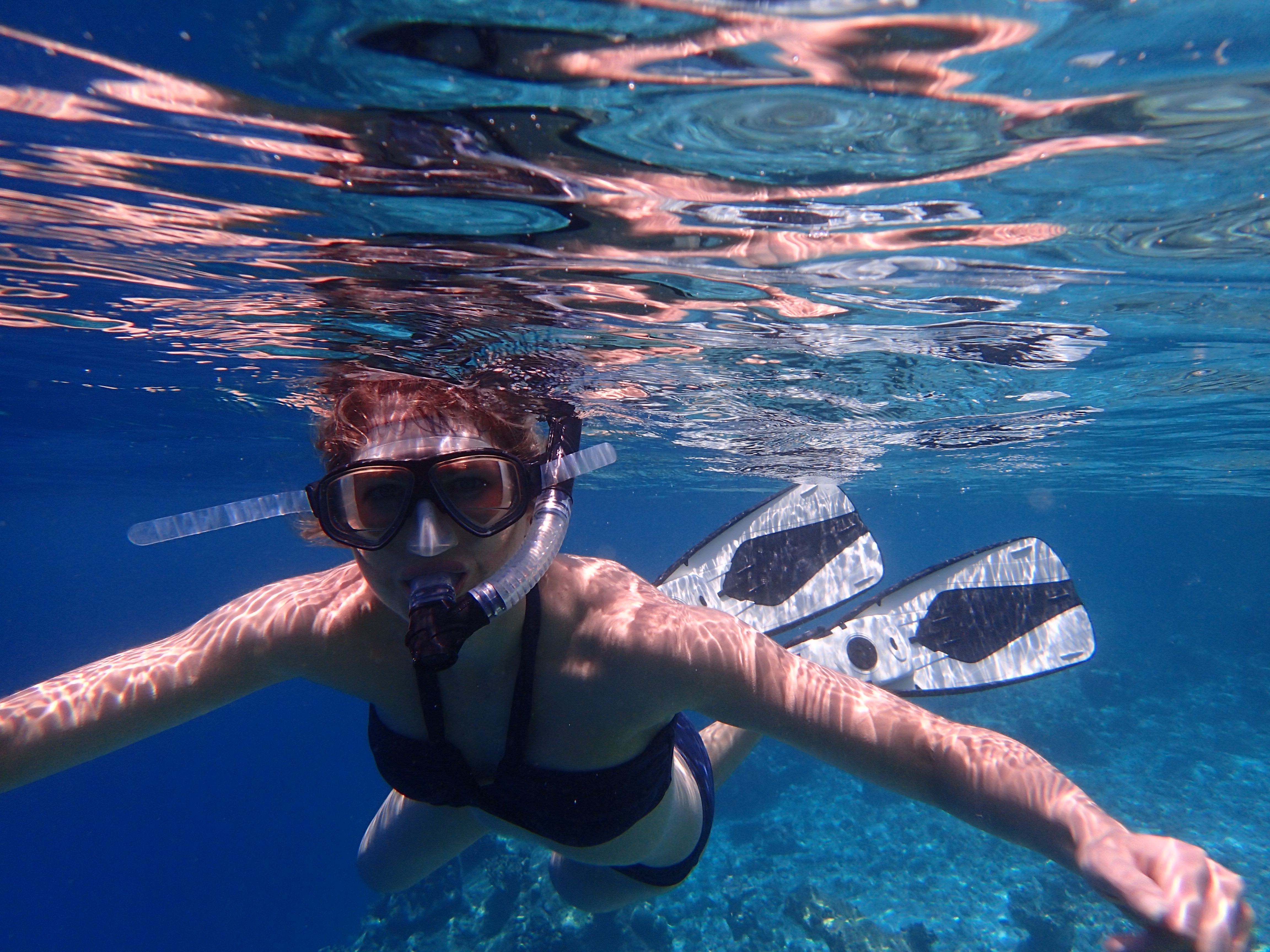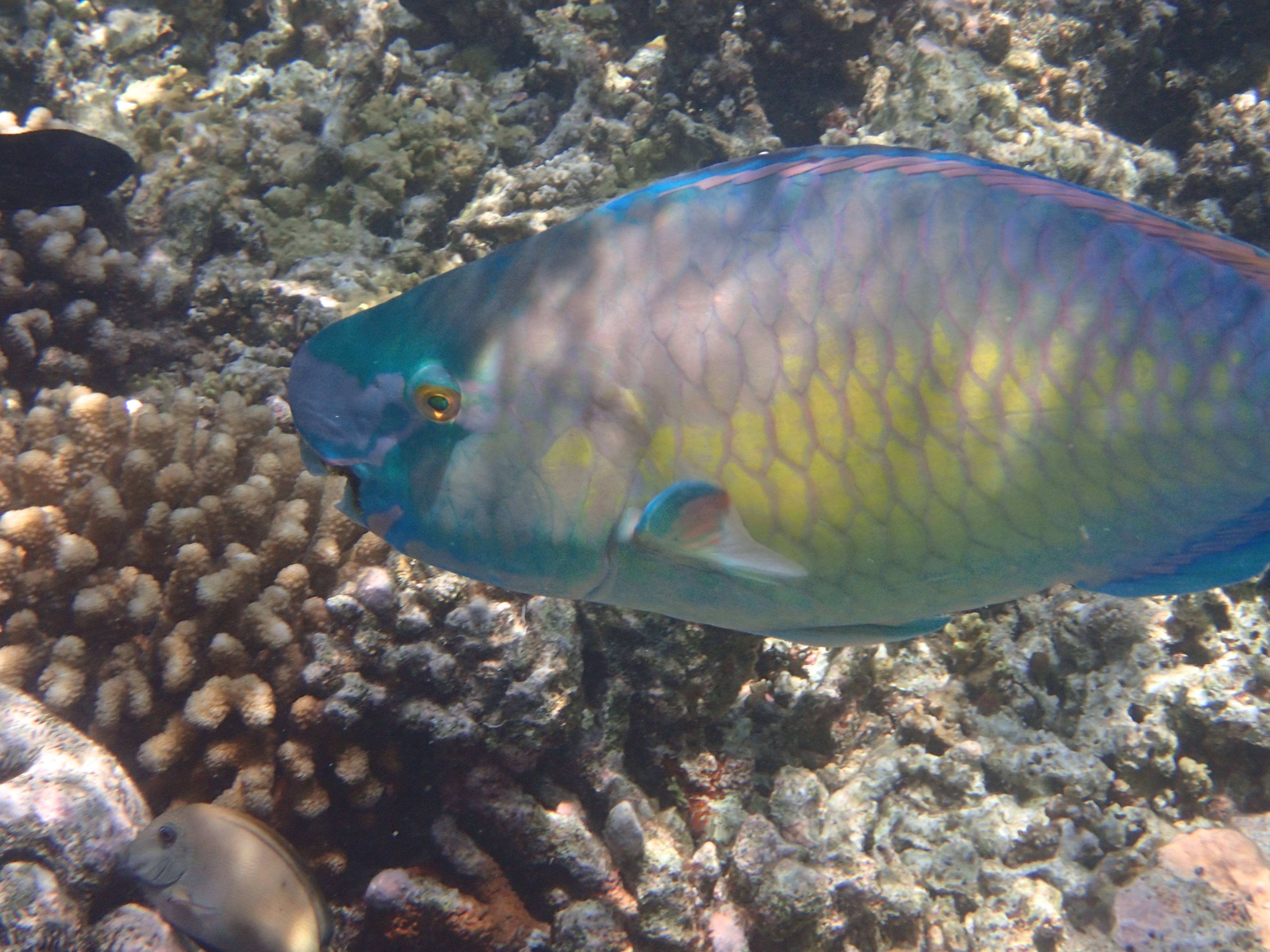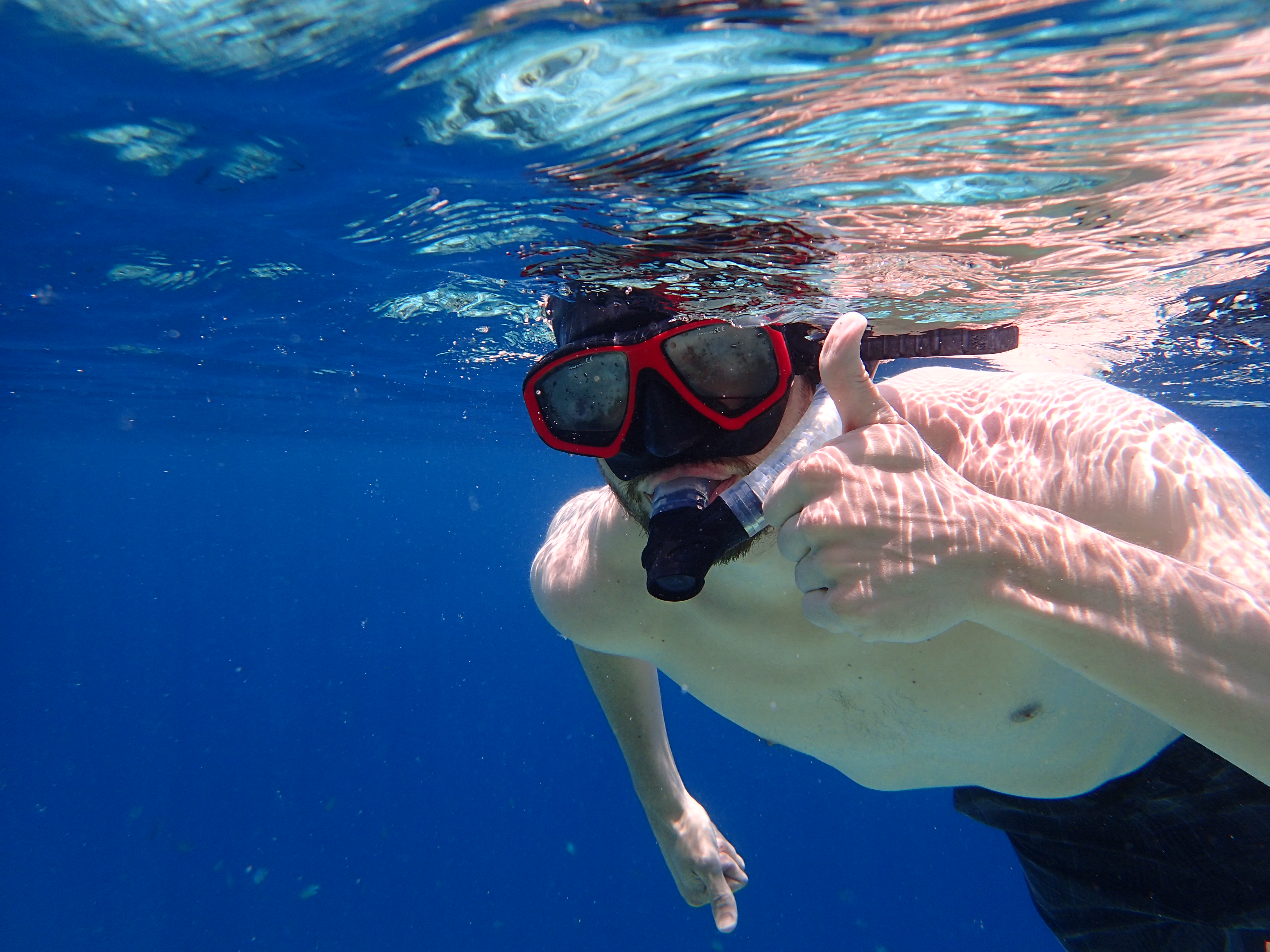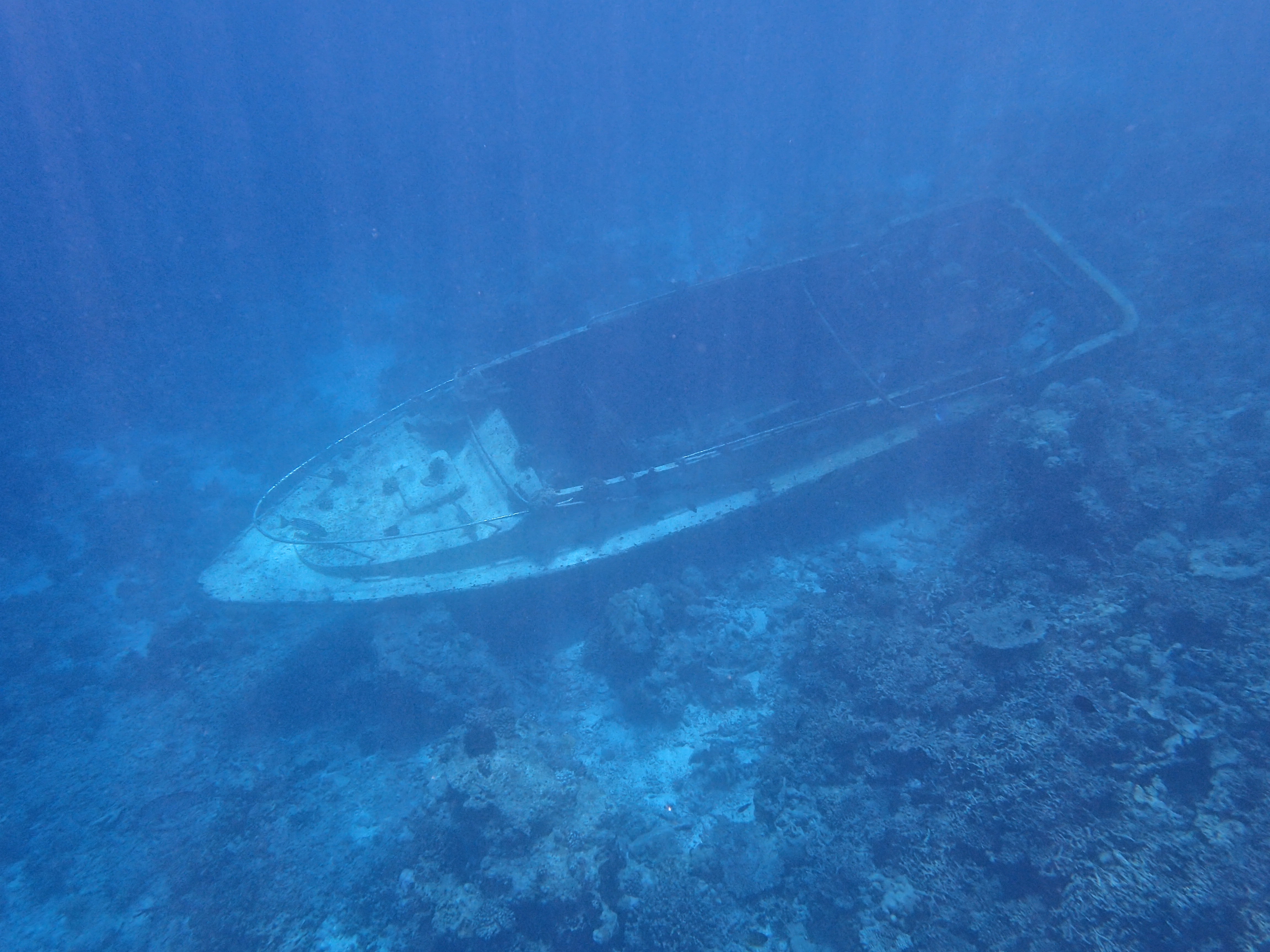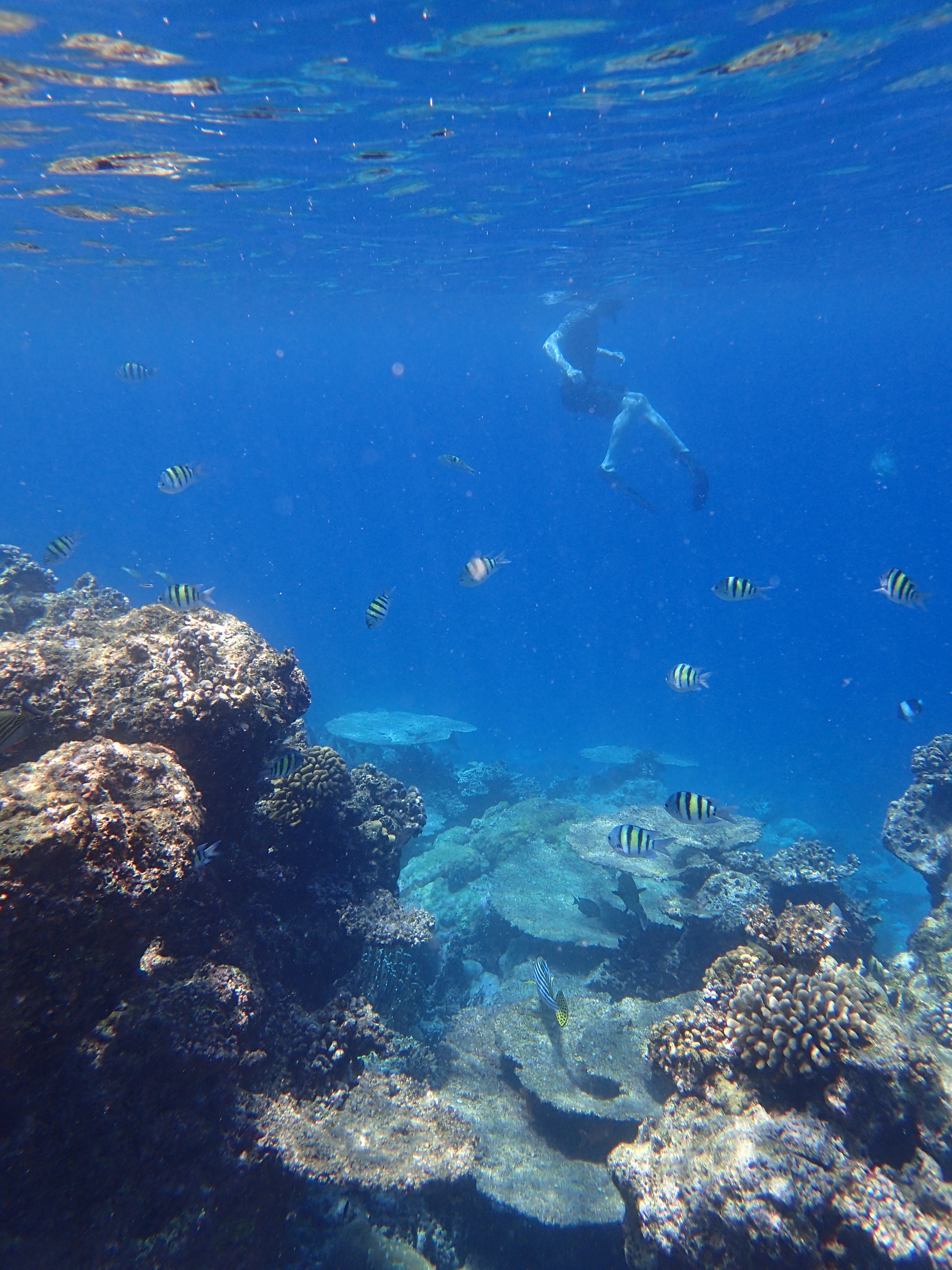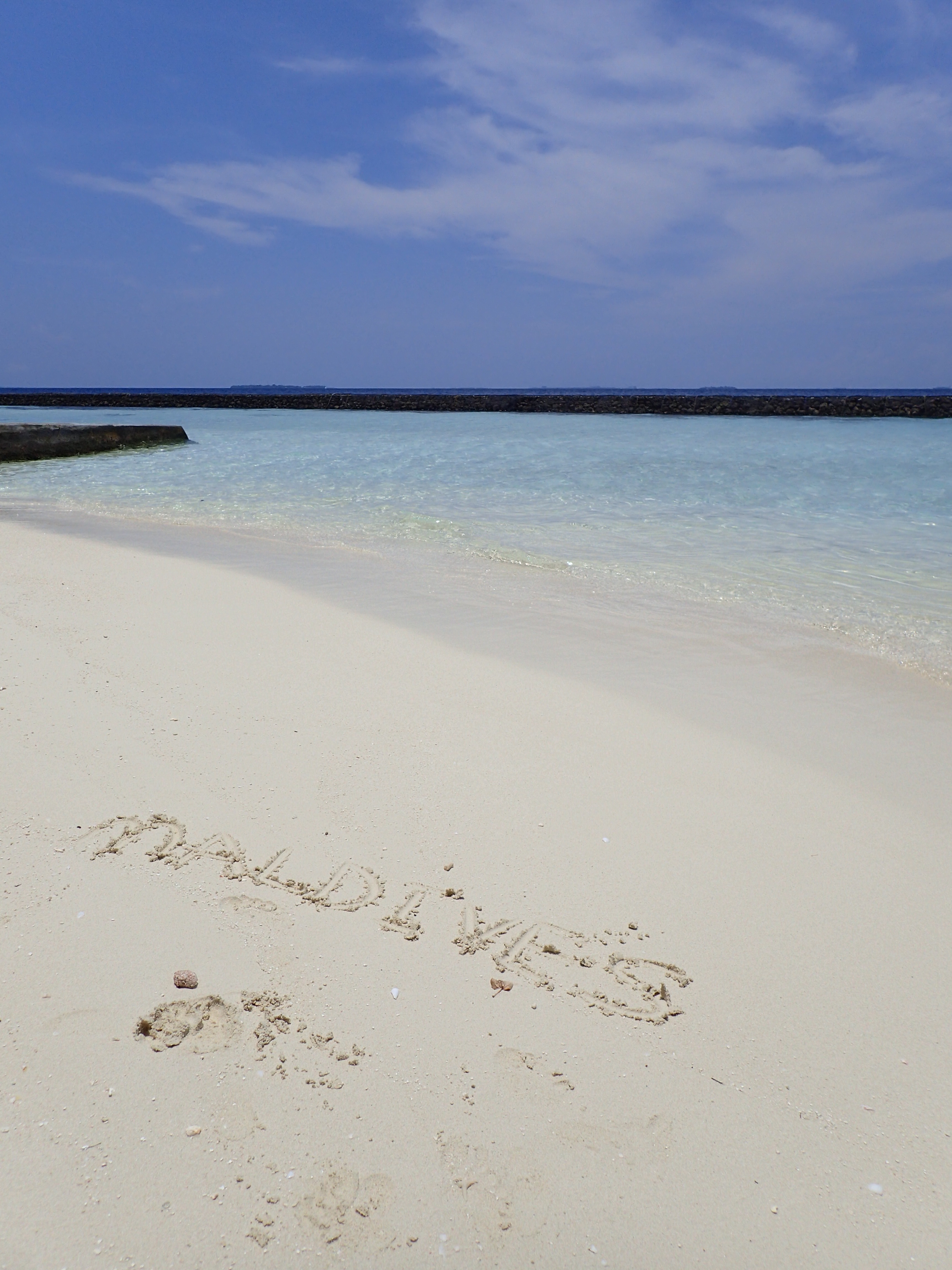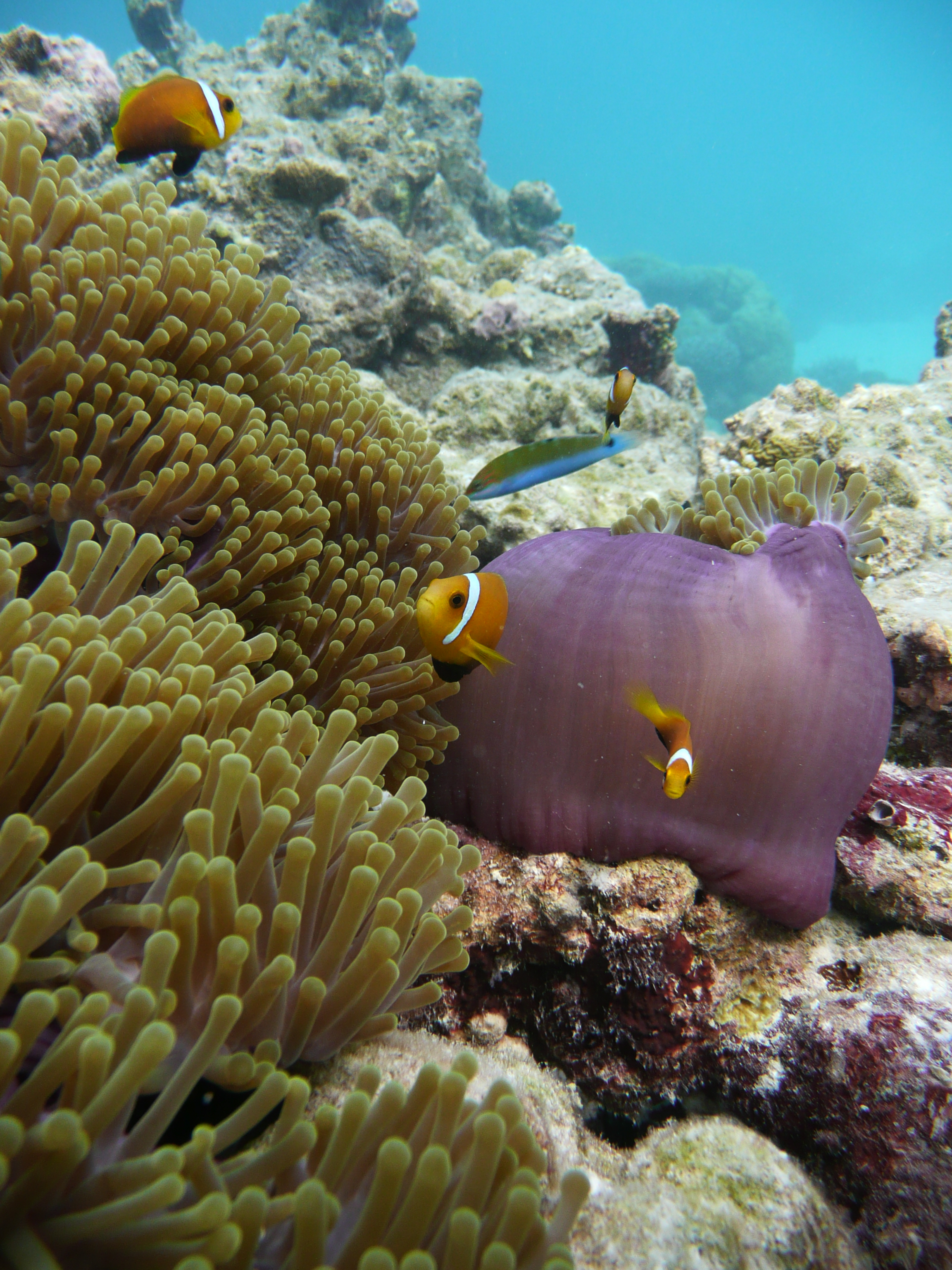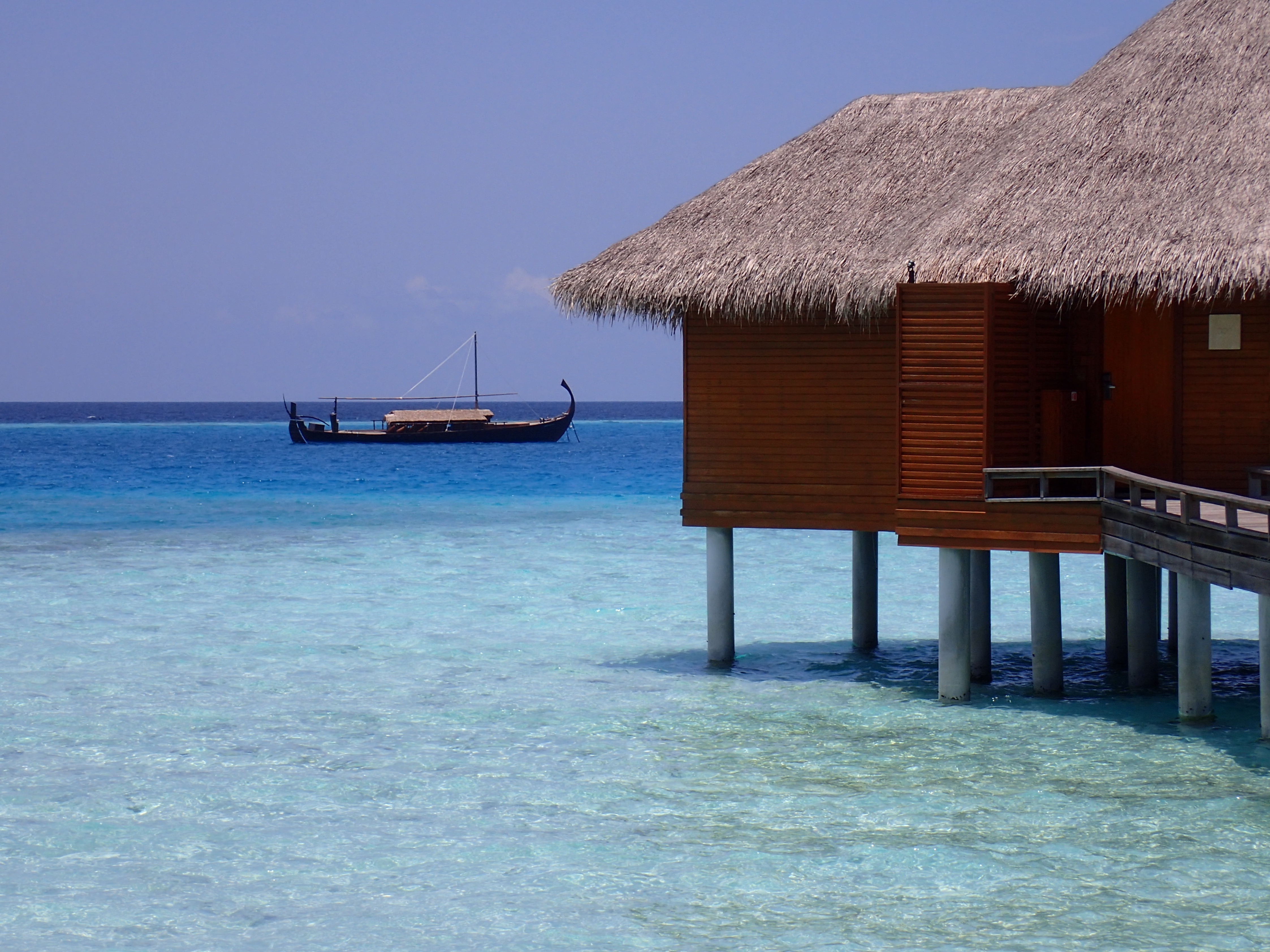 Baros has it's own marine center with knowledgeable staff. They literally have every sea turtle in their reef named. I thought it was beautiful but I've only ever snorkeled in Hawaii. We were determined to see a turtle (we did not!) We rented their nice underwater camera and chased the fish all around in hunt of those named turtles. We were told that if we took a picture of a turtle the staff would be able to tell us which one it was. No such luck.
Here's what our over the water pool villa looked like: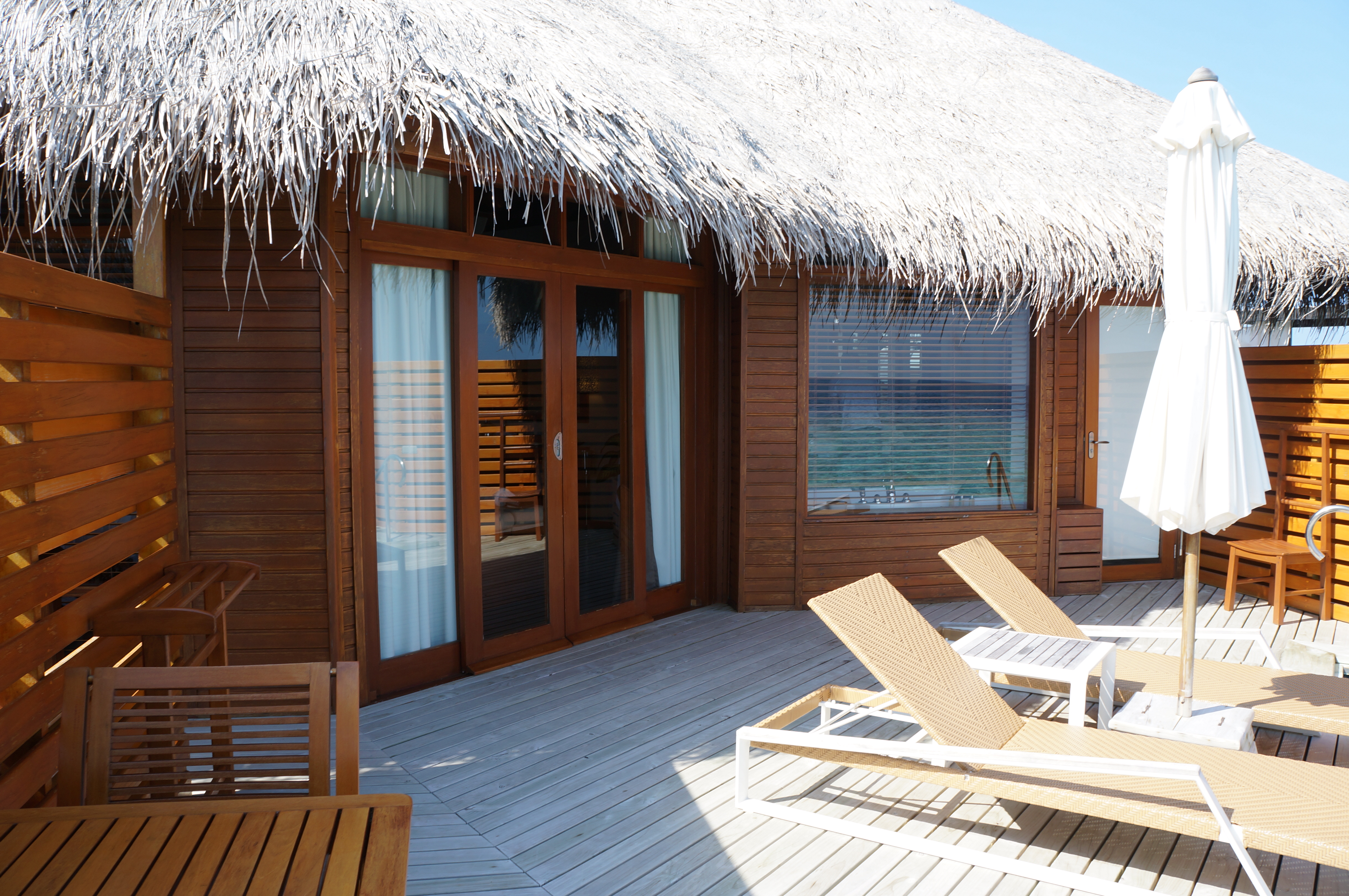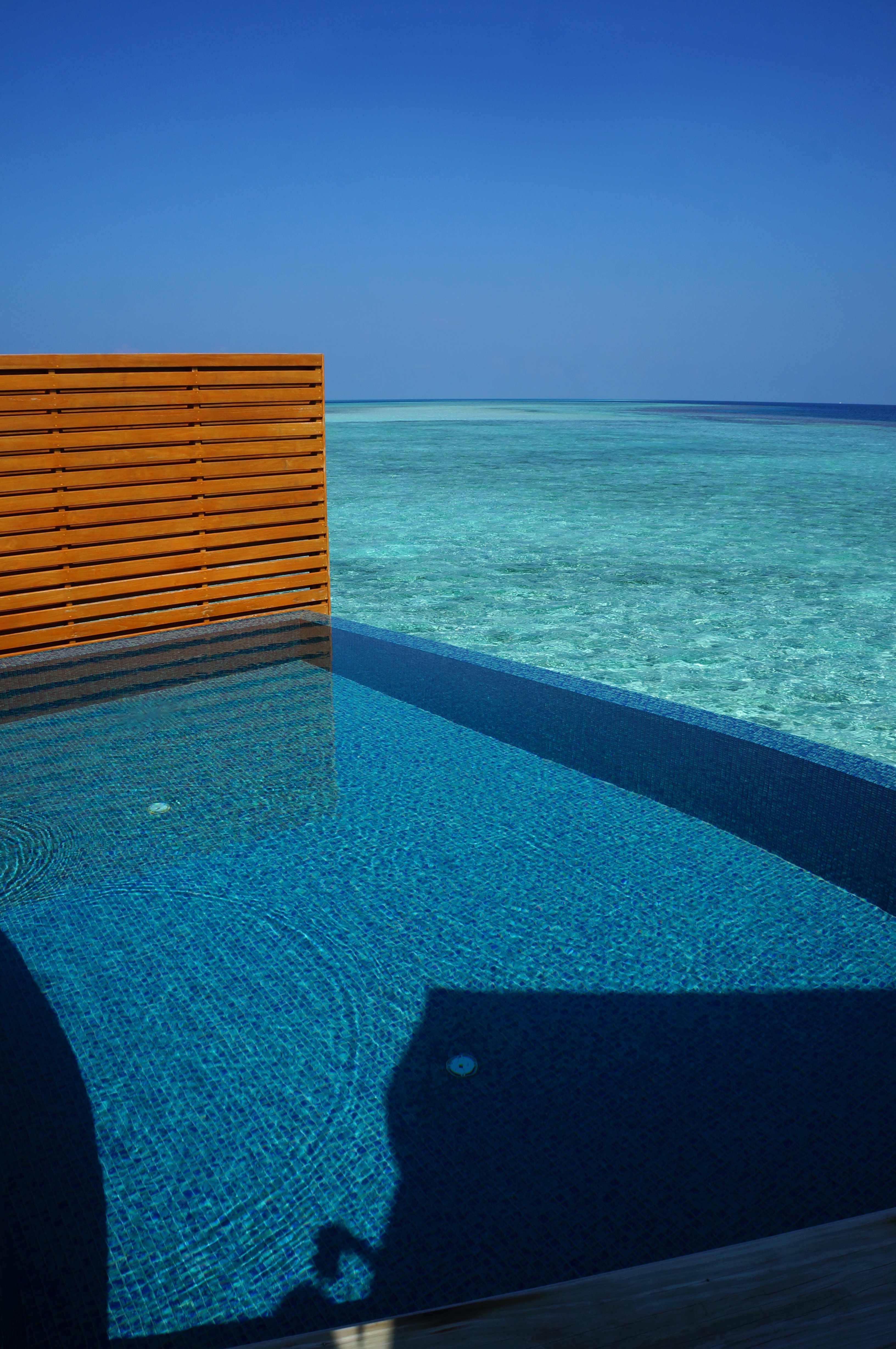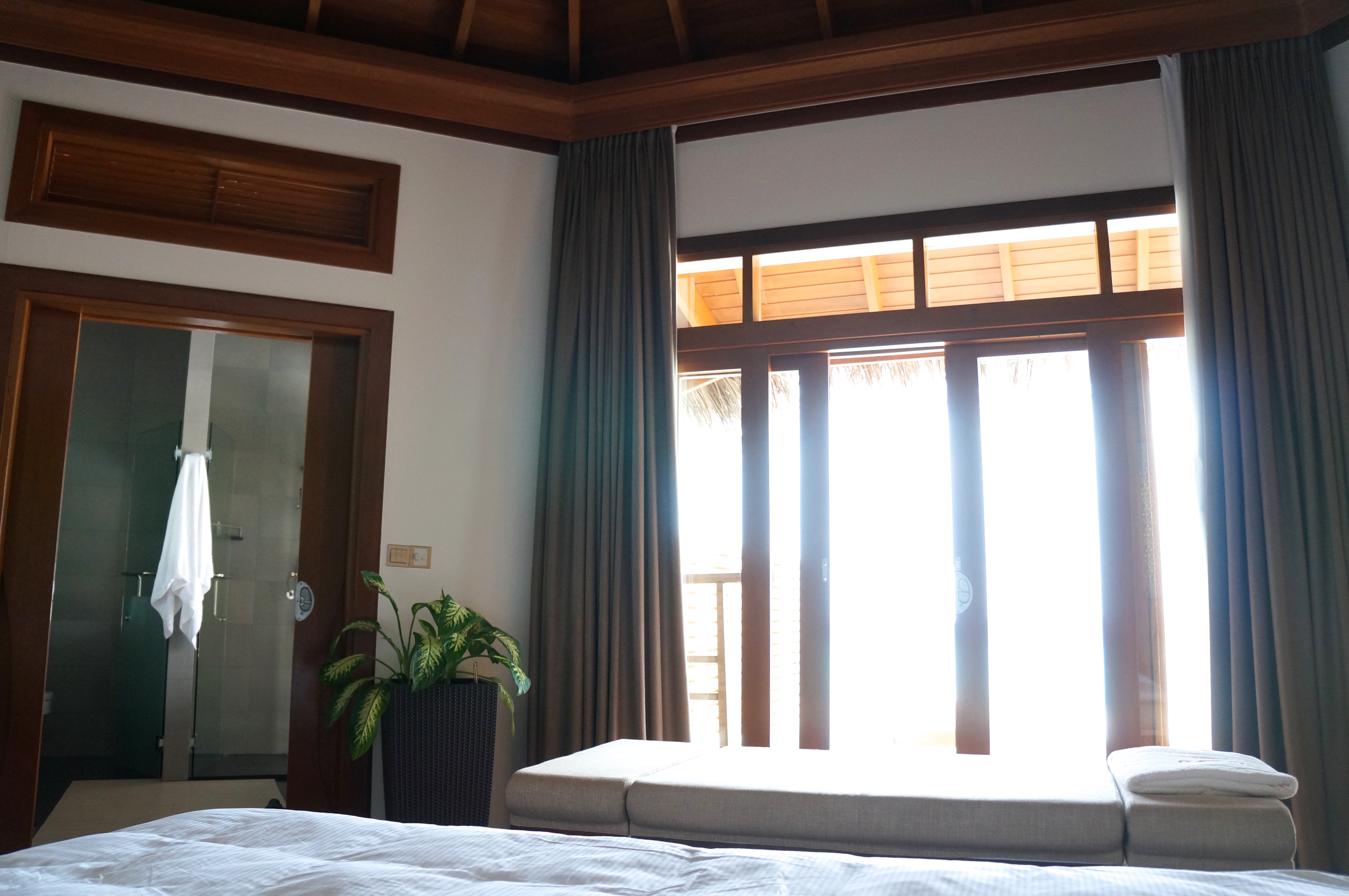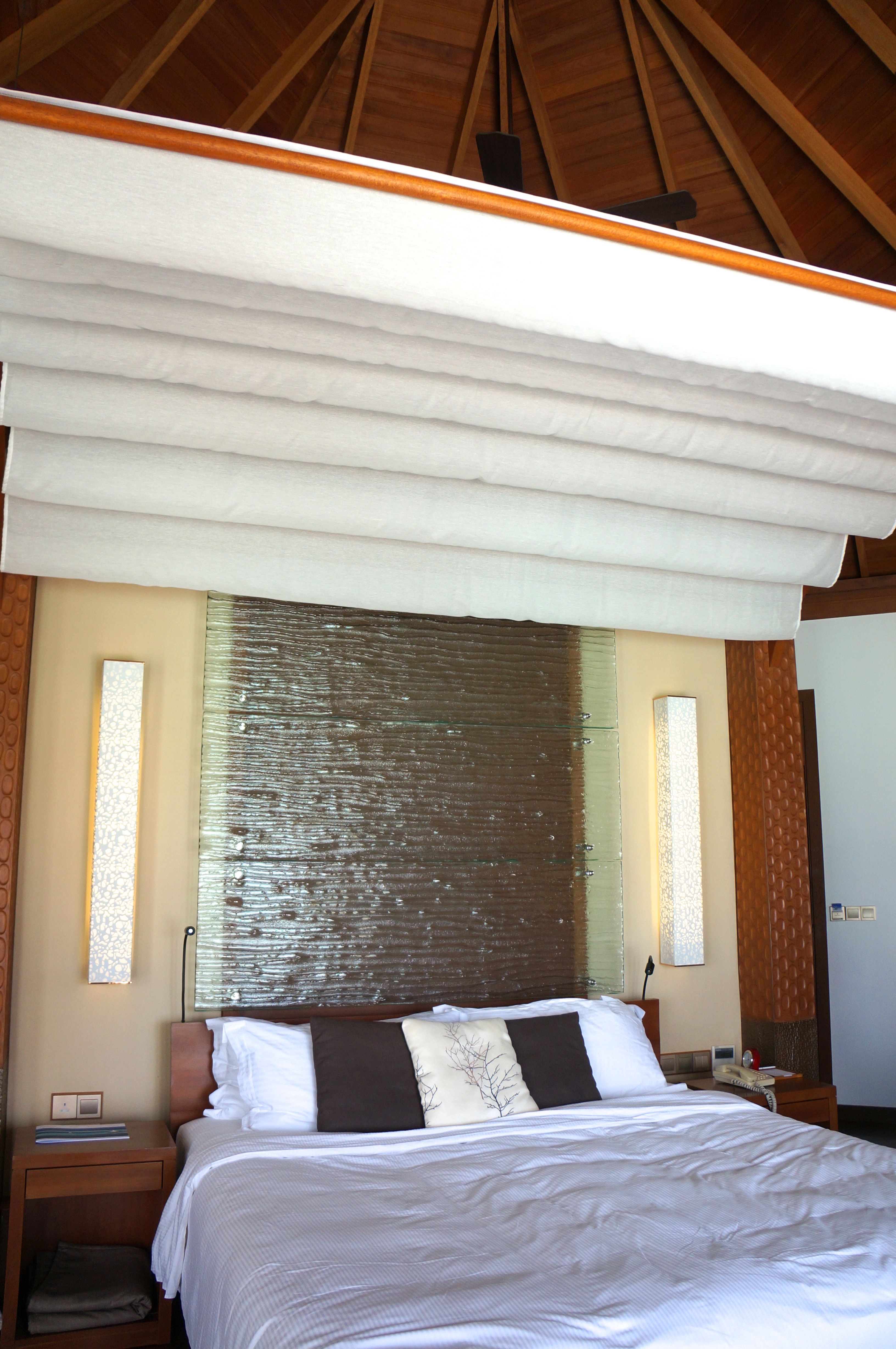 One thing we did ask when trip planning was that, if possible, we have a west facing over water villa. Something about watching the sun set over the ocean that fills our California hearts with bliss. After 8 years in Boston, we still can't shake the feeling that the water is on the wrong side. Haha!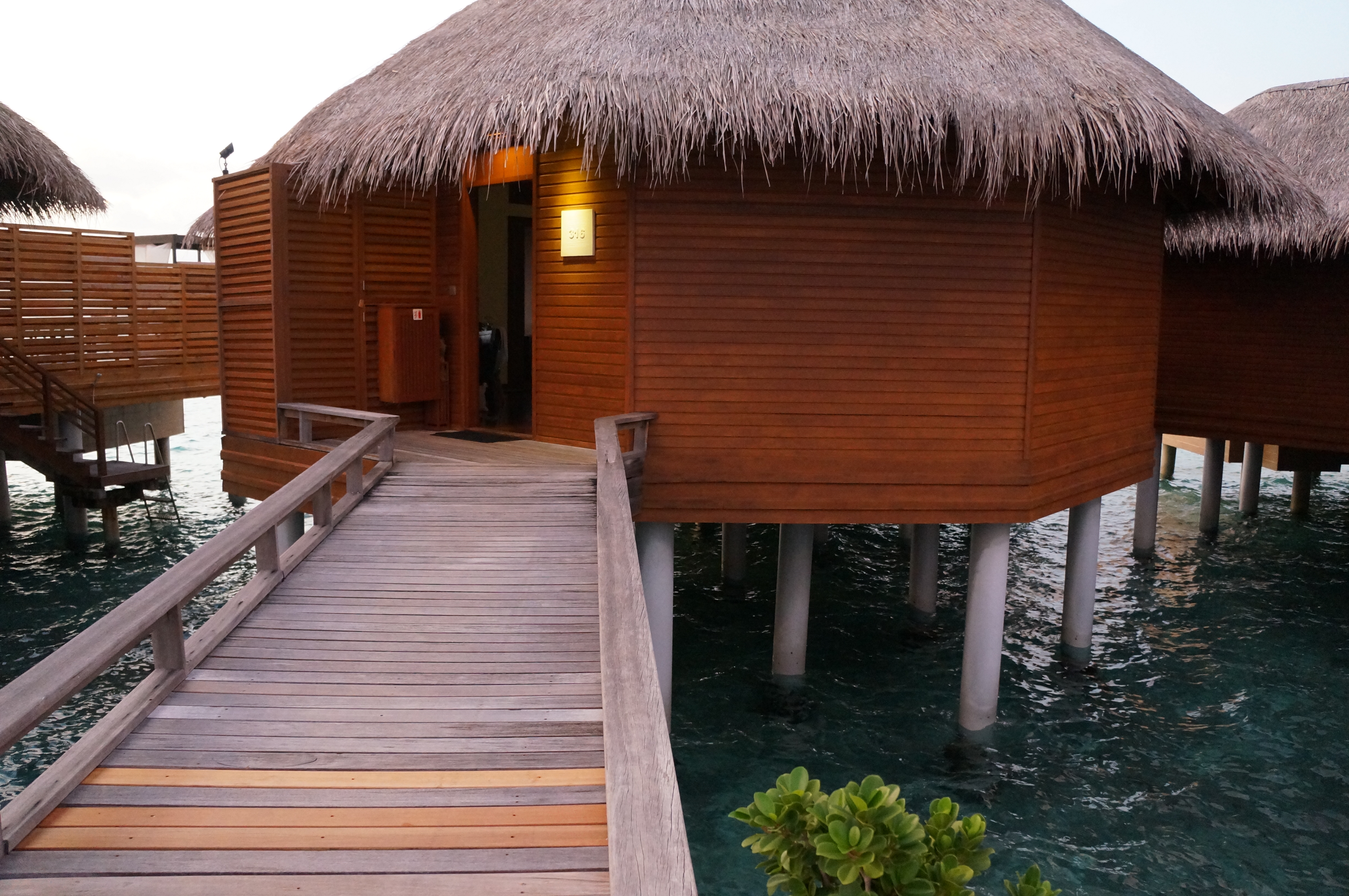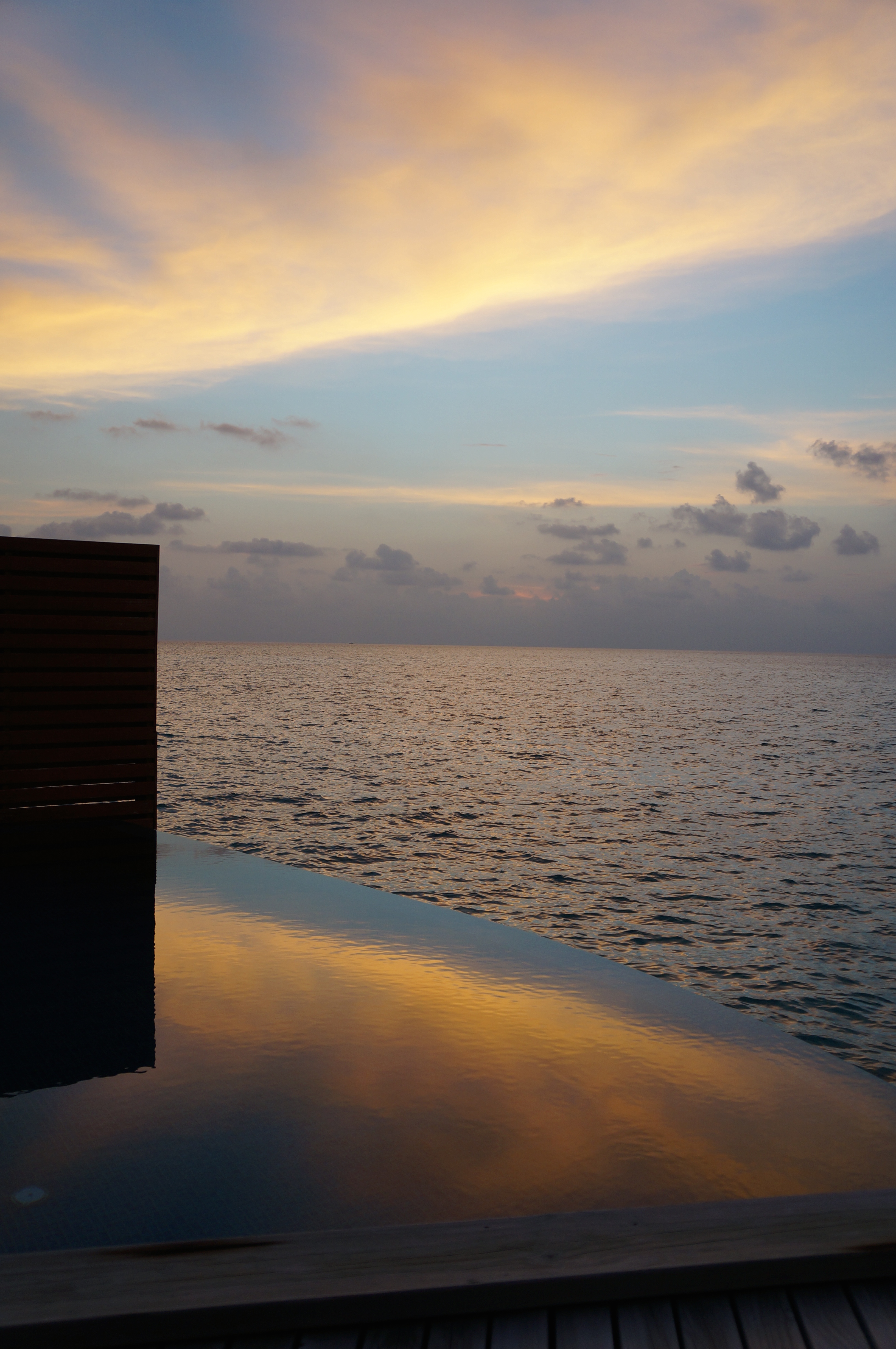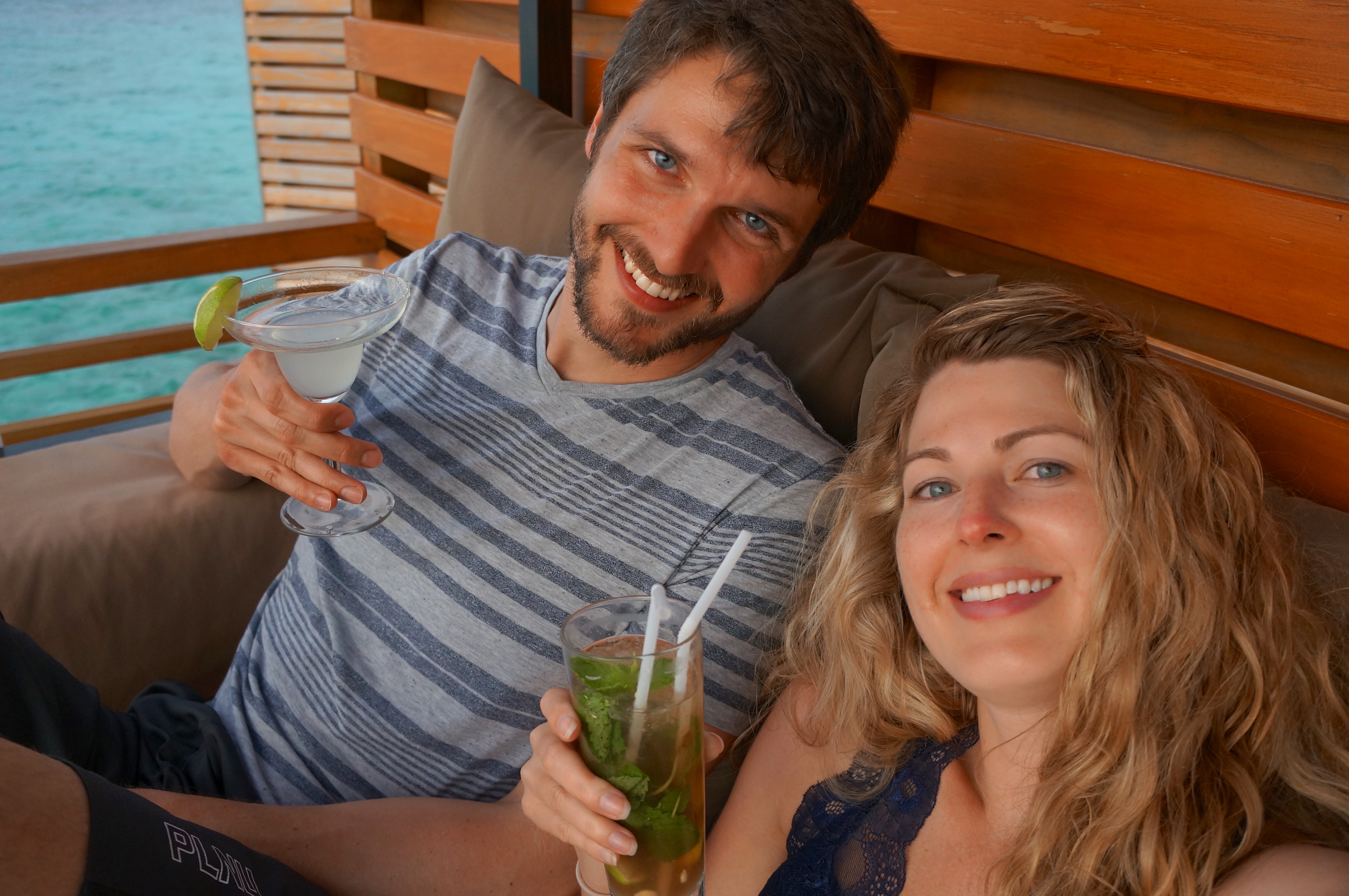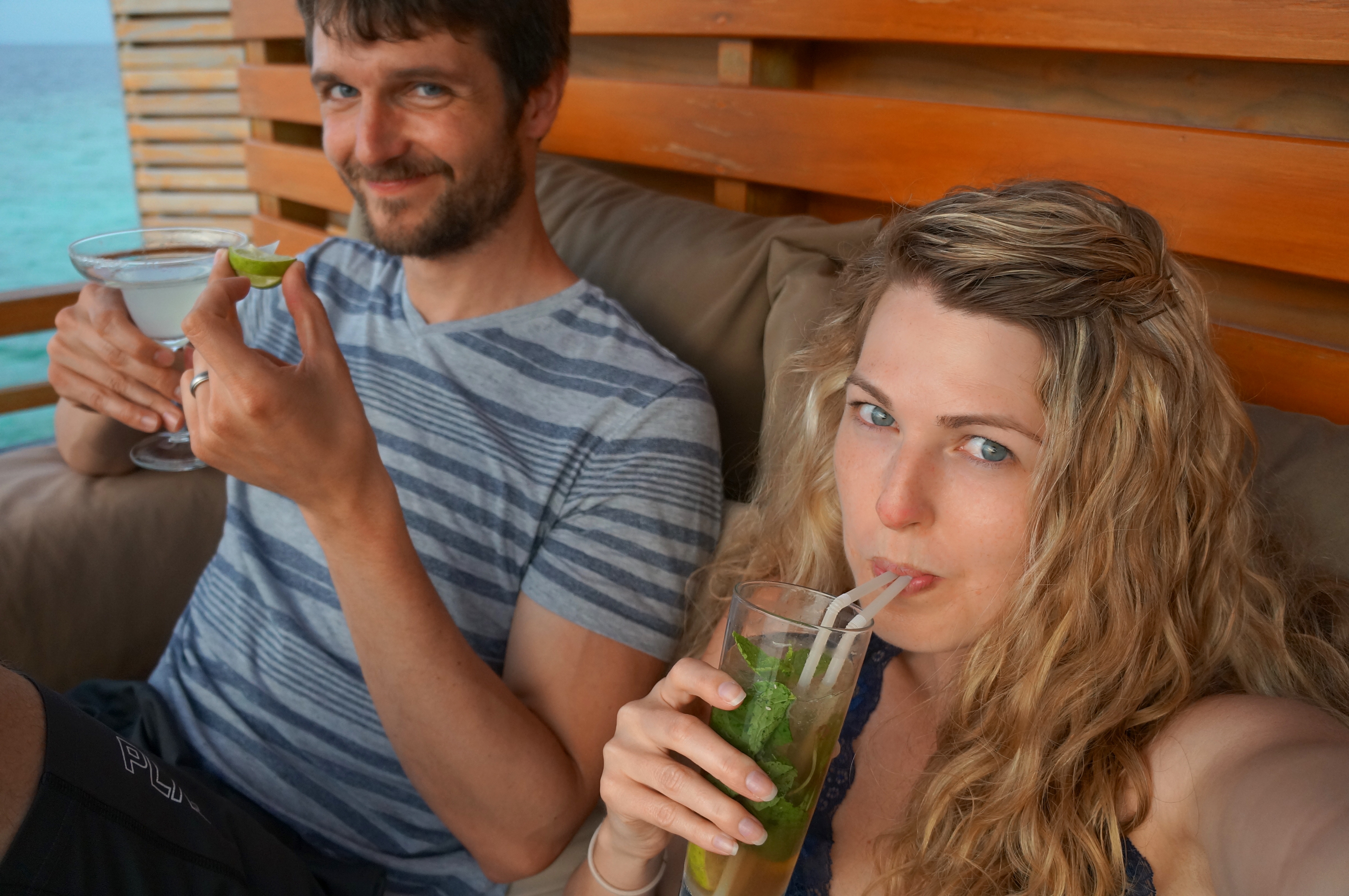 We hope we've helped inspire your travels. There are so many lovely places to see in the world. Adventure on and find the lovely.