Happy almost Halloween! Since becoming a mom I've taken a purposeful look at traditions. Don't we all have those special memories from growing up? Things we remember that make it even more special as we age. Food, activities, music, movies, decorations–traditions come in so many forms.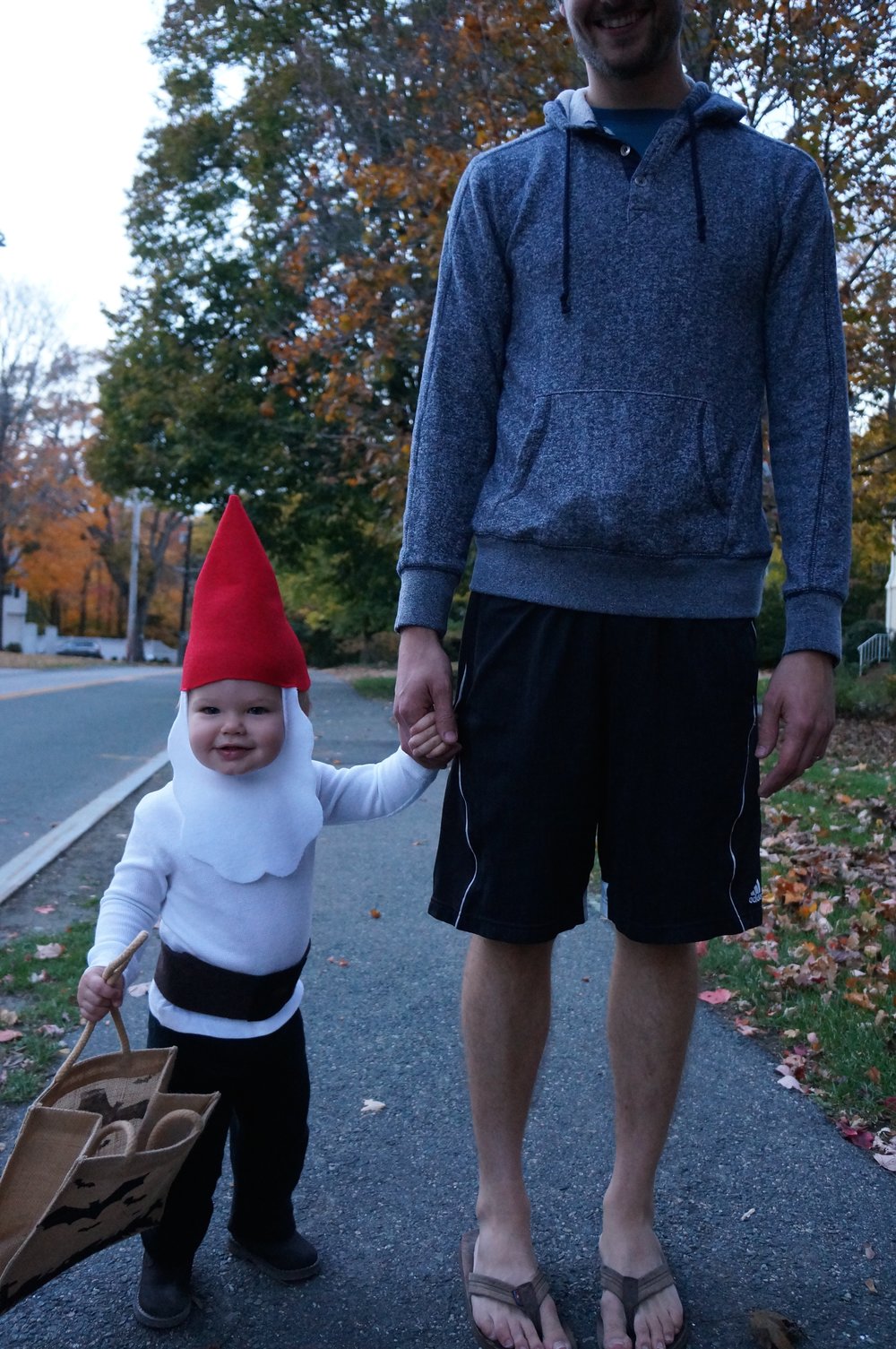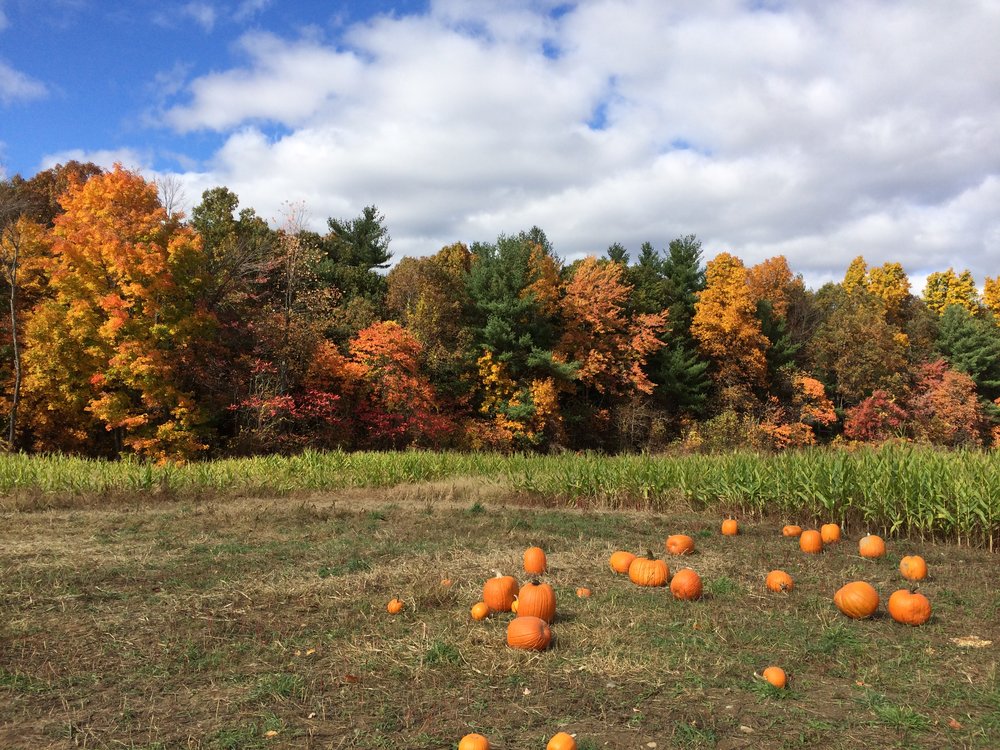 I can barely believe that I get to foster magic and wonder in my littles. What a blessing. So…how do you do that? I've never been a really big fan of the "scary" Halloween season. My husband and I never watched those "scare the pants off you" movies as children and certainly don't want ANY MORE REASONS for our littles (2.5 yrs and 11 months) to be up all night. So…when your little toddler asks repeatedly "Is that scary Momma?" he's trying to process whether this is something he should be frightened of or enjoy. In my experience, Halloween can be gross and distasteful or super cute and whimsical. With littles around, I choose the later. So here are some of our traditions to make this holiday more fun, less scary with an emphasis on spreading kindness.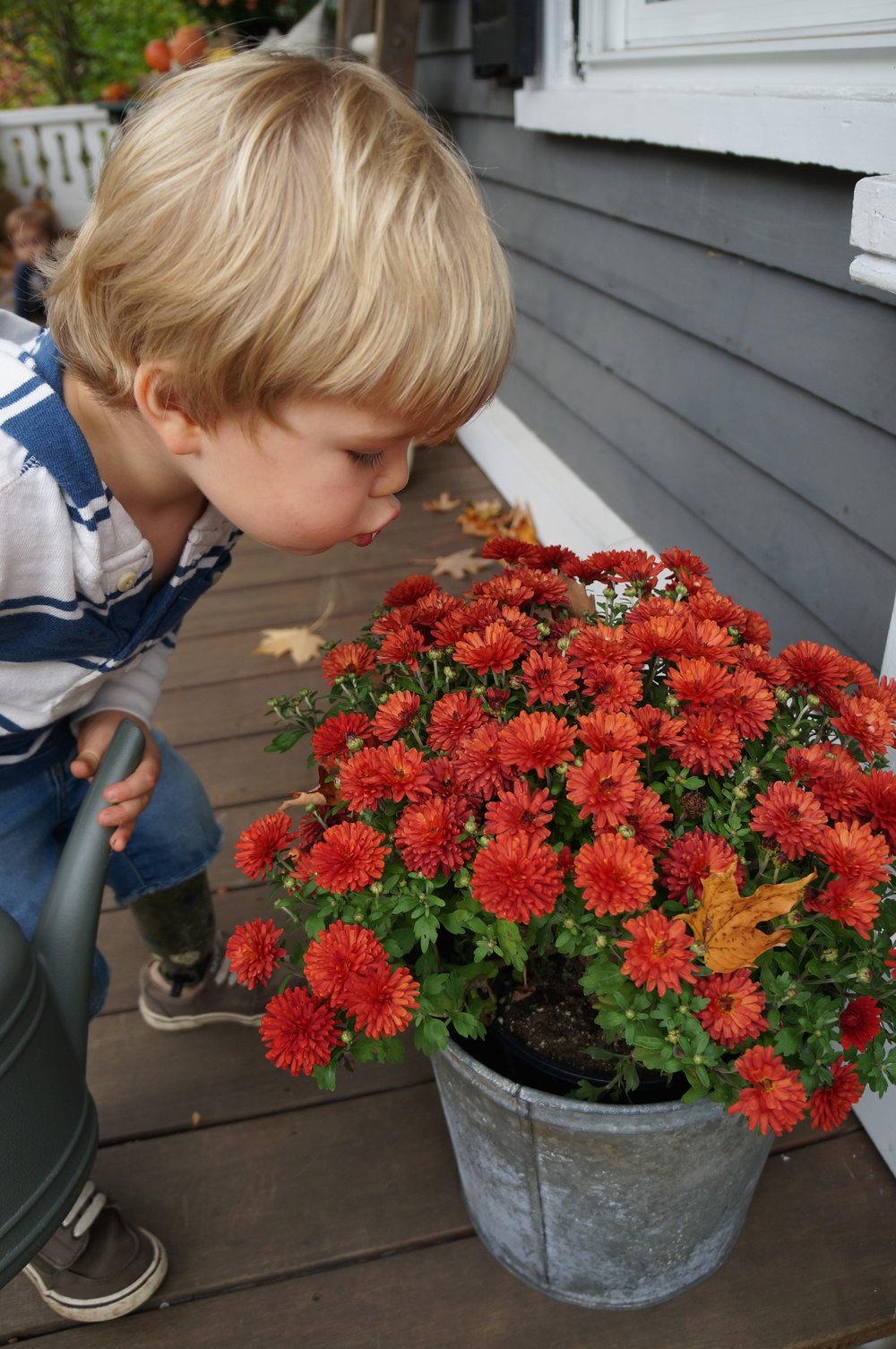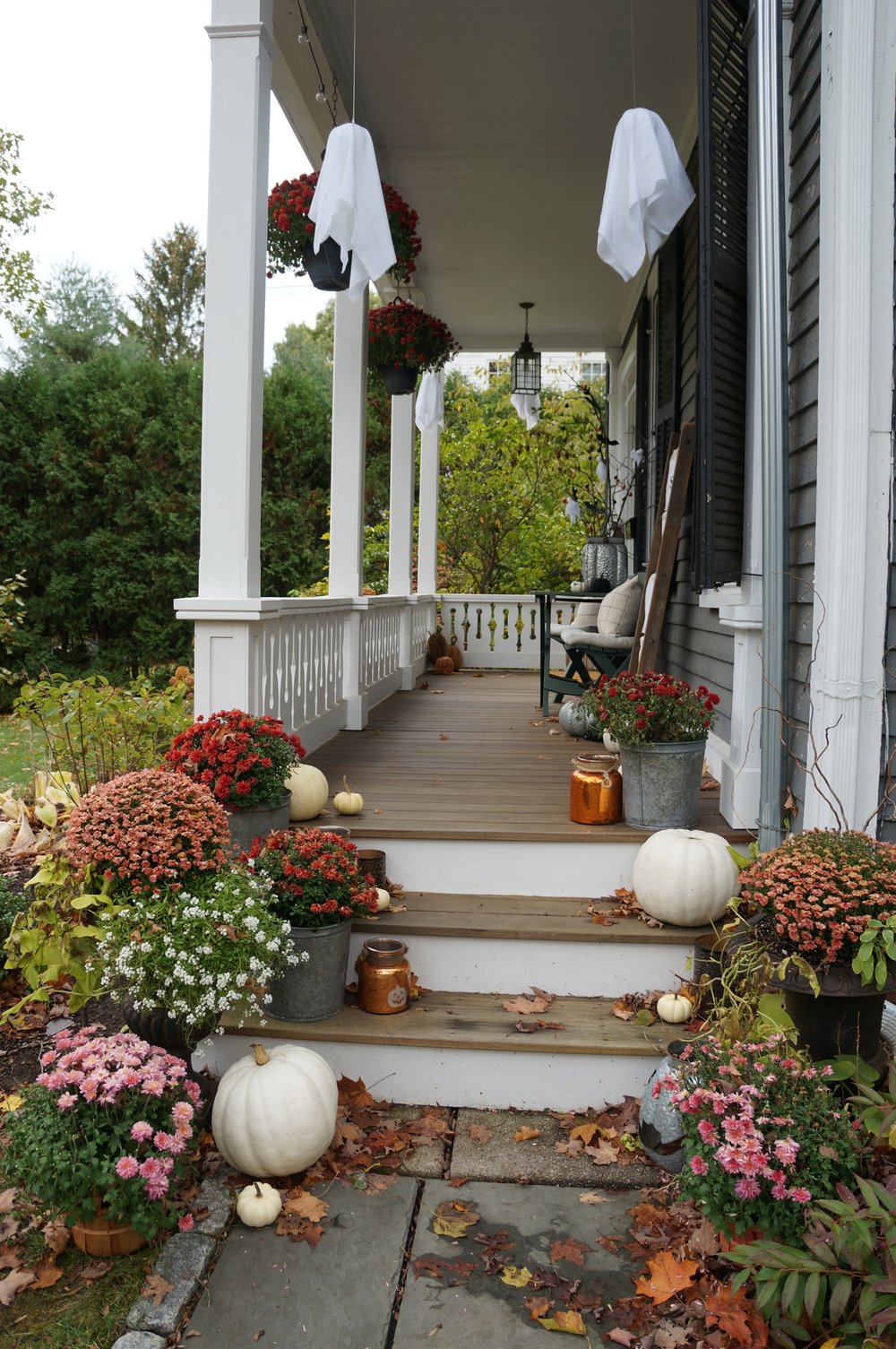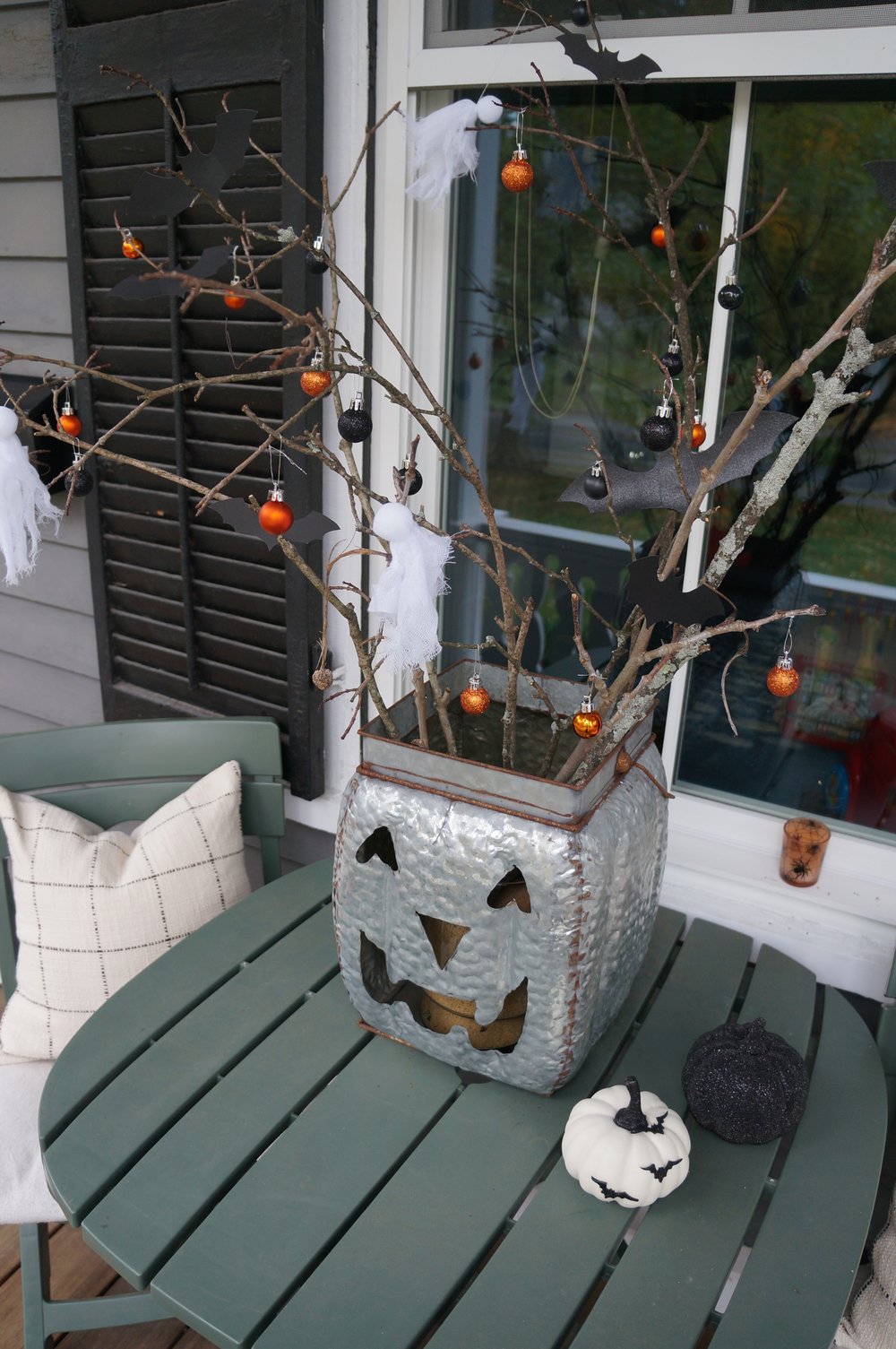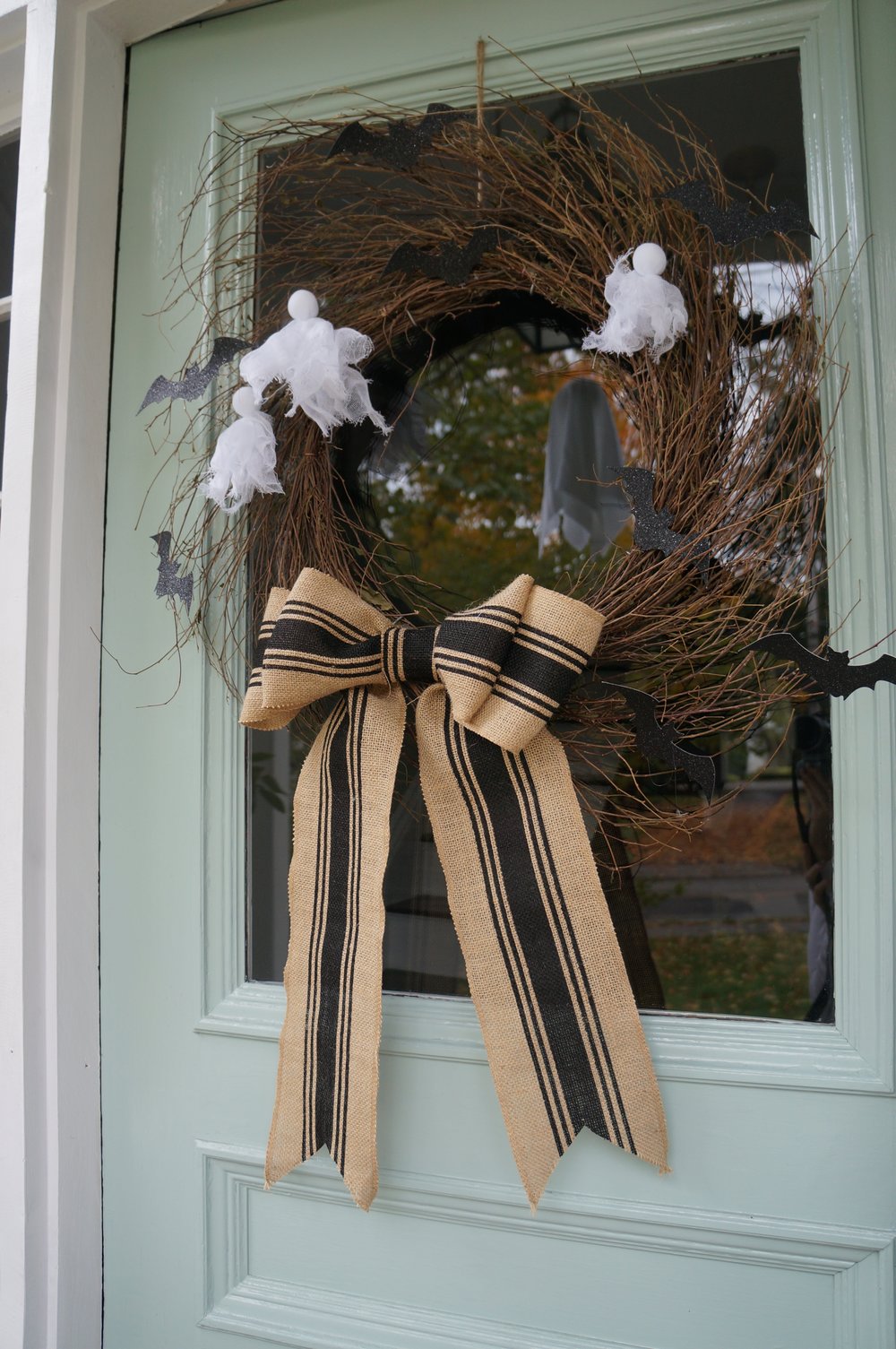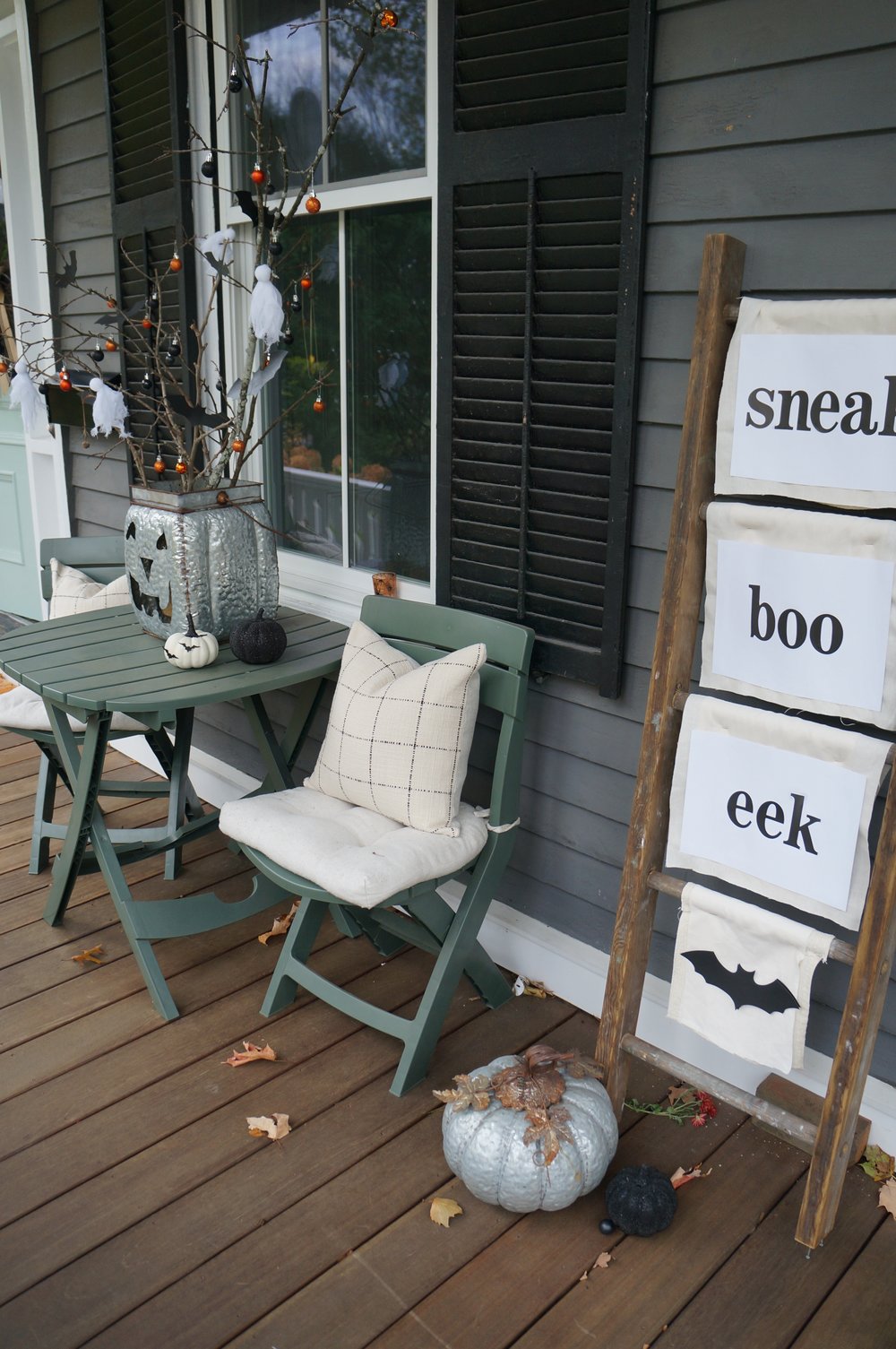 1. Purposely choose to decorate the places they play with friendly bats and ghosts, pom pom garlands and the like. It makes every day during the season extra special. I even add paper "masks" with eye holes for the stuffed animals so they can be in costume too. What little doesn't love to pretend and dress up during this season?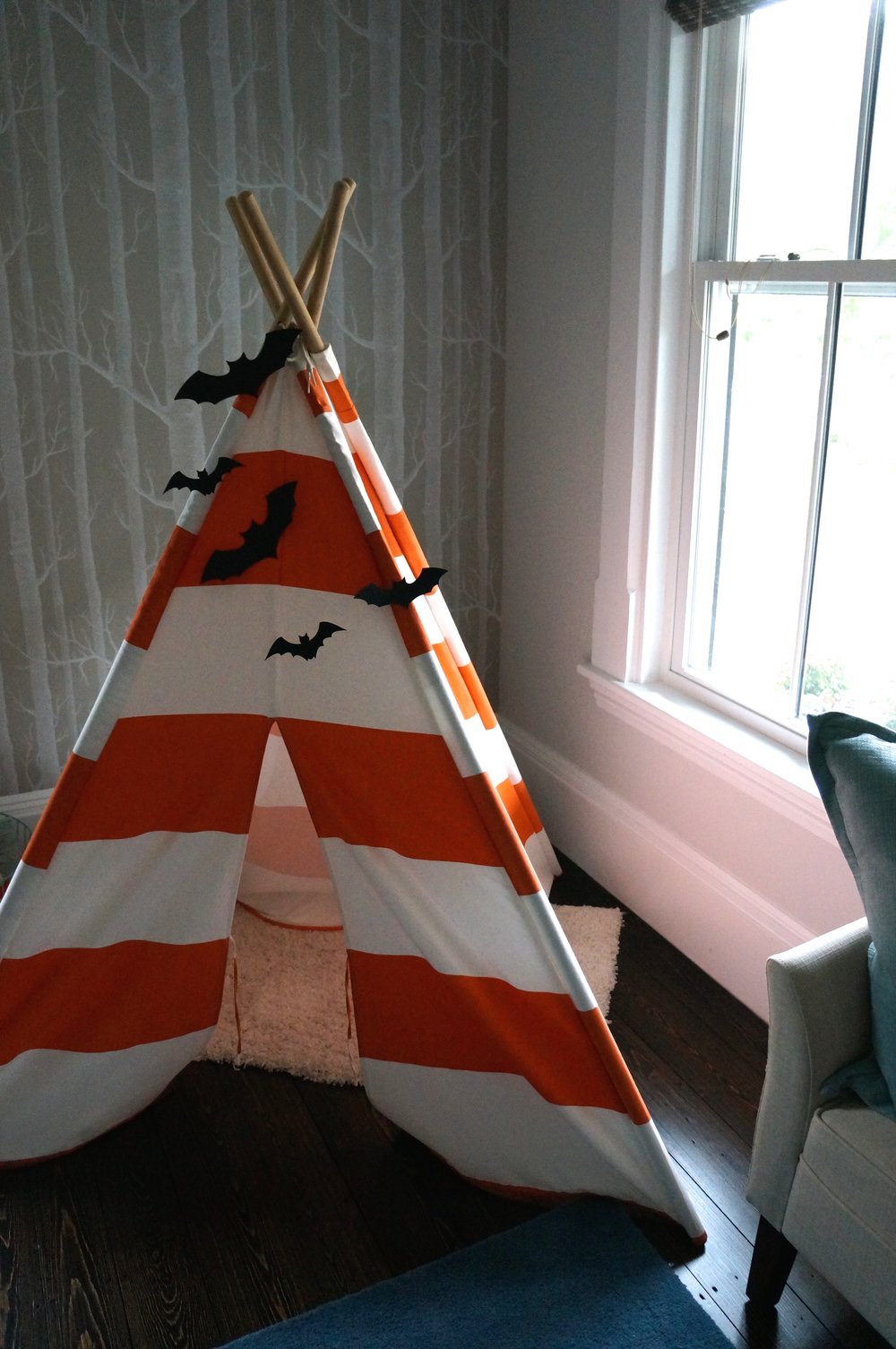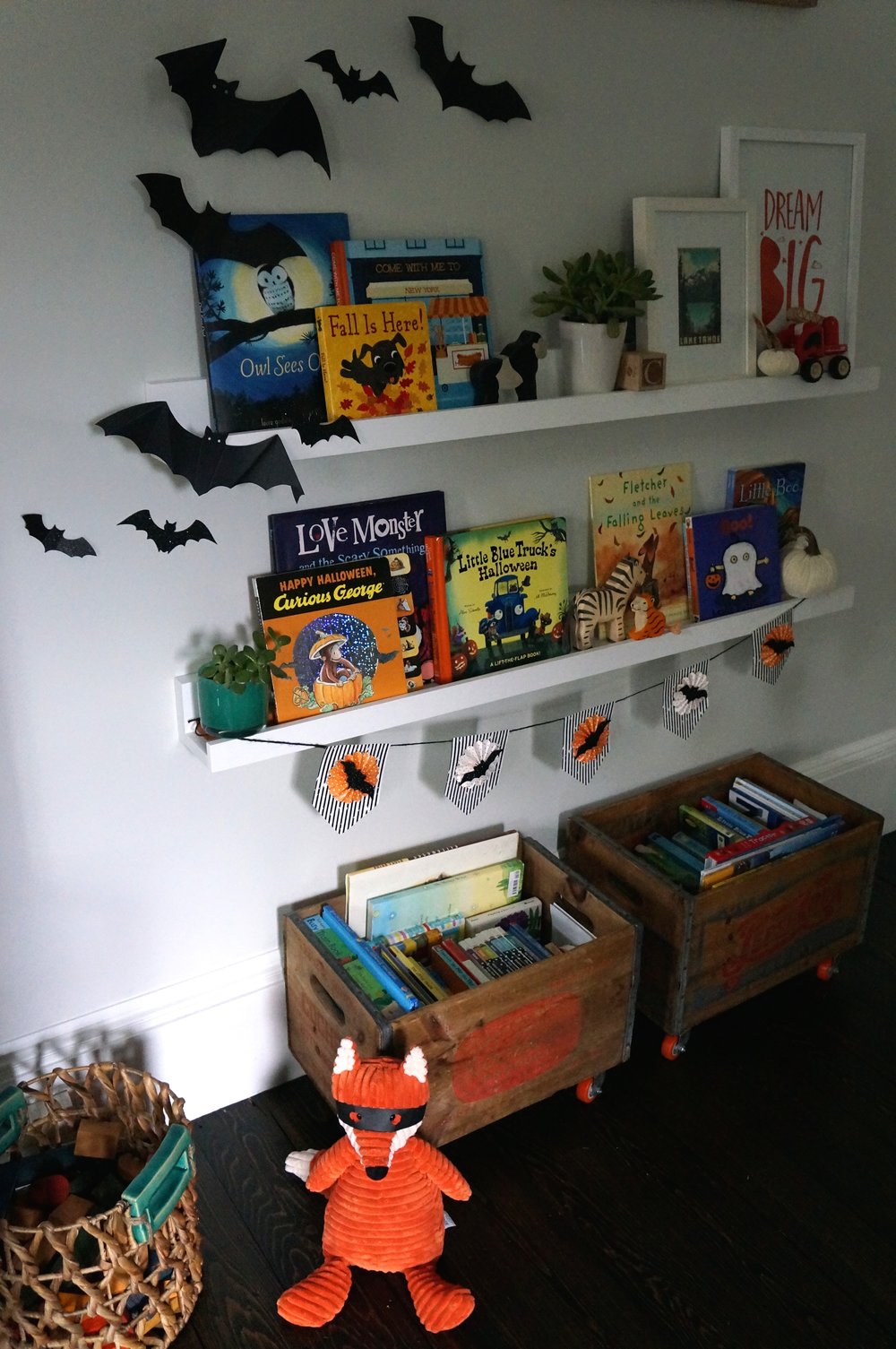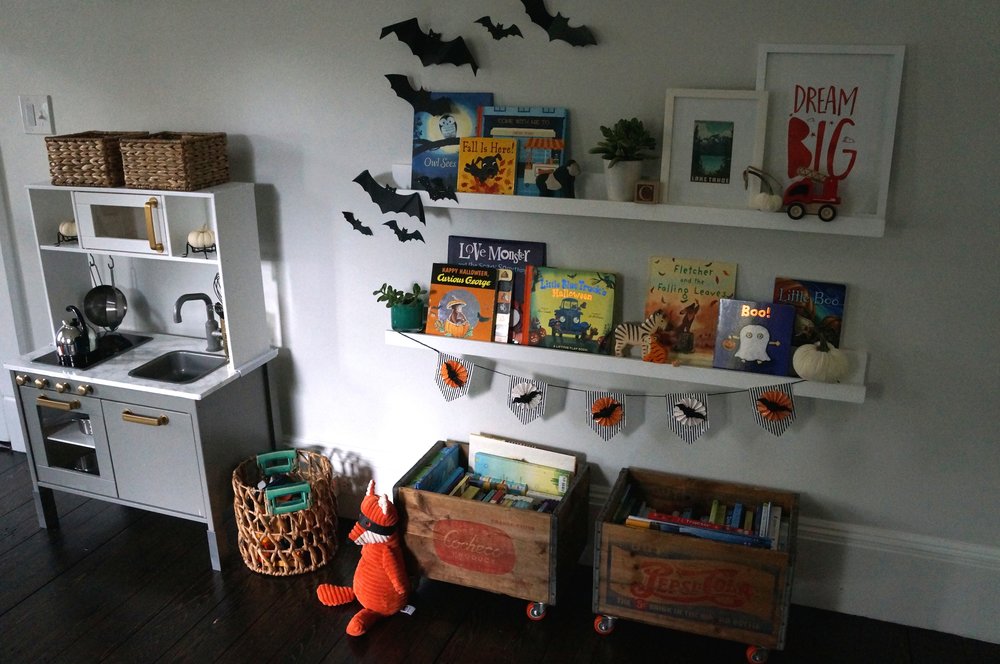 2. During the major holidays, we walk to the bookstore with the intention of finding some "seasonal" books for the littles to read. This could easily translate into the library as well if cost is an issue. I then take all the books off the book shelves and arrange the seasonal books. This has become such a precious tradition and is my favorite memory from this fall. And we read these books every single day.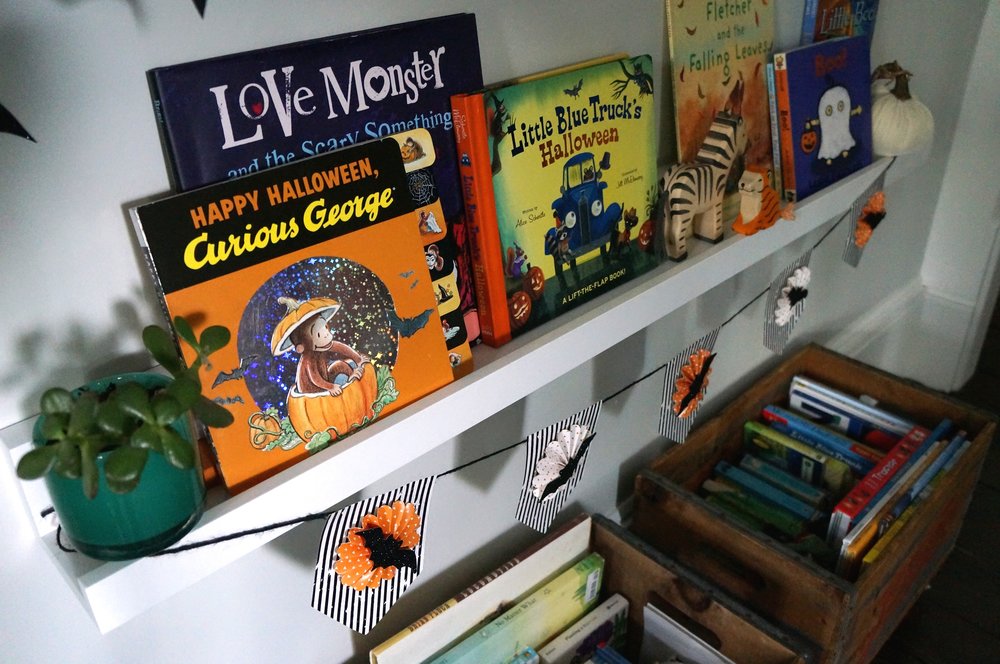 3. Last year I started gathering meal time items (melamine plates, plastic cups, etc) to jazz up the mundane meal. Why not make the ordinary activity like eating holiday fun? My absolute favorite find were these sweet spider cup cake holders. We're often making muffins for breakfast and these little spider cup cake holders are just too cute. Michaels for the win!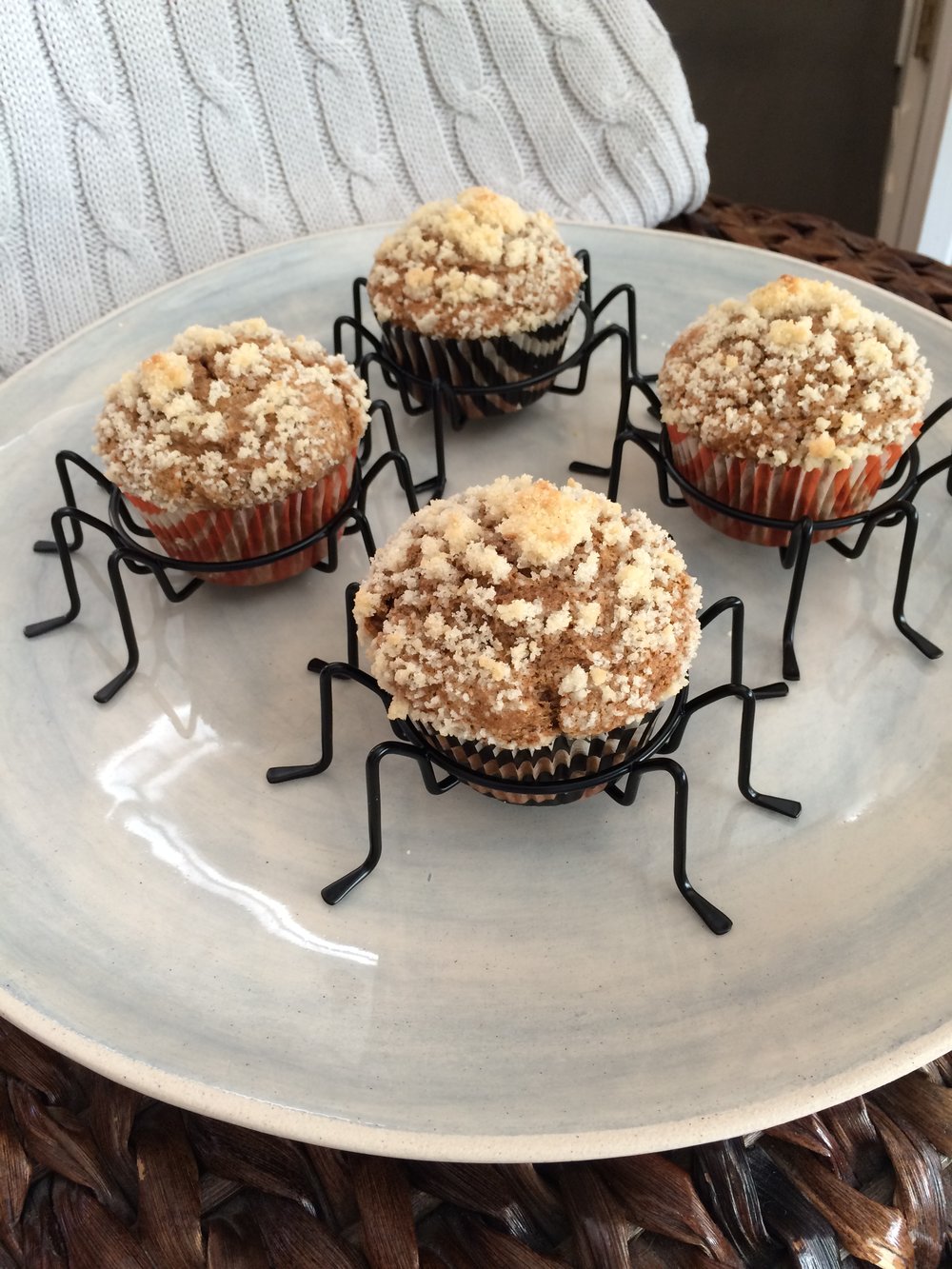 4. Participate in seasonal activities that spread kindness to others. Our neighborhood does a "you've been booed" run where kiddos pass out bags of treats, leaving them on neighbor's doorsteps and ringing the bell. The kiddos love this because they feel sneaky (pressing the doorbell and running away) yet they leave a cute note and bag of candy for the unsuspecting neighbor to find. It's darling and we love "being booed."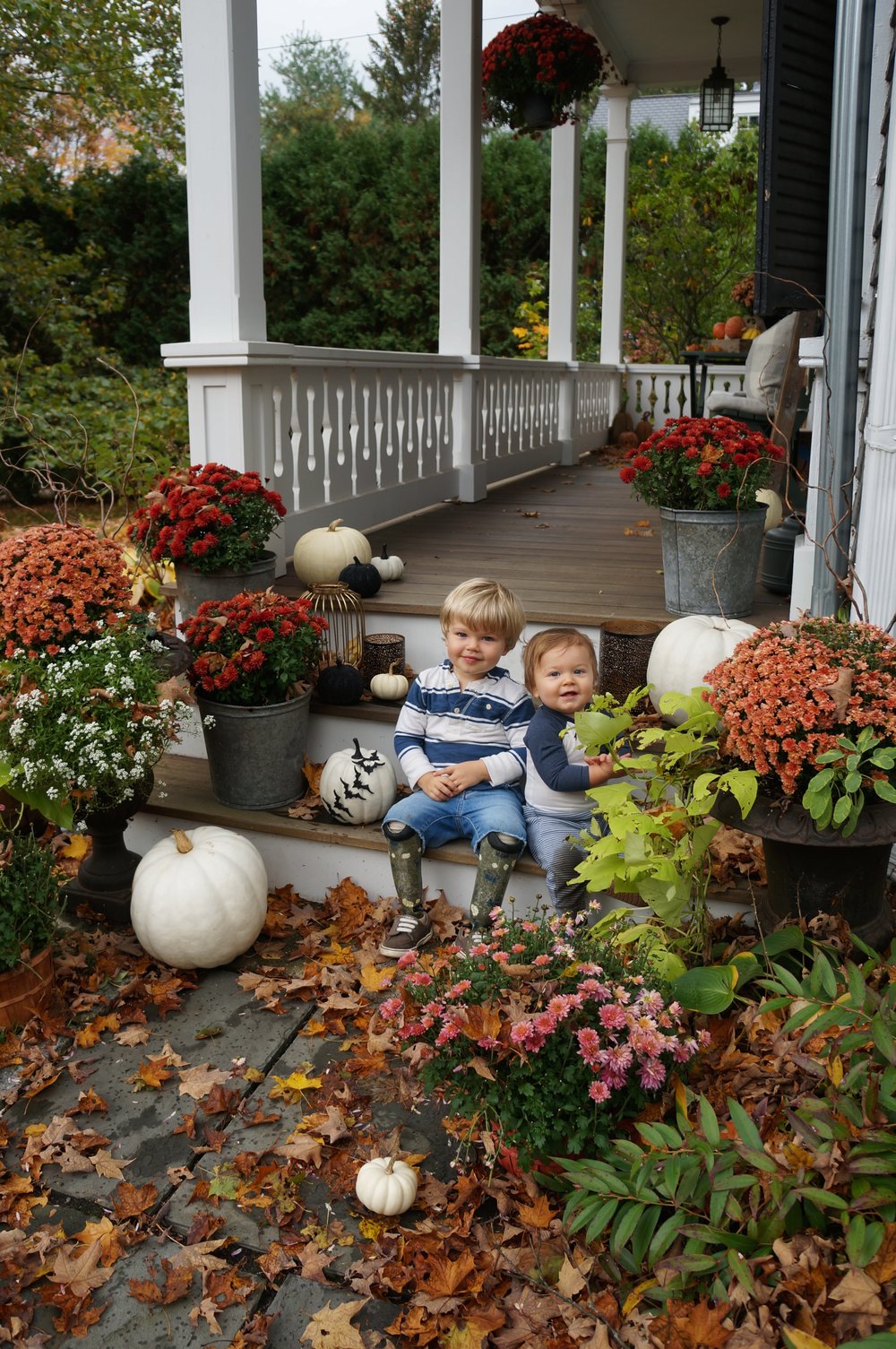 5. There's nothing quite like getting outside. Go for a hike, walk through crunchy leaves if you have them. We adore pumpkin patches. Even better when they come with cute vintage radio flyer wagons to gather your pumpkins. I can't imagine our fall without an apple cider donut and a pumpkin patch.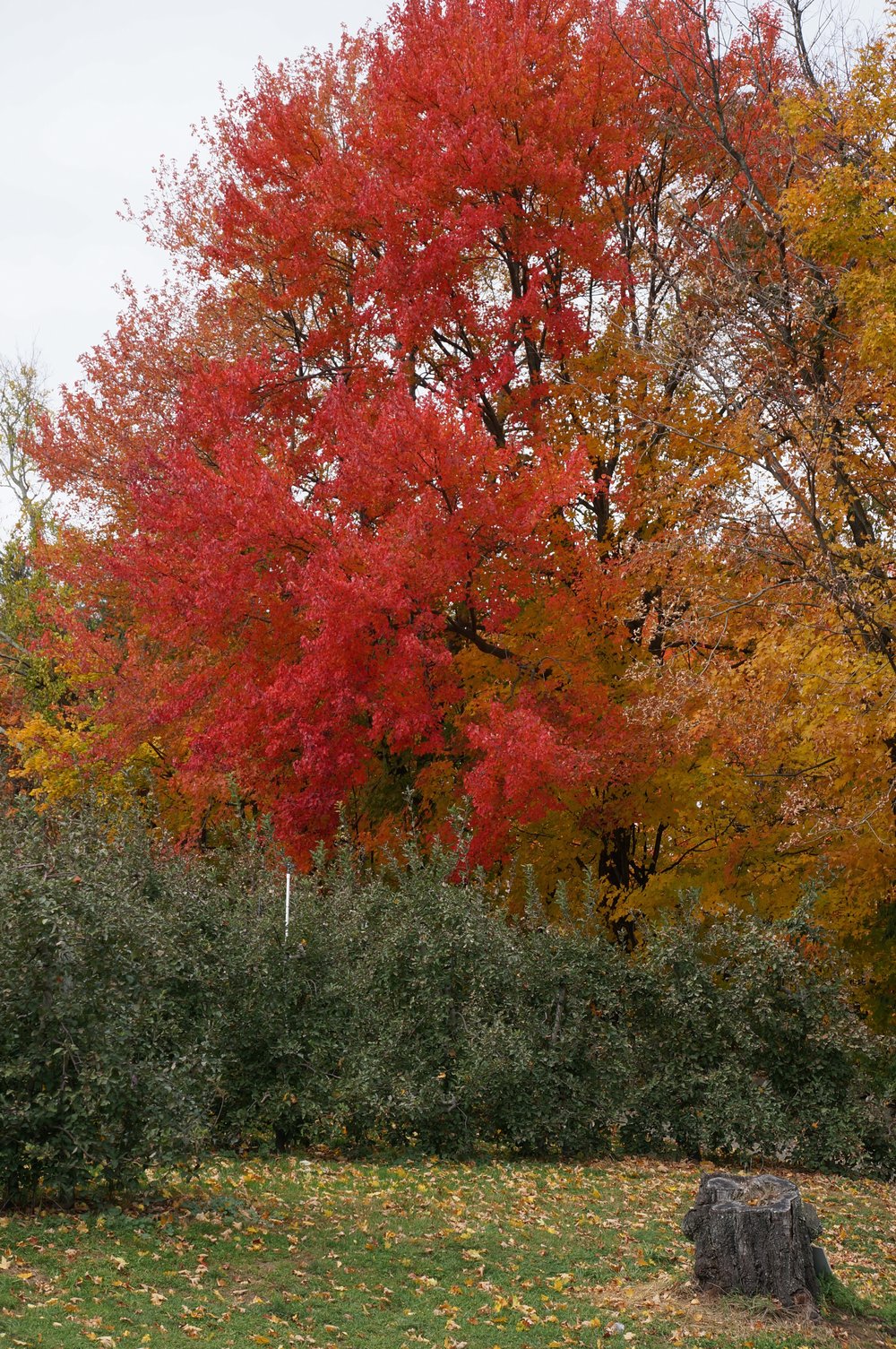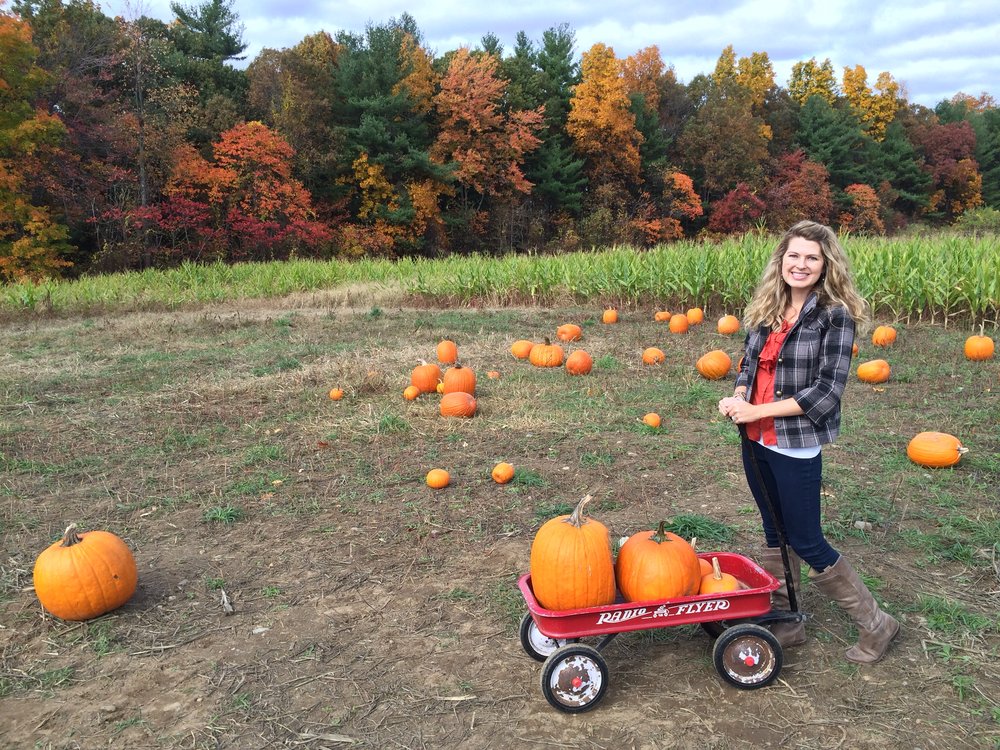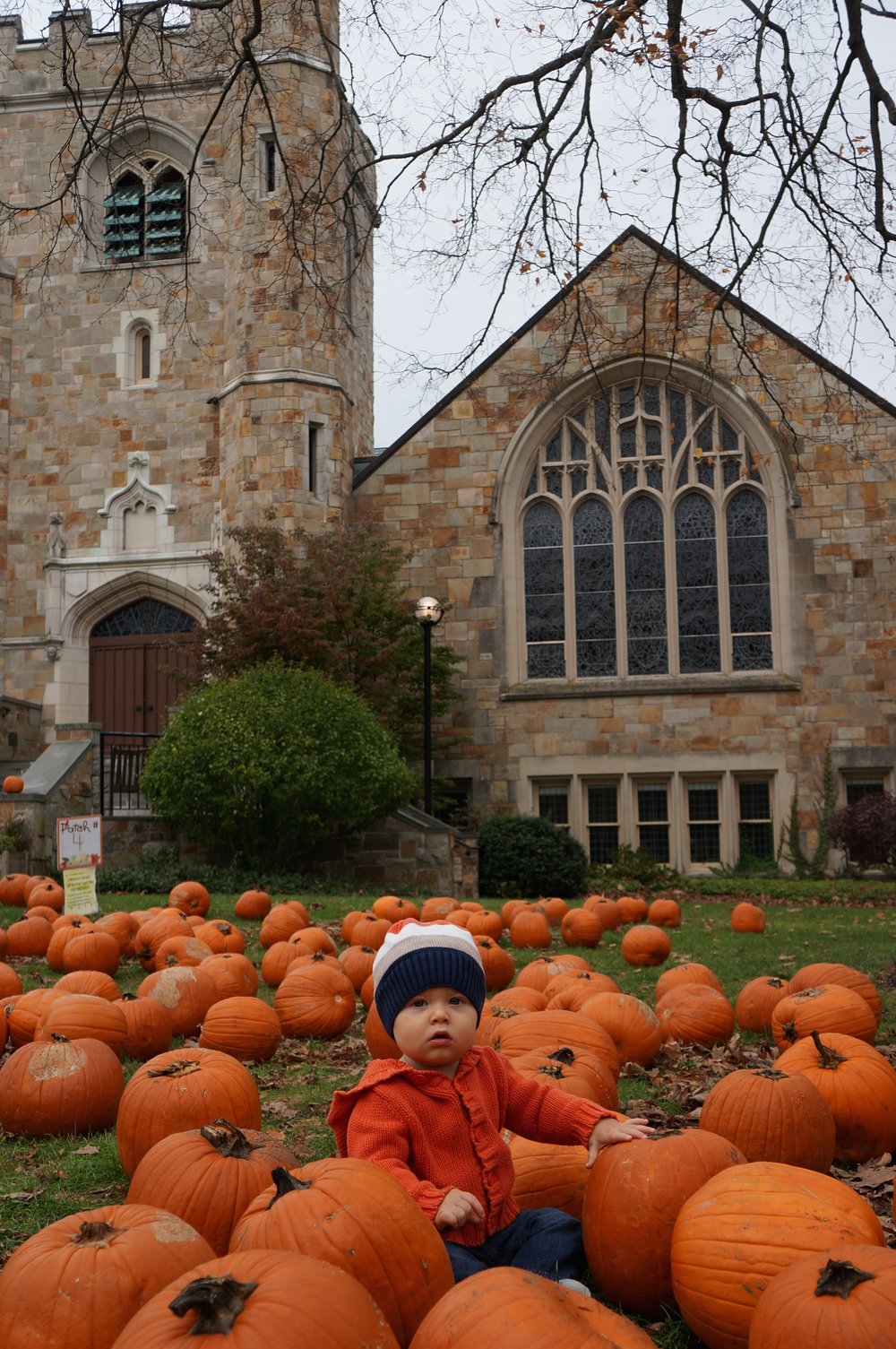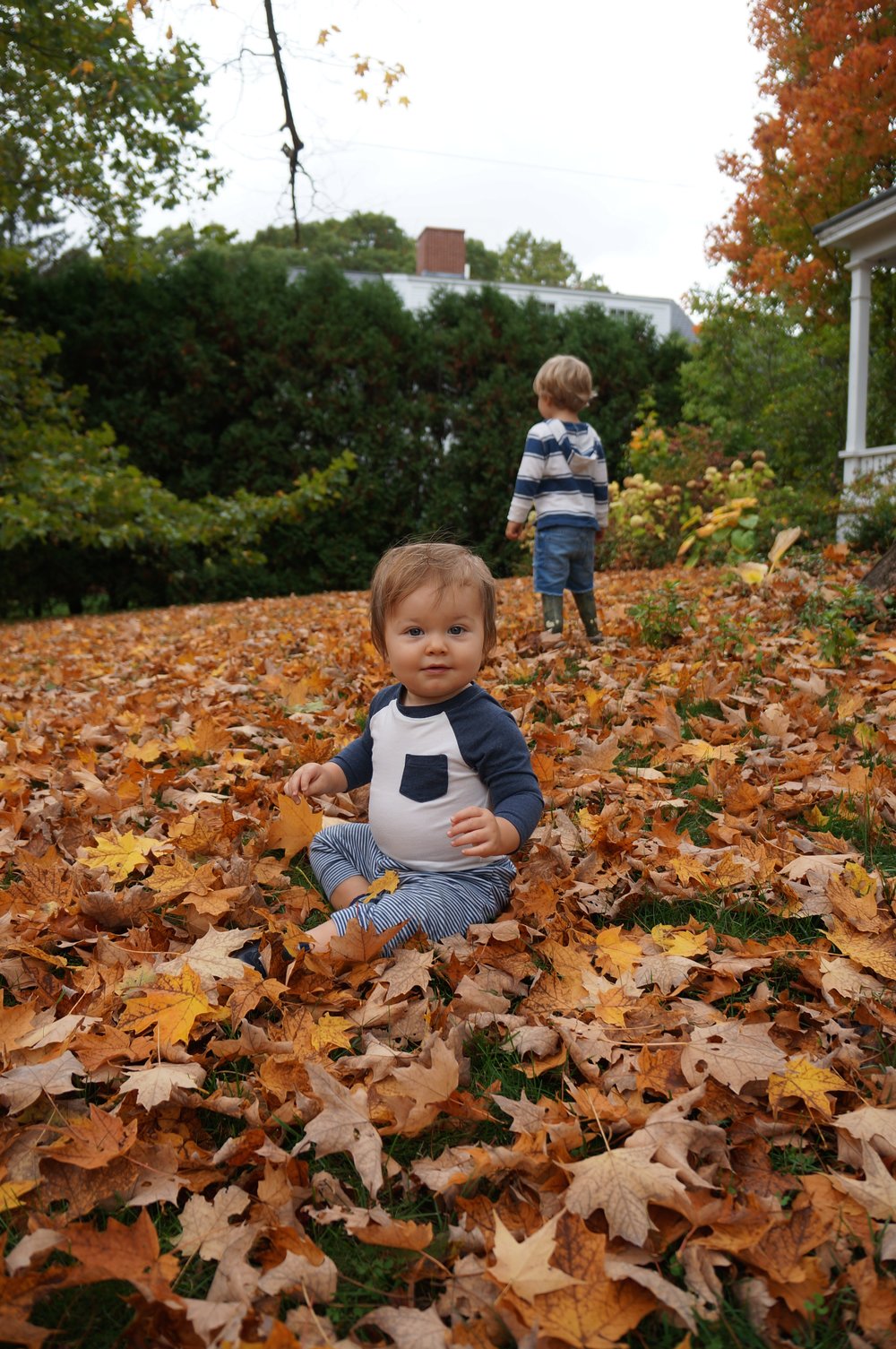 I'm sure as my babies get bigger there will be more and more traditions we add in. I'd love to hear how you build traditions and foster memories in your littles! Happy Halloween.
/wp-content/uploads/2017/04/finding-lovely-logo.png
0
0
Finding Lovely
/wp-content/uploads/2017/04/finding-lovely-logo.png
Finding Lovely
2016-10-29 21:44:32
2017-06-08 22:17:06
Making Halloween Fun for the Littles